READ IN: Español
This is Burberry's first festive campaign under the direction of creative Riccardo Tisci. It celebrates love and union with a cast of stars that includes former supermodel Carla Bruni.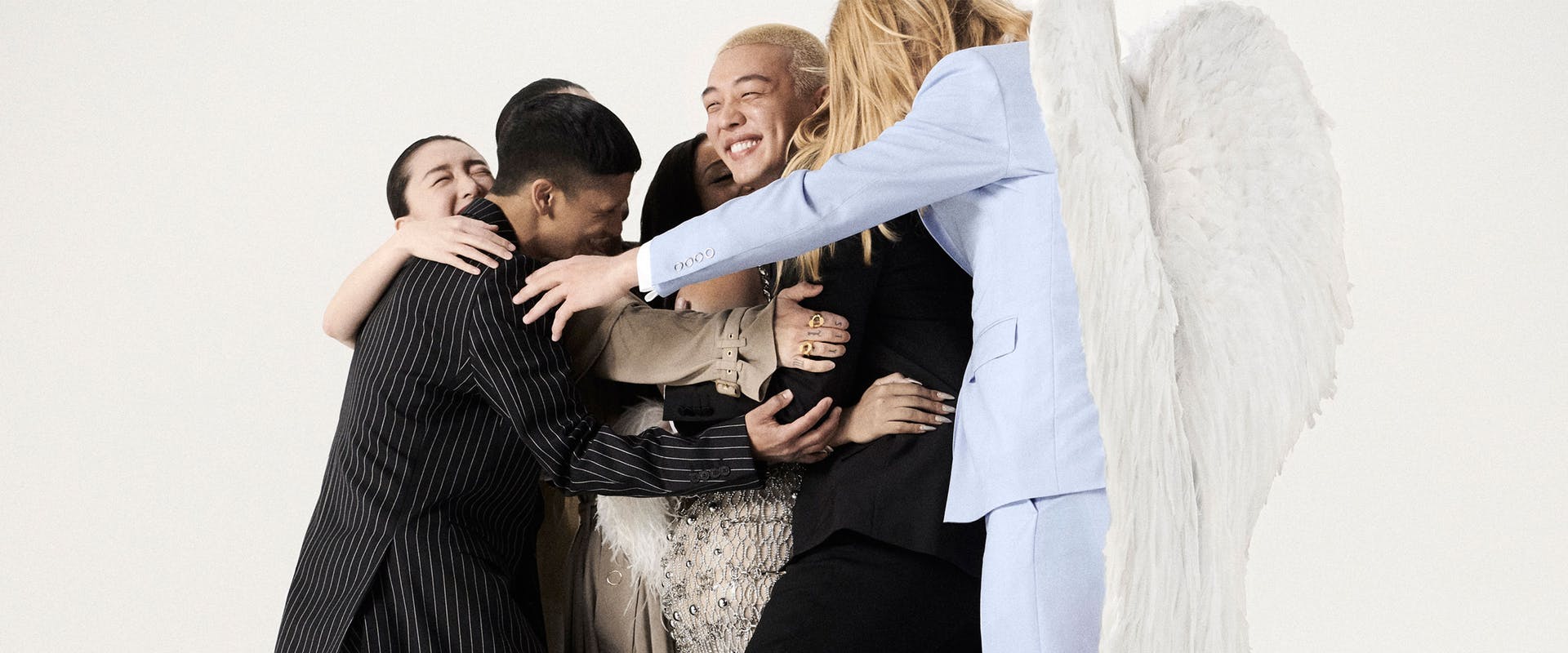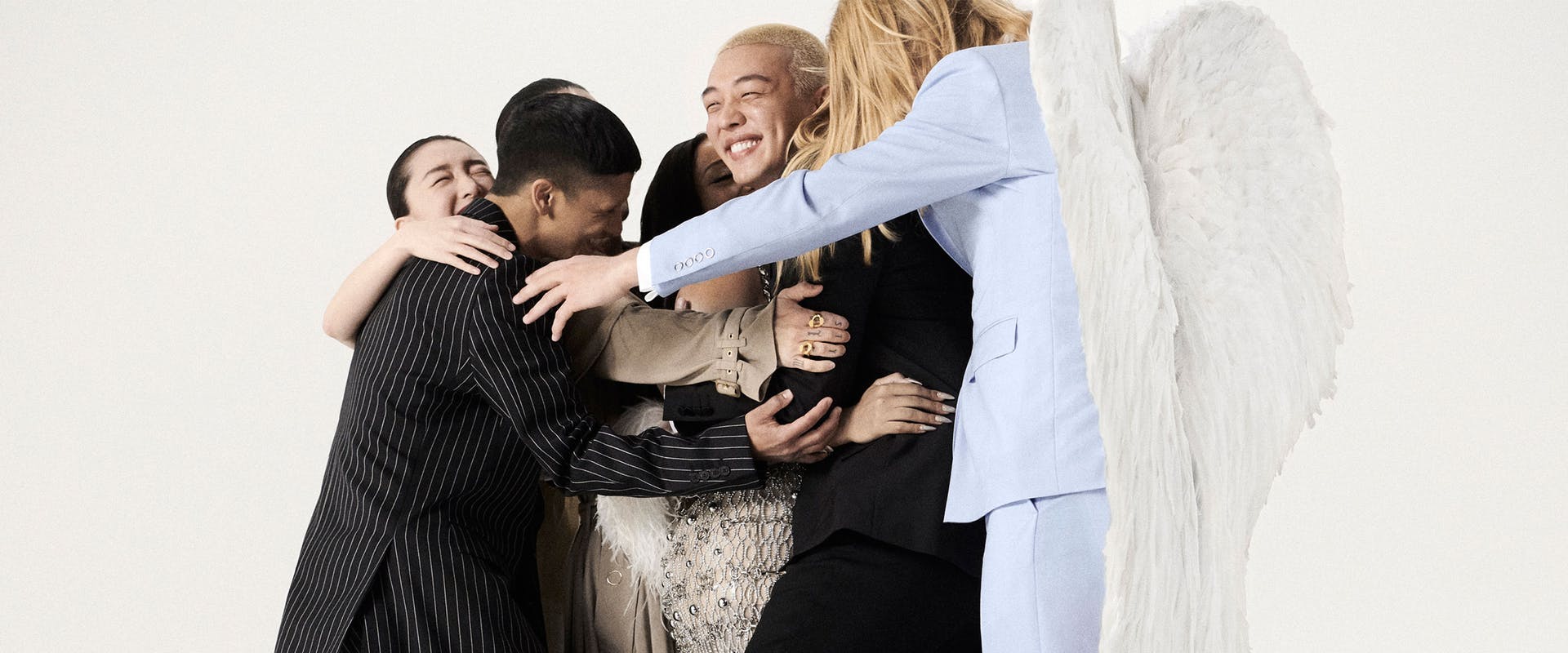 Riccardo Tisci (@riccardotisci17) closes a historic year at Burberry with a new festive campaign celebrating the different personalities in his universe. Christmas is one of his favourite seasons. For him, it's a time when he can "stop, reflect and reconnect".
The casting of the campaign was conducted by himself. The cast includes supermodel OG Carla Bruni, Sasha Pivovarova and Fran Summers, as well as brand ambassadors Zhou Dongyu and Yoo Ah-in, Mahmood, Ikram Abdi Omar, Lea T, Boychild, Wu Tsang, Cecilia Chancellor, Marina Morena and Ruben Loftus-Cheek. "I loved the idea of bringing together a group of people who have supported me since I joined Burberry to celebrate my first Christmas campaign for the house," Riccardo said.
Deee-Lite's "What Is Love?" may not be a Christmas classic, but it is a great song that even an angel, Santa Claus and an elf can dance to.