READ IN: Español
Tokyo authorities are encouraging people to wear turtlenecks to protect themselves from the cold and save money now that energy prices have risen.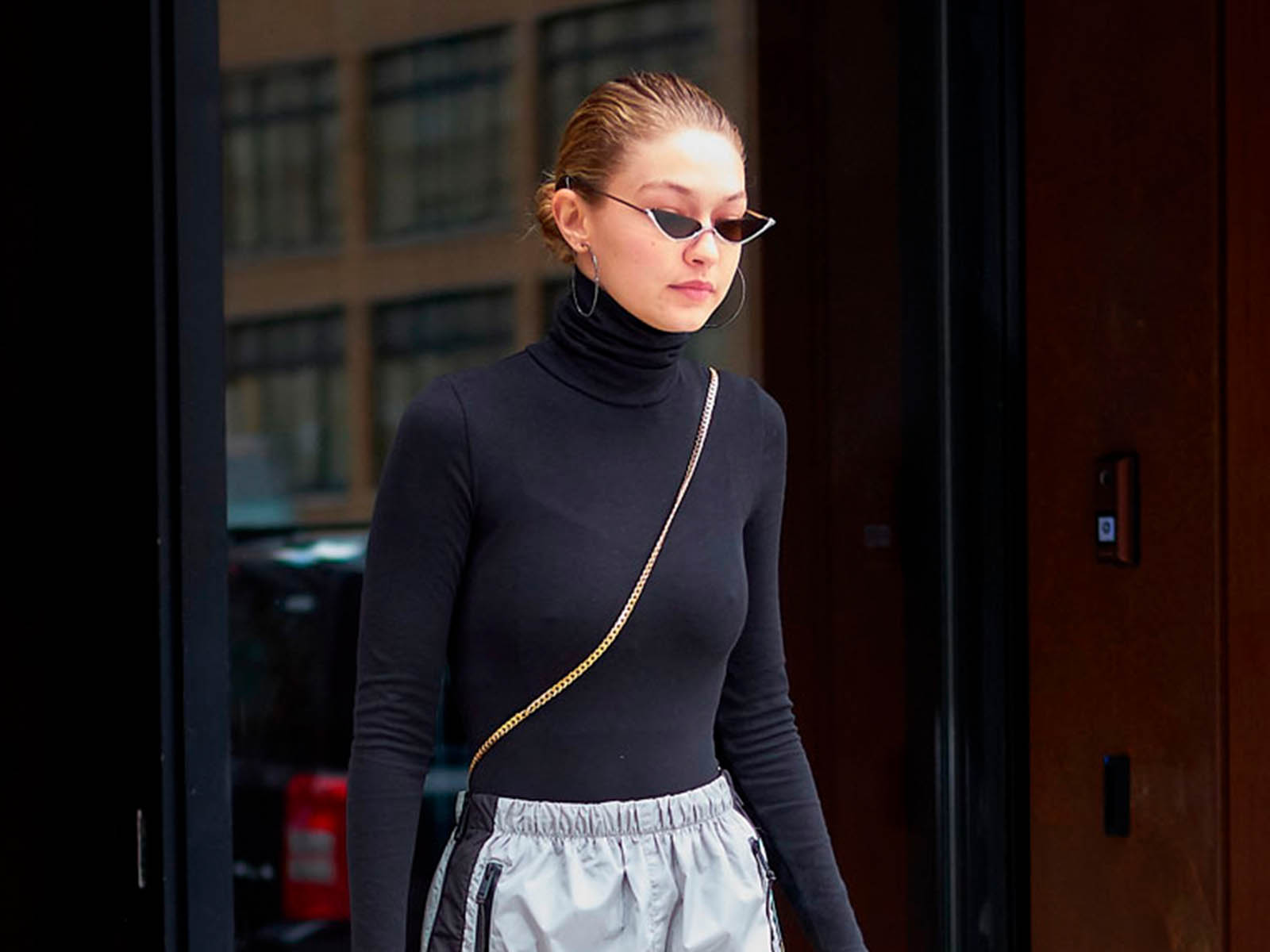 As ridiculous as it sounds, Tokyo governor Yuriko Koike has recommended that residents of the capital wear turtlenecks, also known as 'turtlenecks' or 'swans', which reached their heyday in the 1960s, to reduce their electricity bills.
The move is part of wider strategies called Warm Biz and Warm Home, which urge residents across the country to huddle in one room when watching TV or refrain from using bathroom heaters to reduce consumption.
Governments around the world are calling on citizens to save energy to avoid fuel shortages as global supplies of natural gas and coal have dwindled following Russia's invasion of Ukraine, which has disrupted markets.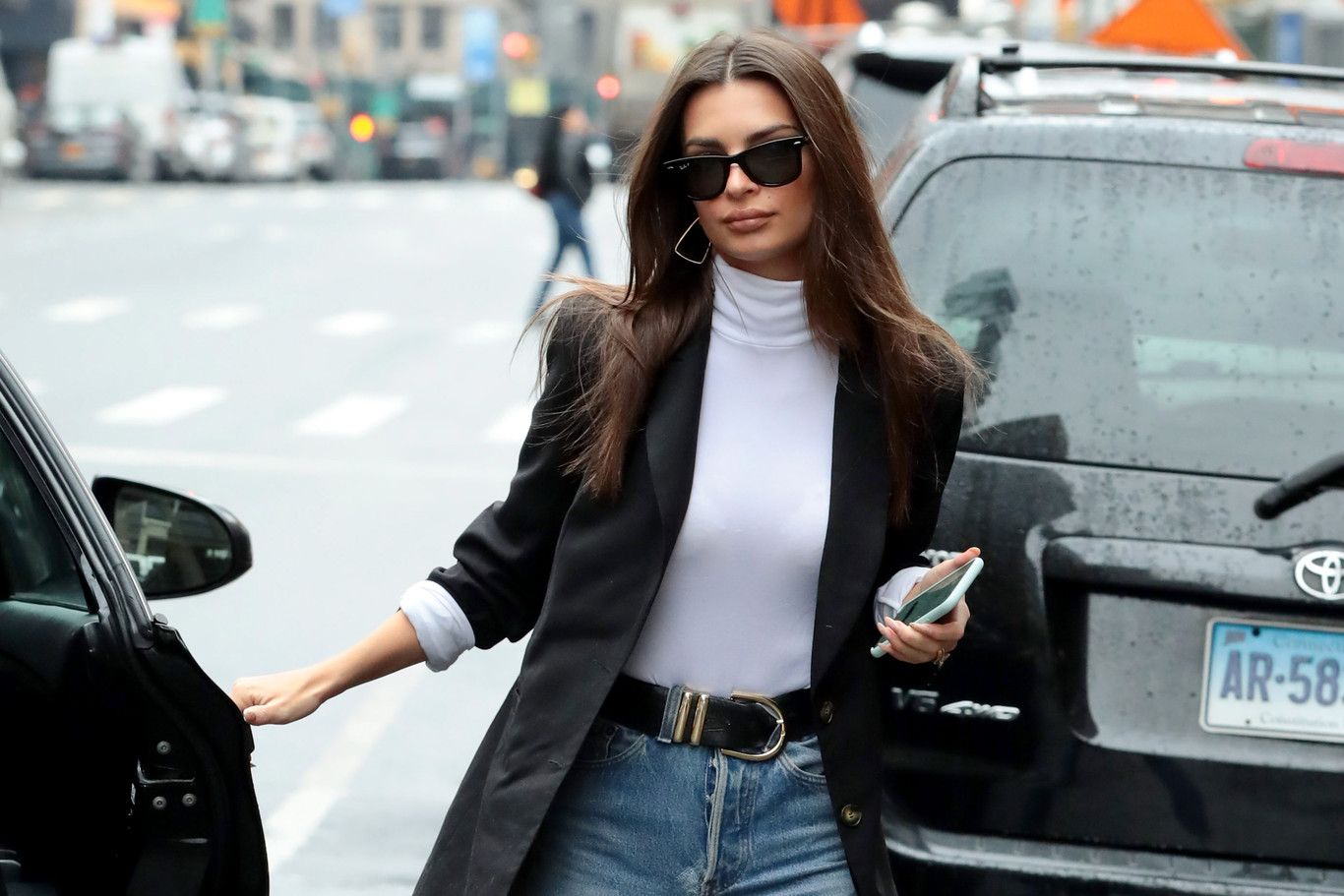 The definitive lifestyle trends of Generation Z.