READ IN: Español
Since the Astroworld tragedy in 2021, Travis Scott had been missing for months. His first public appearance was at the 2022 Billboard Awards and now he's playing a show on 4 July at Coney Island.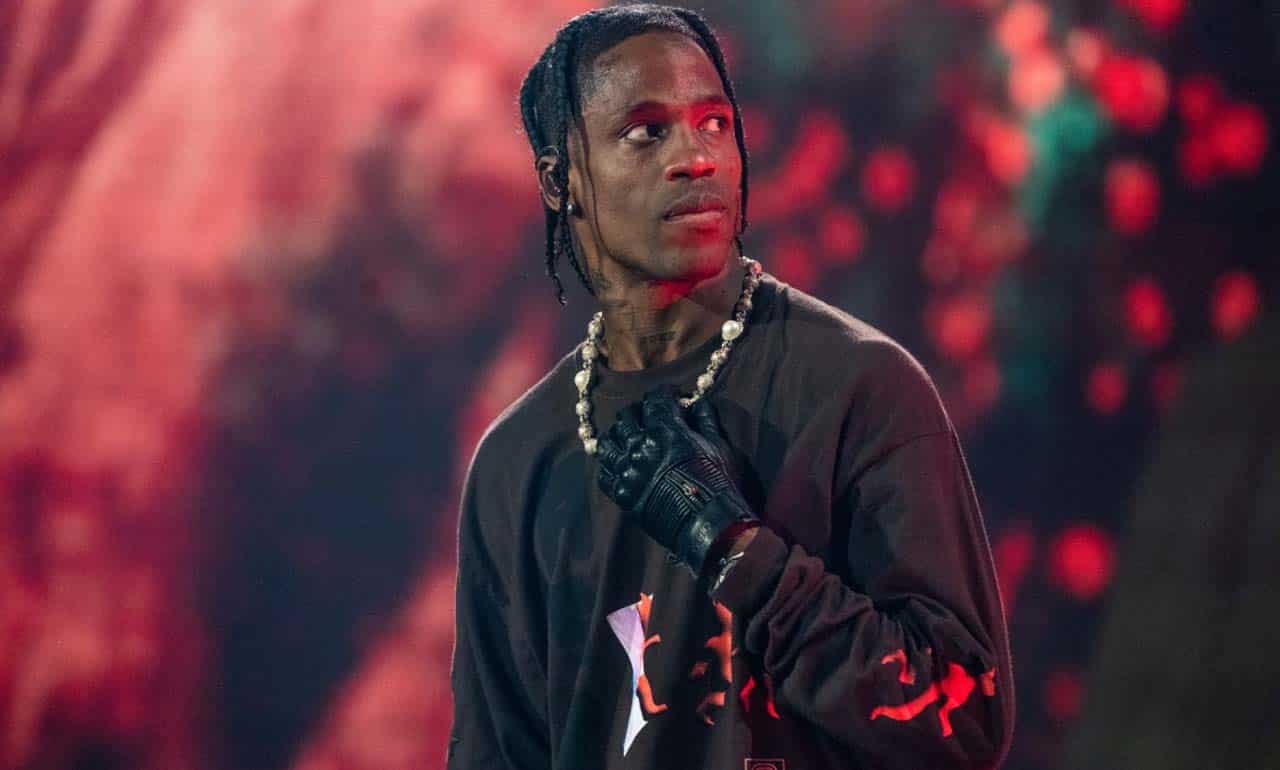 The Houston rapper will make his first major performance at London's O2 Arena in early August (get a ticket here). The artist was due to perform on 6 August, but in less than two hours, he sold out. Because of how quickly it sold out, he added a second date, on 7 August.
Lately Travis has been seen performing at a number of events. His first televised performance after Astroworld was at the Billboard Music Awards in May and now, most recently, his 4th of July performance at Coney Island. In addition, his collaboration with Dior has resumed.
Now… Do you remember what happened at Travis Scott's Astroworld 2021 festival?