READ IN: Español
In 2018, brothers Ibrahim and Moad Ghajjate El fal dropped the genderless streetwear brand Trikko with which, beyond reinventing the archetypes of urban clothing, they triggered a whole youth revolution through the "game changers" movement that empowers new generations to make their dreams come true.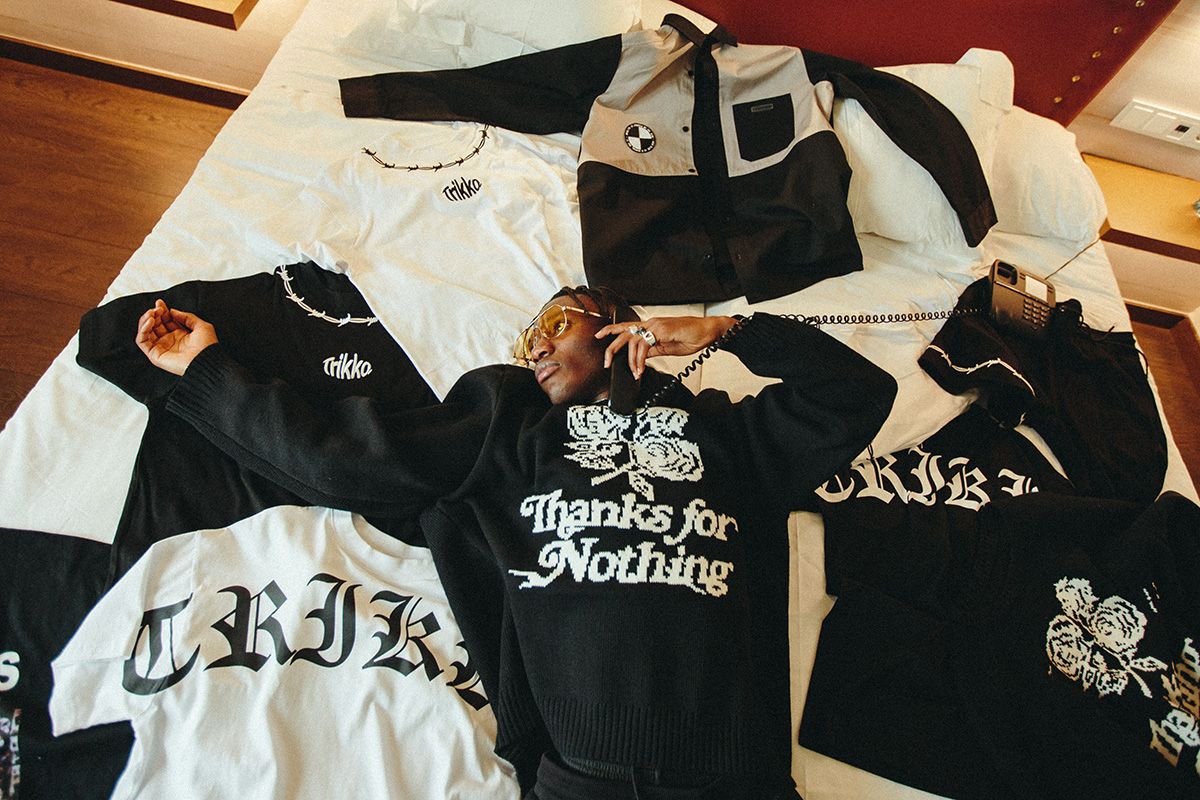 Trikko is the brand creatively co-directed by the Murcian brothers with Moroccan blood who celebrate their roots and identity through streetwear. Origins that laid the foundations of this creative platform that emerged in 2018 and linked since then to music culture, and attitudes and/or emotions such as self-expression and self-love.
That was the seed that made an infinite archive and imaginary flourish inspired by music, which dances between genres such as hip hop and American trap, and British street culture. References that merge with messages and speeches that pray artists like Russ or Drake with whom they feel identified. All this is combined with a constant renewal of aesthetic codes that they acquire by traveling every month to the UK, drinking from the spirit of subcultures and urban tribes.
"GAME CHANGERS" COMMUNITY
The national cult brand has managed to stand out in the midst of an oversaturated industry thanks to a differential value: its Game Changers movement with which the new generations experiment and unite around the act of dressing. In this sense, the clothes themselves are relegated to the background to prioritize a series of values such as effort, passion and sacrifice with which to achieve goals and / or objectives in life.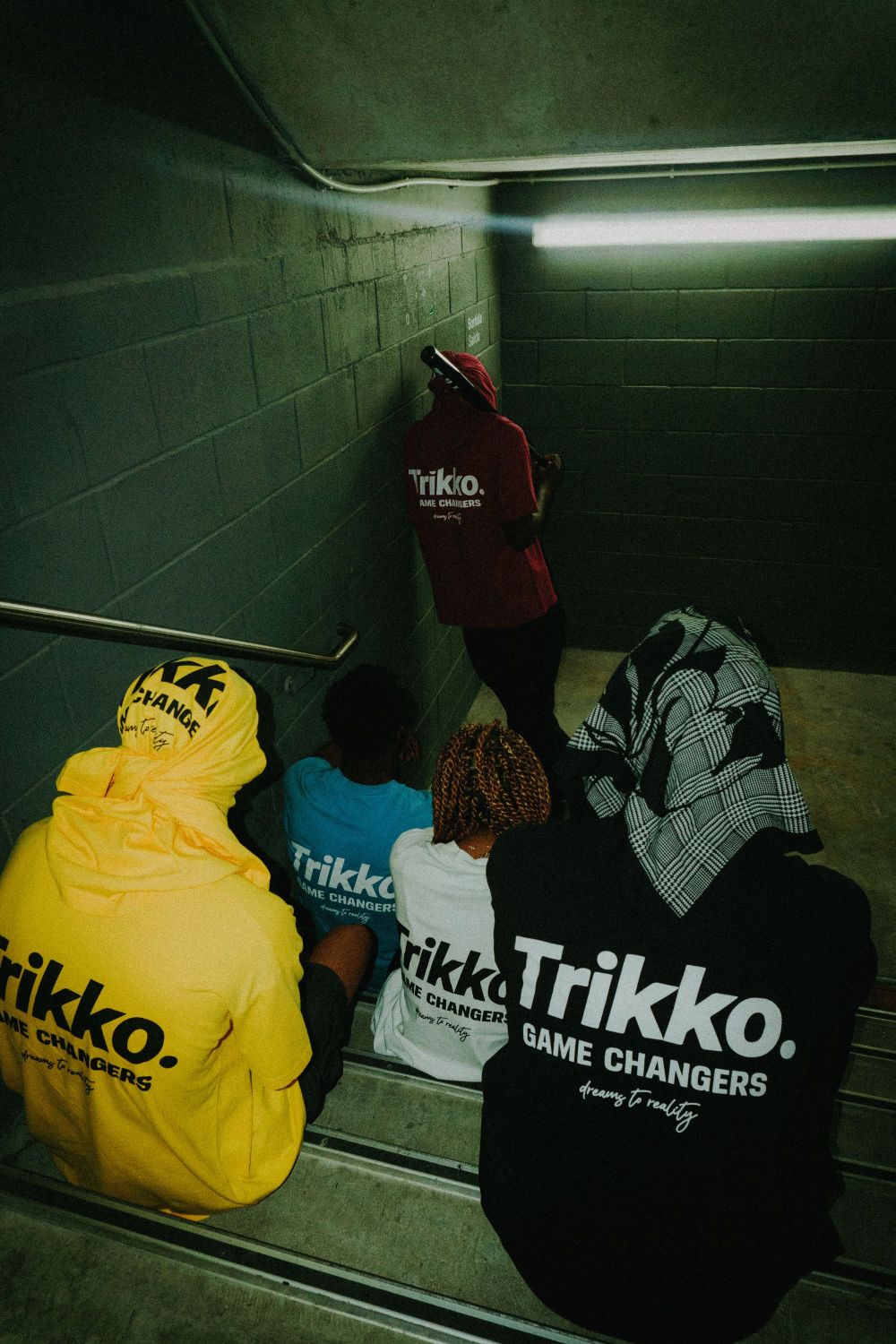 All this narrative is expressed through fashion, and all the actions that orbit the brand, reaching a large community of streetwear lovers and their vision. Within this collective, there are icons of the artistic scene such as Maikel de la Calle, Israel B, Aiman JR, Rauw Alejandro, Central Cee or Dalex as active users of the brand.
MUSIC CULTURE
Music is one of the great sources of inspiration for Trikko with which they develop their "Game Changers" culture and vision. On the one hand, through the series GAME CHANGERS with which they have worked over five chapters with different artists such as Lara Taylor, Aissa or Weezy. Musicians, mostly emerging, with whom they share both values and aesthetics in order to send an inspiring message to the community that follows them.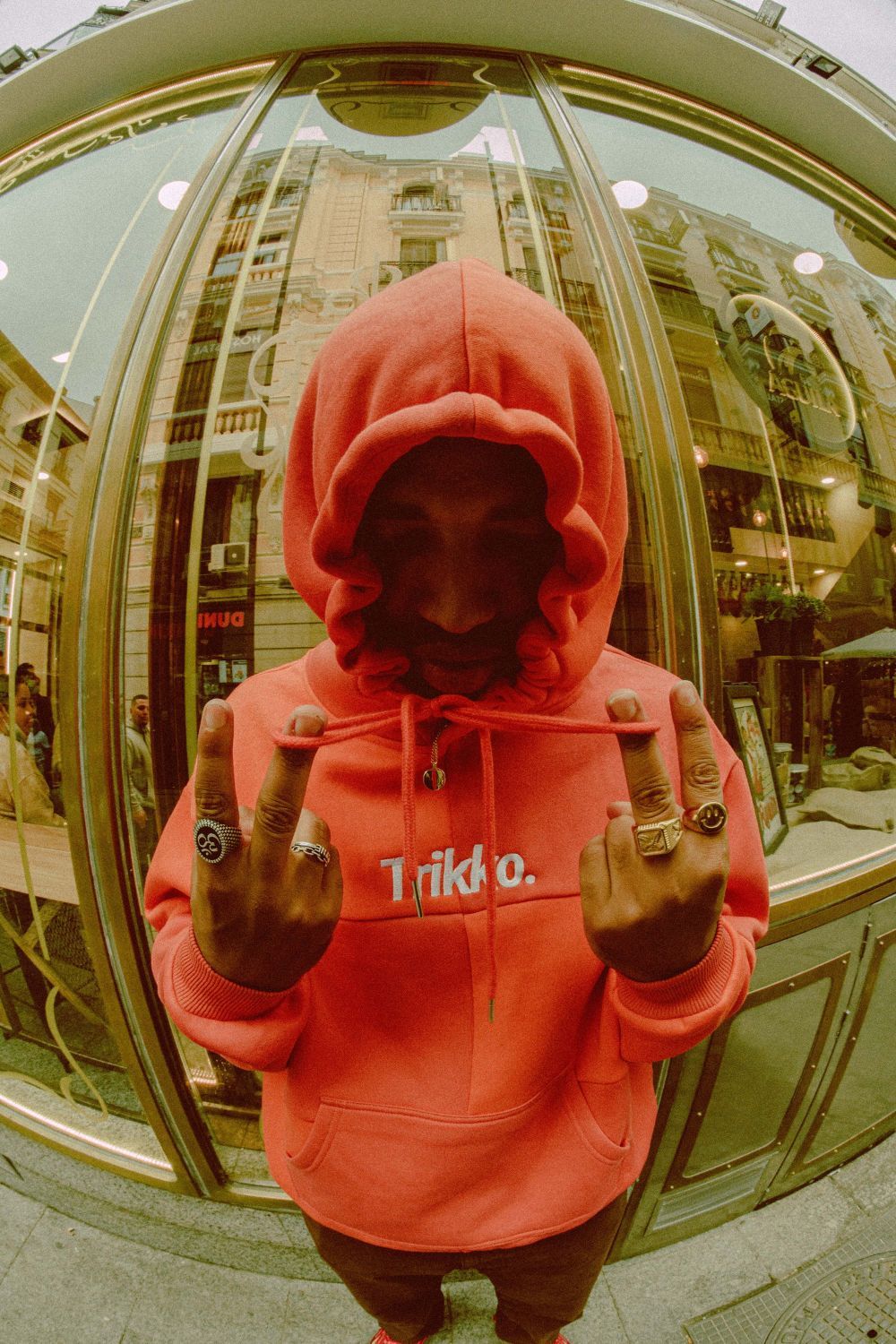 SHOW YOUR BARS is established as their second musical project with which they collaborate with both national and international artists such as Aiman Jr or Ibzy to create a song from scratch. A process that begins in the recording studio, capturing all the takes behind the scenes, and ends with the release of the song through their audiovisual platforms.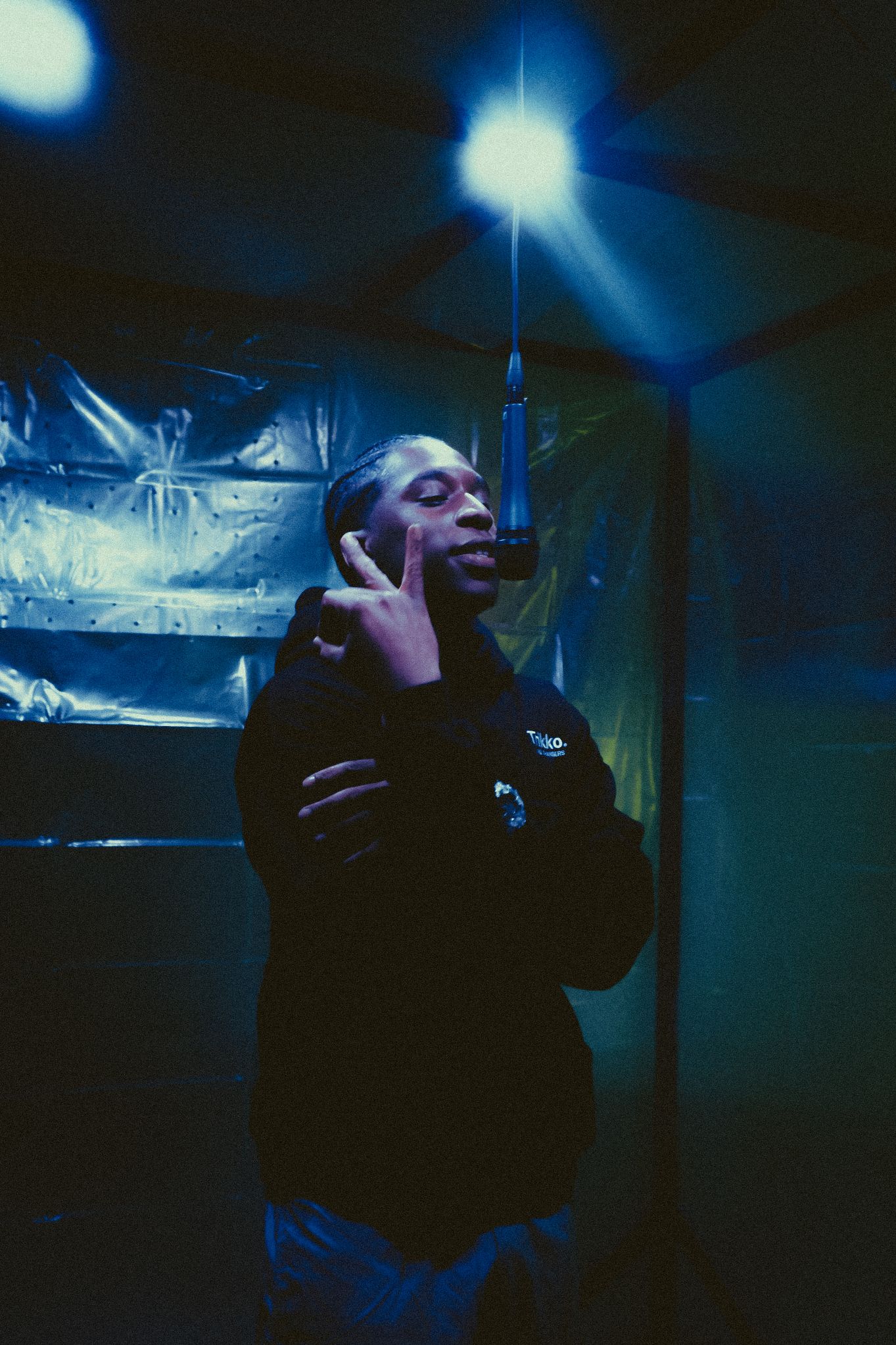 Their third and latest "Show your bars" was released on September 2 with the artist Ghetto Boy, one of the greatest exponents of the national drill genre with whom they have collaborated for this new song that talks about street culture and survival in the neighborhood.
Through that new song they project both the message and the identity and aesthetics of the brand that transcends the material to connect with the emotional of the entire community. Because Trikko, more than a brand, is a movement.