READ IN: Español
The recent Q2 Twitter earnings report shows a significant drop in advertising revenue. That's why the company is looking at alternative strategies to build its business, one of which involves the possibility of establishing a paywall.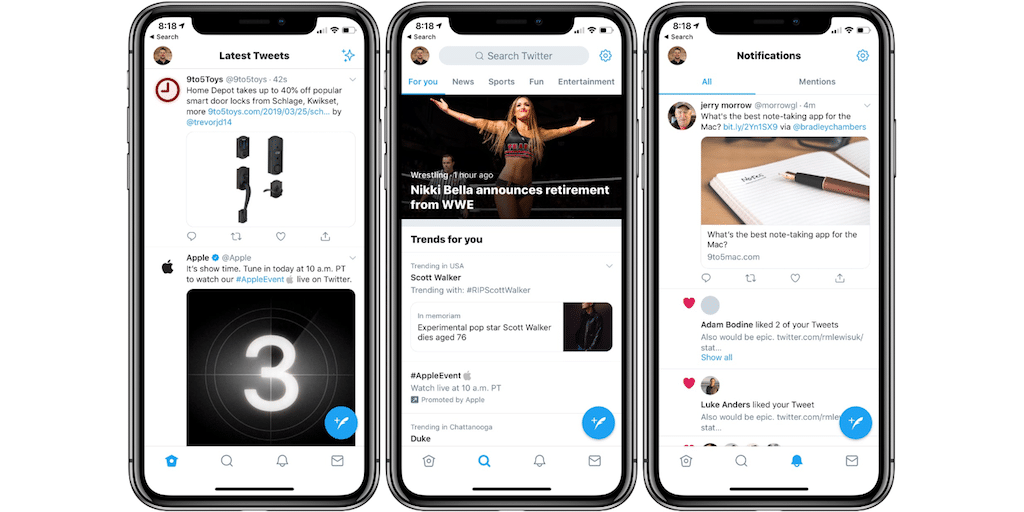 The report indicates a 23 percent drop in advertising revenues compared to last year, which stood at 481 million euros. The causes of the decline in revenue are the COVID-19 pandemic and the "civil unrest" that has swept through the United States. Against this background, most advertisers have decided to take a break from campaigning.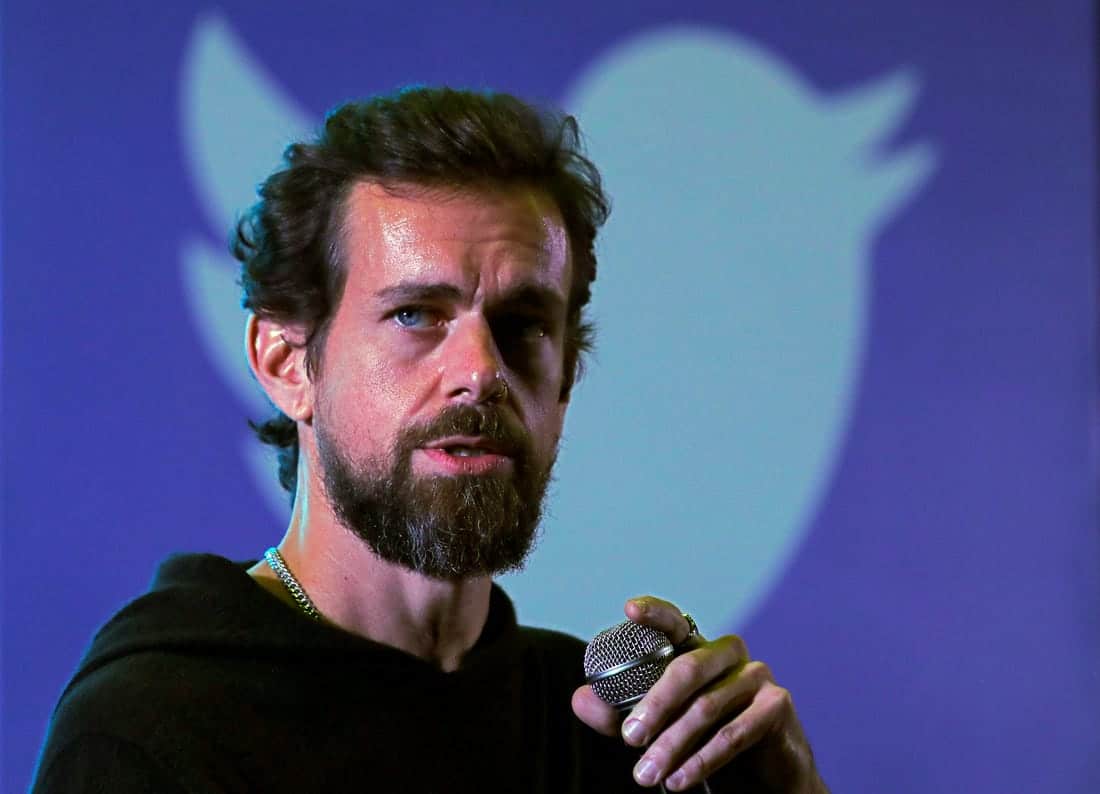 CEO Jack Dorsey (@jack) has already mentioned to investors that Twitter will most likely try a subscription model. "We want to make sure that we can establish a new revenue stream to complement our advertising business.
"We believe there is a world where subscription is complementary, where trading is complementary, where helping people manage paywalls… we believe it is complementary". Some sources have speculated that a paid version of Twitter would provide a user experience without ads, algorithms or crawlers. Even so, would we be willing to pay for Twitter?