READ IN: Español
Ukrainian soldiers now also have to keep an eye on cyber security. We tend to think of cyberwarfare as affecting large servers, but it is attacking the Ukrainian military on the ground.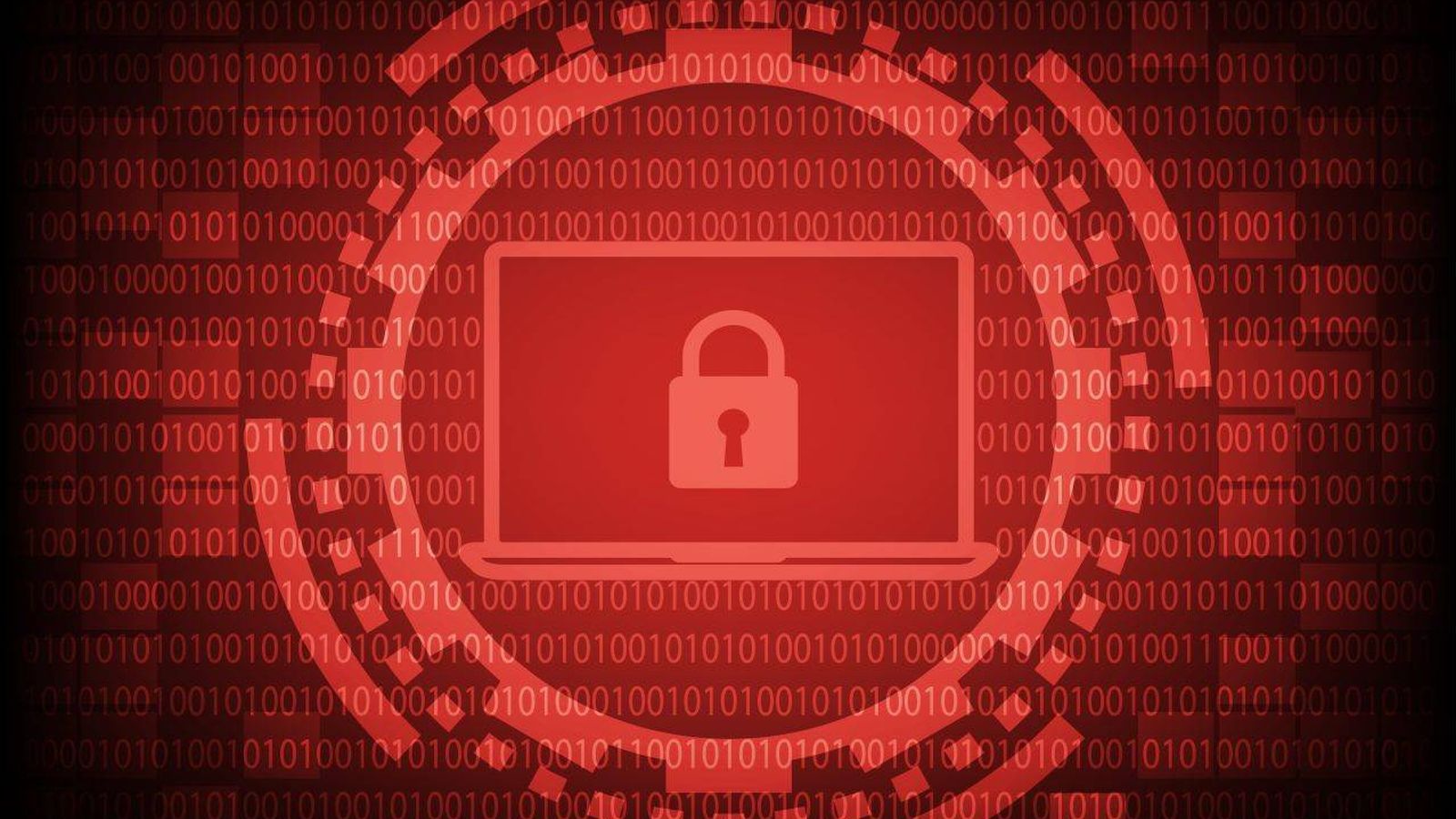 The group "Ghostwriter", aligned with the Belarusian government, has stolen several military accounts, with the aim of publishing fake news about the surrender of these soldiers. In a quarterly report on security threats, Facebook warned that some accounts of Ukrainian soldiers had been hacked by a pro-Russian cybercriminal group.
The cyber attackers use phishing tactics to trick Ukrainian soldiers and gain access to their personal accounts. In this case, the aim is to spread disinformation, i.e. to exploit their accounts to post fake videos and discourage the morale of the troops, who rely on what their own comrades say.
Phishing arrives by email and is used to gain access to the rest of the social networks, through messages such as password recovery or password change. If 'Ghostwriter' is the group that spreads disinformation, the cybersecurity group Mandiant explains that the armed group that hacks soldiers has the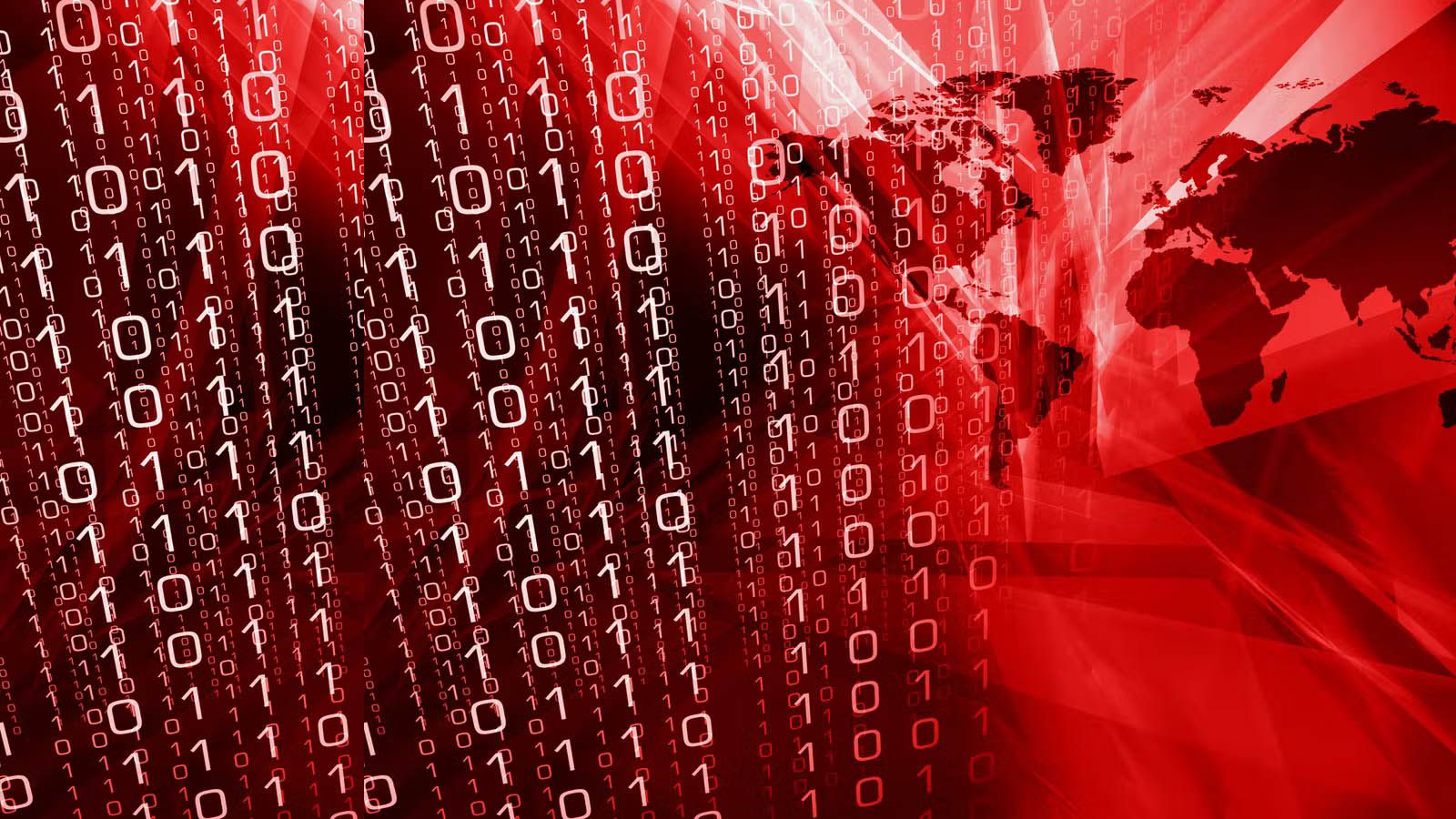 One of the videos we are talking about showed Ukrainian soldiers coming out of a forest and waving a white flag of surrender. Until now, such attacks have been economically motivated, but now they are also politically motivated. According to Mandiant, the Ghostwriter group aims to destabilise NATO.
Now… Why don't you take a look at the Paco Rabanne archive pieces that resurface as NFT?