READ IN: Español
The Japanese brand has stood out over the years for offering quality "essential" garments. Now, UNIQLO U, led by French designer Christophe Lemaire, returns for the spring/summer 2022 season.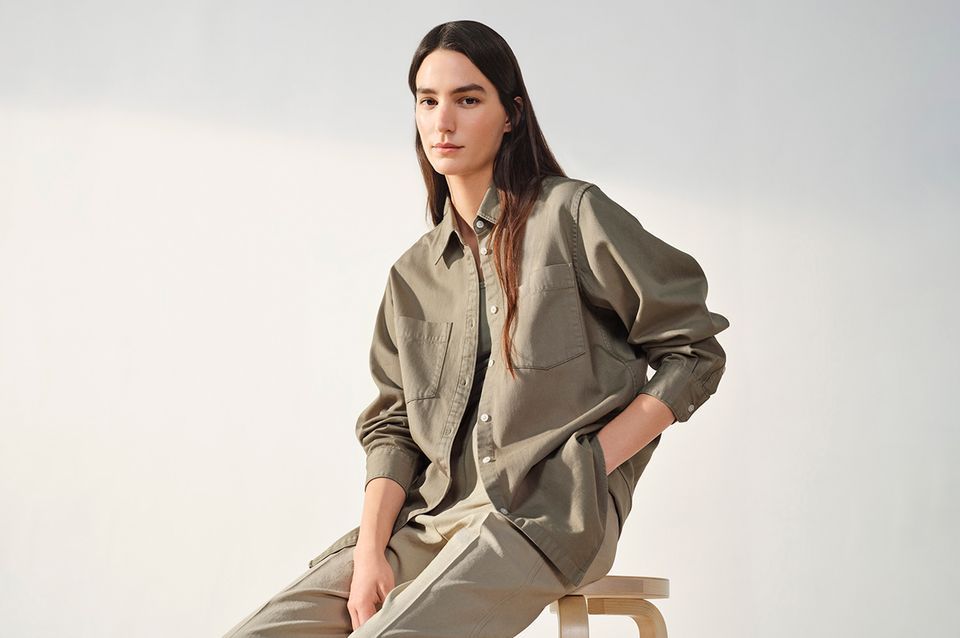 This year's collection, entitled "The Rhythm of Spring", includes a wide range of garments in natural tones such as olive, beige, brown and cool tones such as blue and purple. Basic silhouettes such as AlRism cotton T-shirts, linen shirts and jeans return with shoulder bags, French ribbed cardigans, hooded blouses, trousers and knitted trainers.
Christophe Lemaire revealed the concept behind this year's collection. "Our aim is to be a functional and universal essential that does not interfere with movement, that can be worn for a long time and that brings solutions to everyday life," he said. "This time, we are looking for comfort and lightness, and we came up with a way to blow a new breeze.
The collection will be available on 28 January online and in stores.
Now… Why don't you take a look at Roby Dwi Antono's work on display at Nanzuka?