READ IN: Español
The World International Nightlife Association has opened the voting to choose the number 1 club in the world and your support could make the difference. The process is open until 15 October, and the winners will be announced on 8 November at the Golden Moon Awards gala. Ushuaïa Ibiza and Hï Ibiza are nominated for the World's 100 Best Clubs 2022.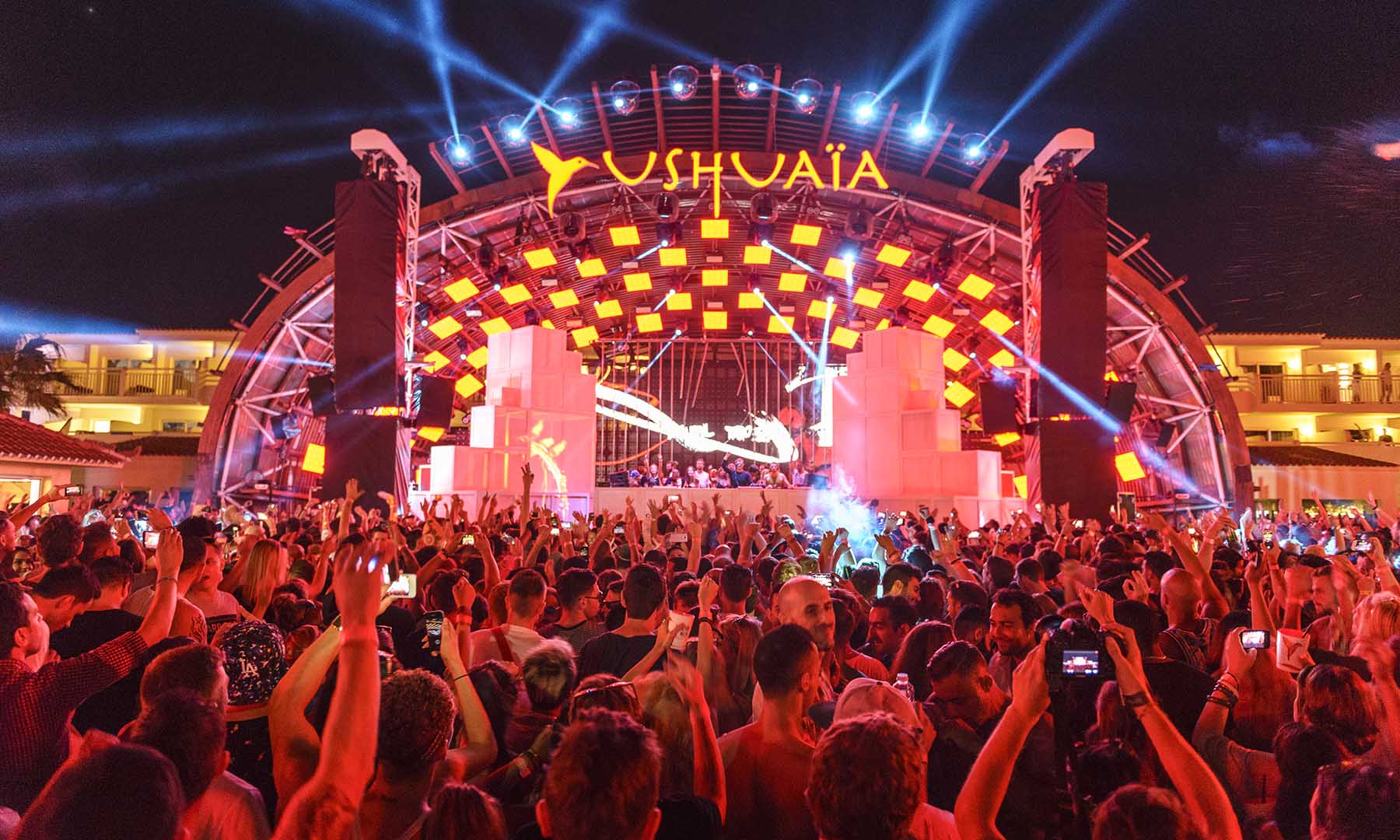 After an incredible summer season in 2022, it's the time of year when the International Nightlife Association opens its voting for the 100 best clubs in the world. One of the nominees is Hï Ibiza, one of the world's most renowned clubs for creating an unrivalled multi-sensory clubber experience. You can vote here. 
This summer has been one of the most historic for Ushuaïa Ibiza, as they have welcomed thousands of people to the dance floor to connect through music and create unforgettable memories. Now you have the key to take this club to the next level. You can vote here to make Ushuaïa Ibiza one of the best clubs in the world this year.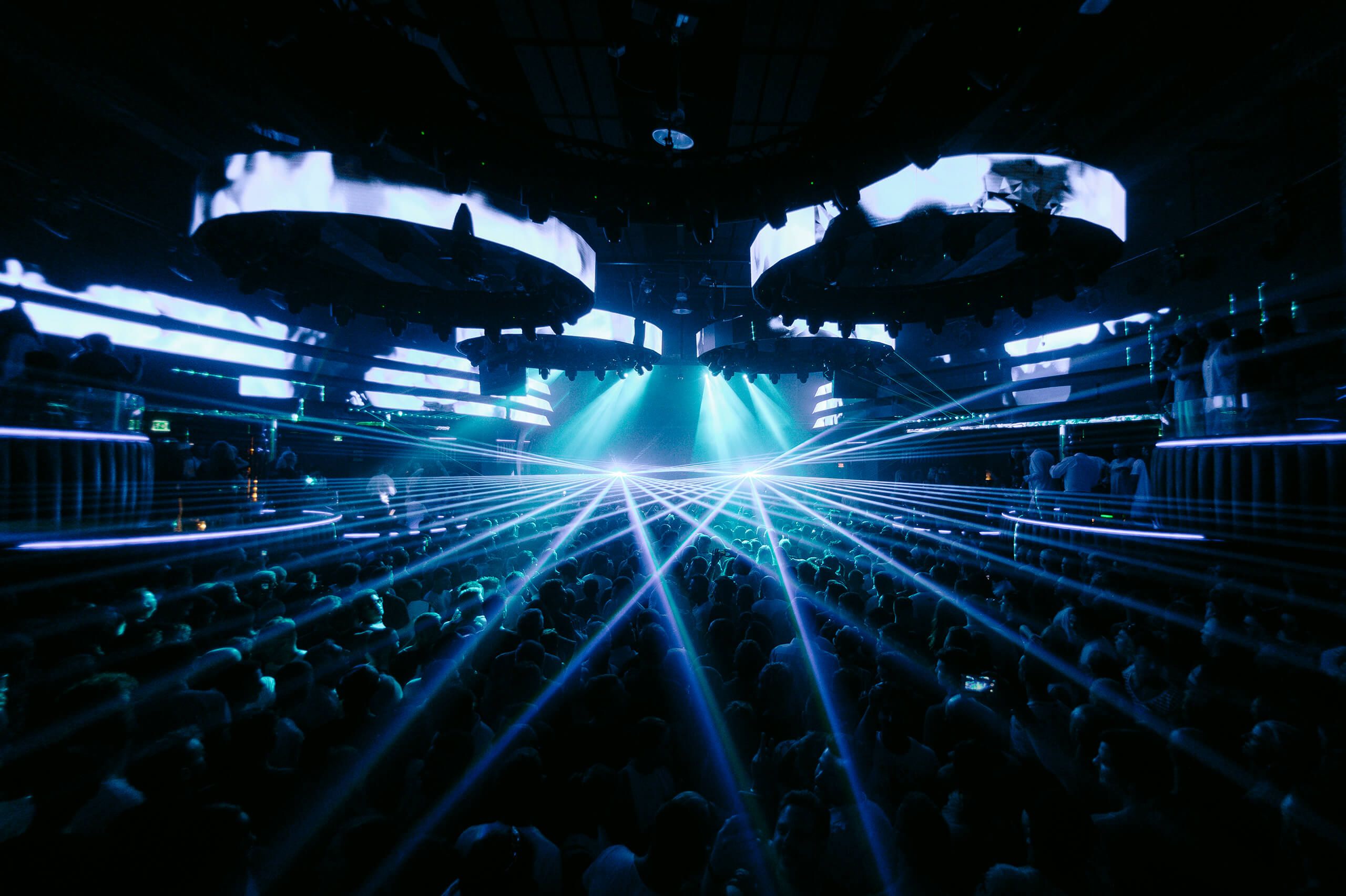 We tell you all about Ibiza Closing Parties 2022