READ IN: Español
A Versace x Lamborghini Murciélago is for sale. In 2012 the luxury houses joined forces and created this exclusive sports car. Only 20 units were manufactured and now, one of them is back on the market -second hand-.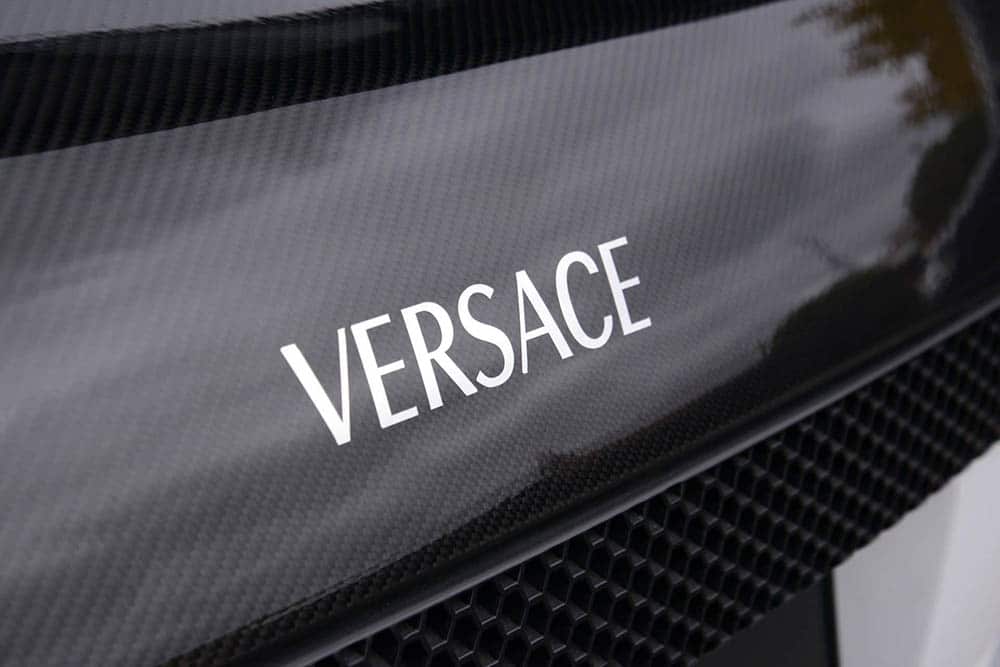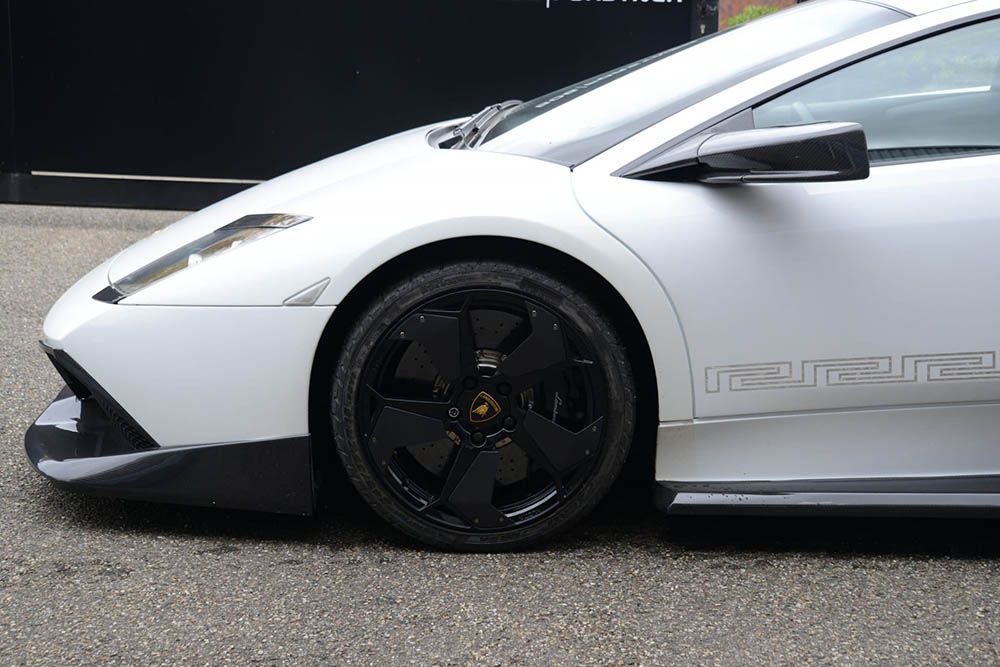 These super limited cars were finished with a decal featuring the iconic Versace logo with Medusa's head and the meanders, or Greek key, that forms the border of the logo. The leather seats are customized, hand-stitched with the aforementioned Greek key pattern. They also feature a plaque with Gianni Versace's name and the car's designation among the 19 others produced: this car was the eighth produced.
The car itself, which – as you might imagine – is in near mint condition and has just over 10,000 km on it. It still has every inch of the quivering mass of nervous Italian muscles for which the Murcielago was famous. In fact, Lamborghini's signature V12 engine has also been tuned and fitted with performance upgrades from BF Performance. It has a tronic valve exhaust, which takes the car's power output beyond 680 hp. It also features the Reventon wheel package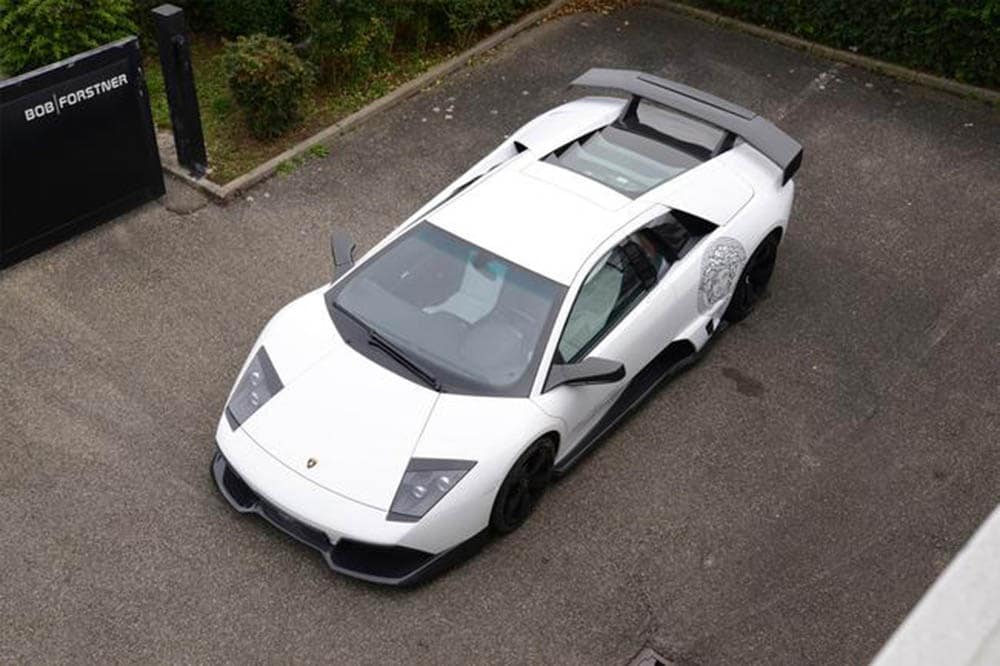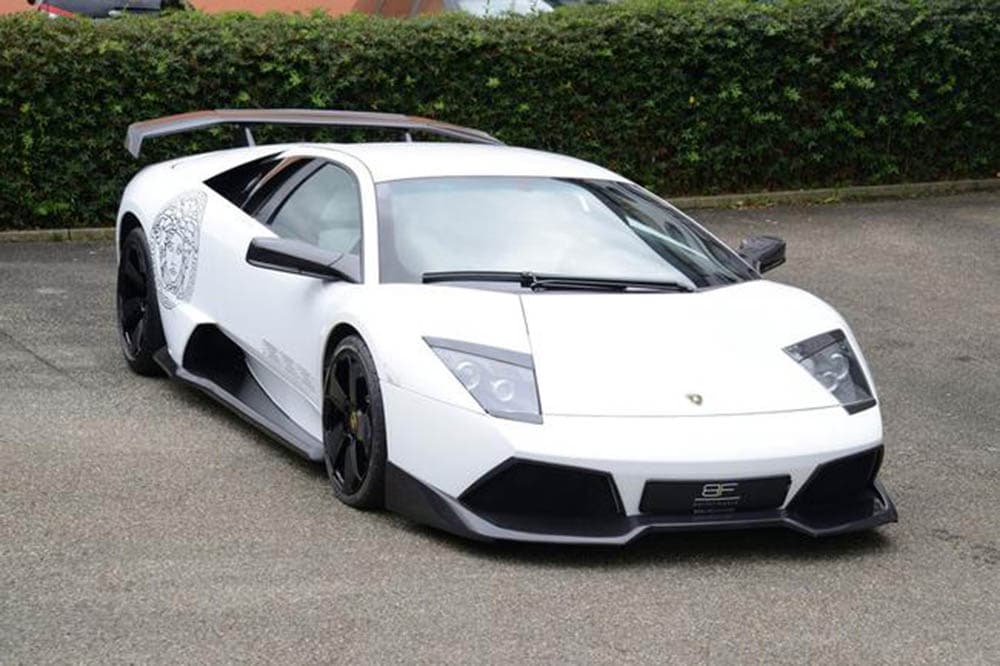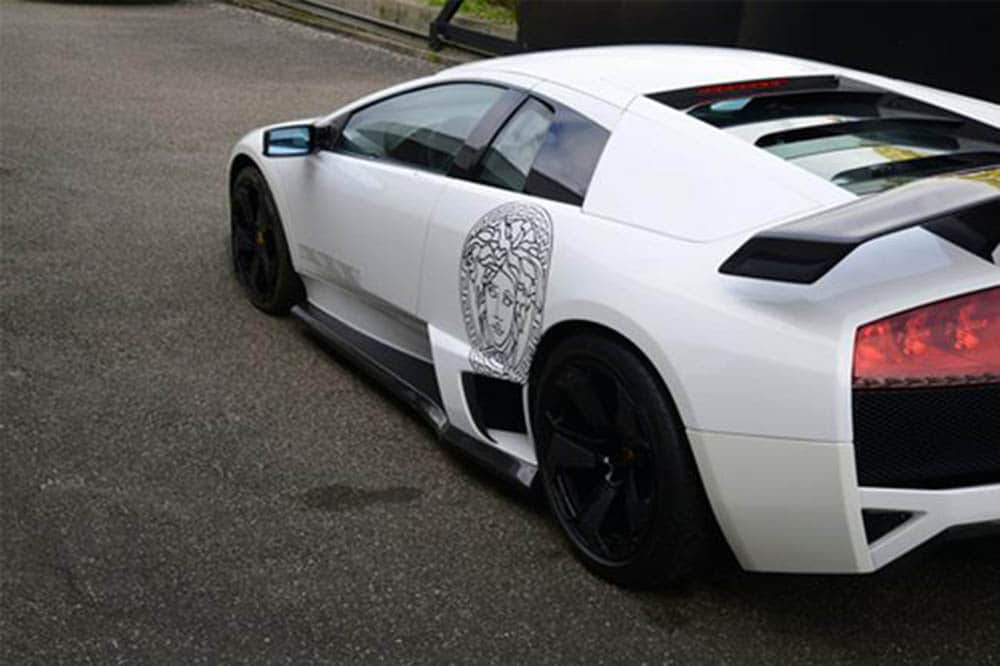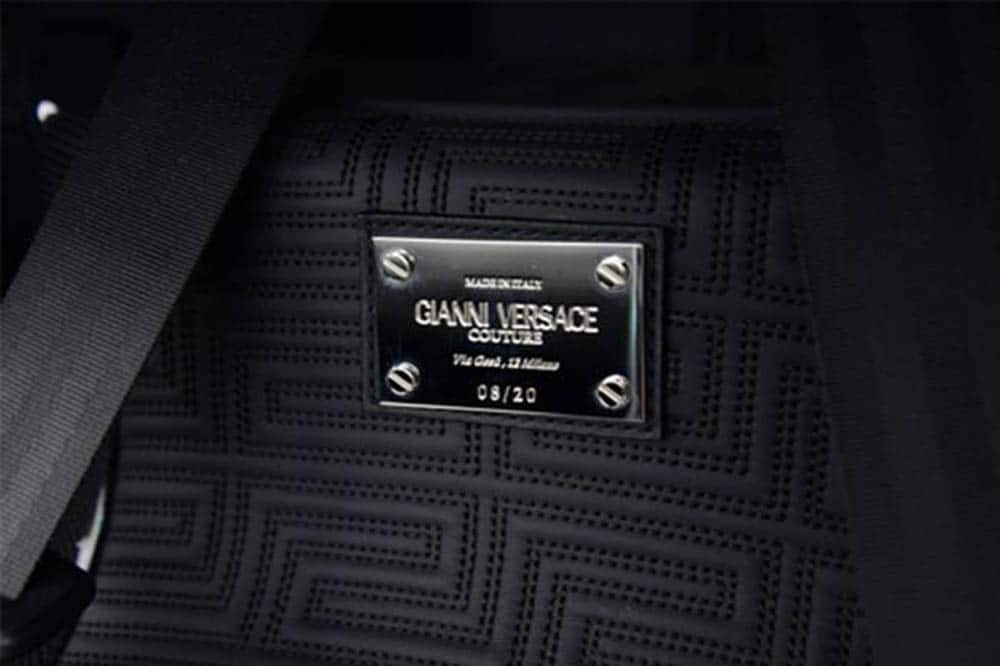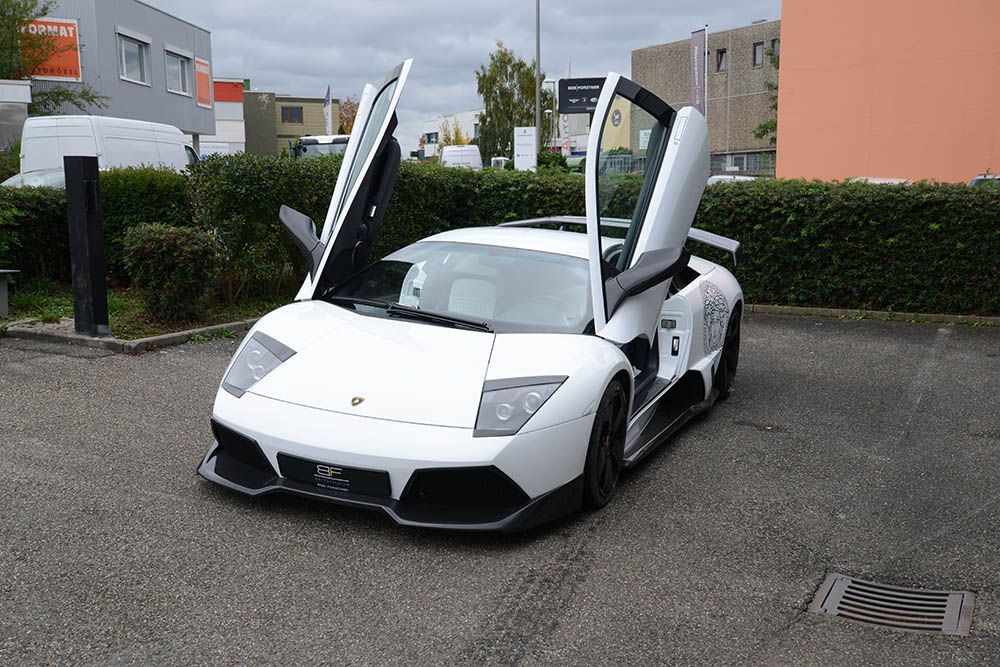 The seller of the car is the prestigious car dealer Bob Forstner, based in London. A price has not yet been specified for this very particular Lambo, but it will be a little more than 392,250 euros, which is what a Lamborghini Murciélago costs.