READ IN: Español
To understand Denma Gvasalia's work for Vetements you have to go beyond the concept of clothing collection and climb a few more steps to get a spatial perspective of the possibilities involved in designing clothes and an identity.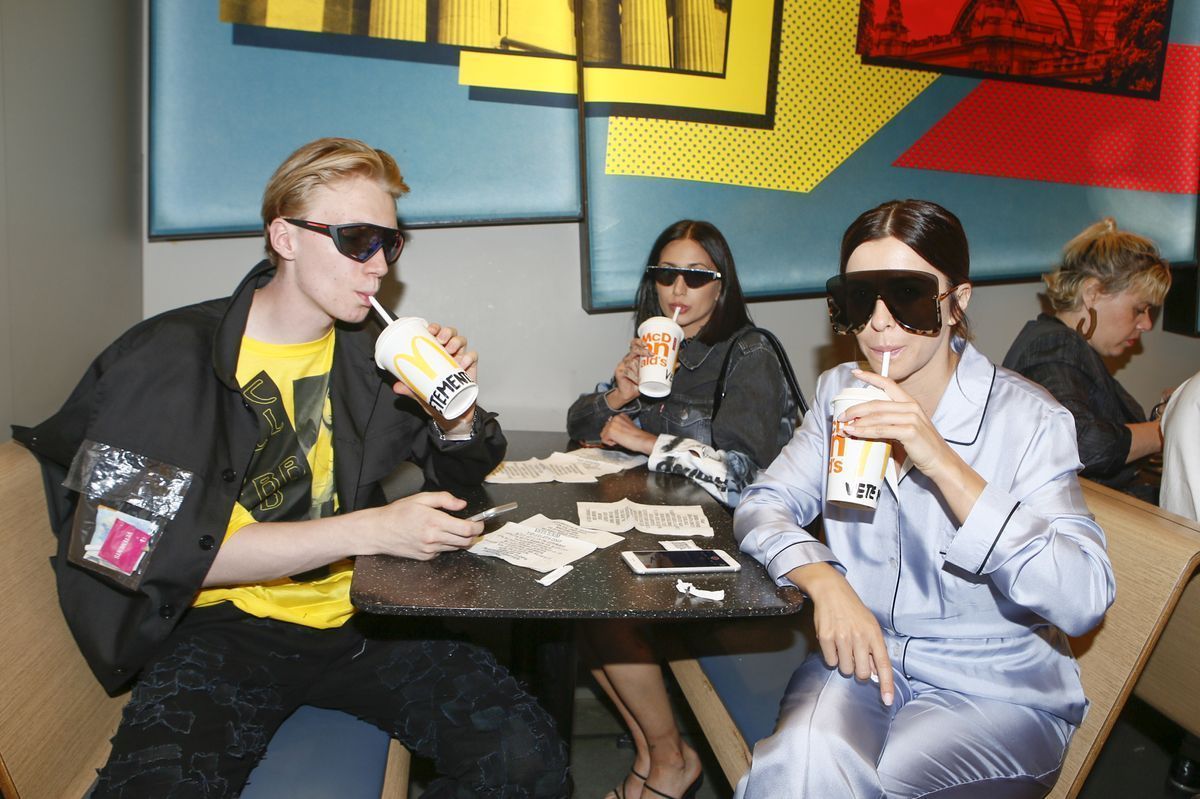 To paint a work the artist needs a canvas and a palette where he can try out the combinations of colors until he finds the perfect one, but above all of an unmatched ingenuity and creative capacity that differentiates him from any other master.
Something similar happens with the creative director of Vetements, Demna Gvasalia, the catwalk and the models are that white canvas he needs to express his ideas; the fabrics, on the contrary, provide him with the painting material, although what determines and singularizes the firm based in Zurich is Gvasalia, his rebellious and barbaric mind leads him to conceive collections like the one we saw yesterday in Paris.
Vetements shares Demna's attention with Balenciaga, until now, both had their place; on the one hand, the Spanish firm based in Paris had a more elegant and careful category, and on the other, Vetements, his right eye, allowed him the freedom of expression that the Georgian designer needs. Little by little the firms have become contagious one from the other and it is not very difficult to appreciate the similarities of a proud dad.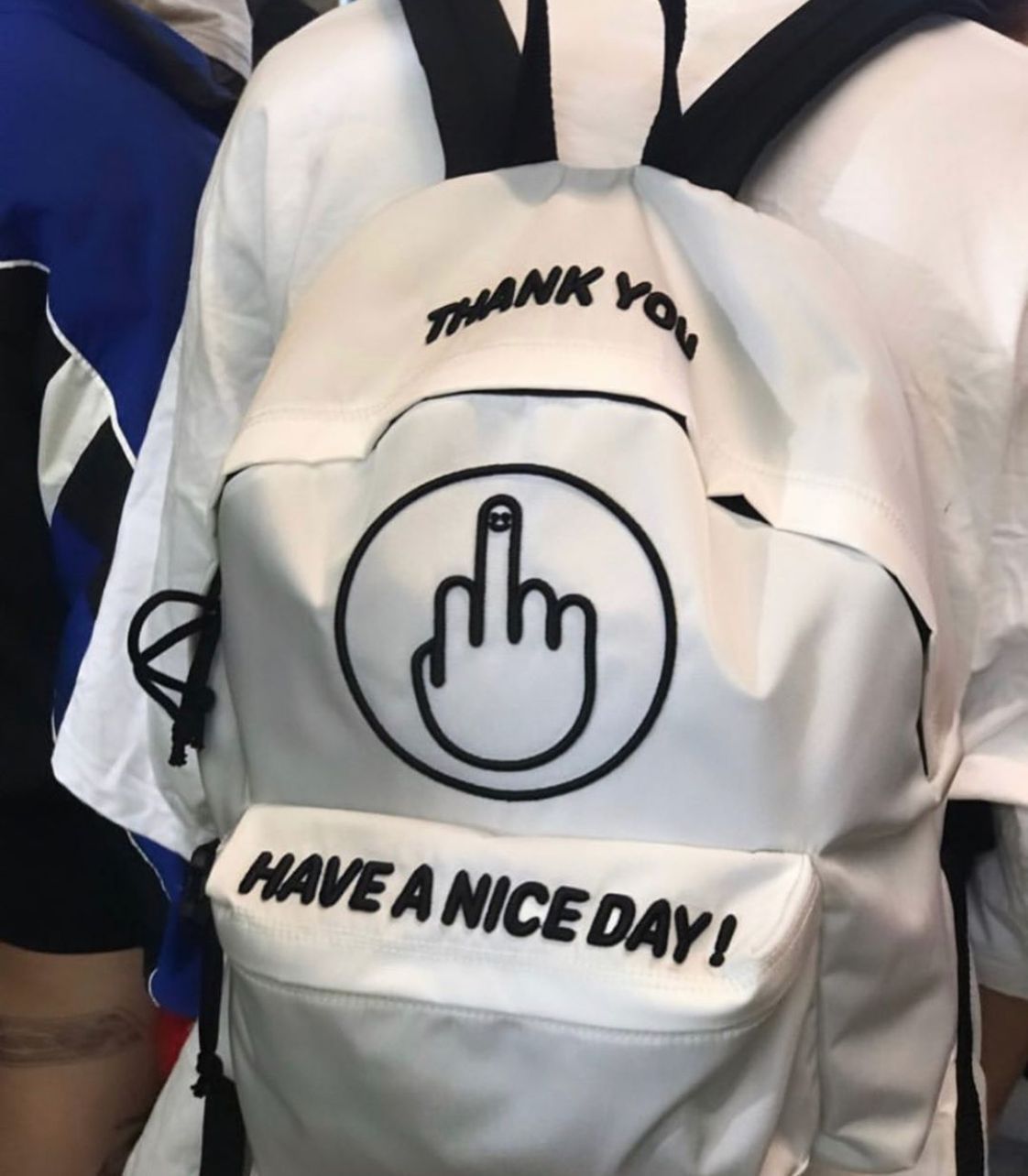 The Spring-Summer 2020 invitation-condom of Vetements in Paris presents a satirical and ironic collection against capitalism. When the parade begins with a "McDonald's employee" style and the name tag reads "Capitalism", it's, for a moment, really easy to enter Gvasalia's mind; to criticize capitalism within the luxury fashion industry is completely acceptable hypocrisy. <<"Don't reproduce this germ!">>
Demna moved the catwalk from the French capital's museums to one of the best McDonald's in the world, but not only did he do that, but the fast-food restaurant employees' uniforms and security uniforms emerged as Vetements looks with the firm's recurring XXL sizes. There would be no capitalism without brands and Gvasalia has taken them to the extreme: Bose, Vodafone, Heineken, PlayStation and Internet Explorer.
In another part of the store, models walked around with overlapping garments of multiple prints, corpses with quilted coats in the hottest seasons of the year. Among the accessory's chips, cola soft drinks without nuggets or hamburgers. Gvasalia encourages you to feed your ingenuity.