READ IN: Español
A month ago, VF Corporation bought Supreme for $2.1 billion in cash. Today, the company expects the cult streetwear firm to generate more than $500 million by 2022.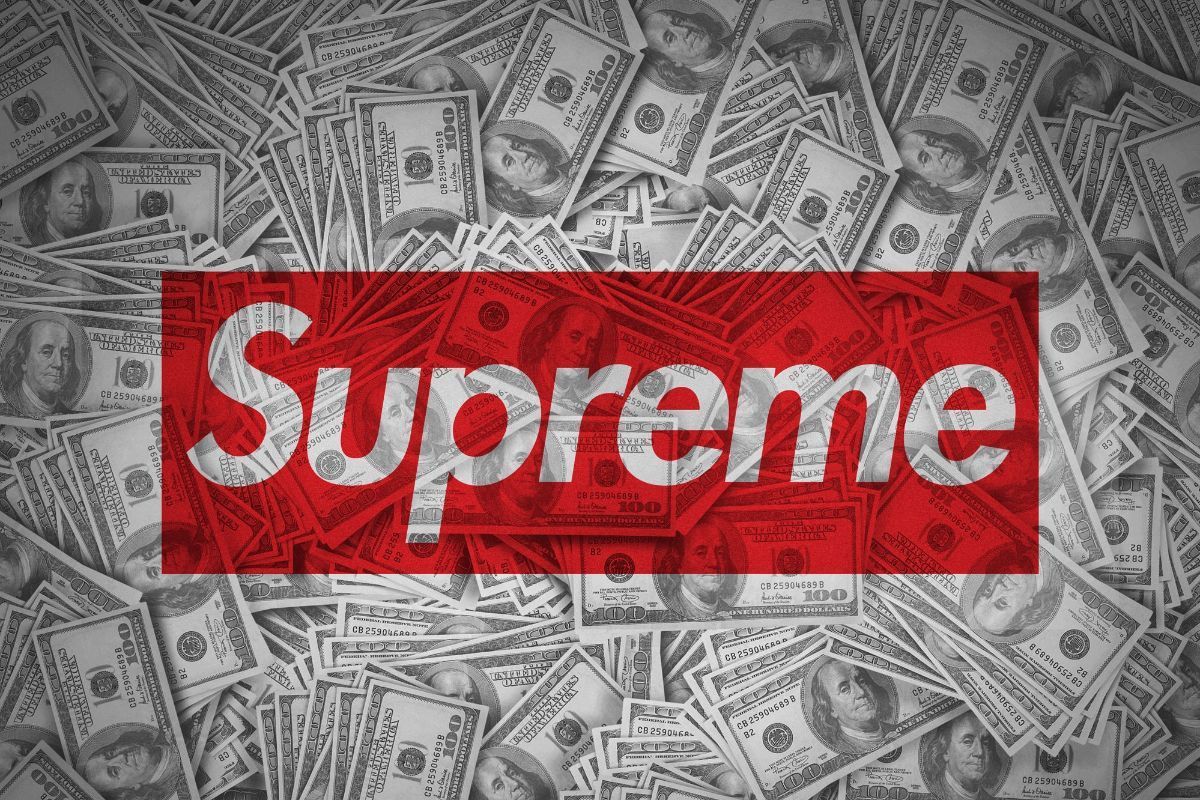 VF Corporation, the American company that owns The North Face, Vans and Timberland, expects a fairly promising fiscal economic close by 2022. With the new addition of Supreme, they have estimated that the brand could earn up to $500 million in two years. While VF Corp acknowledges Supreme will only increase revenue modestly this 2021, it will do so in a big way next year.
"This will take time," said VF President, Steve Rendle. "This brand will continue to operate as it always has, we do not look to come in and make any changes. We're here to help, support and enable, attesting that VF possesses a good understanding of this customer."
It wasn't all going to be bad this 2020 – at least for VF, of course. Find out about the latest campaign between The North Face and Gucci here.