READ IN: Español
Ginés Paredes Giménez, better known as Walls, is one of the most promising artists on the national urban pop scene. The singer debuted very young as a freestyler. After releasing his first album "Los Niños del Parque", he has positioned himself as one of the most interesting proposals on the music scene.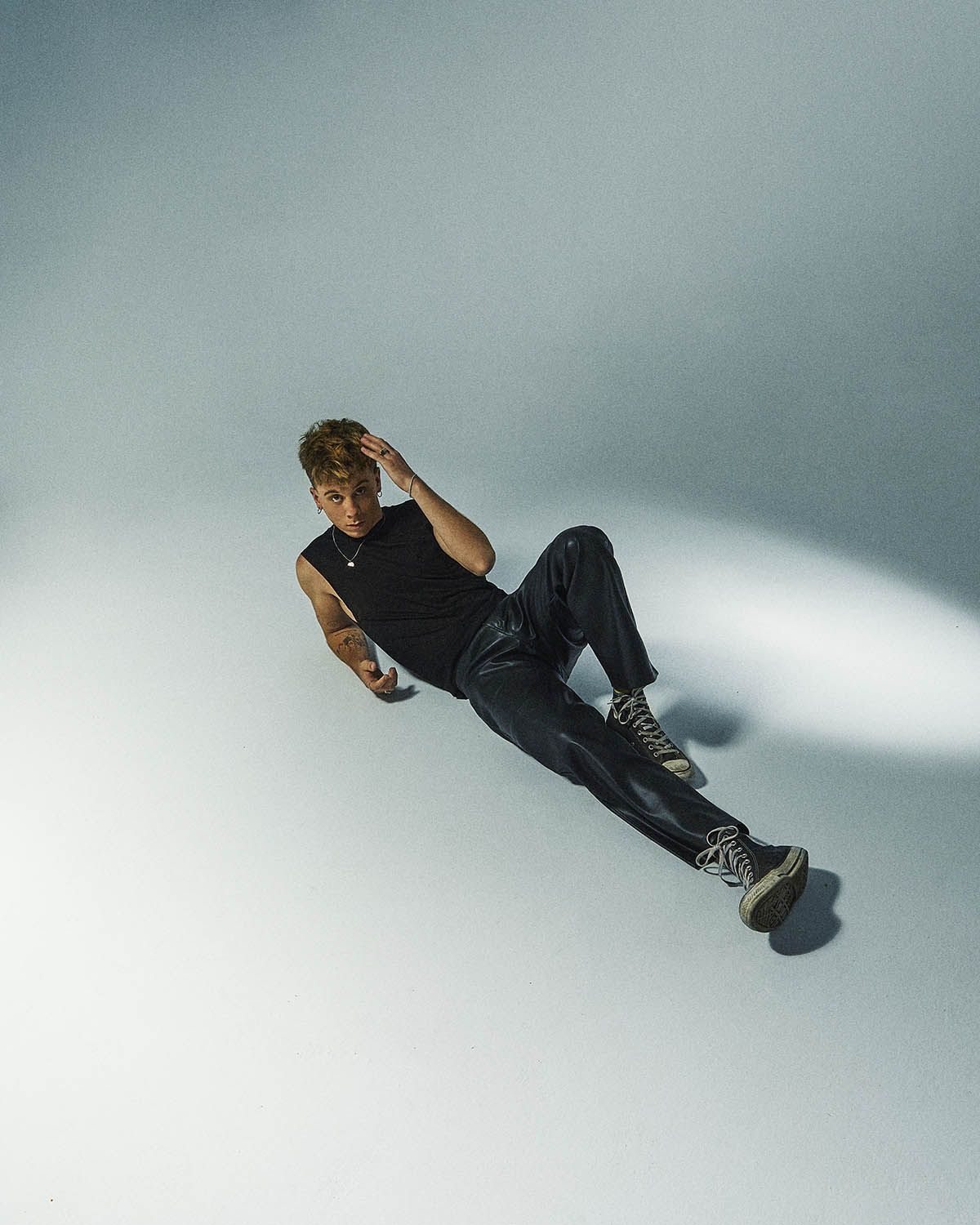 After retiring in 2020 from FMS Spain after finishing second in his first season and sixth in his second season, Walls continues to develop his musical career and begins a new stage as a singer. The artist who accumulates millions of streams, presented his debut album two months ago "Los Niños del Parque" and is already a success.
His latest project is the work of Pablo Rouss, who has produced most of the 10 tracks on the album, along with producer Carlos Ares, who has also participated in the production of one of them. "Los Niños del Parque" debuted at number 4 in the Spanish charts, proving once again to be a reference of the acclaimed wave of "new Spanish pop".
This album features three collaborations, the previously released single with Hens, "Tan vacío" and two previously unreleased collaborations with former Operación Triunfo contestant Alba Reche and Murcian rapper Soge Culebra. These singles are joined by the already released "Complicao", "En dos" and "Malos hábitos".
The young Murcian continues to shape his professional career with the constant release of hits that accumulate millions of views, as is the case of "Anestesiado" and "Qué bien te quedaba" or the video "Por partes", which has 10 million views on YouTube, and which have marked a before and after in his artistic take-off.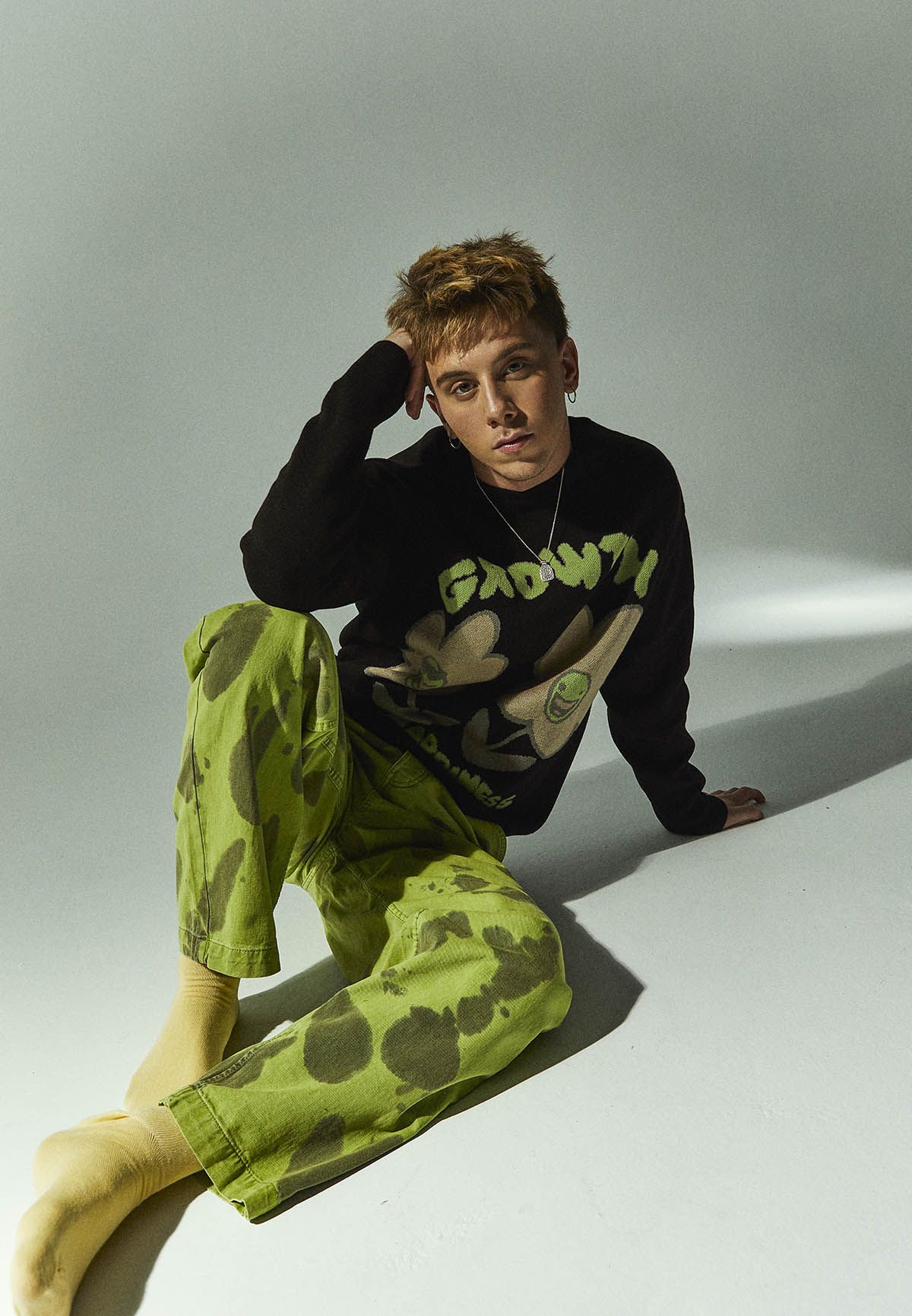 Now… Why don't you take a look at the latest Balenciaga SS23 presentation?