READ IN: Español
Over the centuries, there have been countless myths and legends about the ancient city of Babylon, but none are as fascinating as this one: a historian was poring over letters from ancient Mesopotamia when he came across a woman named Lady Gaga who lived in 8th century BC Babylon. Given that Gaga has a song called "Babylon", we can't help but connect the dots: is she a sign sent by the gods?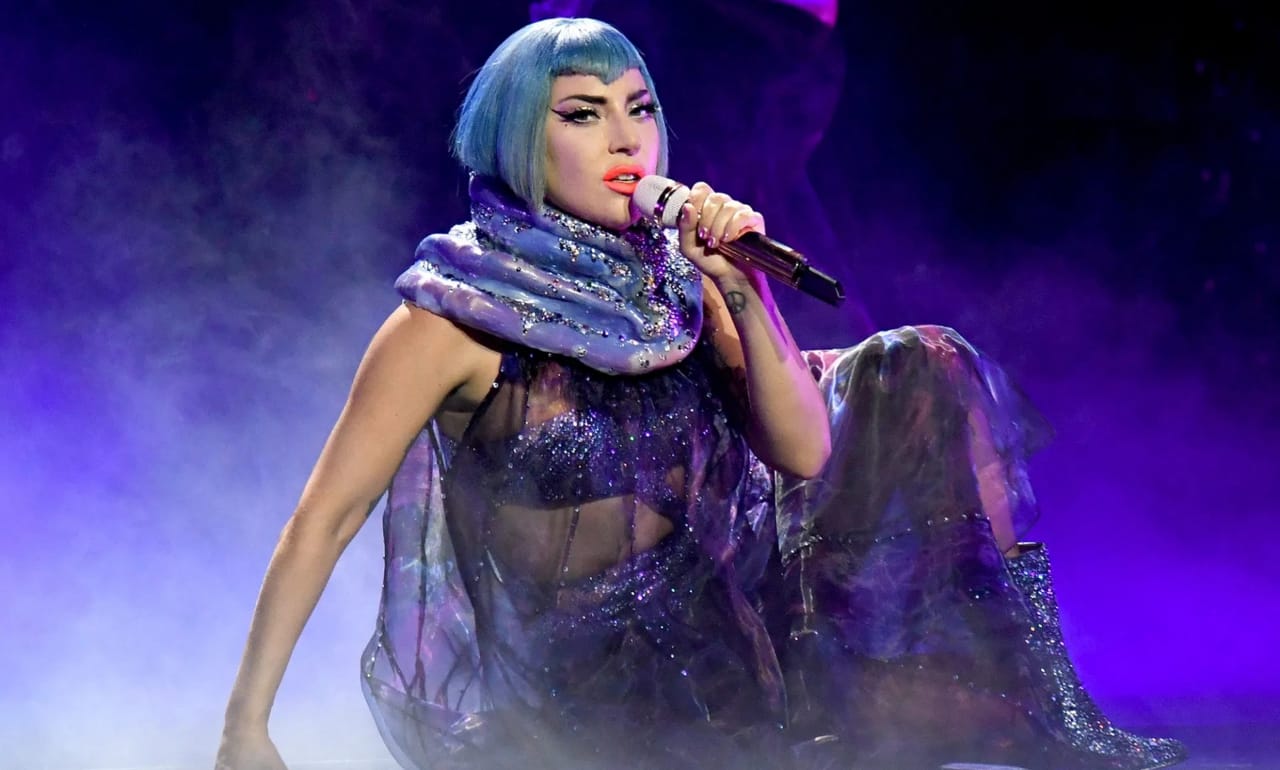 Currently on display at the National Museum of Iraq in Baghdad, the letter, posted via the Twitter fan account Gaga Daily, is written in ancient cuneiform. "The first sign on the left is 'me' which means 'Madam' or has a similar purpose to 'Mrs', the second and third signs are 'ga' and 'ga', and the last sign is 'a' to indicate that it would have been pronounced as 'gagah' with an accent on the second syllable," said historian Moudhy Al-Rashid.
The letter is addressed to Lady Gaga's brother, Šullumâ, informing him that Lady Gaga has died. But that's not all! There is another letter, reported by Slate, in which Gaga as an old woman already writes to her father Sa-pi-Bel to discuss some doubts about home and domestic exchanges. It begins with the woman scolding her father for not writing to her recently, before asking for advice on how he steals fruit.
This is not the first time Gaga has been seen in different dimensions. Viral clips show an apparent Lady Gaga as a taxi driver, a dentist and even an Olympic athlete. Given the star's many talents, from superstar singer to Oscar,-winning actress, we wouldn't be surprised if she has more hidden talents; perhaps she's also a time traveller.