READ IN: Español
Following what looks like the next revolution in the world of cell phones, we unveil what Apple's version would look like. At the moment it's just a concept, but who knows how long it will take to make it a reality.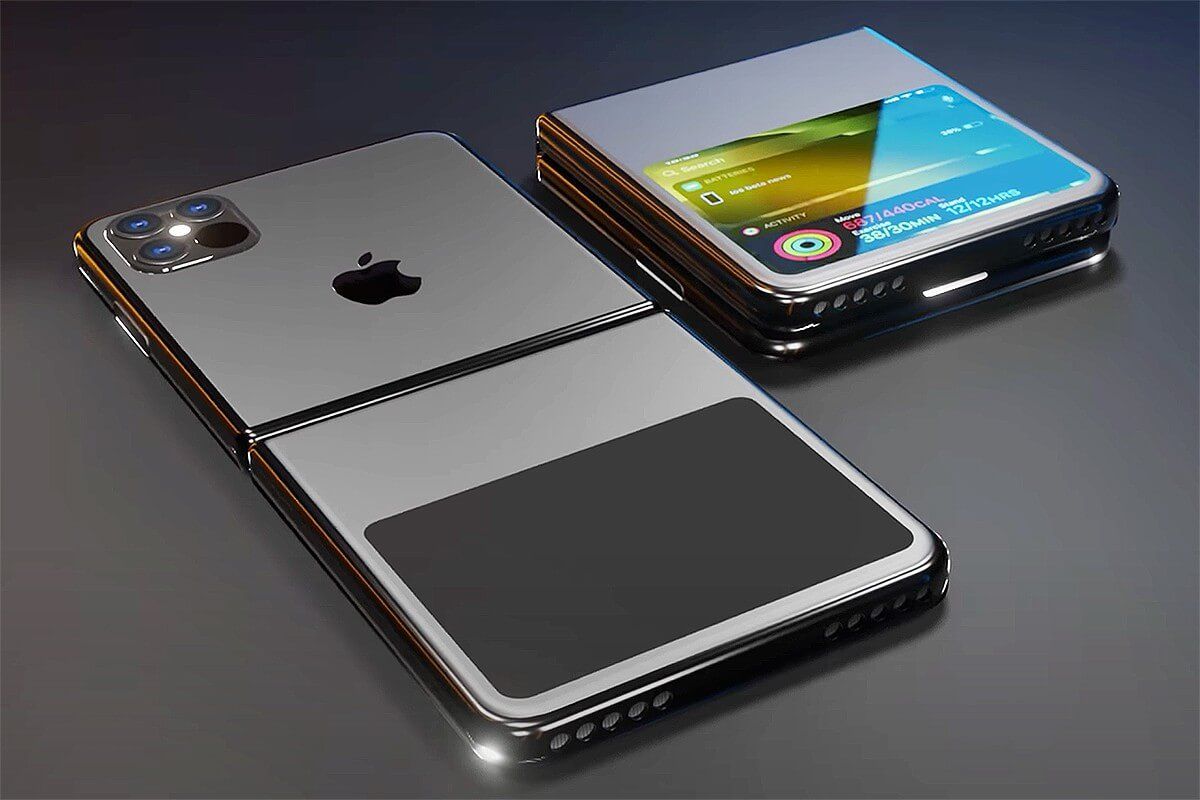 In the wake of the releases of the updated Motorola Razr and the new Samsung Galaxy Z Flip, the #iOS beta news channel presented its vision of the Apple version. In a video of about two minutes, you can see all the details that, according to the channel, would include the folding model of the Cupertino-based company. The triple camera that they incorporated in their latest iPhone 11 Pro and Pro Max would remain in the "Flip" (which they have named it).
This 3D mock-up features a near-perfect phone. In the fold area there are no visible cracks or defects, the main drawback of this type of device. The main screen unfolds completely when the phone is opened while, when closed, a small external display is visible.
At the moment we do not know if Apple will ever take out a folding mobile phone. What is certain is that this design proposal is attractive enough for Tim Cook and company to study it.
#iOS beta news and their iPhone concept have made us go crazy.