READ IN: Español
As many of you probably already know, the hitherto creative director of Bottega Veneta, Daniel Lee, has decided to put an end to his time as designer of this legendary fashion house. After the news was announced in a press release from the Kering group, many people, including us, began to lament his departure. So, in order not to continue to mourn his loss, today we'll take a look back and nostalgically remember some of his most iconic pieces and accessories.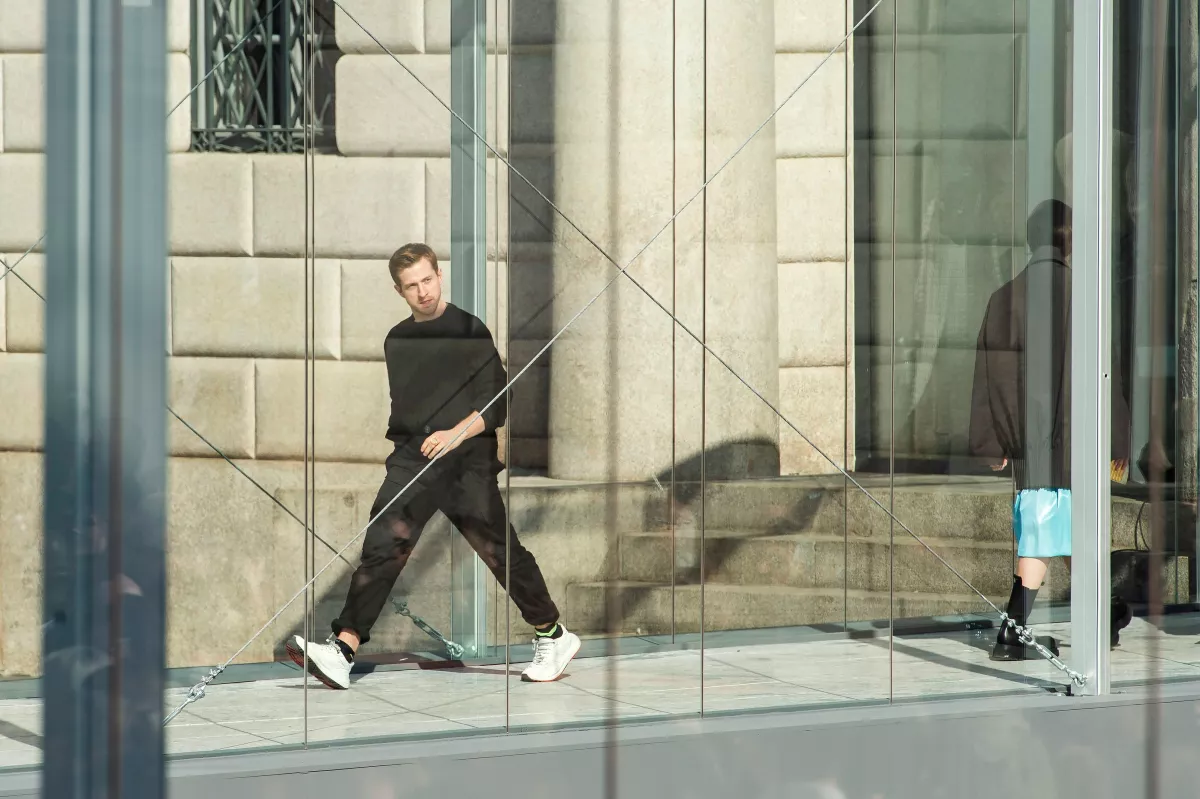 Green colour
It's not a piece or an accessory, but we can't start this selection without highlighting the recently named colour of the Z generation. And the fact is that, in addition to having taken this position, it has also become one of the hallmarks of B.V. and its designer Daniel. Such has been his obsession with green that part of his latest collection has been designed in this tone and even the shop's bags have been dyed in it.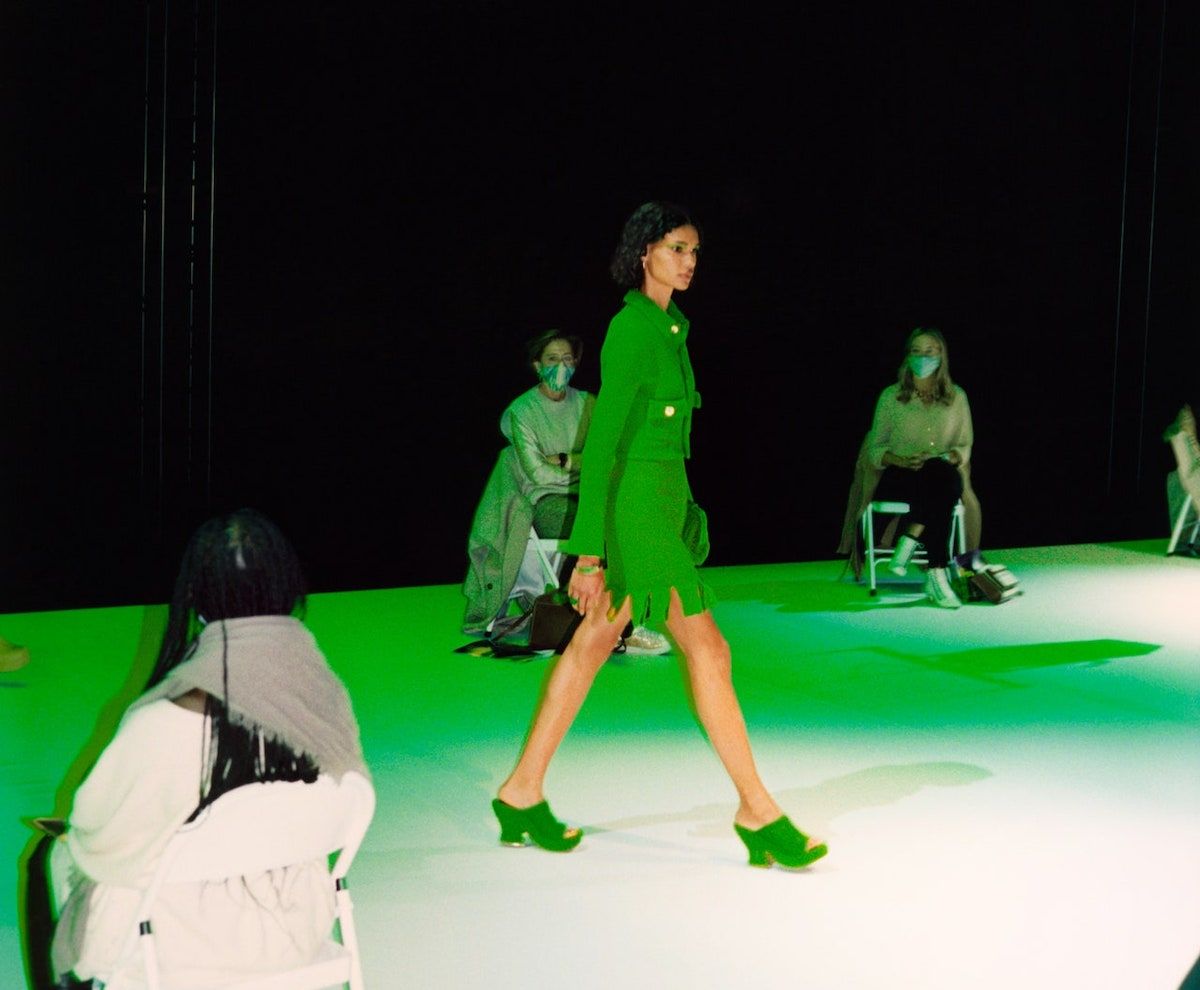 Chain Cassette or Padded Cassette
In the world of handbags, Lee has designed many silhouettes, turning the vast majority of them into real objects of desire. But if there have been two that have been particularly successful, those have been the Padded Cassette and Chain Cassette models. Made in a multitude of colours and in materials such as suede or leather, there is no celebrity or influencer who hasn't owned one.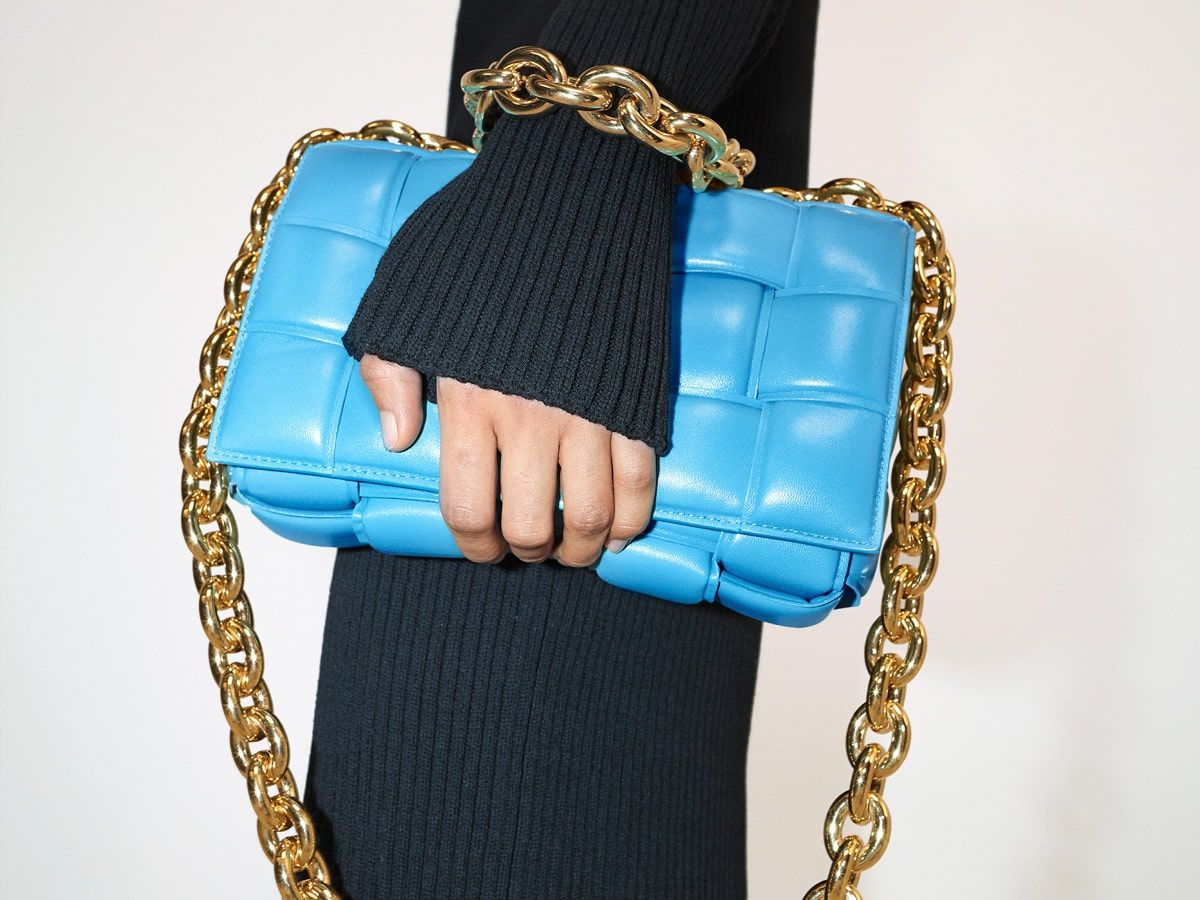 Puddle Boots
If we are referring to the world of footwear, we obviously have to highlight one of the Italian luxury brand's it products. Which one? Well, it can't be any other than the well-known Puddle boots. This rubber rain boot has been another of Bottega's undoubted best sellers. Our favourite? Without a doubt, the kiwi ones.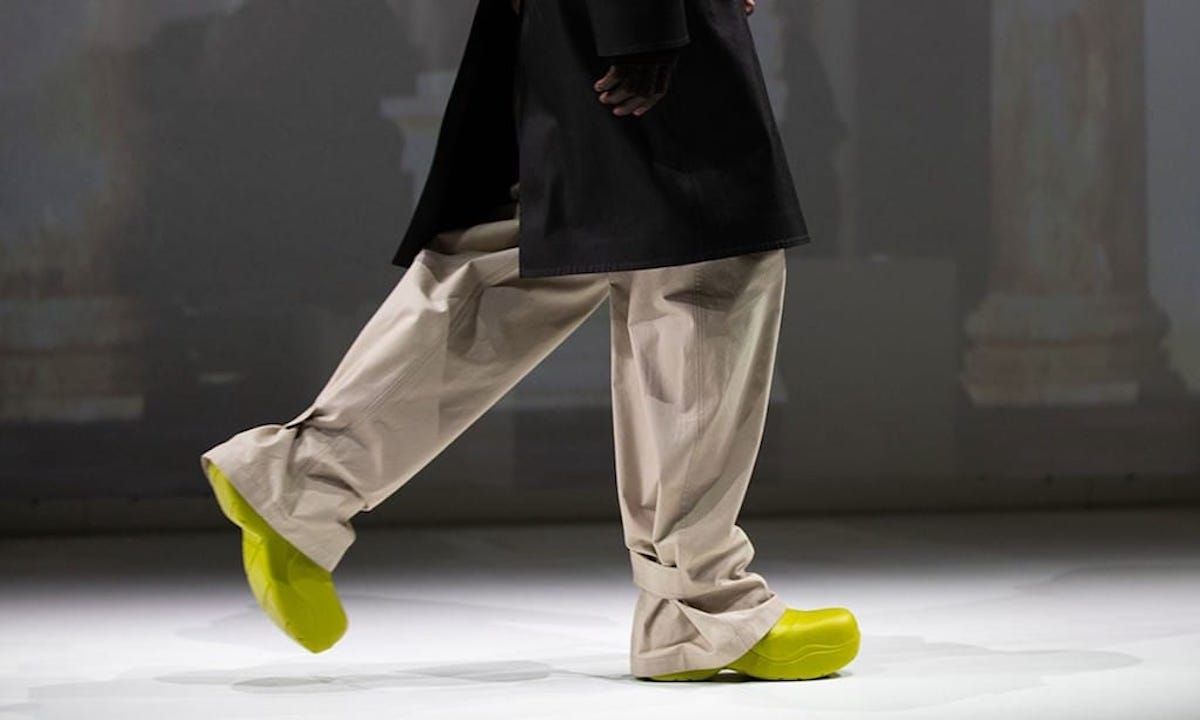 Teddy Shearling Coat
Many people had their eye on this fringed coat from the Fall/Winter 20 collection from the moment it appeared on the catwalk, and no wonder, given its impeccable design. And no wonder, given its impeccable design. A secret? Rihanna and Hailey Bieber couldn't resist buying one.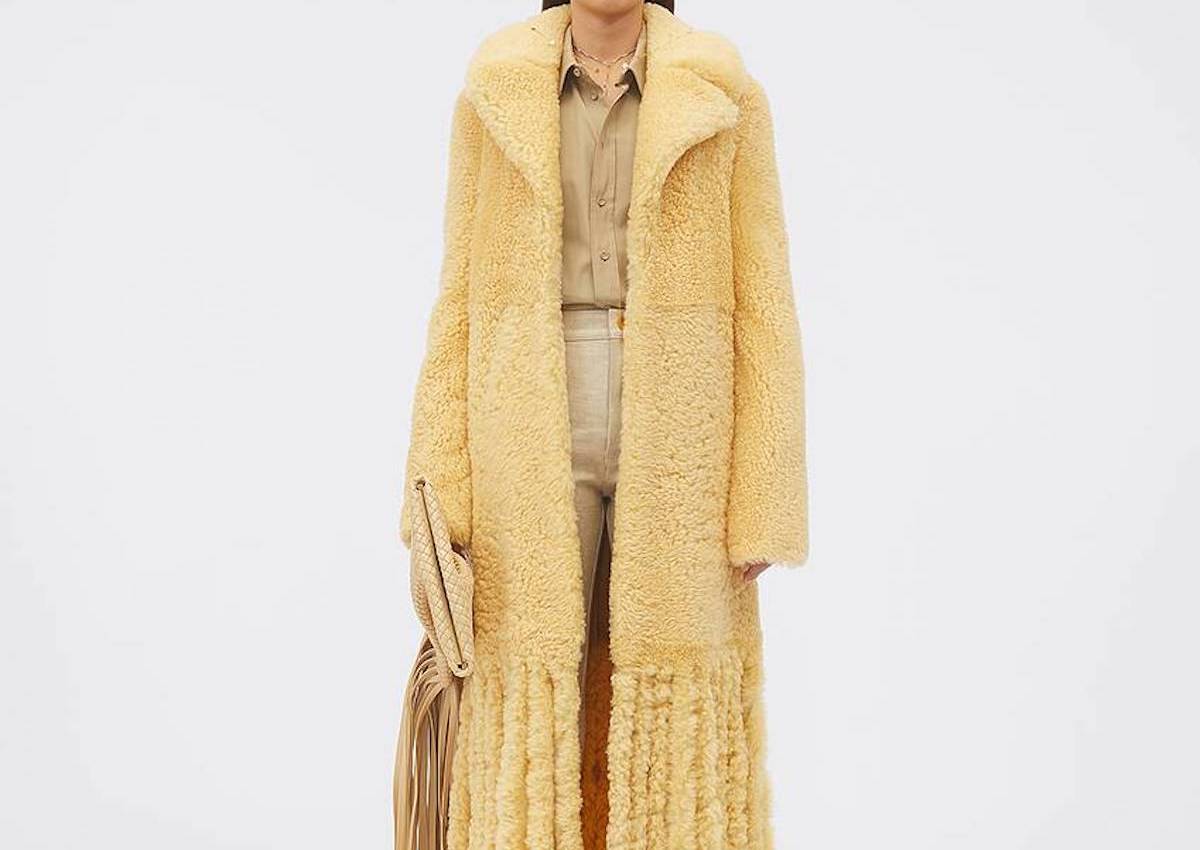 Corset
It was undoubtedly one of the most surprising accessories from the moment it was launched. As expected, this corset, which has become a collector's item, is available in green and brown and is currently sold out on its website.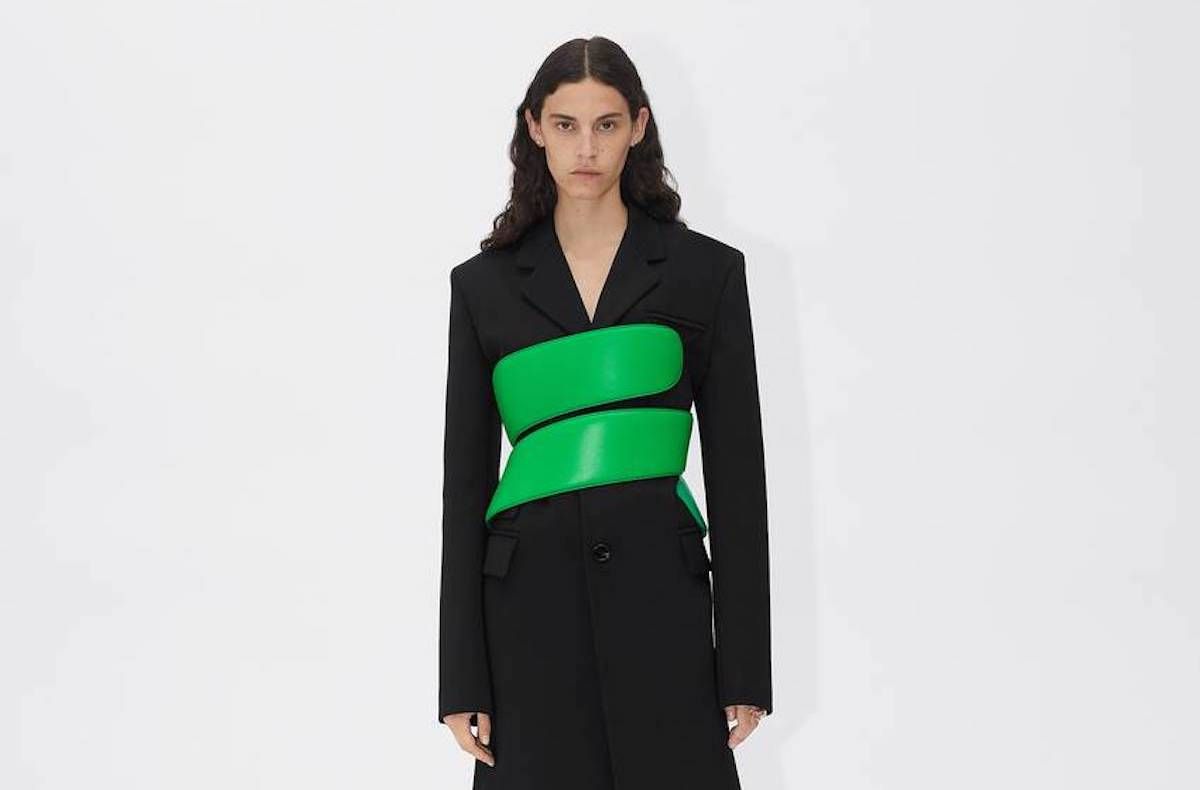 Mules
Going back to the footwear sector, as in the handbag world, D.L. has proposed many models, but if we have to highlight some of them, these are the leather, braided, raffia or rubber mules. We're sorry but we can't keep just one pair.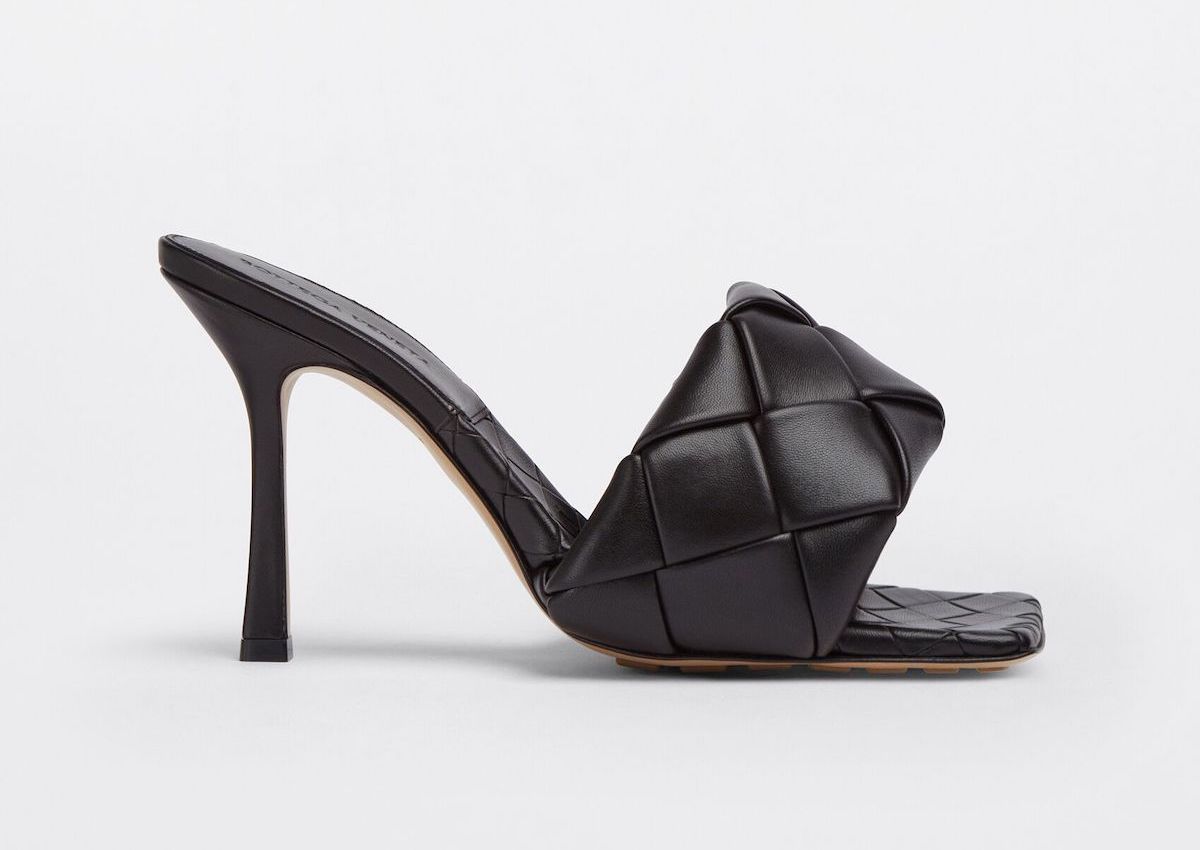 Sunglasses
Finally, we couldn't finish this selection of articles without including the glasses of the season, also from the FW20 collection.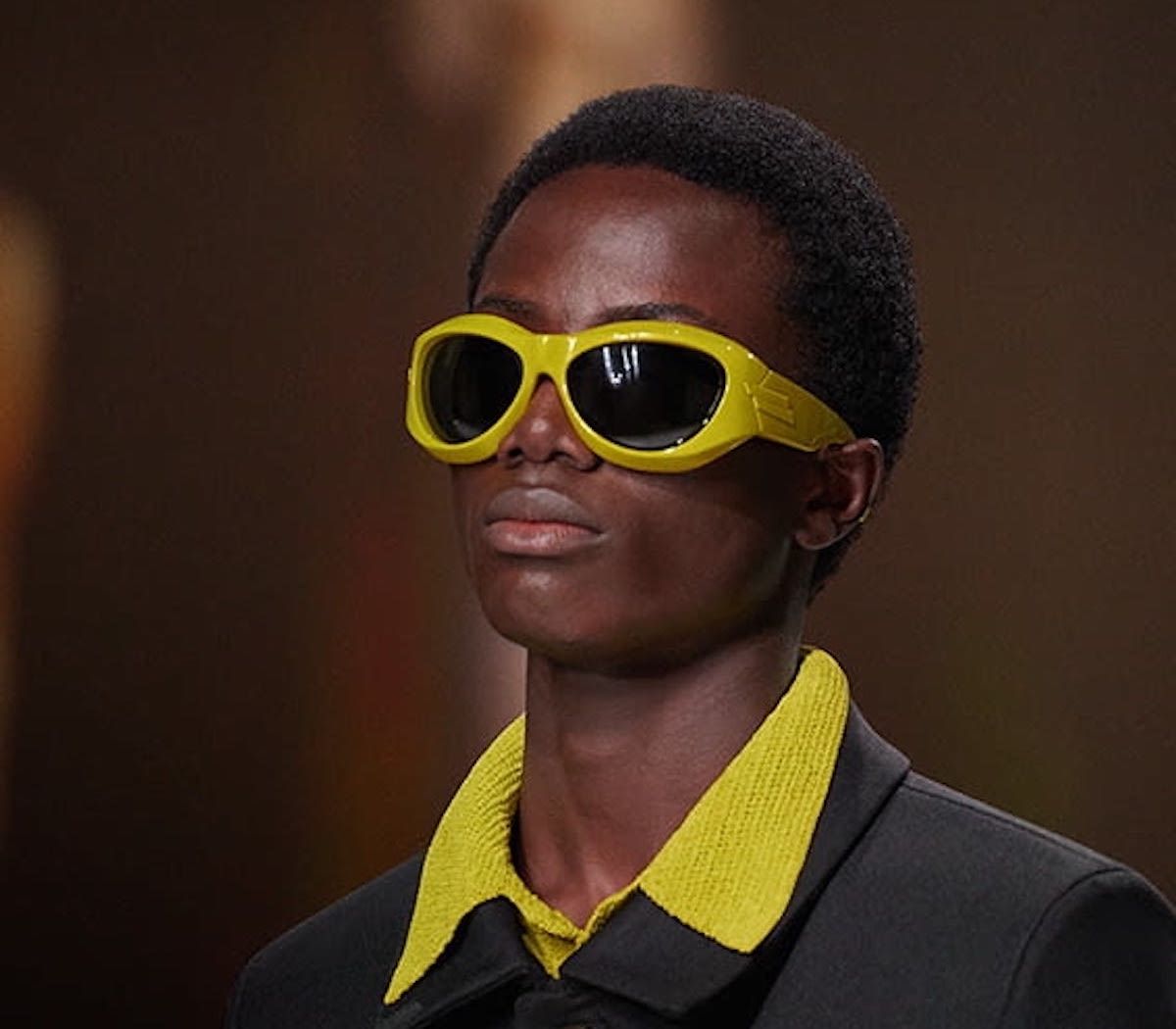 What did you think of this selection of Bottega Veneta items? Do you agree with us that they have been, are and will be some of the most iconic pieces of The Lee Era?