READ IN: Español
Her name is the result of a creative fusion of mythology and zodiac signs. At the age of fourteen, KYNE was already beginning to experiment with music, and in 2016 to project the result onto the internet's infinite ocean. Mixtapes like 'Indigo Child' are precisely in that opening phase, in that musical archive that mixes genres and subversion on the same plane.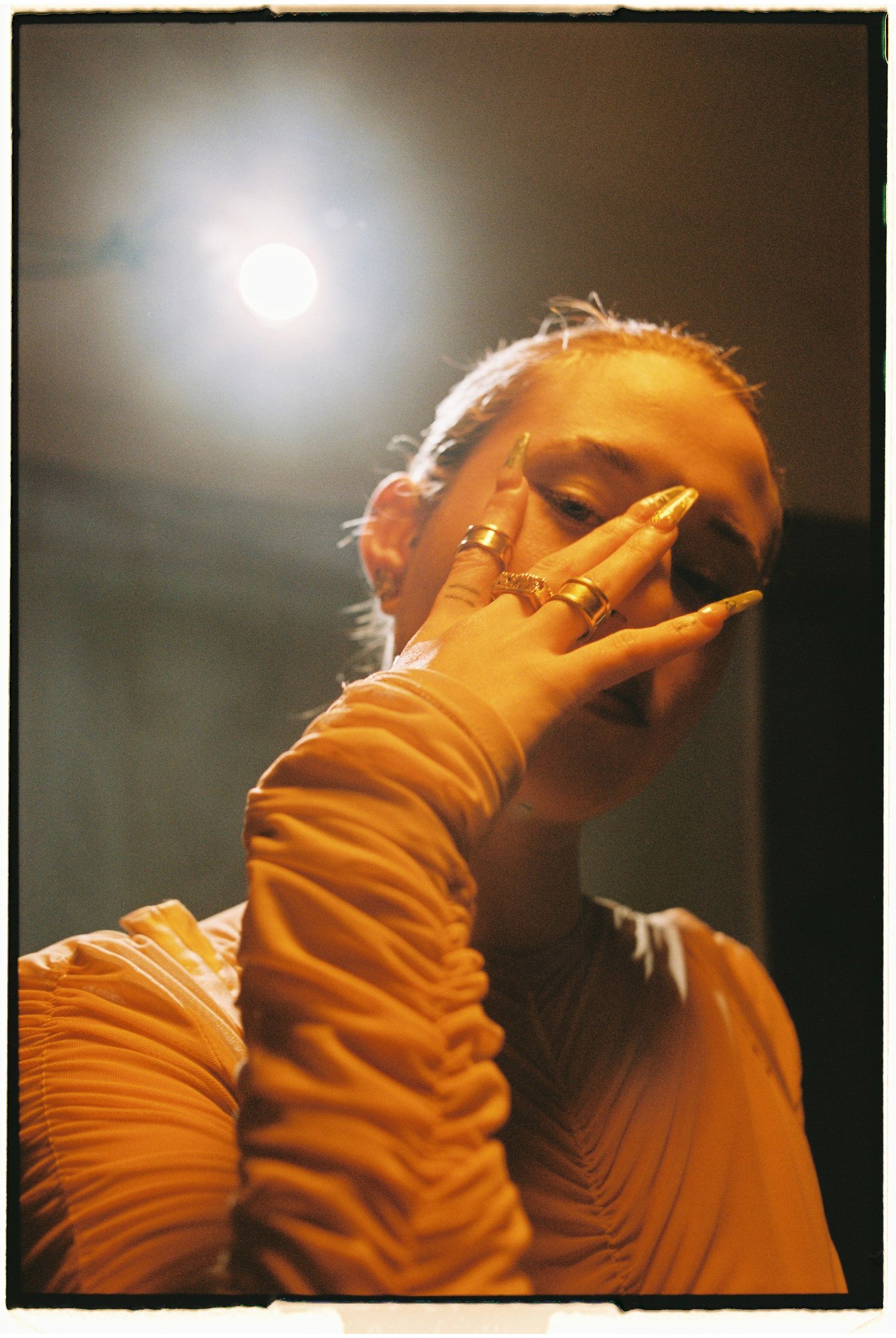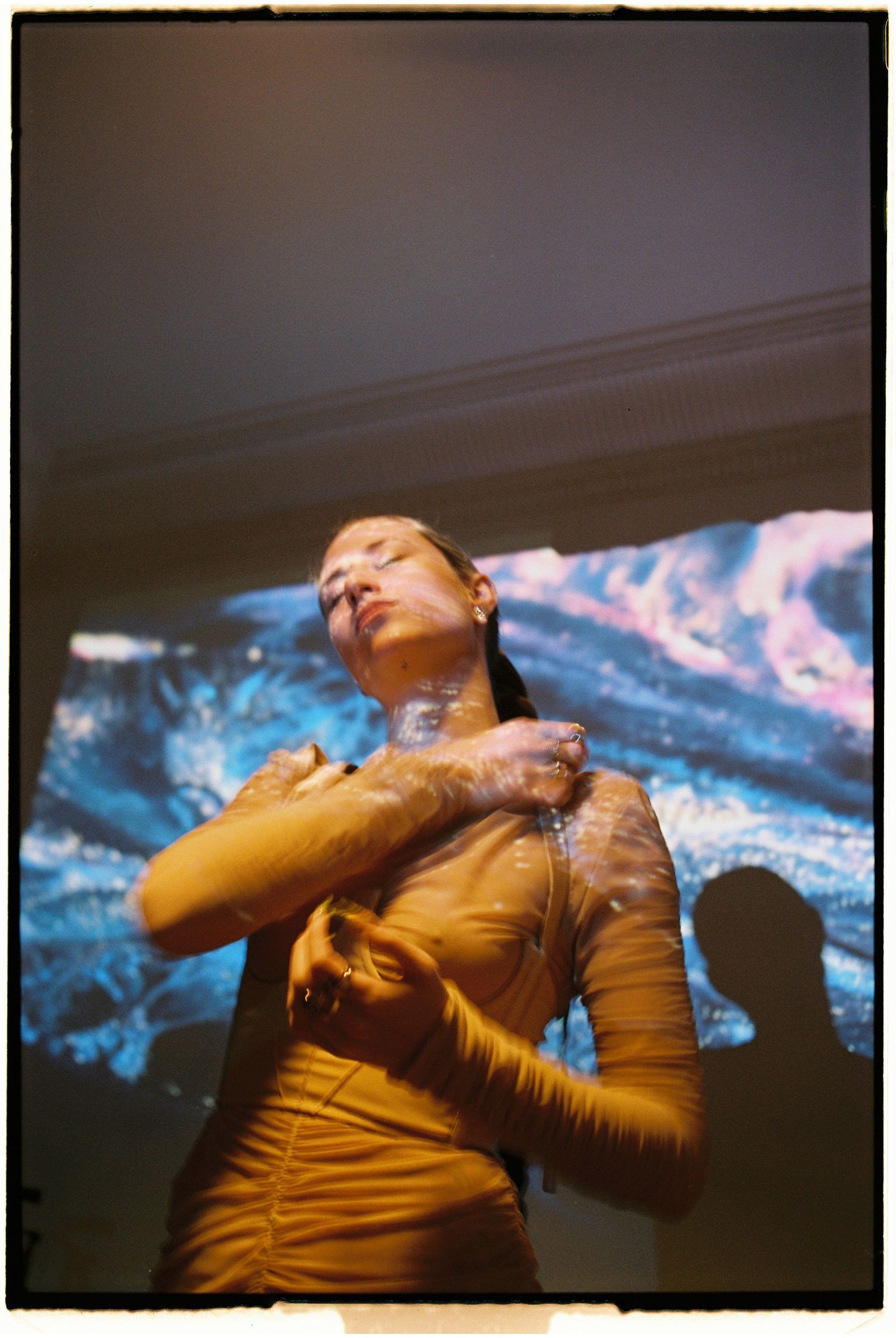 Her energy comes from freedom, which she embodies in the multidisciplinary artistic universe she presides over. Her eclectic influences are suspended between sounds of hip-hop, jazz, reggaeton, R&B, trap or soul, creating a collision of euphoria that has given rise to collaborations with creatives like Dano, EPS like "Collapse" or tracks like "Goliat & David", from her latest creations.
Nowadays, she continues feeding cultural hunger and open up escapist avenues through two universal languages, music and feminism. In "El Final", she once again displays her versatility, exploring new sounds such as latin soul, giving way to a story of love and heartbreak narrated in the same plot by the Argentinian director Bruno Zaffora.
We talked to KYNE (@imkyne) about her new single, career, references, and current vision of the scene and art in the midst of the liquid era.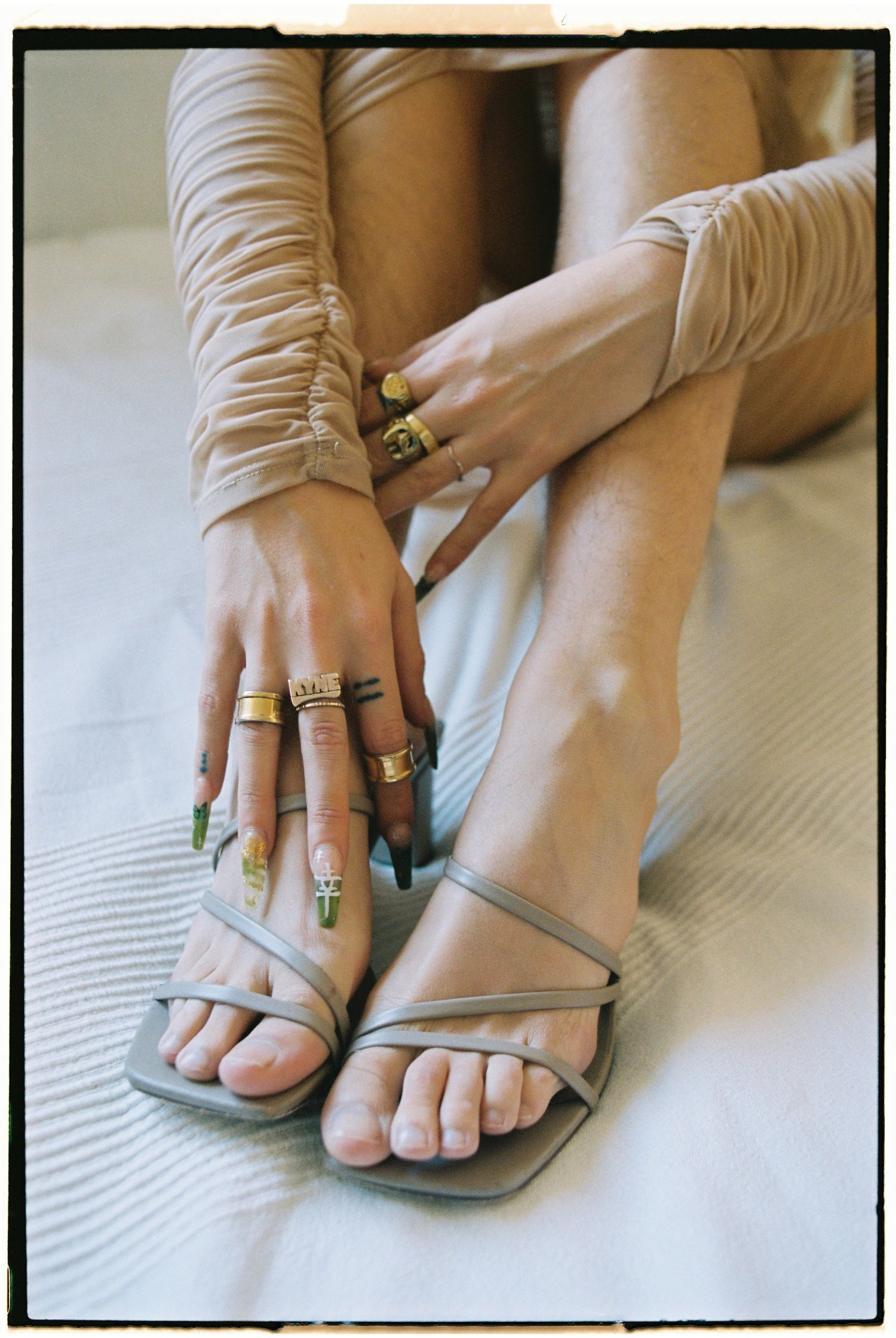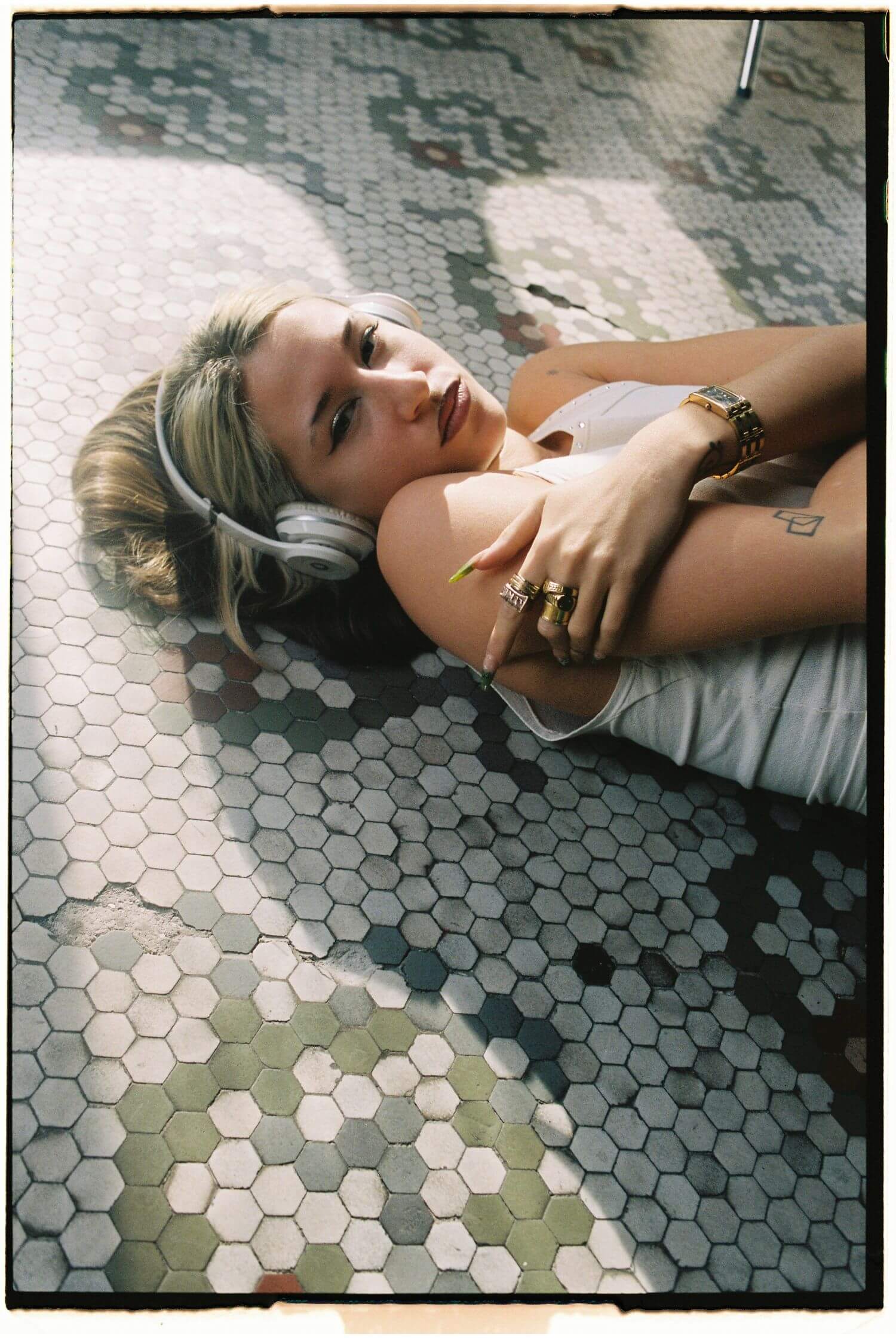 Highxtar (H) – You have lived through the boom of the national music scene in the last decade. Is Kyne part of that revolution?
Kyne – Directly or indirectly without a doubt, I've been making music for about 5 years and I've been able to experience many of the transcendental changes that have made the music scene evolve. Many new genres have been incorporated into our scene and others have established themselves, which has laid new foundations, many artists have appeared… In short, the music industry in the country is finally consolidating.
H – Which women in music have guided (and stimulated) you along your journey? Which artists still remain on your playlists, and -perhaps- always will?
K – For example, Lauryn Hill, Destiny's Child and Kim Burrell as schools and vocal guides, Kehlani, Summer Walker, or Beyonce as creatives, performers, and dreamers, and SZA and Rihanna as creative goddesses, among many others. Anastacia, Jojo, Christina Aguilera, Billie Holliday… All of them have accompanied me and it seems they will continue to do so.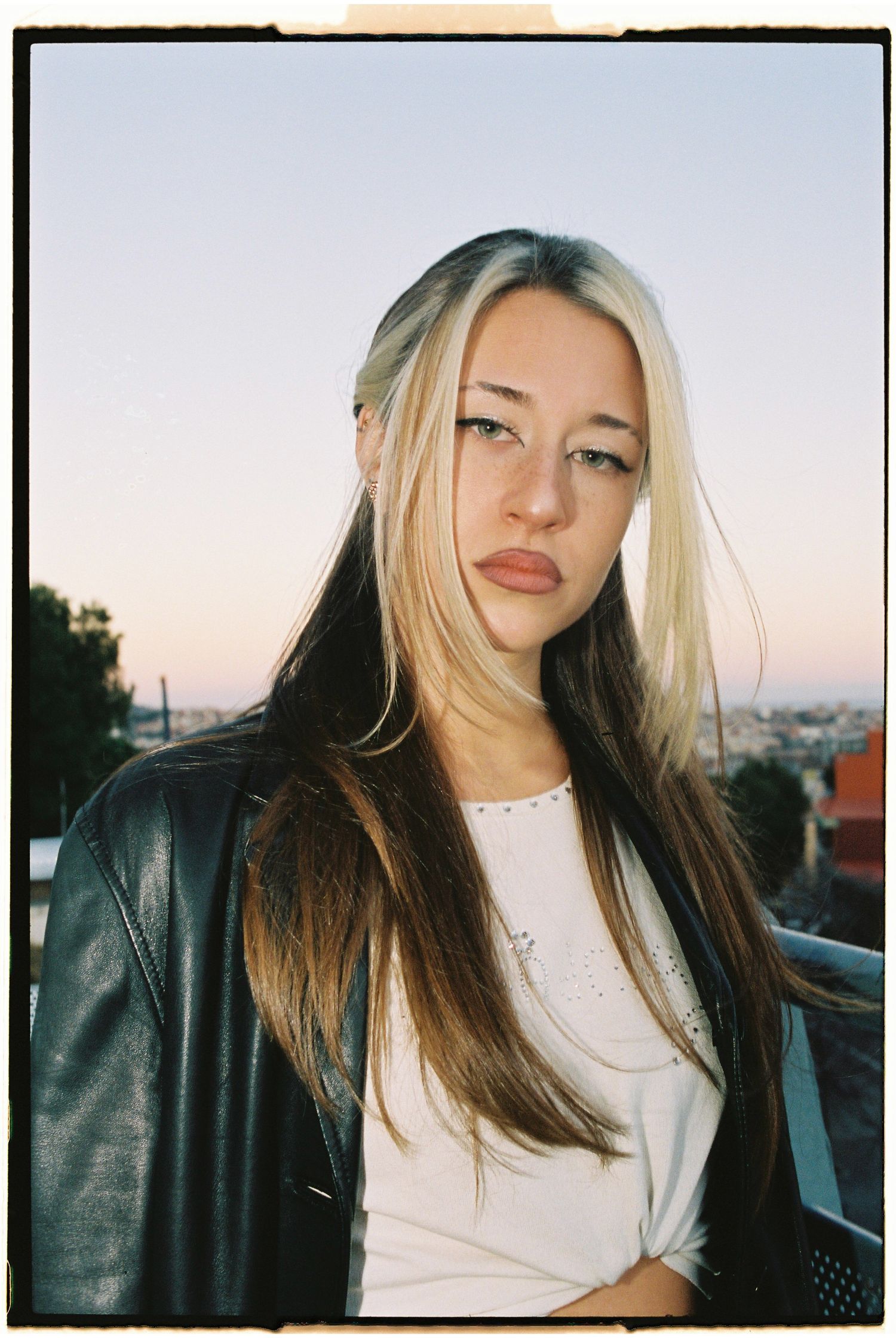 H – Your tracks fluctuate between R&B, trap, hip hop, or soul. Is there a genre that best represents/accompanies your message and energy?
K – There are several genres that embrace my essence in many ways, and these certainly do, but I am discovering that there are many more that also allow me to do so, such as afrobeat, pop, or reggaeton.
H – The cultural standstill has been moving between two sides: creative self-destruction or self-growth. As we are going through episodes of confinement and restriction of freedoms, as we are not experiencing normality, where does inspiration come from now?
K – As much as many things have changed, one continues to live intense experiences that nourish one and that can be a breeding ground to create, in my case in the form of songs and always from the feeling with which I live things. My head and heart haven't stopped, so why should my art? I continue to live things that inspire me as much as before or more and being faithful to my need to do something with it, predisposes me so that the context doesn't limit me in many cases and I simply remain attentive to all the good and creative things I can extract from it.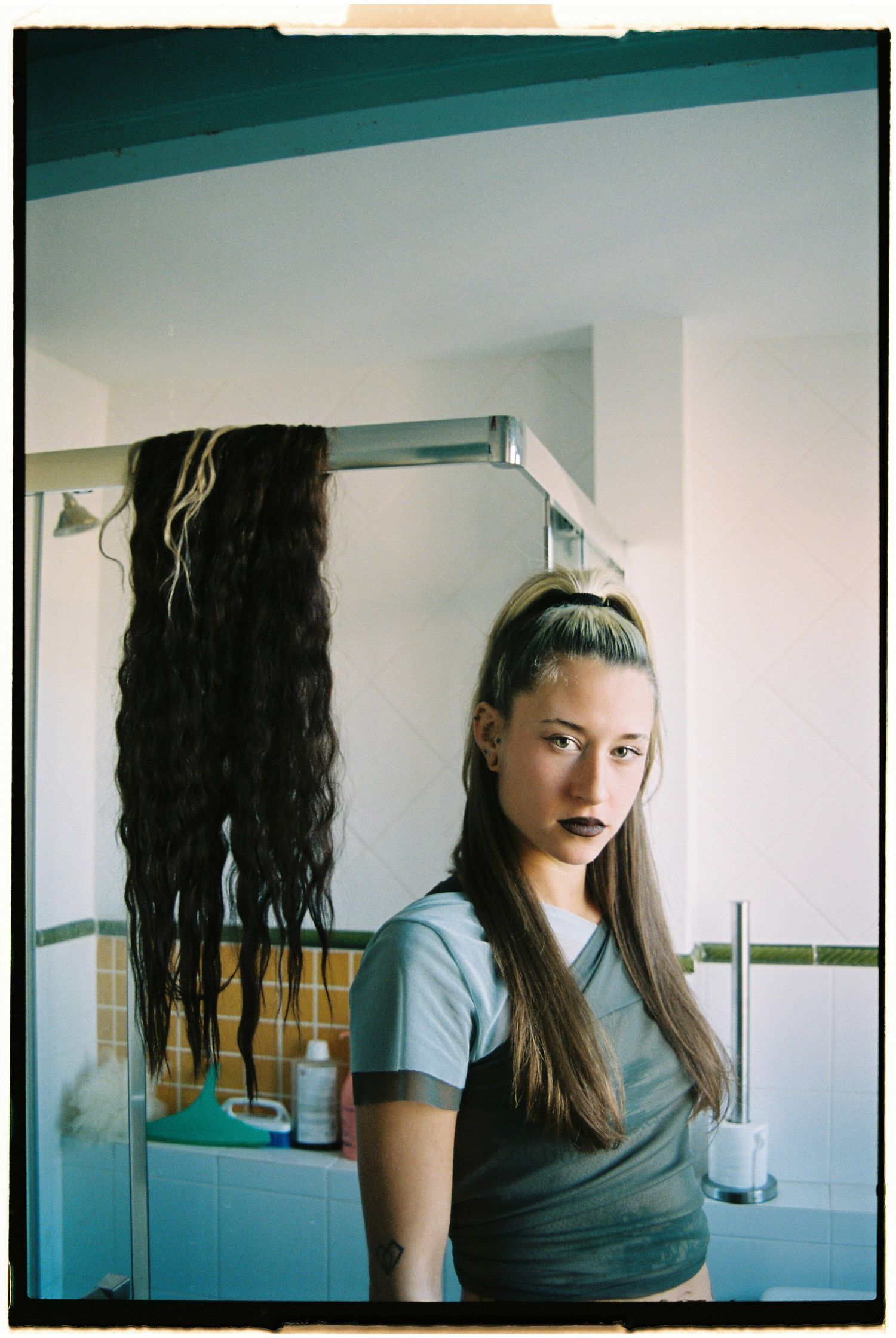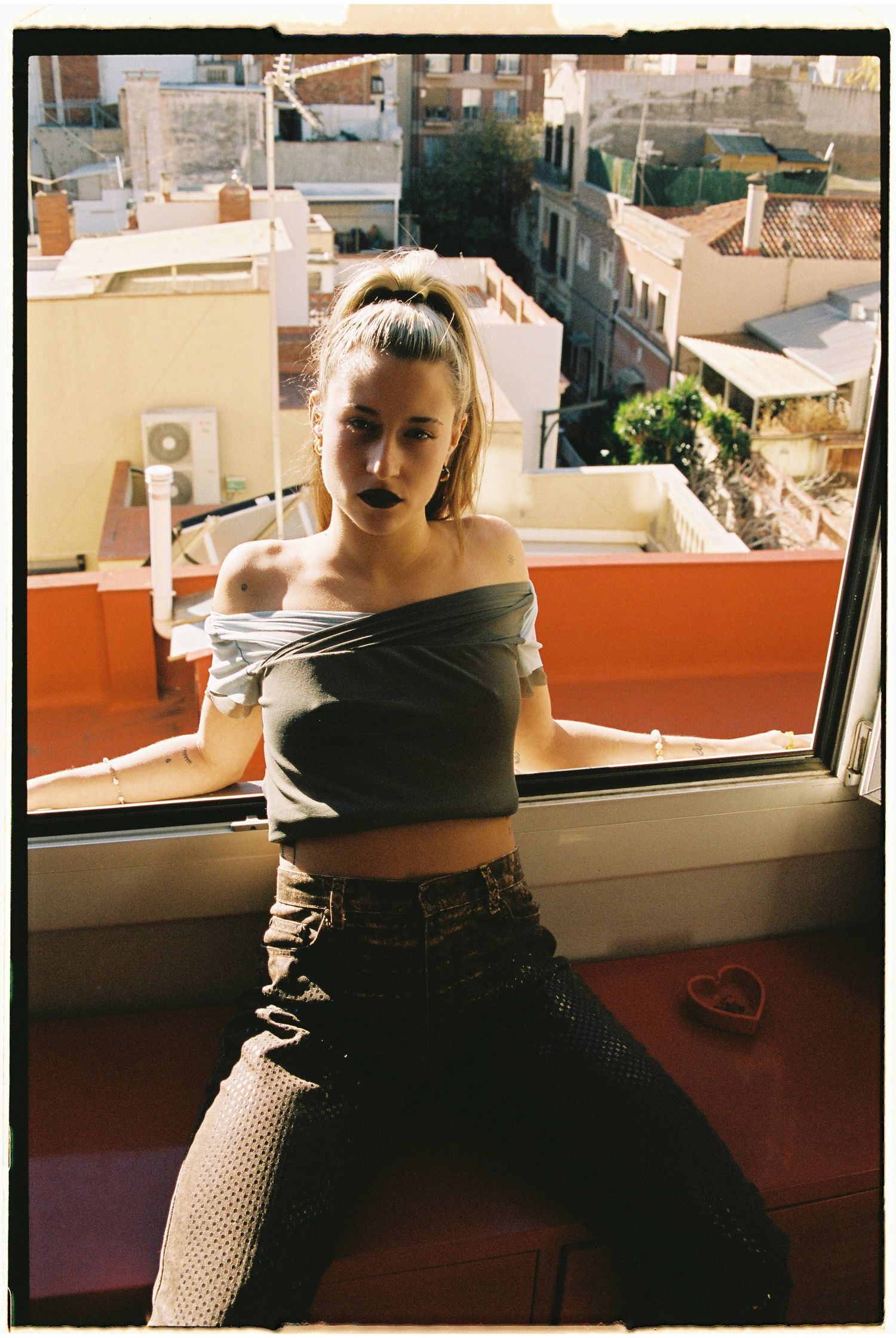 H – How do you imagine post-pandemic music, and do you think there will be a kind of revival, as has happened in fashion, that will change from the way it was done before, or that we will (at least) feel it in a different way?
K – I believe that everything is still to be seen and that change is constant and increasingly rapid and drastic. I don't think we can imagine it. But I know that the good things tend to stay a little longer. Ultimately, I certainly think there will be not just one rebirth but several in what lies ahead.
H – What would you say to the haters of auto-tune and catalan music?
K – That they should wake up haha, the auto-tune is an effect like any other that is part of all those tools that help us to make things sound the way we want and is present in most of the music we listen to at least since the 2000s, whether we realize it or not because it depends on how much you put on it. Like many others like reverb, delay… personally I find it a bit absurd to hate an effect or tool. Another thing is that you don't enjoy it or like it, in that case, I would simply say don't listen to what you don't like and don't waste time criticizing something useful that will continue to exist.
And as for music in Catalan… what can I say, it's a matter of taste. Basically, I reiterate the above, a living language in the world like many others, ergo culture, something useful and vehicular. I don't listen to Malaysian music either but, again, it would seem absurd to waste time hating it or pretending it doesn't exist.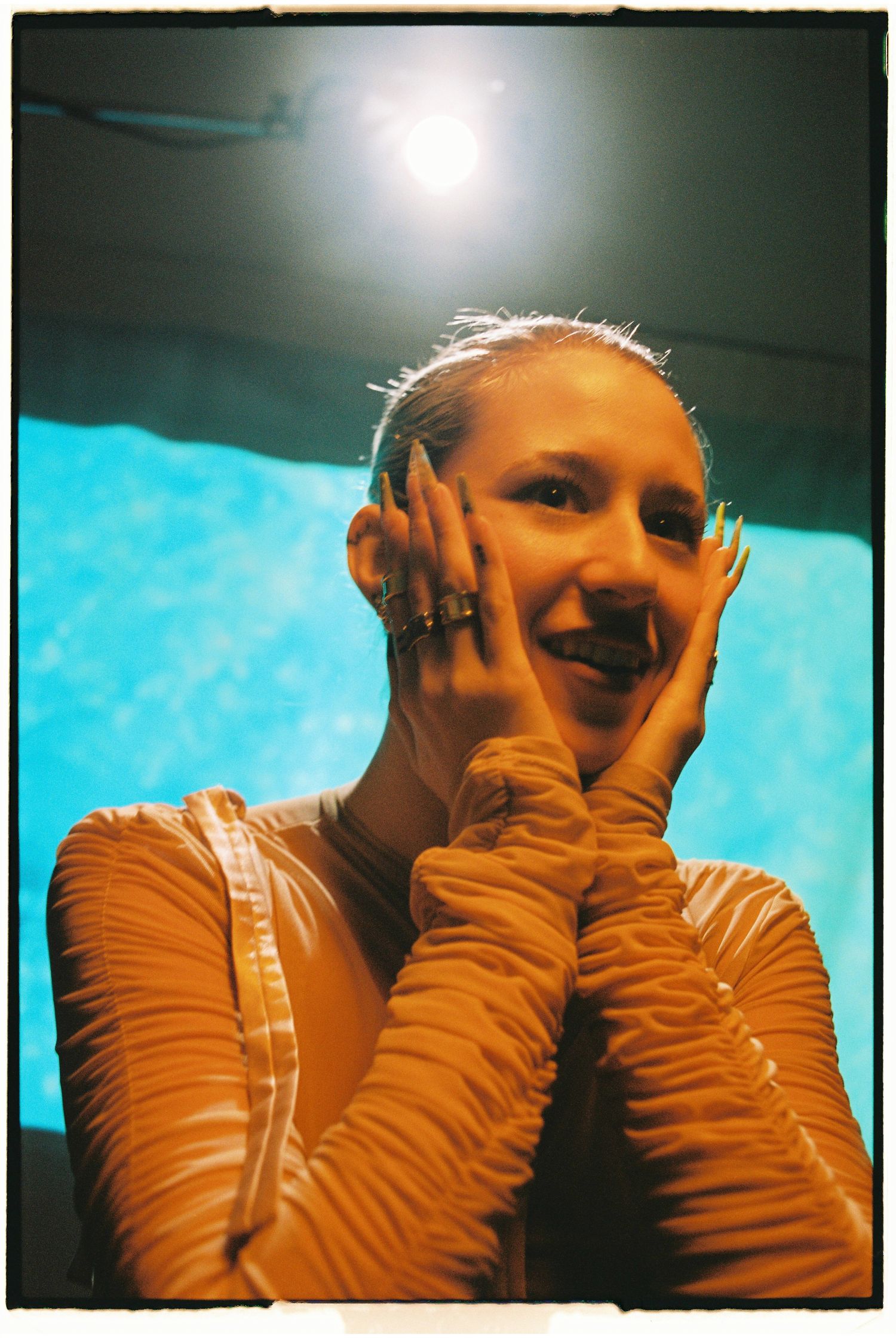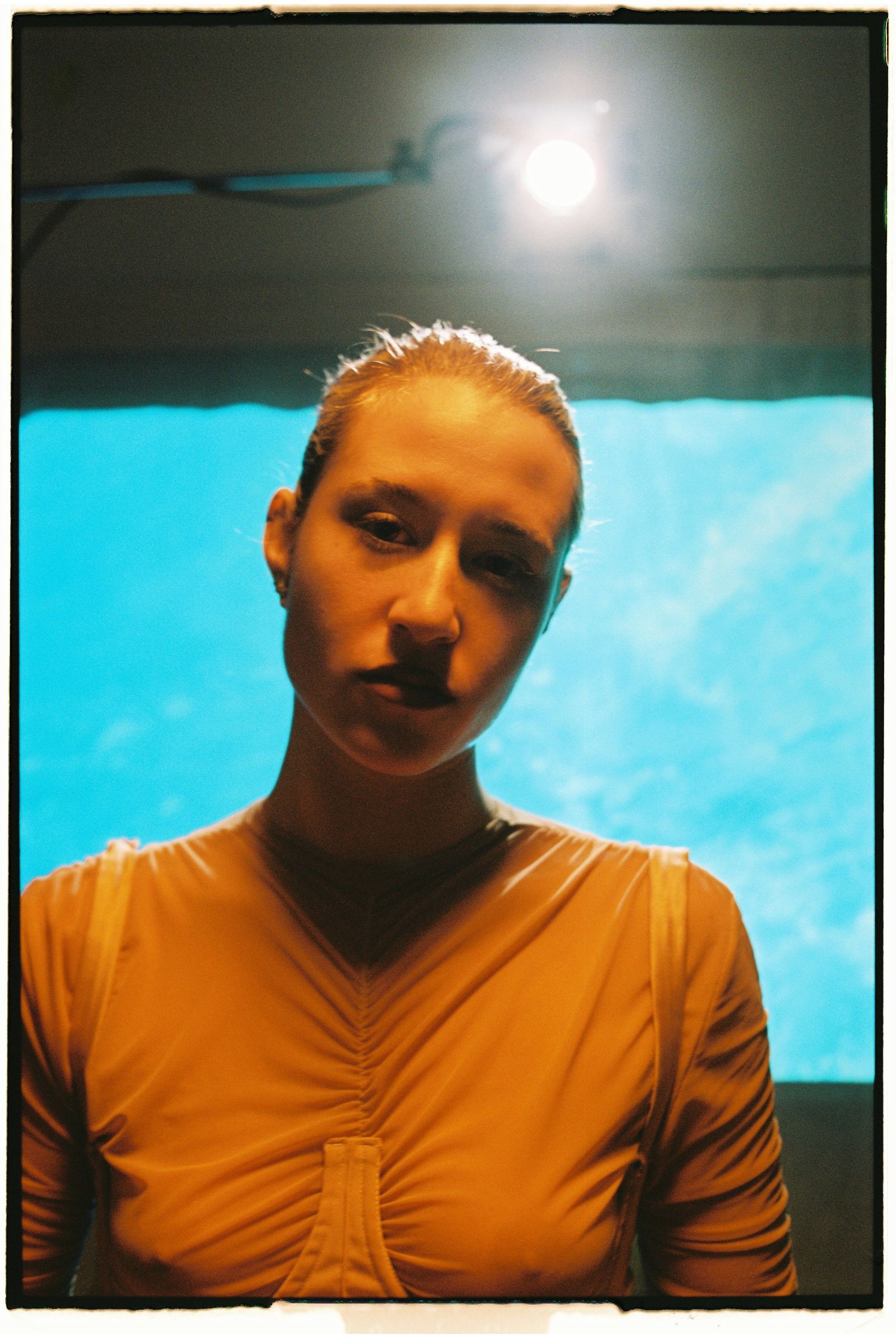 H – In a liquid age where hits or hype seem to be everything, how would you answer the dilemma of art: sell out to survive or die free?
K – If you don't do what you feel, you die inside. One has to find one's own balance between honesty to oneself and that survival, between giving in to more forced things or deciding and pursuing what one stands for.
I also believe very much in our ability to manifest realities in this crazy and wonderful world where we are relatively at peace with this issue. Hopefully, it is not about those two options, I believe in a third, in an inner balance.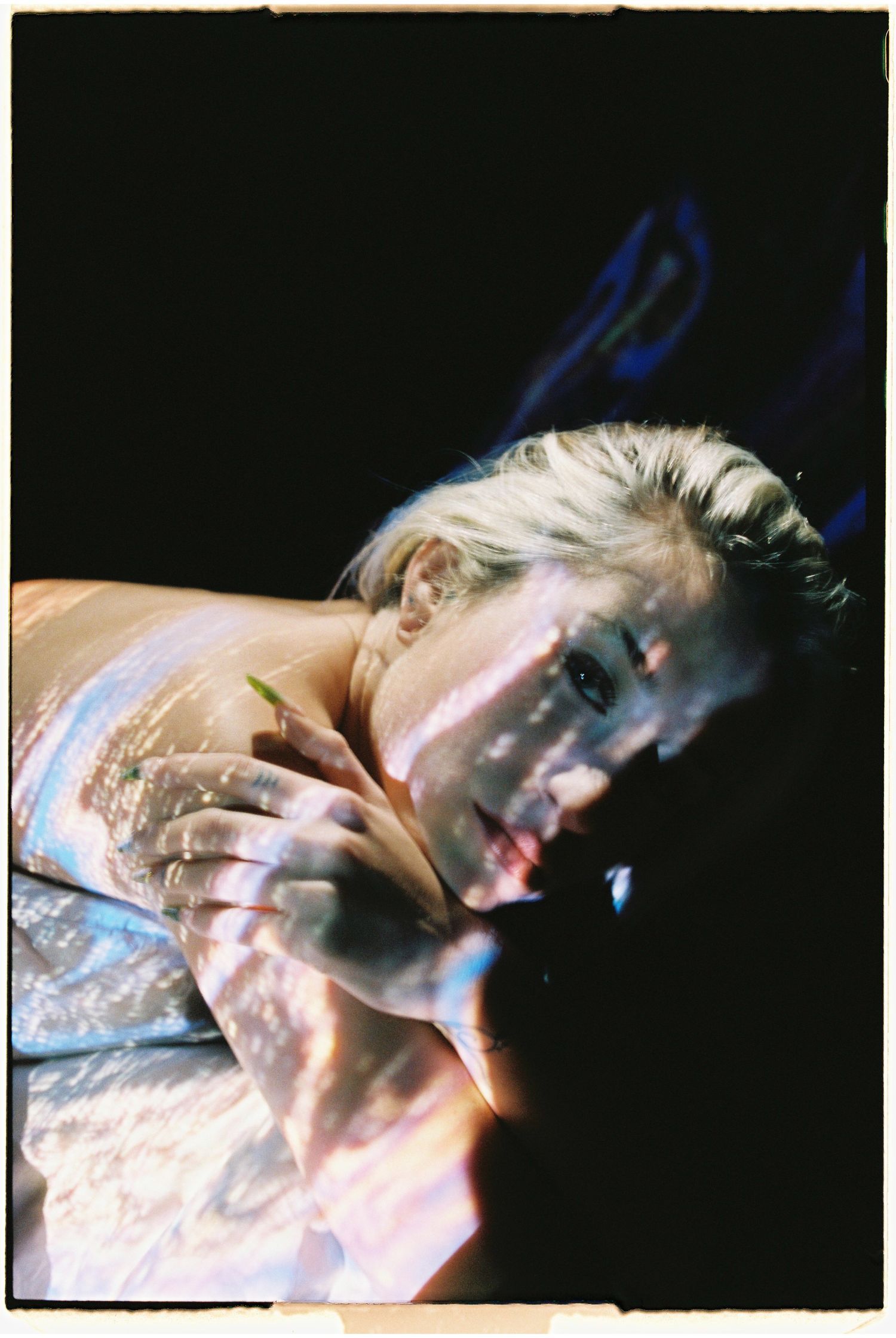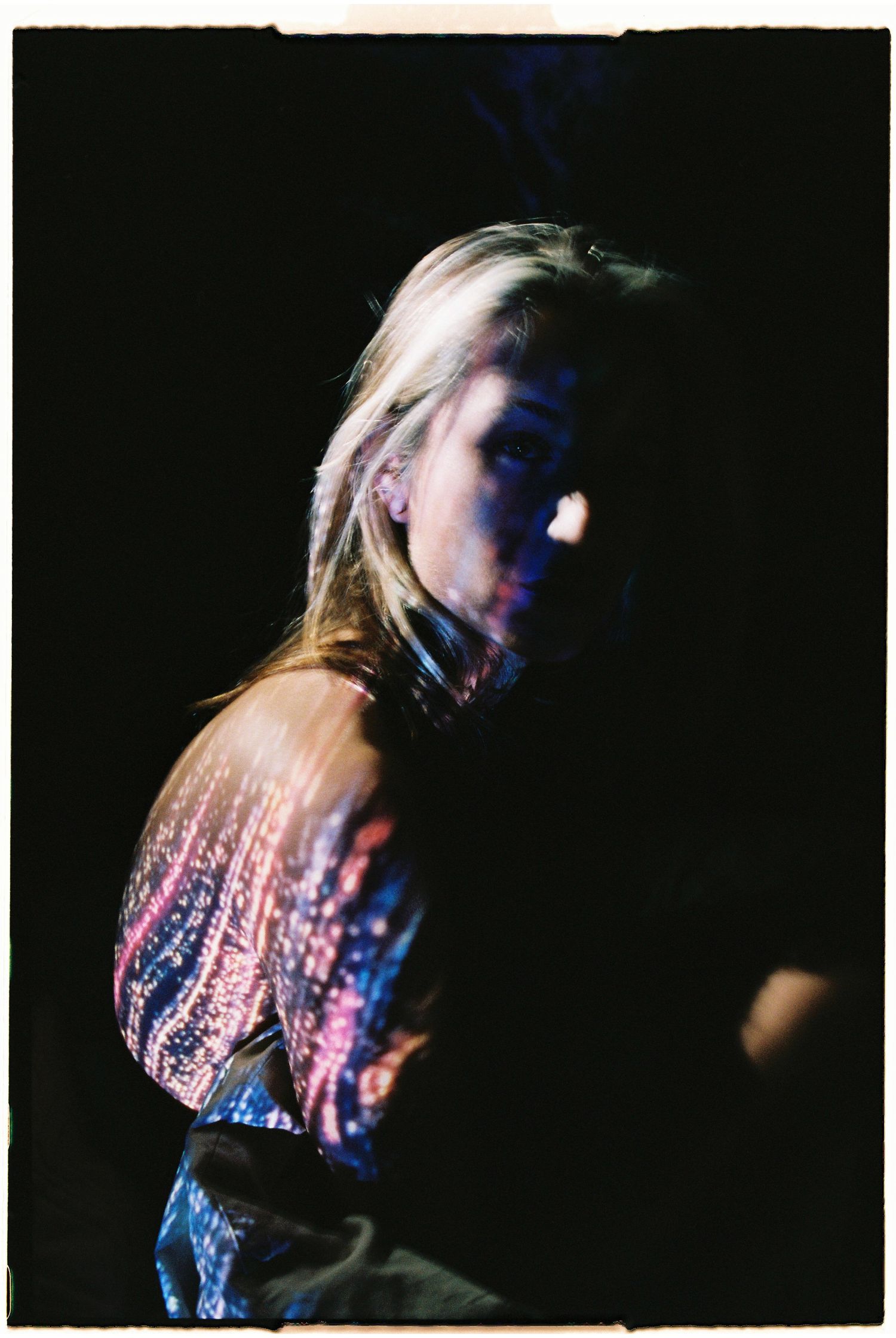 H – You have created a powerful image that goes beyond a purely musical concept. Apart from singing, you explore other fields in constant connection such as styling or production. How would you define your overall aesthetic and ethic?
K – I consider myself quite chameleonic in the aesthetic sense, I don't think I fit into a specific style but I oscillate between sporty, classy, casual, grunge, machinist, posh… Almost always mixing everything at the same time. In general, I like to look my best but very much in my own way.
To understand it better, it represents naturalness, spontaneity, desire, illusion, my own criteria, and to go further and question everything. That is what I defend and transmit in everything I do. It's complicated to classify it beyond that. I also defend exploitation.
At the same time, I try to understand other realities and interesting criteria, and that leads me to be in constant change, I explore every day and I try to learn from everything as much as possible in order to know myself better and better.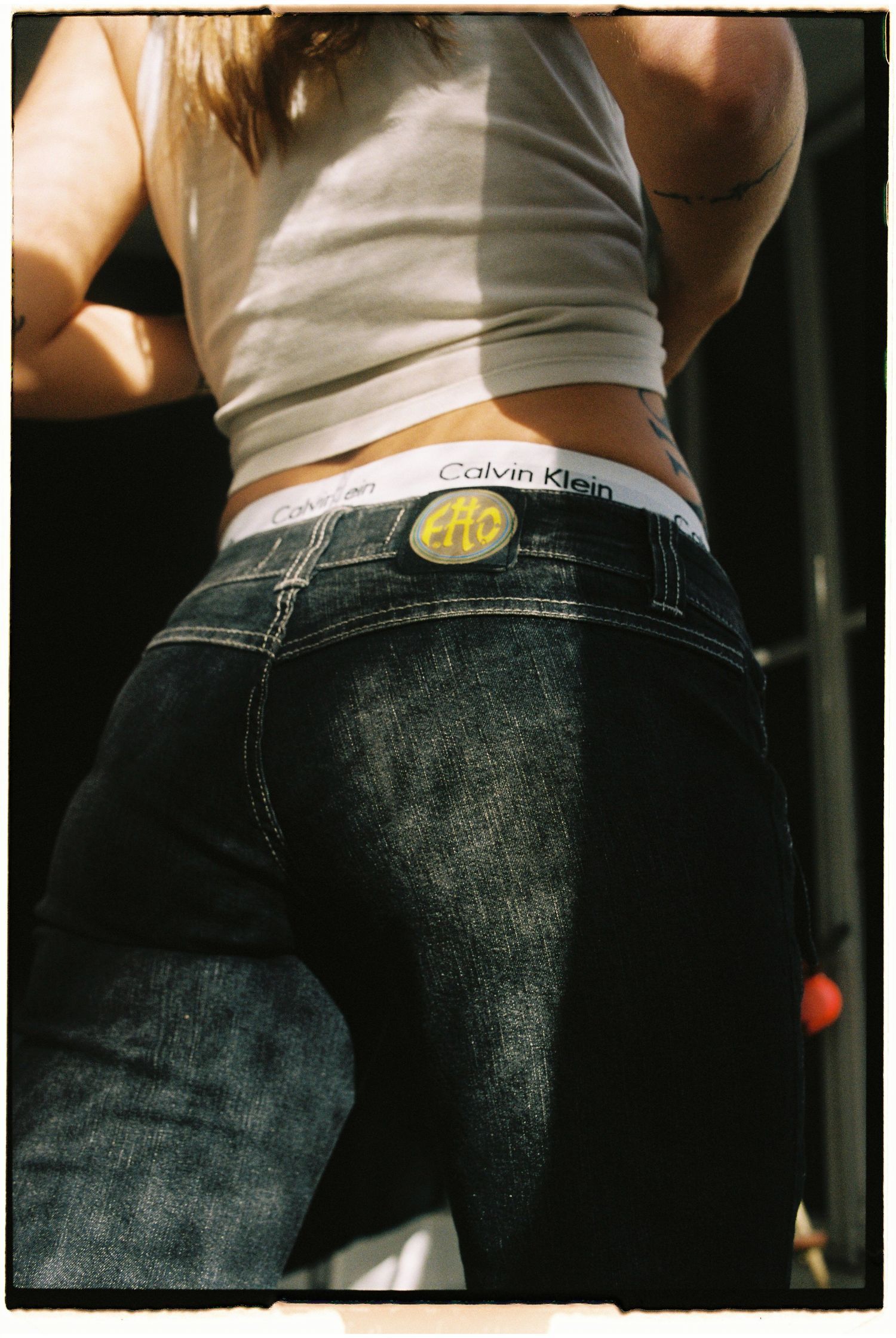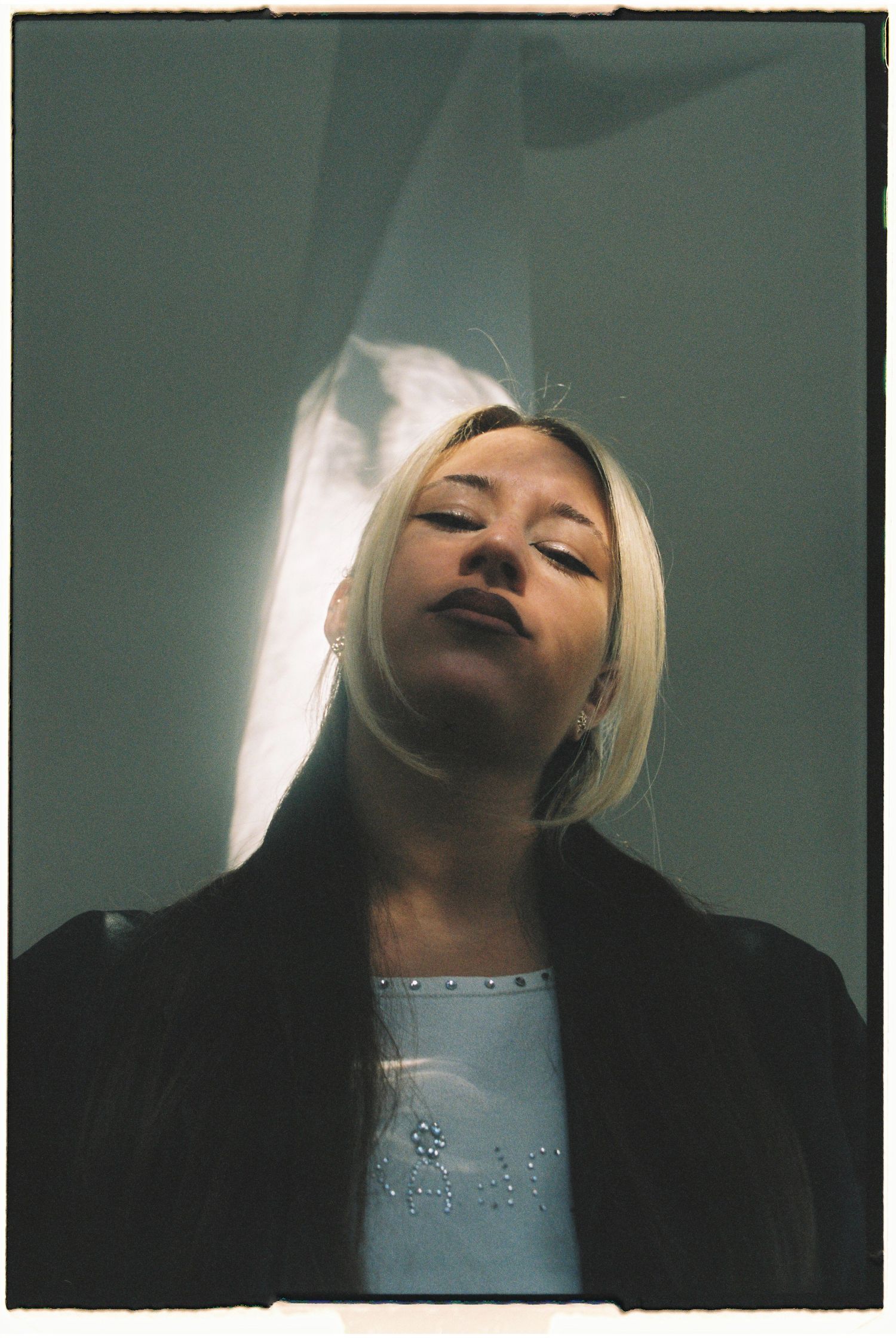 H – What subjects do you tend to connect with directly when you create? Is it more a process of introspection or inspiration?
K – I'm at a stage where I'm in the process of telling personal stories and stories that have to do with relationships of any kind, although generally love, so to speak. It's a mixture because what inspires me are the subjects I talk about, that is to say, my experiences, but what allows me to finish creating them is introspection.
H – You open 2021 with the single "El Final", in which we see how you experiment with new sounds and bring your voice to the forefront. What does this track mean to you, and what can we see in it that we haven't seen so far?
K – It comes from a very key moment for me when I realized many things that made me change and take "X" decisions. As you say, it's a change of sound in which I've felt very comfortable and I've been able to create something different from what I've done so far, especially because of the conditions in which it was created, in all senses. It's a track with intimacy and delicacy typical of what I would do in an acoustic, on top of a very dancey and uplifting production by Lucas, basically. Very cute. Very special.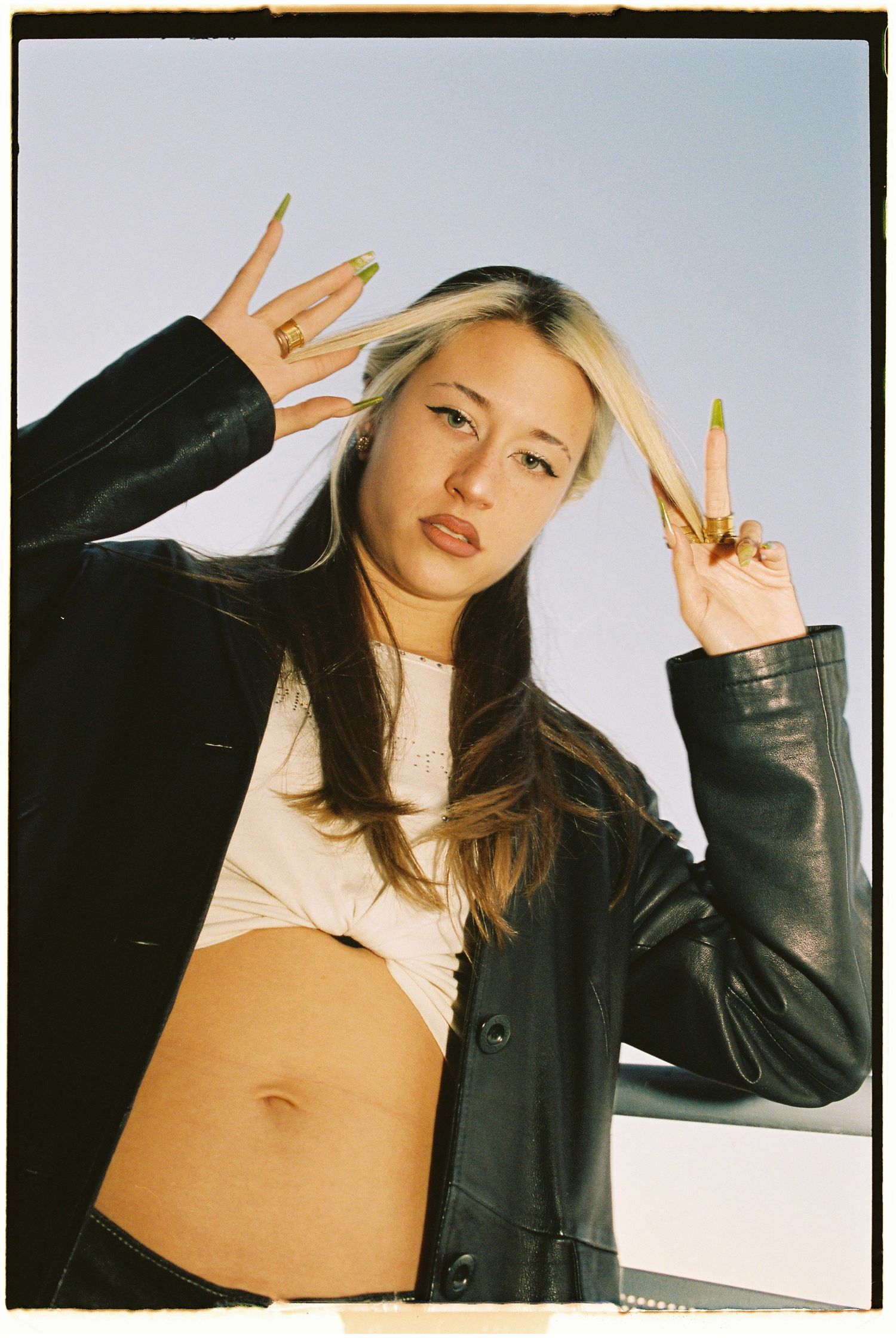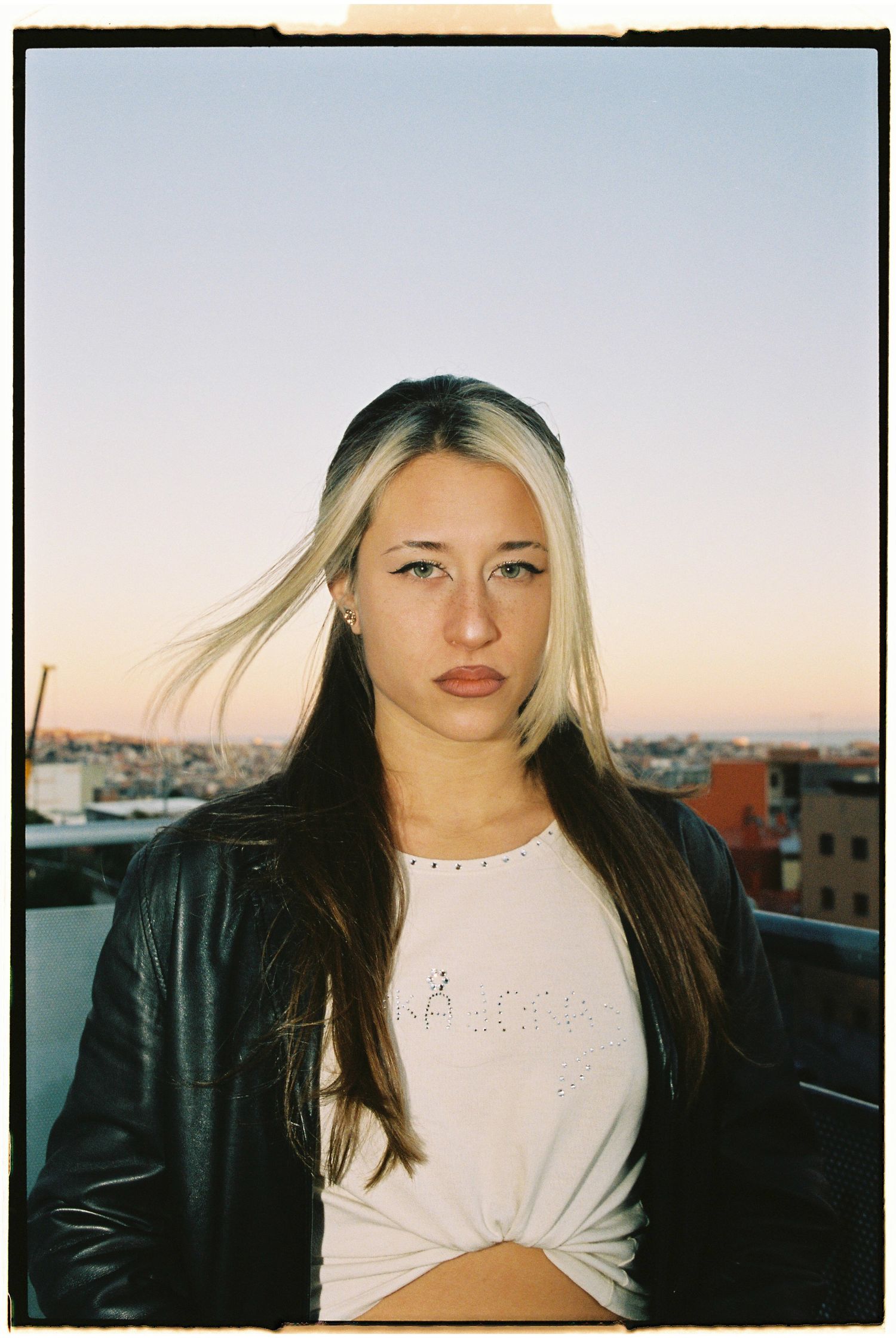 H – In the midst of the chaos, what projects and/or hopes do you have for the future?
K – I want this reality that I am building every day to be more normal and every day and to take me to other stages. My plans are to make music and make music, in different formats and with different artists, producers. I want my day today to be breaking my head over this with other people who live it the same way. There's a lot of songs coming, mixtapes, albums, call it what you want, but there's a lot of music coming.
–
CREDITS

Producer: LUCAS OTERO
Mixed & Mastered: THE GROOVE SOUND
Director: BRUNO ZAFFORA
Photo: SANTI OTÁLORA