READ IN: Español
If there is any project on the scene that has represented, more than an entire generation, the spirit of an era, it is Weekday Zeitgeist. The eco-futurist brands' line is celebrating its tenth anniversary, and to honor that powerful legacy, it has compiled a selection of its most iconic T-shirts to help future generations understand our times.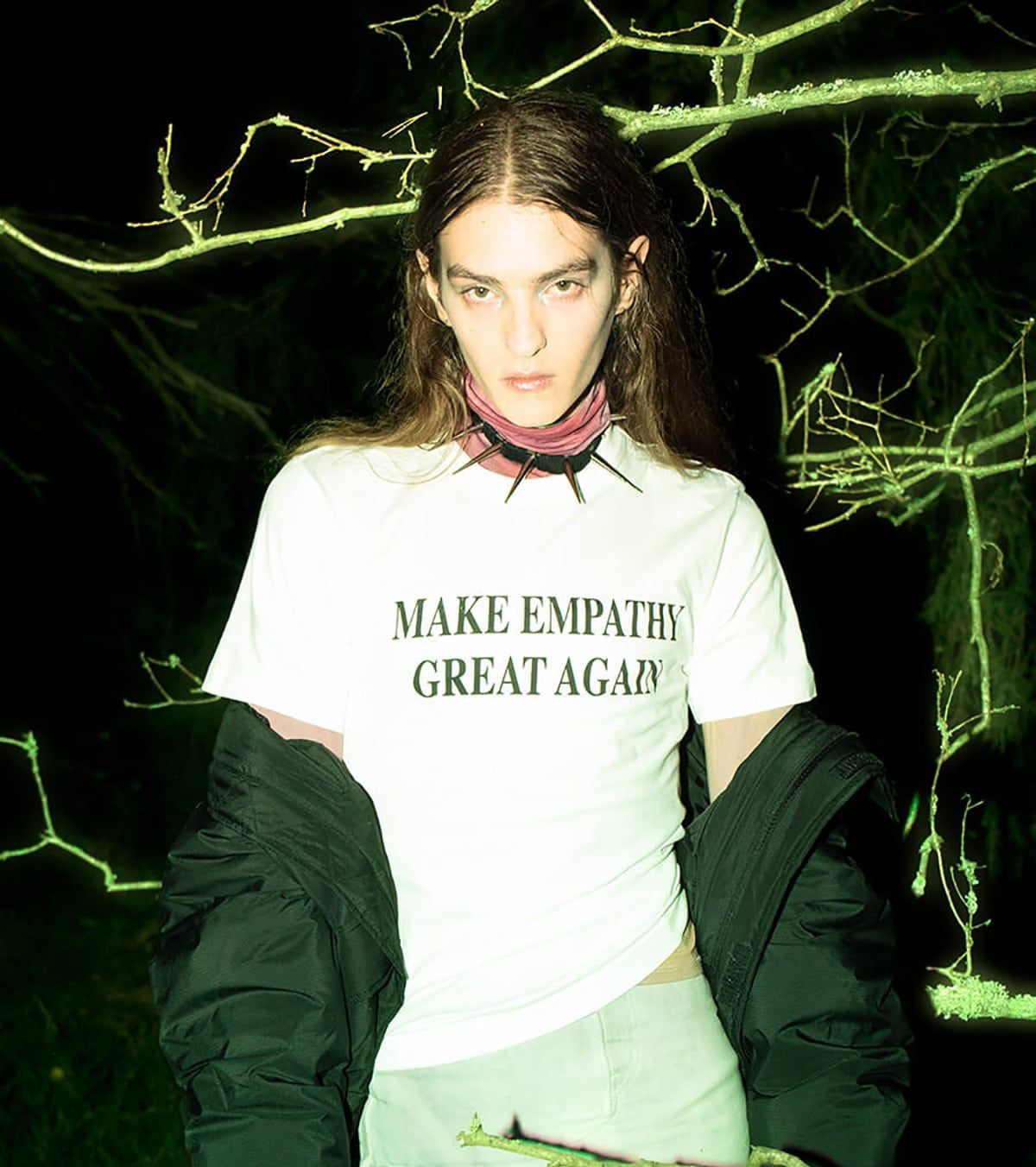 Since its first printing in 2011, Weekday has been releasing exclusive T-shirts that project current themes linked to popular culture. These are precisely the messages that will make future generations understand our hyper-modern era, between humor, culturally relevant memes, climate crisis, and social anxiety.
The time capsule of Zeitgeist T-shirts arrives preserved in specially designed boxes to last forever. In fact, they are mainly constructed of stainless steel and can protect their contents from temperatures of up to 800°C.
In the same campaign, Weekday is working with a selection of "Zeitgeist Guardians": a group of people who will keep one box each for eternity. The Guardians even signed a contract promising to keep their commitment, which they will then pass on to an heir to continue the mission.
Stay connected to the Zeitgeist at @weekdayofficial.