READ IN: Español
TikTok is a place where we discover new musical talents from the urban scene. This is the case of Munic HB. The 20-year-old artist from Barcelona has just released his latest track 'Popcorn' in which he presents himself as one of the visionaries of the new musical trend: African melodic trap.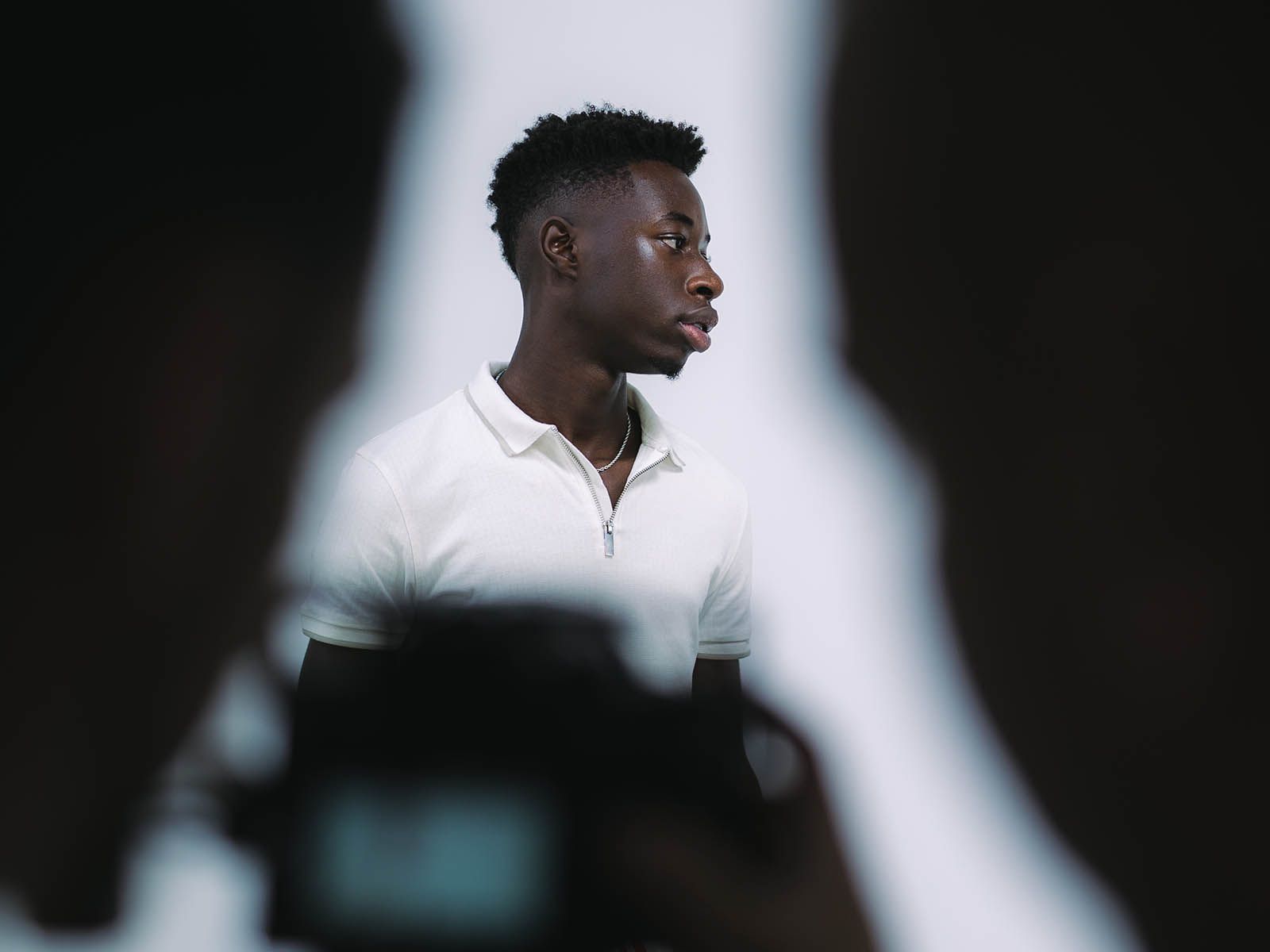 Munic HB started his career as an artist when he was only 18 years old, focusing on genres such as rap and trap, without closing himself to any other genre. Together with the Hustle Boys collective he started in the Drill movement, and released his first single "Sofrito'' where he managed to surpass 2 million plays on Spotify.
In addition to these numbers, his single "Dolce" with which he closed 2021 also surpasses 1.5 million plays on Spotify. This professional American football athlete knows that he has a long way to go when it comes to music, but he repeats to himself every day: "A lot of discipline".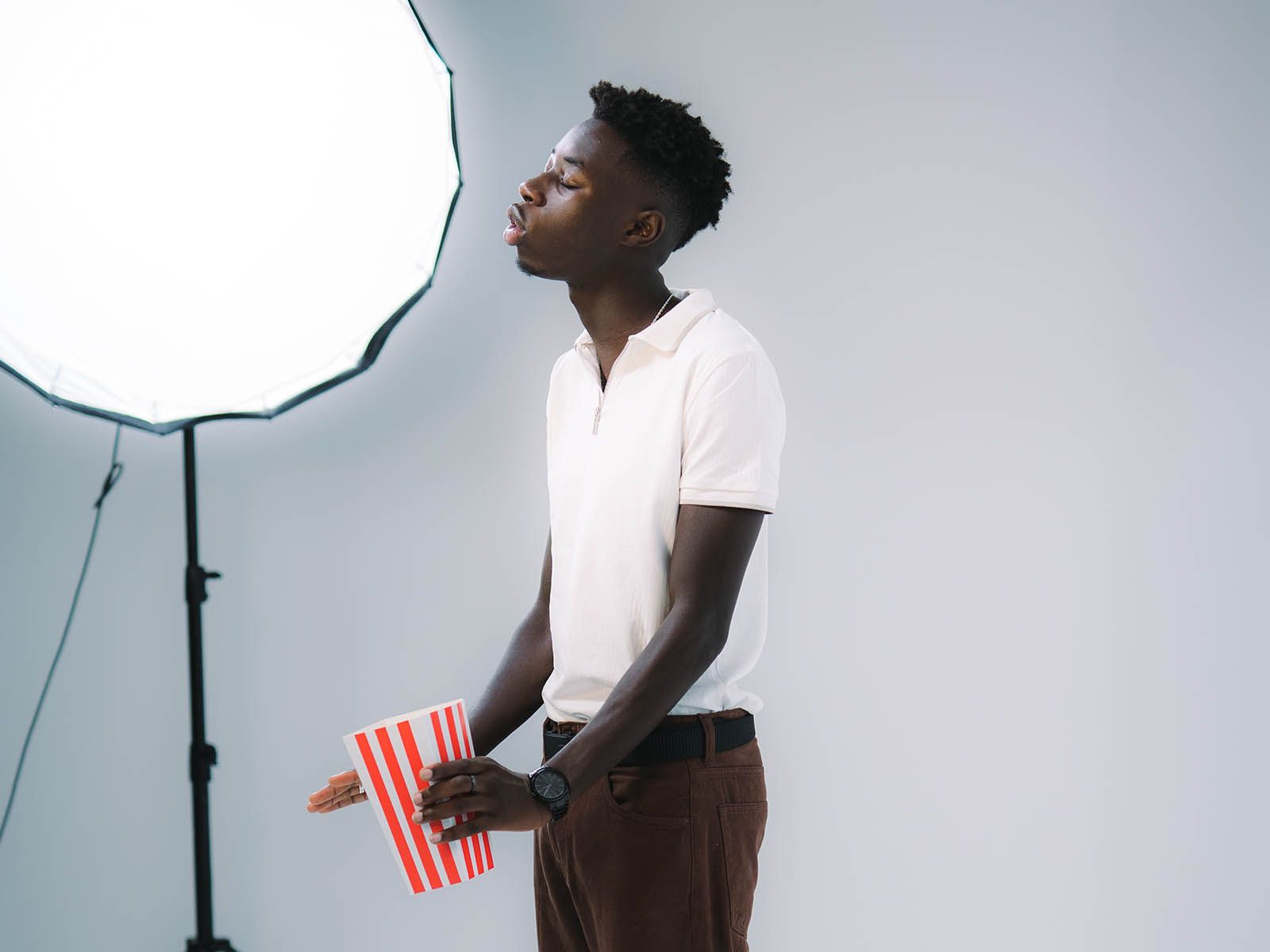 During this 2022 the singer has followed a trajectory of singles strongly marked by his musical versatility with trap, drill and afro beats: "New Season", in which he already accumulates half a million streams. "Kin Kan" and 'Marry' are the two previews of his first EP '6Pack'.
With this record and his latest track 'Popcorn', the song with which we discovered him, he is crowned as one of the first to bring the genre that is coming on strong now: African melodic trap. His warrior mentality and resilient attitude will allow him to achieve anything he sets his mind to.
Now… If you want to listen to their latest EP '6Pack' you can do so here.