READ IN: Español
The multi-faceted artist formerly known as Egosex or Spirit Disco now begins a new musical phase by adopting his birth name, Wekaforé. The singer releases "Jubilee – Water Day My Body", the first preview of his long awaited musical project "ALMAFETISH".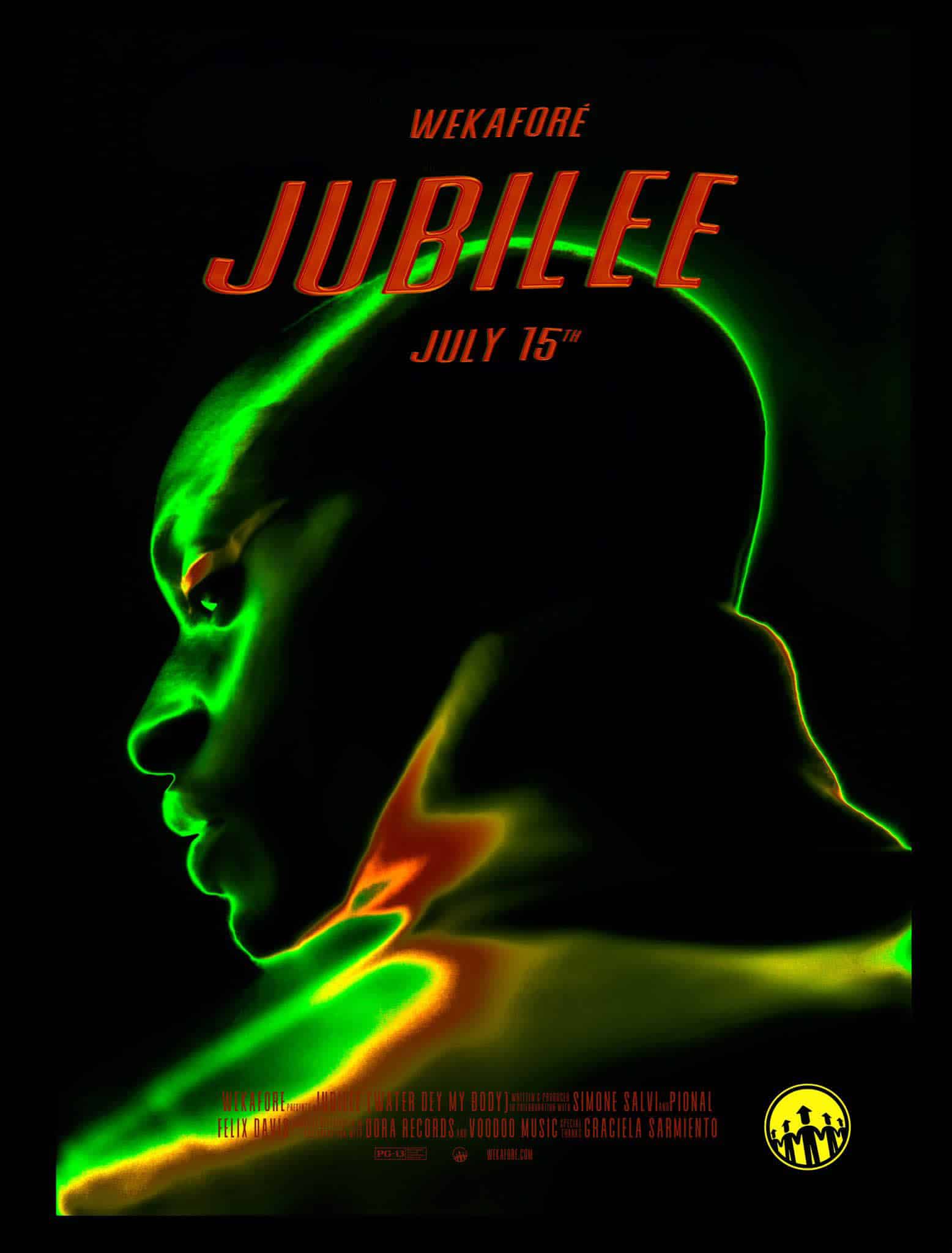 With his first single "Jubilee – Water Day My Body" and after a long hiatus, Wekaforé returns to the scene with this electronic dance anthem produced in collaboration with Simone Salvia and multi-instrumentalist producer Pional. A celebration of hard times gone by as well as a liberation from the powers that try to subdue you.
A jubilation of freedom and the first taste of his debut album 'ALMAFETISH', which we are so eager to hear. With this release, Wekaforé introduces us to his new post-modern universe of soul, theatre, trance and the most primitive essence. The track is accompanied by a hypnotic video clip in which the artist appears on his back simulating an animation.
Wekaforé will start his film career very soon, with musical performances in Rainbow, the upcoming film directed by Paco León.
Now… Do you want to know more about Paco León's next film 'Rainbow'?