READ IN: Español
With Spirit 002 Collection, WEKAFORE consolidates its position as one of the most interesting projects in Spain.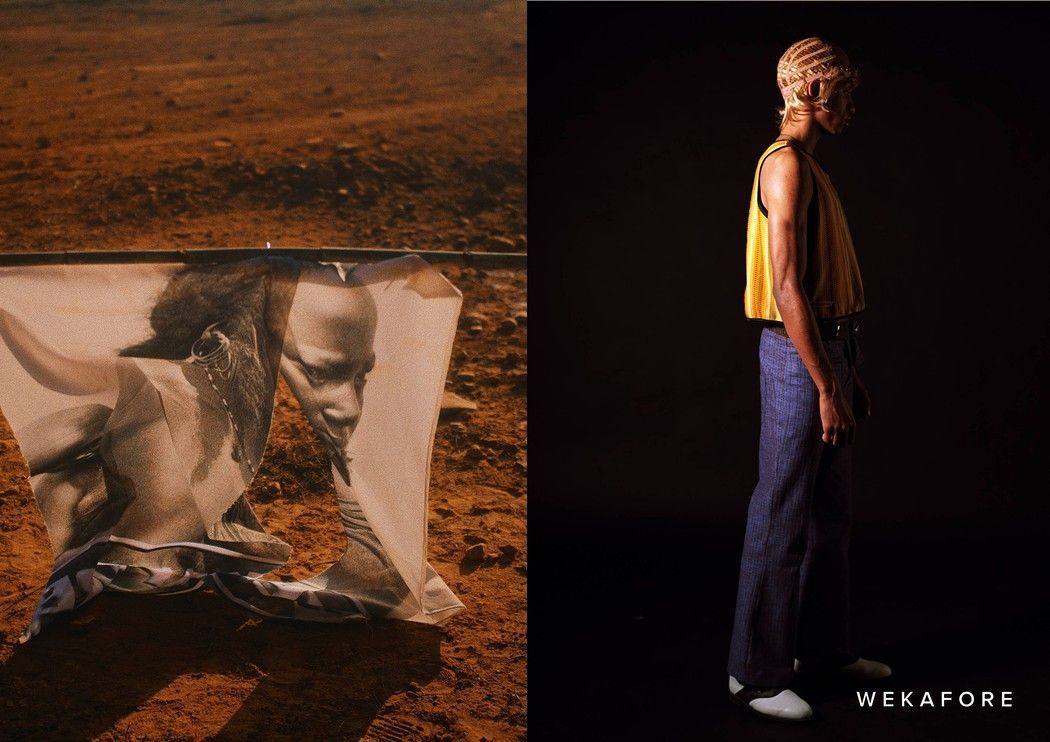 Wekaforé Jibril (@spiritdisco) is the personification of the new realities of fashion as an agent of social change, and as he himself said "You can say anything you want on a t-shirt".
The project of the same name has just presented its second collection under the title: Spirit 002 Collection. A new proposal that delves into his African roots and combines them with a savoir faire and a tailoring of the best – heritage of his grandfather remarked when we interviewed him.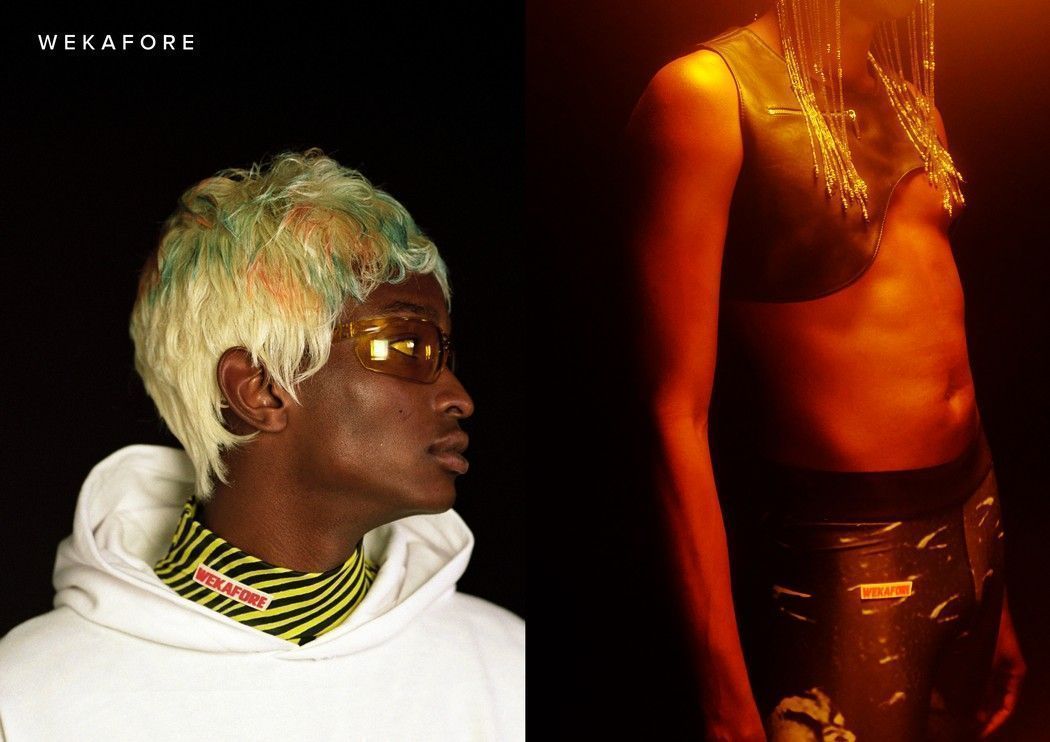 This new collection delves into the vision of African culture. As he declares in the magazine ID España: "I was inspired above all by African primitivity and the different discussions [that are generated] around it. How Europeans saw it, how Africans saw themselves, the spirituality within, the harsh realities and the amusing and ignorant stereotypes… And use all this information to create a proposal for a global future in which we use modern technology to access our spirituality."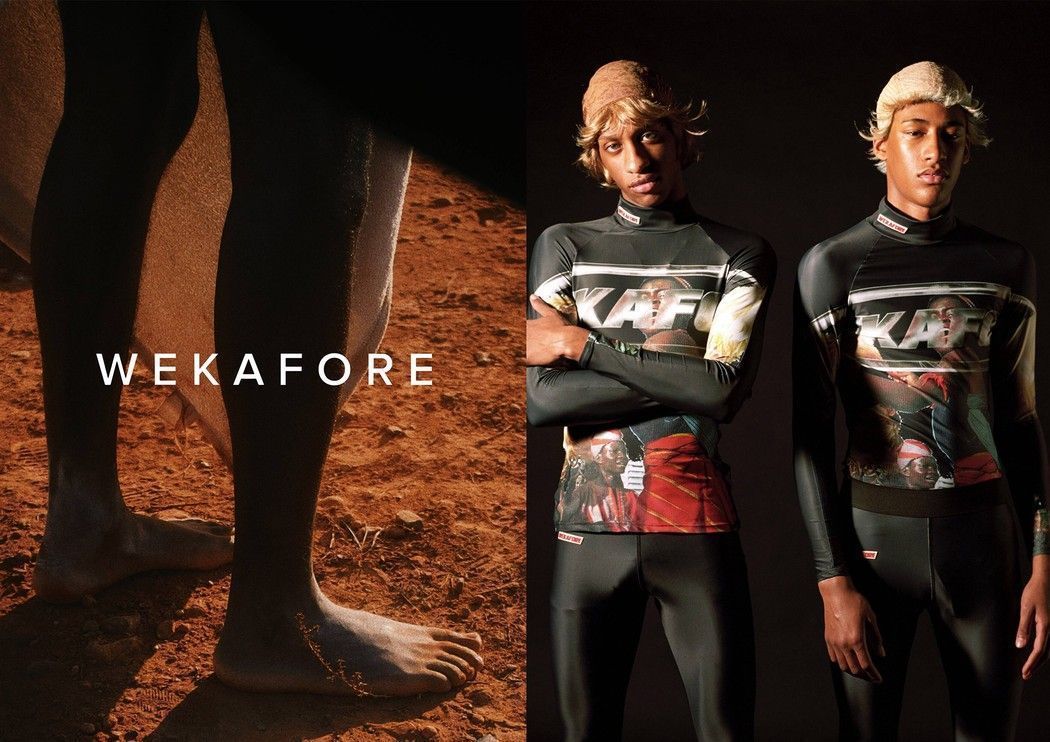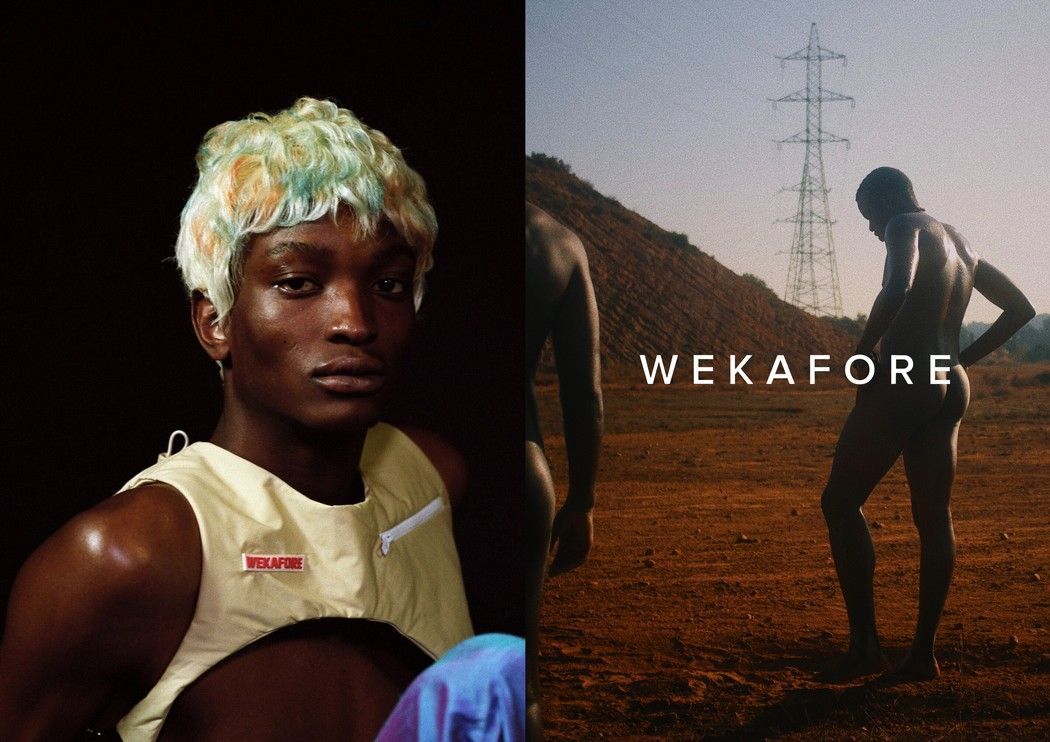 A unique proposal with an aesthetic based on nostalgia and the reinvention of negritude that delves into an elegant African tailoring with a street sensibility of the 70s that this time is able to connect with utilitarianism and brushstrokes of the future.
–
Credits:
Photo: Vitalik Melnikov & Sendoa Cardoso
Estilismo: Rebeca Sueiro
MUA & Hair: Itziar Nzang
Production: Joan Planalles