READ IN: Español
The kids club brand is back, and this time to stay forever. Hood By Air continues its subversive line in fashion with a new concept called 'Museum': an imaginary remake of iconic archive pieces to commemorate its 13th anniversary.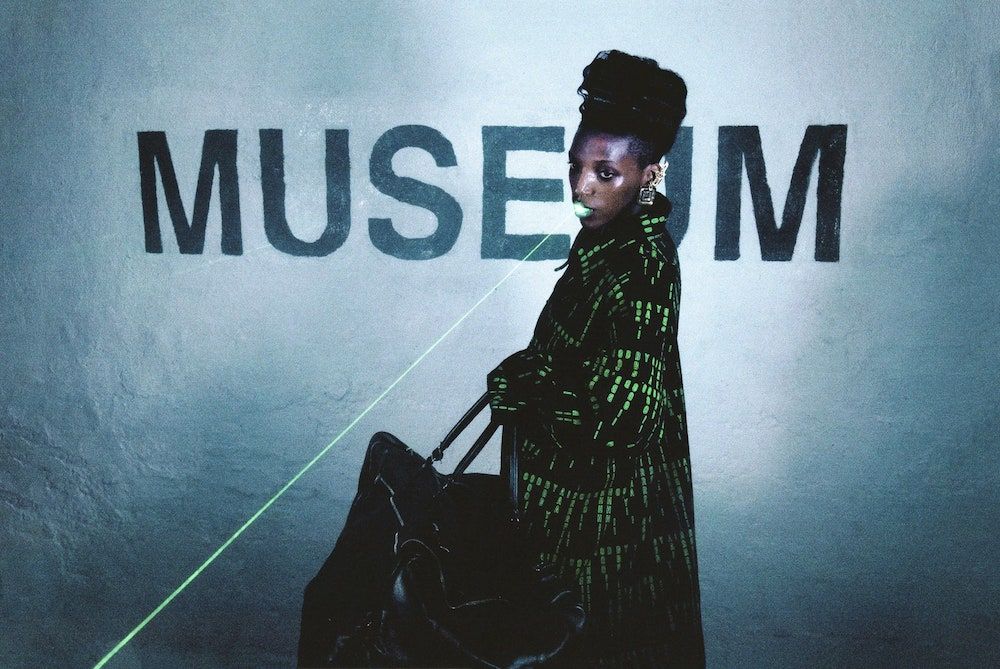 Shayne Oliver is now launching the H13A collection alone, the first since its halt in 2017. This new contemporary imaginary comes loaded with sweatshirts, T-shirts and socks marked by the spiral and cookie-cutter logos that represented HBA in 2007 and 2013. A neon green coding theme bathes the collection that breaks down the barriers between street and luxury.
But it doesn't end here. H13A will be a precursor to "Genesis", a new film that will be released in the autumn and will present this first complete collection by Oliver after four years.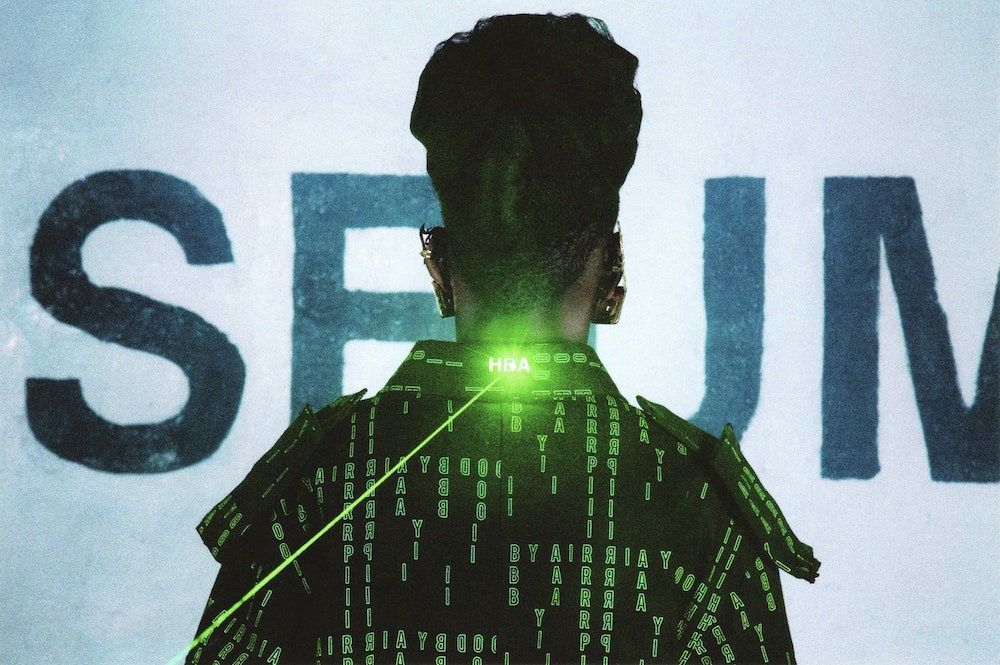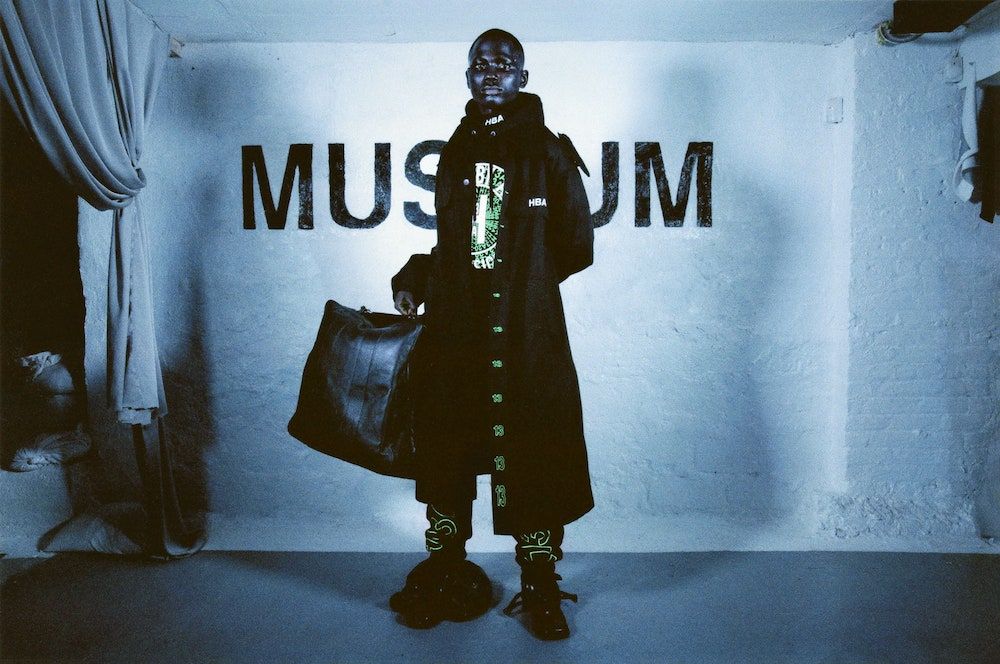 The Hood By Air 2.0 concept will be expanded into four divisions. At the Museum for archival reinterpretations; the Hood By Air that will debut with Oliver's runway collections, the direct-to-consumer product launched under HBA, and Club Anonymous, where young talent will be cooked up.
The Club was launched in July through a capsule with which Shayne Oliver raised £153,000 for 'Black Trans Femmes in the Arts', 'Emergency Release Fund', and 'Gays & Lesbians Living in a Transgender Society'. Welcome to the Hood By Air Museum of Subversion.