READ IN: Español
Nepotism has been prominent in Hollywood since its inception, with many actors, singers and models gaining a foothold in the industry thanks to their successful relatives. In recent years, the idea of criticising rather than accepting it has become more fashionable. Here are a few cases.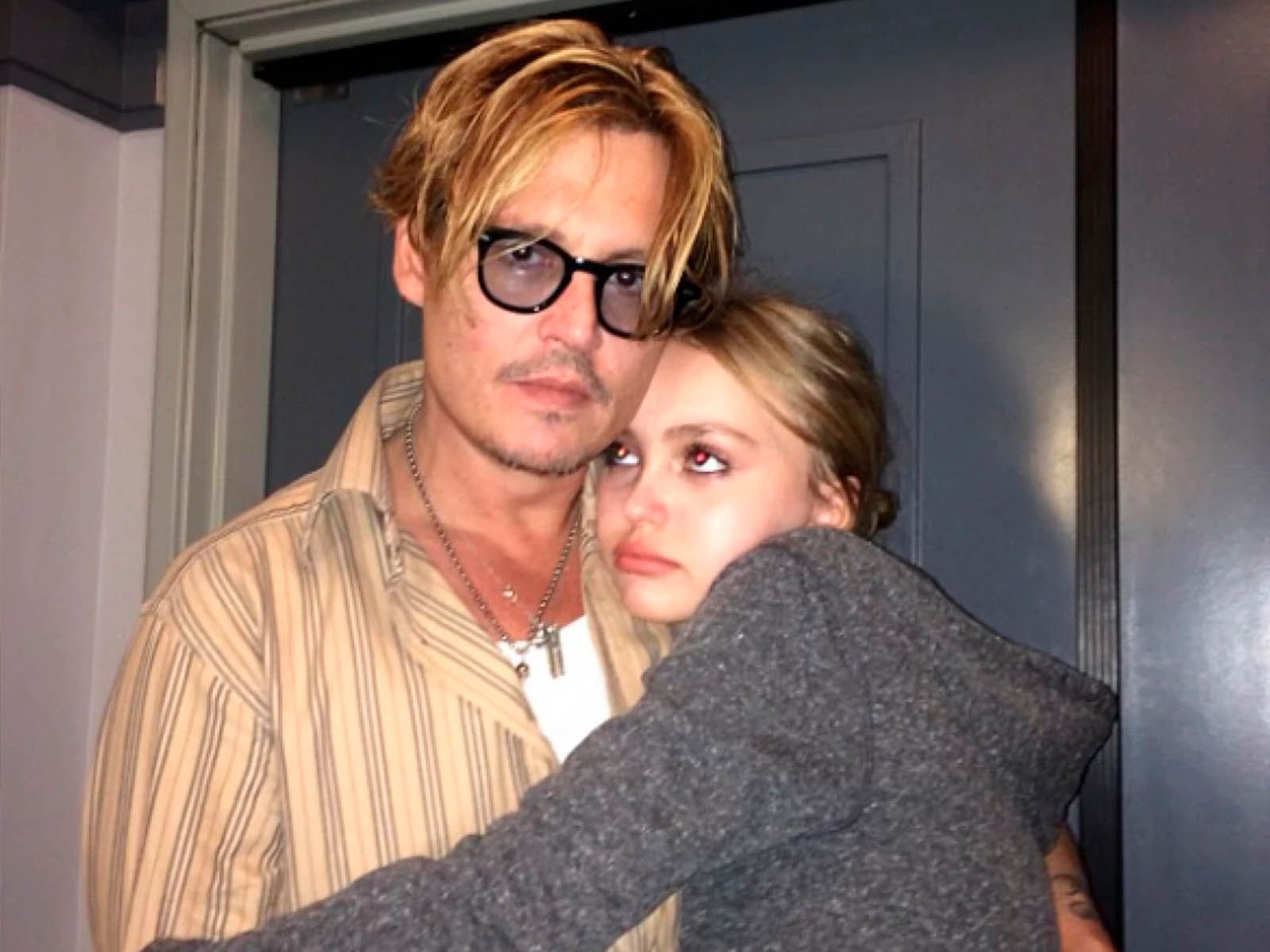 If you're not familiar with the term, nepotism babies are celebrities who have risen to stardom through the back door of Hollywood, opened by their wealthy and successful relatives. This is not a current phenomenon: Angelina Jolie, Liza Minnelli, Sofia Coppola? However, interest in the backgrounds of celebrities has been sparked by TikTok.
Not surprisingly, interest in nepo babies is growing. In the age of the Internet, finding out if someone has famous parents is as simple as logging on to Wikipedia. Due to the current state of job opportunities, the idea of someone getting a lucrative job simply because their father is a millionaire is a thing that bothers Generation Z.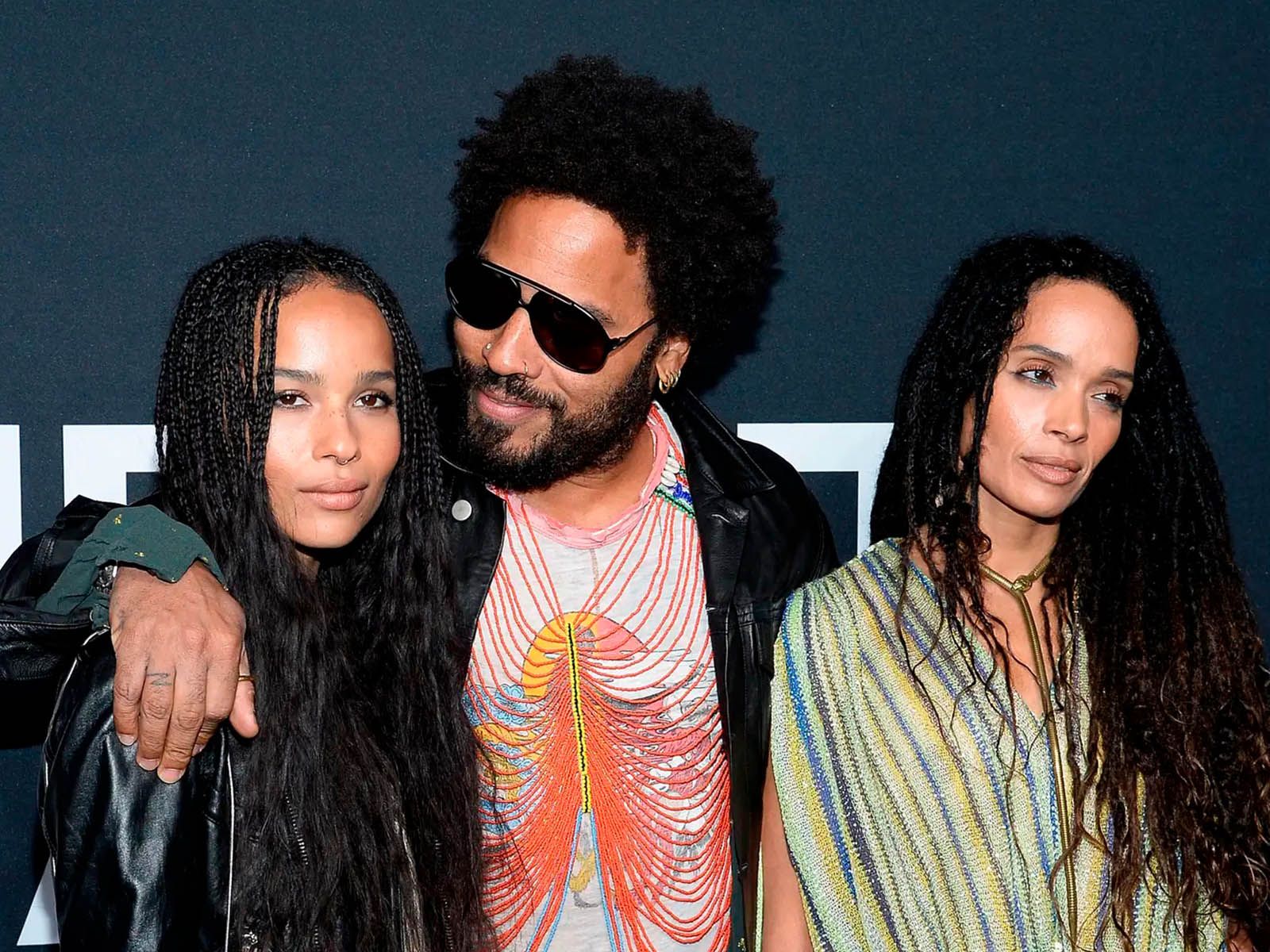 It's not just that the lead roles go directly to the children of artists – Lily Collins, daughter of Phil, Zoe Kravitz, daughter and granddaughter of artists; and it's that the projects are led by faces that remind us of others we've seen before: John David Washington, Margaret Qualley, Lily-Rose Depp, Emma Roberts – there are also the not-so-obvious networks.
Beanie Feldstein, Monica Lewinsky in Impeachment, is not only Jonah Hill's half-sister, she is also the daughter of Richard Feldstein, Madonna and Guns N' Roses' accountant. The father of Ben Platt, the actor in series such as The Politician and the musical Dear Evan Hansen, is producer Mark E. Platt, responsible for many blockbusters such as The Legally Blonde saga.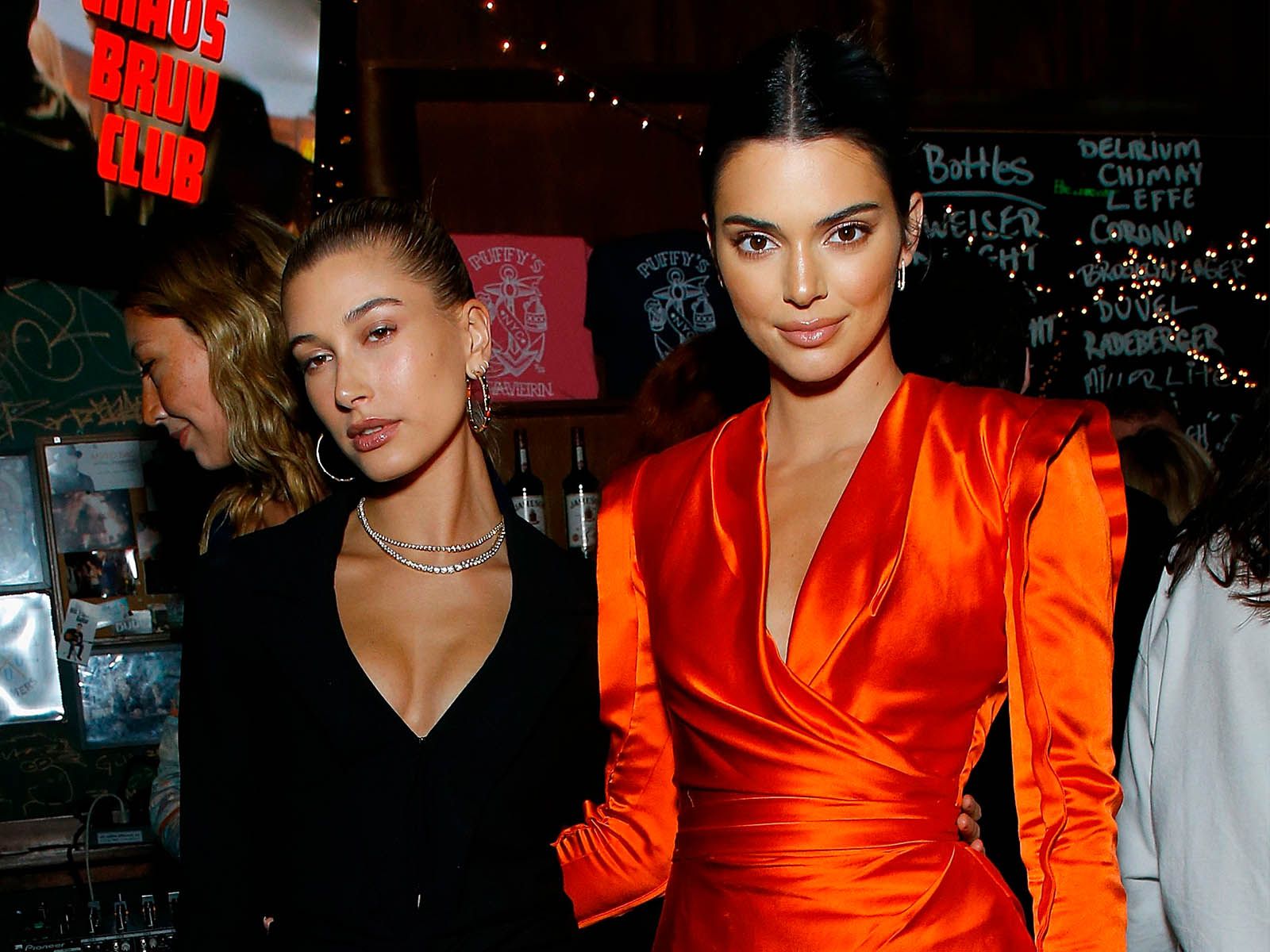 Being linked to another Hollywood celebrity is not a bad thing. Many brilliant actors come from a line of accomplished stars. Many of them even say they have to work twice as hard to get a job. However, not recognising the opportunities and privileges that come with nepotism would be a mistake for all those who arrive single-handedly.