READ IN: Español
60's trends are back with a vengeance this autumn-winter and we tell you why they're back this season.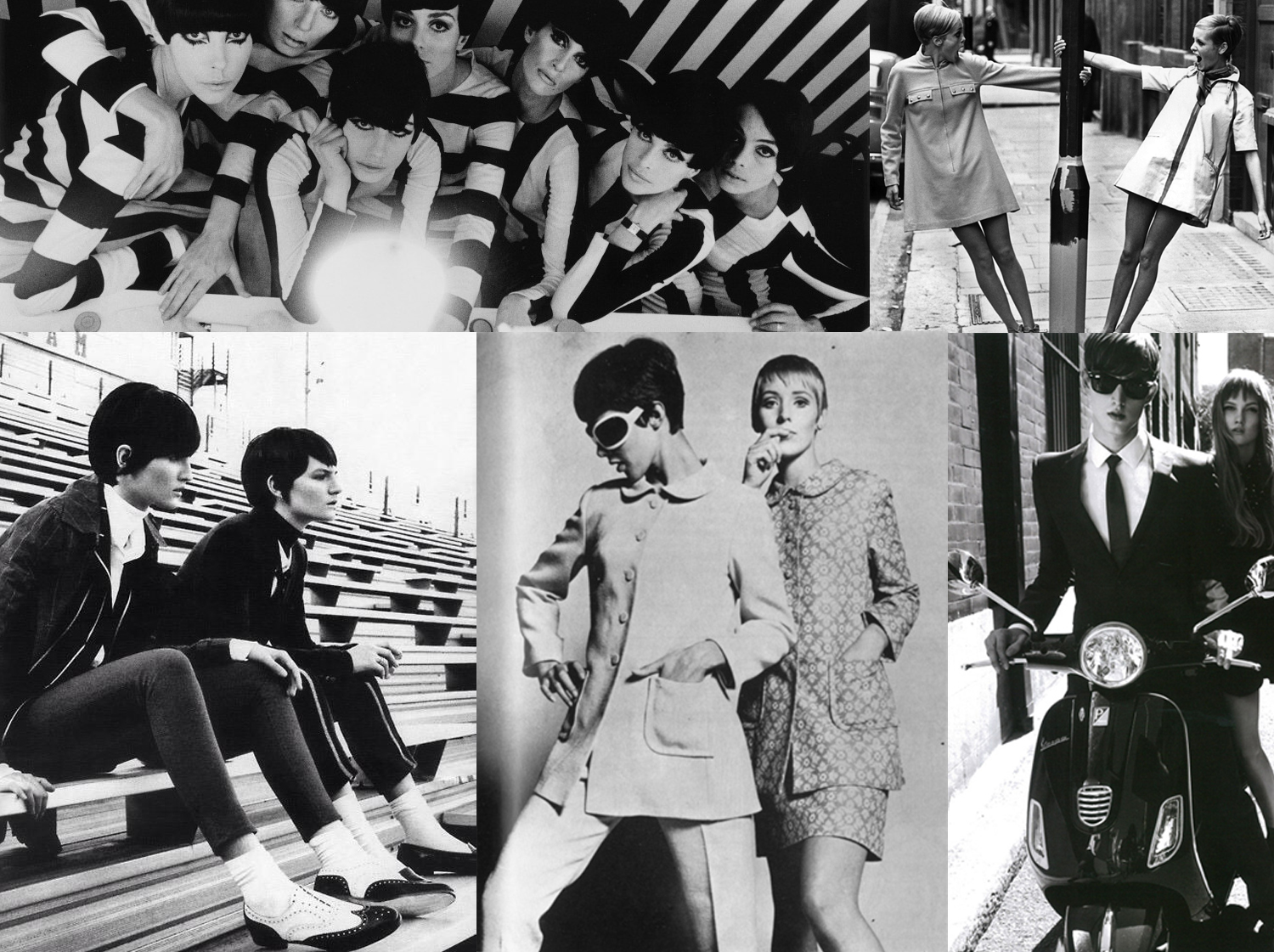 Fashion trends are cyclical, that is to say, everything we wear has a meaning and a reason that is established on the basis of a specific situation. Fashion has always been vindictive, being people's response to what they have lived through. From supporting movements to rejecting them completely and showing their opinion. That is why, just as the creation of trends at the time had a meaning, although now they seem more diffuse and are moving faster than ever, they also have a meaning.
The most recent case was the world pandemic in which brands quickly opted for comfortable garments that allowed us to stay at home with the greatest possible well-being, within the situation we were living in. For a few months, trends continued along the same path until this year we saw how they exploded in the colour block to embrace dopamine fashion. Why? The desire to resume life as we knew it, without restrictions and being able to enjoy every minute of it.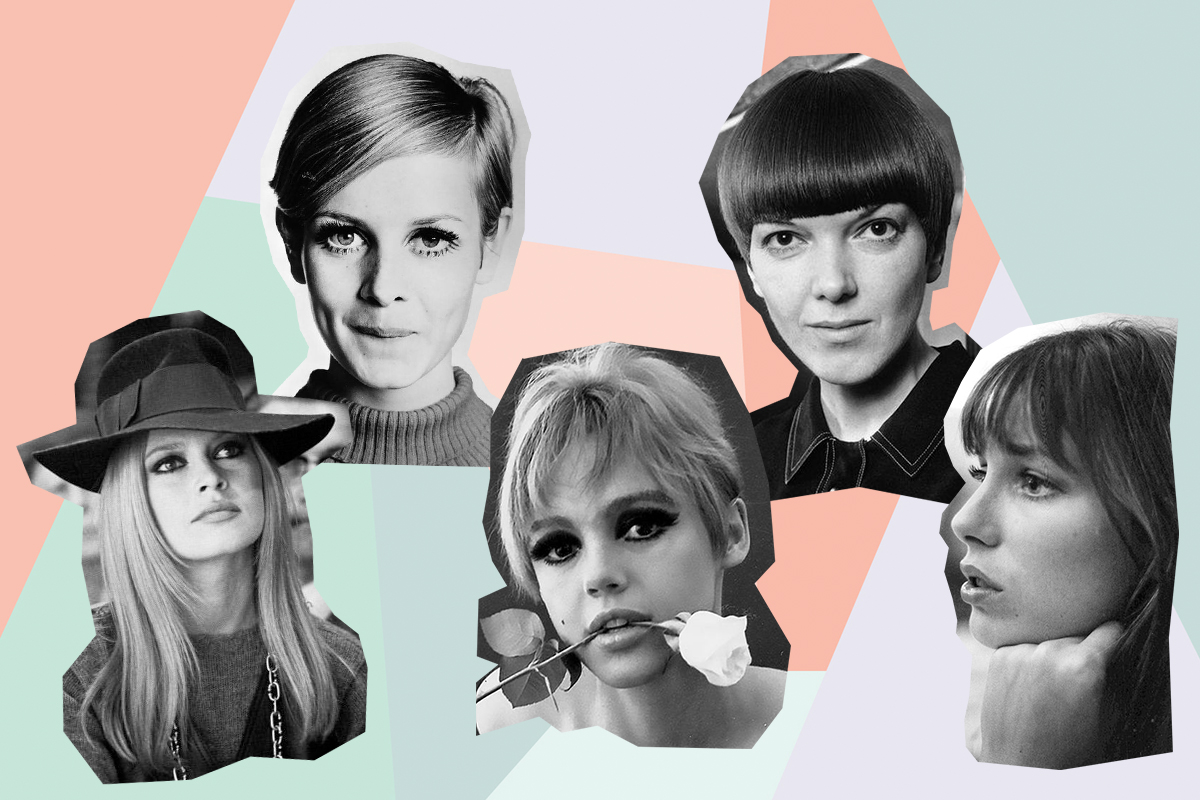 Now, this FW22 we can confirm that one of the most significant decades in fashion is back, the 60s with its mini skirts, mary jane style shoes, the straight dress (also in its mini version), white boots and the most colourful prints. A decade that marked important aspects such as sexual liberation, expression and thought, the revolution marked by the hippy culture, fun and the search for identity.
MINISKIRTS, THE VINDICATION OF SEX
Although miniskirts seem to have been the boom of the 2000s and have made a comeback with the Y2K aesthetic, they actually emerged in the 60s when Mary Quant defended this garment not only for young women, but also for women of all ages. A vision of sex that is transmitted by women's attitude to life, and not by their clothes.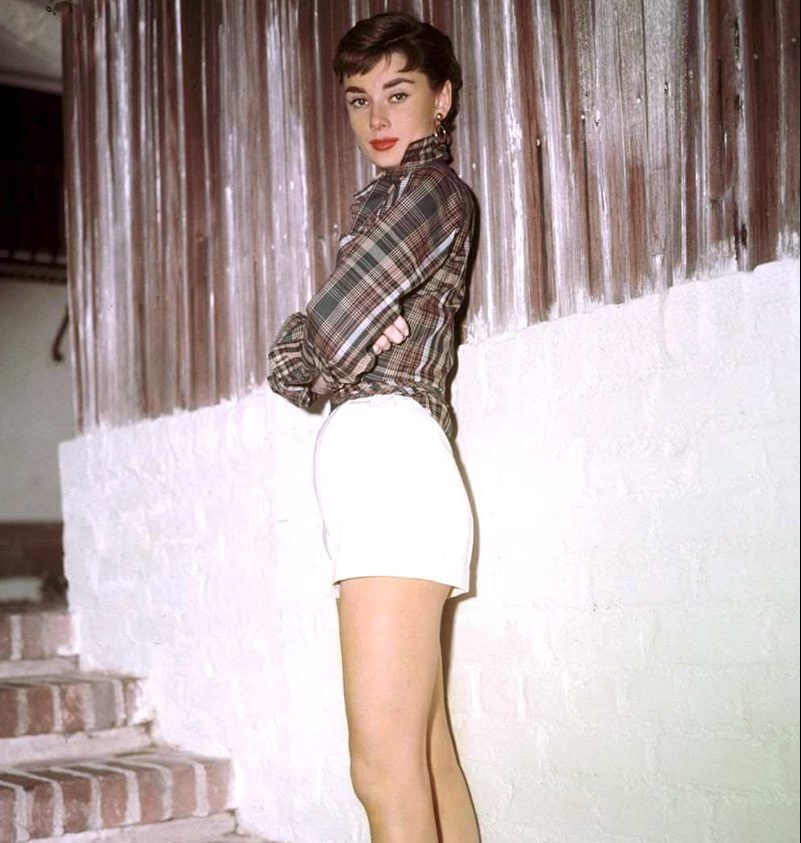 PSYCHEDELIC AND COLOURFUL PRINTS
Another of the trends that we saw in the 60s are the psychedelic and geometric prints such as the checkerboard squares that triumphed last year and are still in fashion this year. They are also linked to art and are a nod to flower power, one of the most popular trends from that era.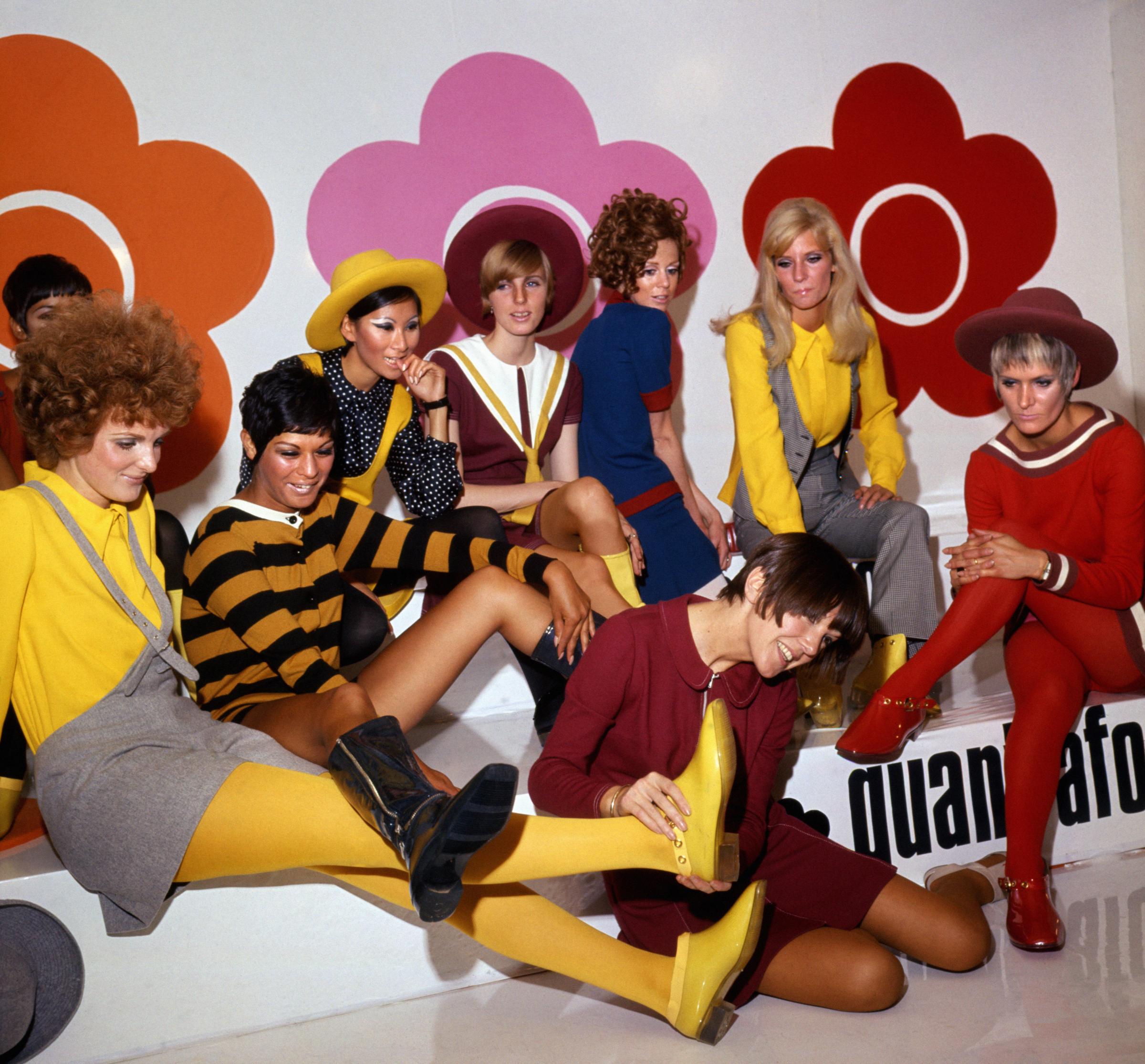 TWO-PIECES FULL OF OPTIMISM
In addition to the miniskirts of Paco Rabanne and Courrèges, there was another trend making a strong comeback this autumn: the two-piece ensembles, shirts with wide trousers or miniskirts with jackets. It was the alternative at the time for women who didn't see the mini skirt as an option for them.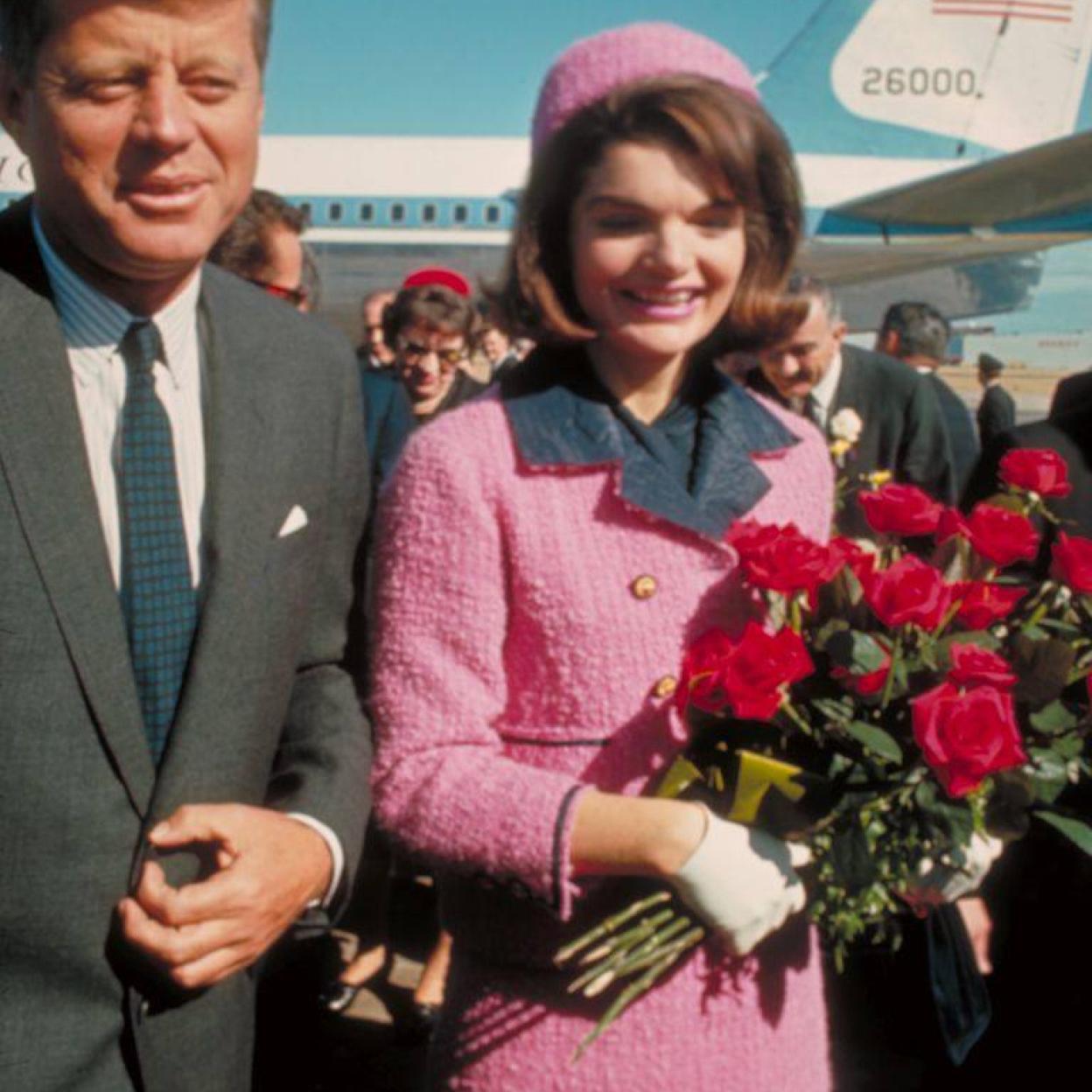 Underwear, the latest trend seen at Fashion Week.