READ IN: Español
We are still amazed at Rosalía 's (@rosalia.vt) achievements, but the Catalan is still unstoppable. Since the artist placed "El mal querer" in our hands in November 2018, her name and music have been heard in every corner of the world. No one escapes from "tra, tra" after hearing "badly". Rosalía is a phenomenon, like Halley's comet. Her ascent to the Olympus has been almost imperceptible at one time.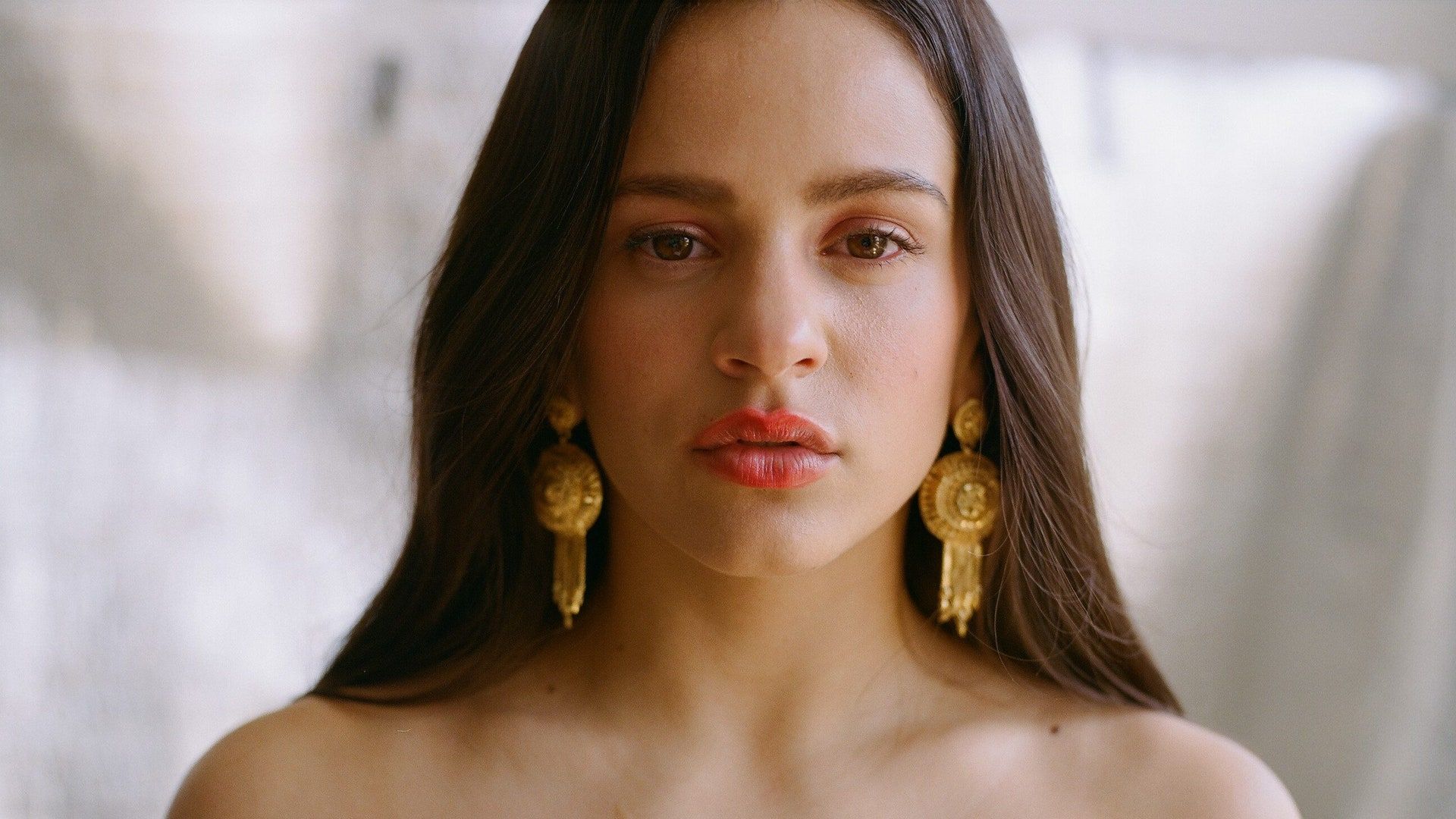 The story that the young singer is writing already stands out from the usual margins. It is not exclusive to the music industry, its influence reaches into fashion… And in what way! It is in this union that the celebrity elevates her pure essence. Rosalía has shaped a genuine aesthetic that emerges from kitsch, folklore and costumbrismo. Our most international artist makes it clear that she is not a trend setter. She doesn't sell four T-shirts and stays happy. She sets the parameters of a lasting fashion.
Currently her involvement in the industry is remarkable. A few days ago, Rosalía presented herself as one of the new faces of the American multinational Nike. A place reserved for outstanding figures. The Spanish star has also participated in the 2020 Pirelli calendar as one of the Juliets of the Italian fashion photographer Paolo Roversi. In addition, she is a guest of the first line of the most important fashion shows.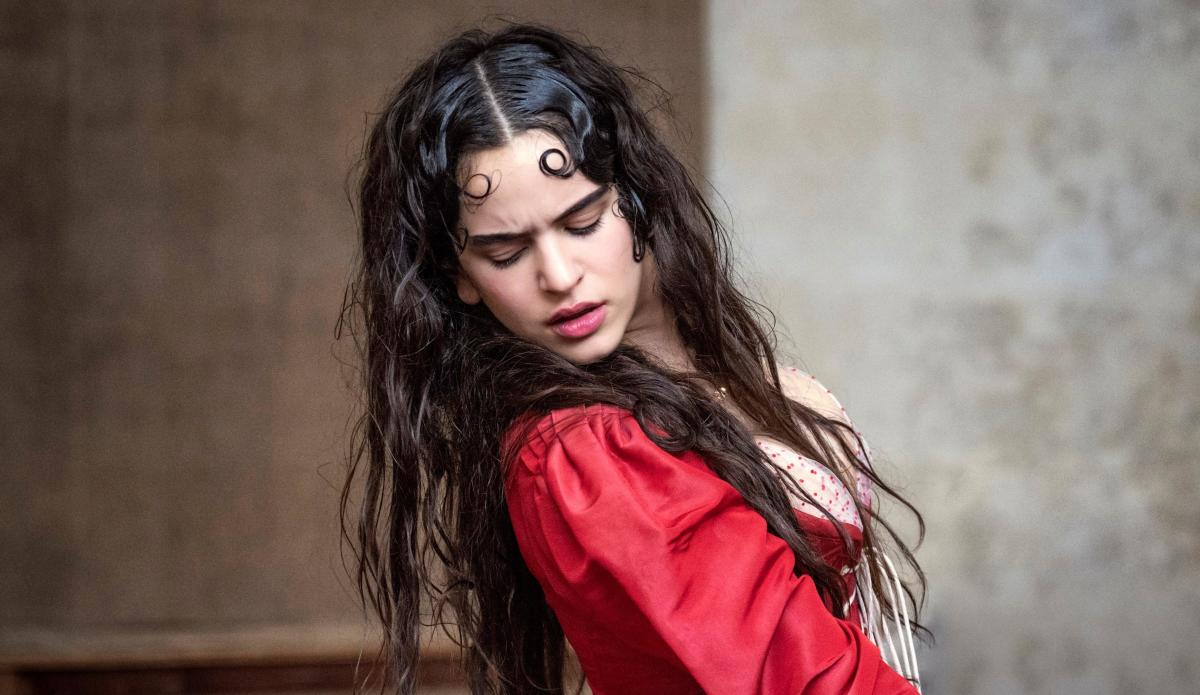 Rosalía is not just any old lady
Alexander Wang, Riccardo Tisci, Simon Porte Jacquemus or Palomo Spain  among others, have made her their muse. In addition, Rosalía has given visibility to the opposite canons of beauty from those established today. Thus opening a new branch of style. Her dagger nails, her passion red lipstick and her thick slippers have normalized after her irruption in our lives. Rosalía has such a complete personality that she has changed the clothing of the end of the last decade.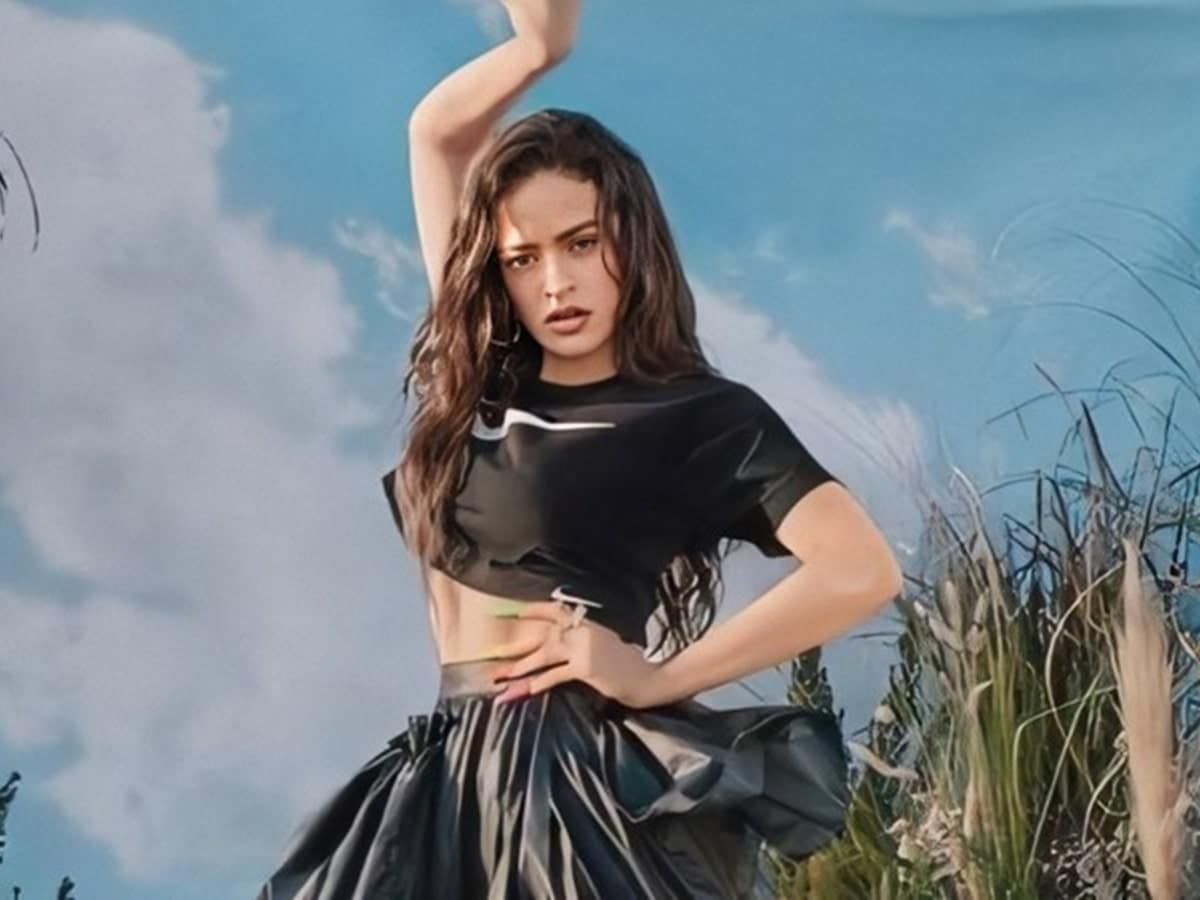 The artist has redefined the art of "counting". She speaks of tragic pain and love in a romantic and poetic way in the deepest sense of attraction. Rosalía stands in front of letters of resurrection and empowerment. Her image is completed with complex and new chords. Her melodies are part of a generation that she has influenced and modified to paint her with light and joy. He has so much disrupted the music industry that Travis Scott, J Balvin, Pharrell Williams and James Blake, among others, have not missed the opportunity to work with the Spanish.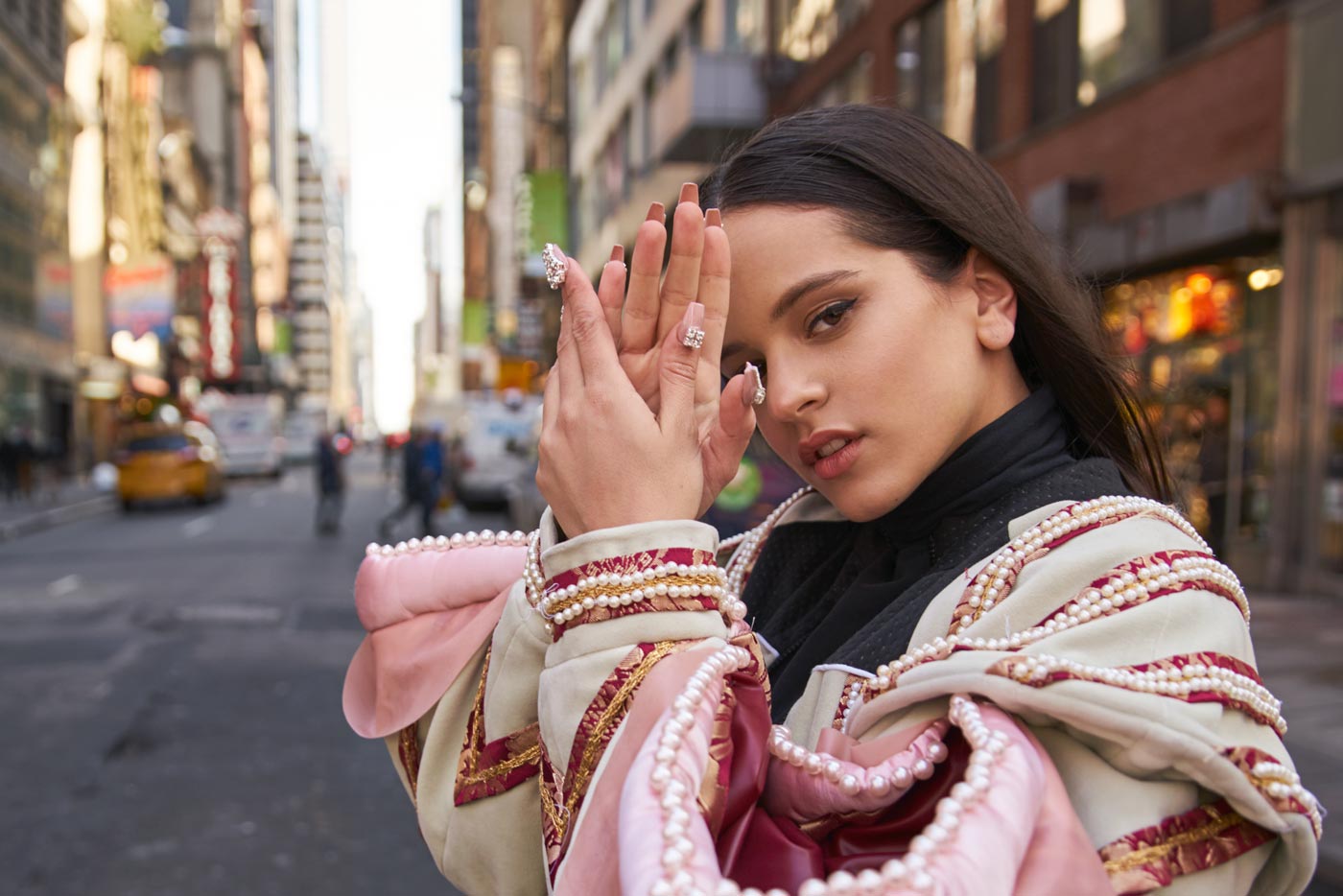 What the singer has done is a thematic revolution of everything previously known. Rosalía is so involved in everything that surrounds us that it is difficult not to talk about this woman and her triumphs. No one could imagine that a dream could come true by raising the number to a million. The Catalan is Spain's brand. The artist has put our country in the spotlight. Here the brightest stars are born, grow and flourish.