READ IN: Español
The work of art that could best visually represent 2020 concealed a hidden message that has just been decoded. The Norwegian National Museum has thus put an end to the mystery of Edvard Munch's "The Scream", which was first discovered in 1904.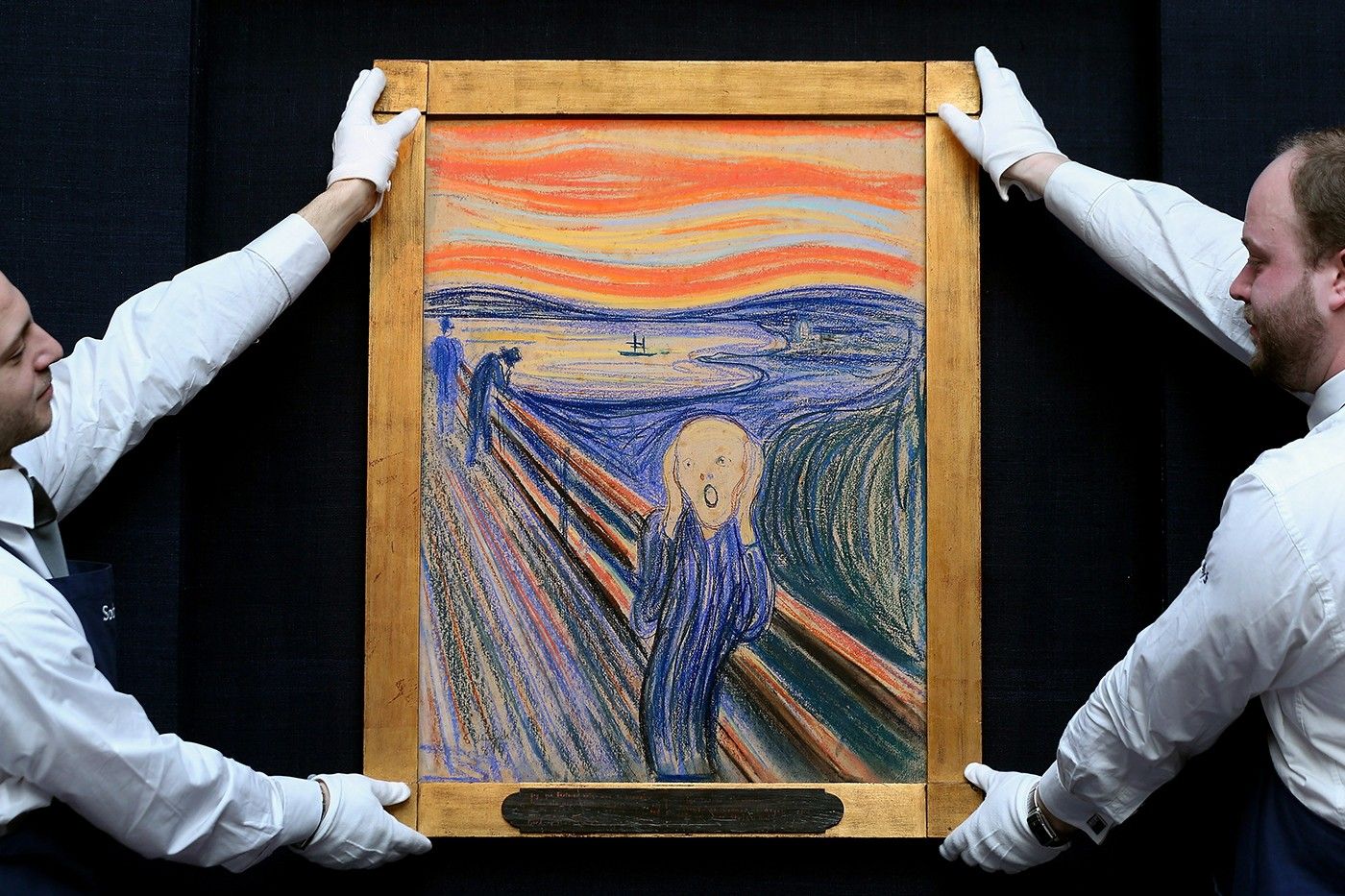 If we zoom in on the expressionist painting, we can see a phrase inscribed in the upper left corner, which reads: "it could only have been painted by a madman". For more than a century it was thought that the graffiti was the expression of a critic offended by Munch's artistic "abnormality". Well, it wasn't him.
A conservation project on The Scream has confirmed that Munch himself scribbled the phrase in pencil on his most iconic painting. Infrared scans of the first painted version of the work have matched its tiny letters to documents written by the Norwegian artist.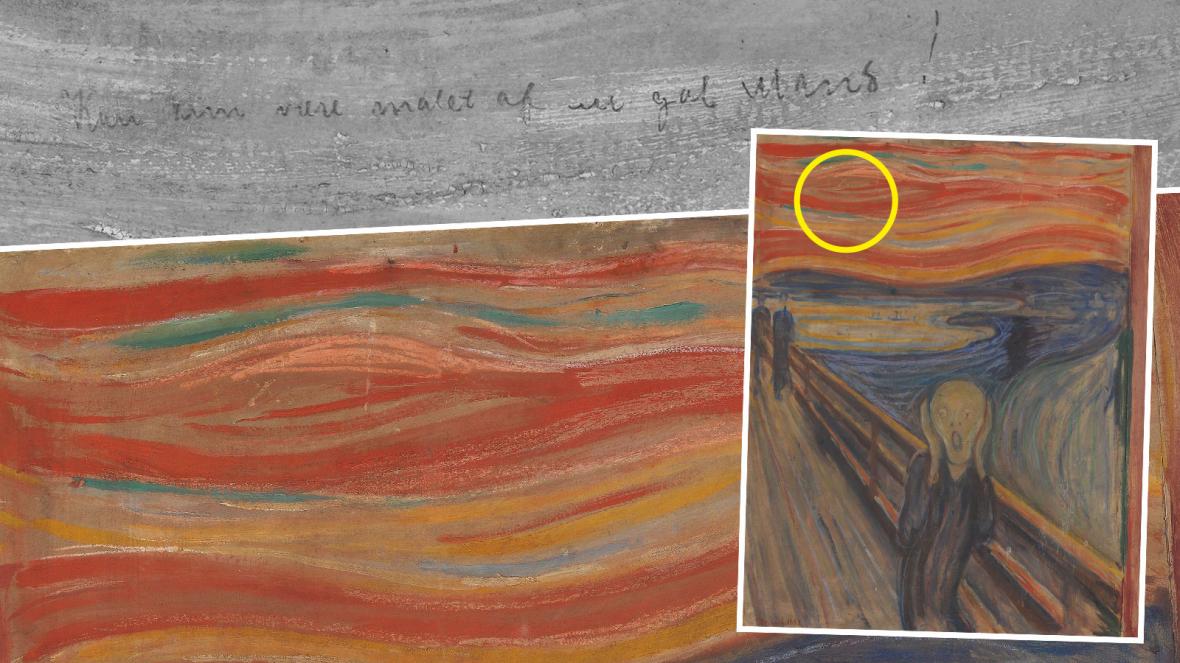 "The handwriting is undoubtedly that of Munch. The writing itself, as well as the events of 1895, when Munch first exhibited the painting in Norway, point in the same direction," said Mai Britt Guleng, the museum's curator.
–
To escape with other artistic episodes, follow this link.