READ IN: Español
On Friday 19th June, Paula Cendejas, author of songs like Ya te avise y Tu cama, published a bolero with C. Tangana: Como habla una mujer. This song produced by Alizzz, deals with the story of a patriarchal hetero relationship in which she reproaches her partner for the lack of understanding, while C. Tangana acquires a passive-aggressive attitude. With this theme the artist reaffirms his interest in normative hetero relationships. The singer follows the line of his songs Nunca Estoy and Guille Asesino.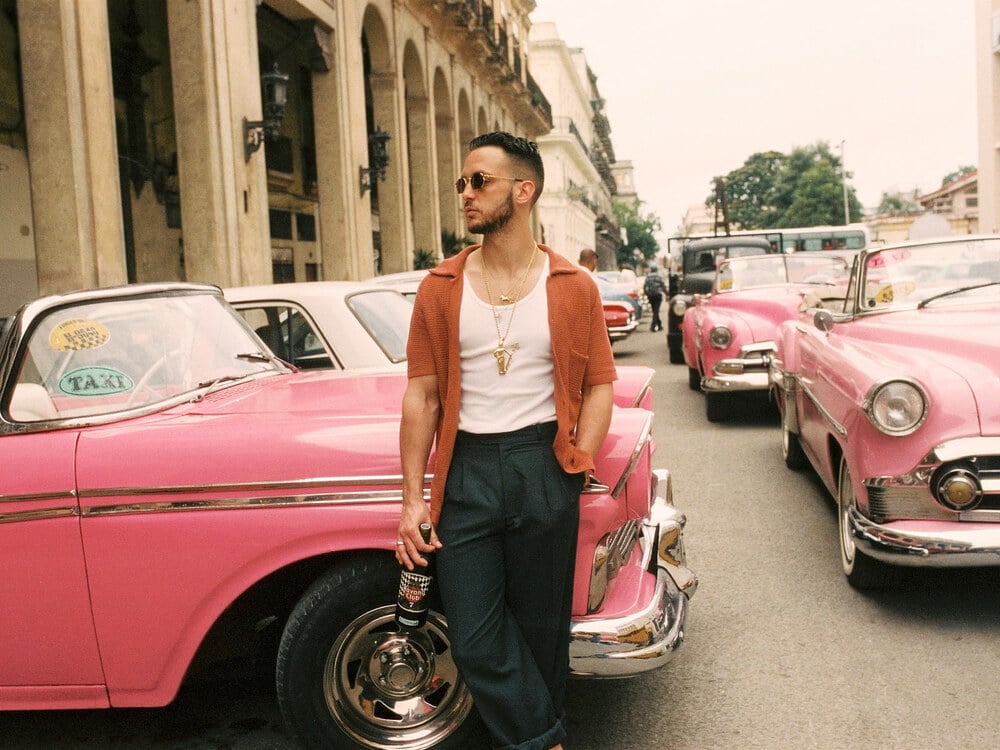 In his new EP El Madrileño takes off his tough guy armor and shows us two sides of a relationship. Meanwhile on the single from Nunca Estoy we hear the female version of a toxic relationship. With Guille Asesino we immerse ourselves in the skin of a man who sees masculine values being questioned. These values have been instilled in him since he was a child, living with the contradiction of whether to be a man who suffers inside or to free himself from that label and show his emotions. With this EP, C.Tangana has made us cry and we connect more than ever with him and his lyrics.
C. Tangana, after launching Guille Asesino on all musical platforms, commented that the values of masculinity are changing and that the song talks about that. How men have learned and built a way of being that is no longer valid. Many men live with that contradiction nowdays.
"What adults used to value in a child or what provoked the attention of girls in my adolescence, now, are attitudes that are no longer valid" – C.Tangana
As for the video of Guille Asesino, thanks to the analysis of the YouTuber JWIBEL, we have been able to better appreciate the work of Diana Kunst.
She is photographer and filmmaker of video clips such as Caballo Ganador by C.Tangana, Fukk Sleep by A$AP Rocky ft FKA twigs, De aquí no sale de Rosalía or Medellín by Madonna and Maluma.
Guille Asesino by C.Tangana reflected how society imposes a model of man and woman.
About the video:
We are figures destined for a toxic love relationship and full of stereotypes. The idealization of the man arises in the video clip when he resembles C. Tangana with historical characters. One of the images that Diana shows us in the video is Rubens' painting with the figure of Venus, which represents beauty, eroticism and fertility. In the picture Venus is disarming Mars, god of war. From the union of Venus and Mars is born Cupid, the god of romantic desire.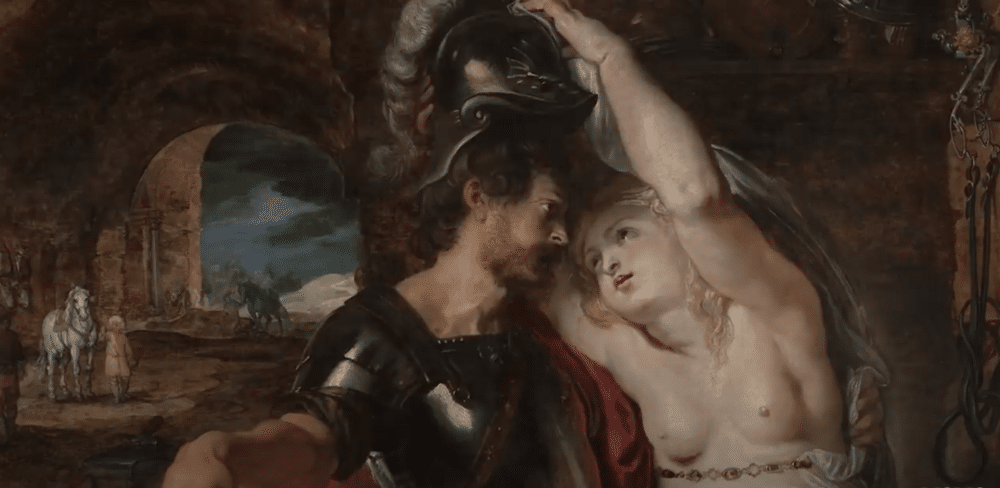 "Women have been taught how to play their cards in order to be accepted by men in their kingdom," says Diana Kunst from her social networks. This ideal has been built and supported throughout history, without allowing us to consider other options or realities. "Each of us has been assigned a role from the day we are born and both archetypes are victims of the system," Diana explains.
We have seen a significant change in C.Tangana, both in his lyrics and in his collaborations, like the one he has with Rusowsky in the song Bien 🙁. We are in front of an artist who presents us each of his versions and is in constant personal and professional change.
Continuing with this version of sensitive boy, C.Tangana has joined his friend and member of Agorazein, Sticky_m.a. to release one of the singles from the LP Konbanwa.