READ IN: Español
Shopping is one of life's little pleasures -specially if you're a fashion and trend lover- but lately, you've probably switched from the shopping center to your online favourites. These websites have a design that turns the experience into something more than just a transaction and makes every cent invested in the shopping cart worthwhile.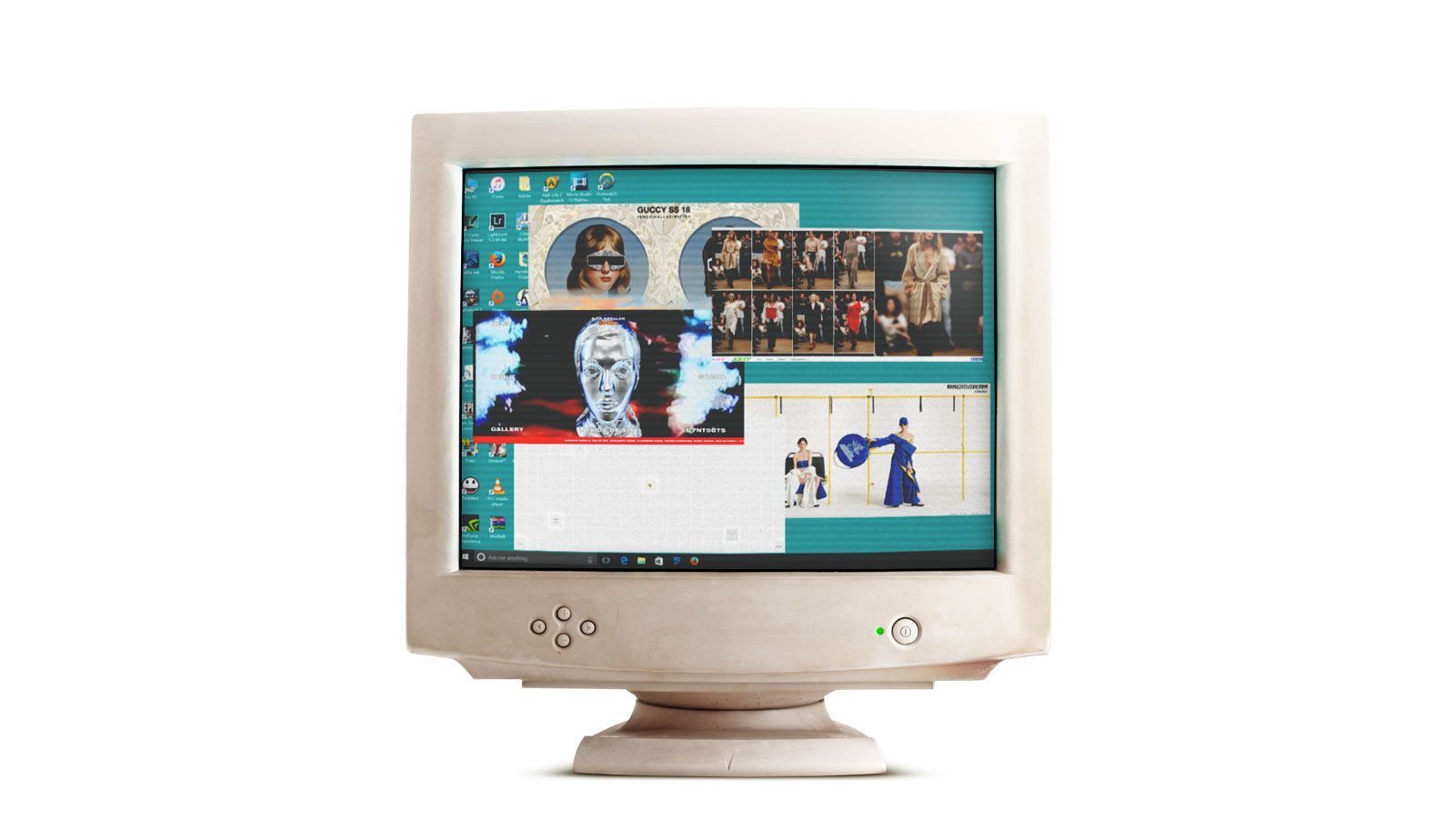 María Lemus and Víctor Alonso -the brand's founder duo- say that their designs represent a contradiction, an ironic paradox, and maybe that's why when you enter their website and make the characteristic scroll gesture you'll be surprised, a trip on public transport that connects perfectly with the urban character of the firm. On our online store tour we are accompanied by messages that make it clear that their designs have a voice of their own and speak our language at the same time.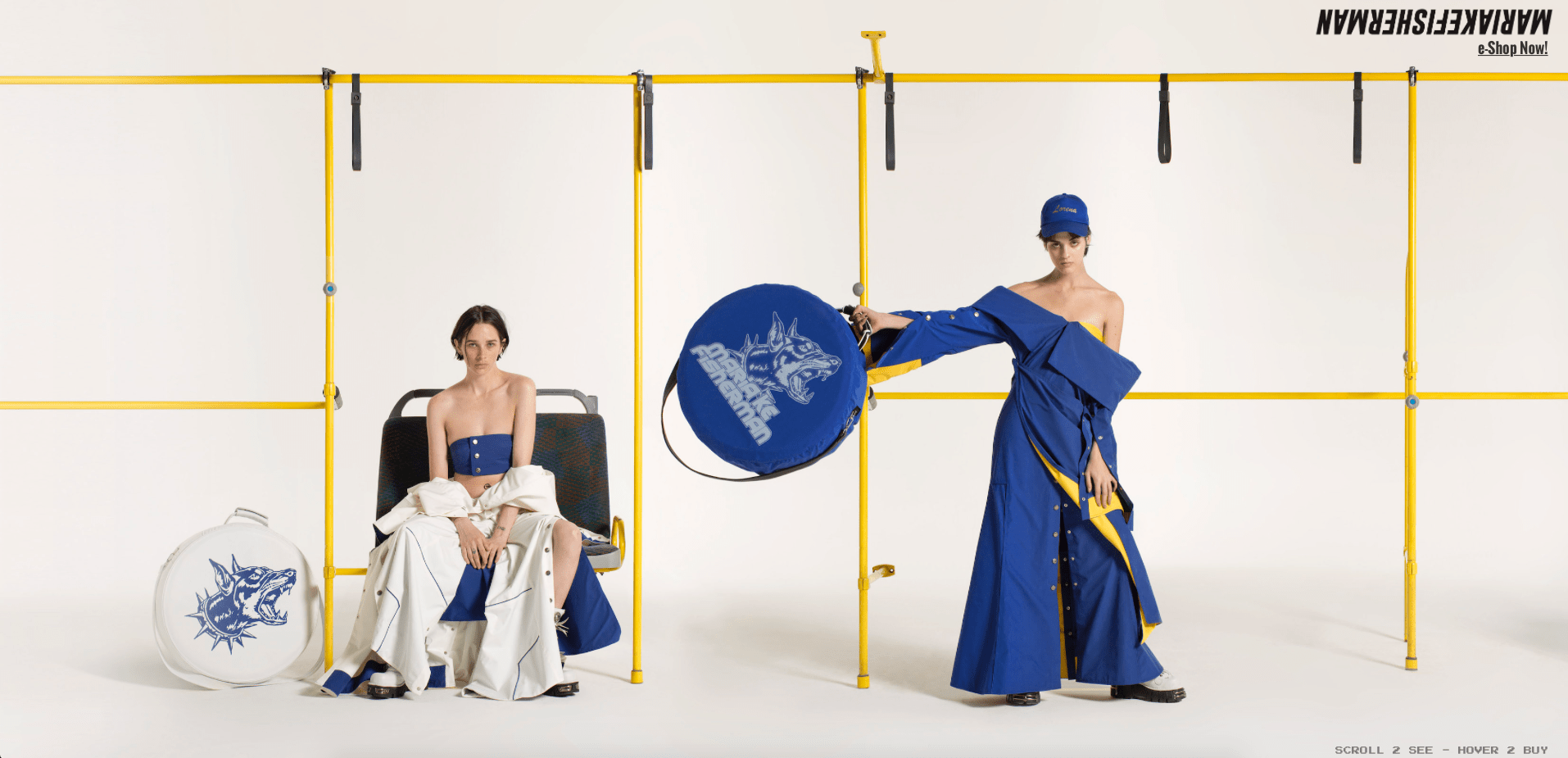 By now everyone has heard of the model and DJ from Murcia, but what perhaps not everyone knows is that her website is a place where you can discover her inner world from an interface that is pure internet. News, editorials or episodes from her series The Life of Sita are some of the things you'll find, as well as her collections, with which you can play solitaire -another reference to the principles of the digital age-. The web journey flows and is ultra personalized with the luxury-ghetto millennium-change aesthetics that characterizes the techno-princess. When you are welcomed by a psychedelic 3D model of his head that observes everything, you know you are looking at something special.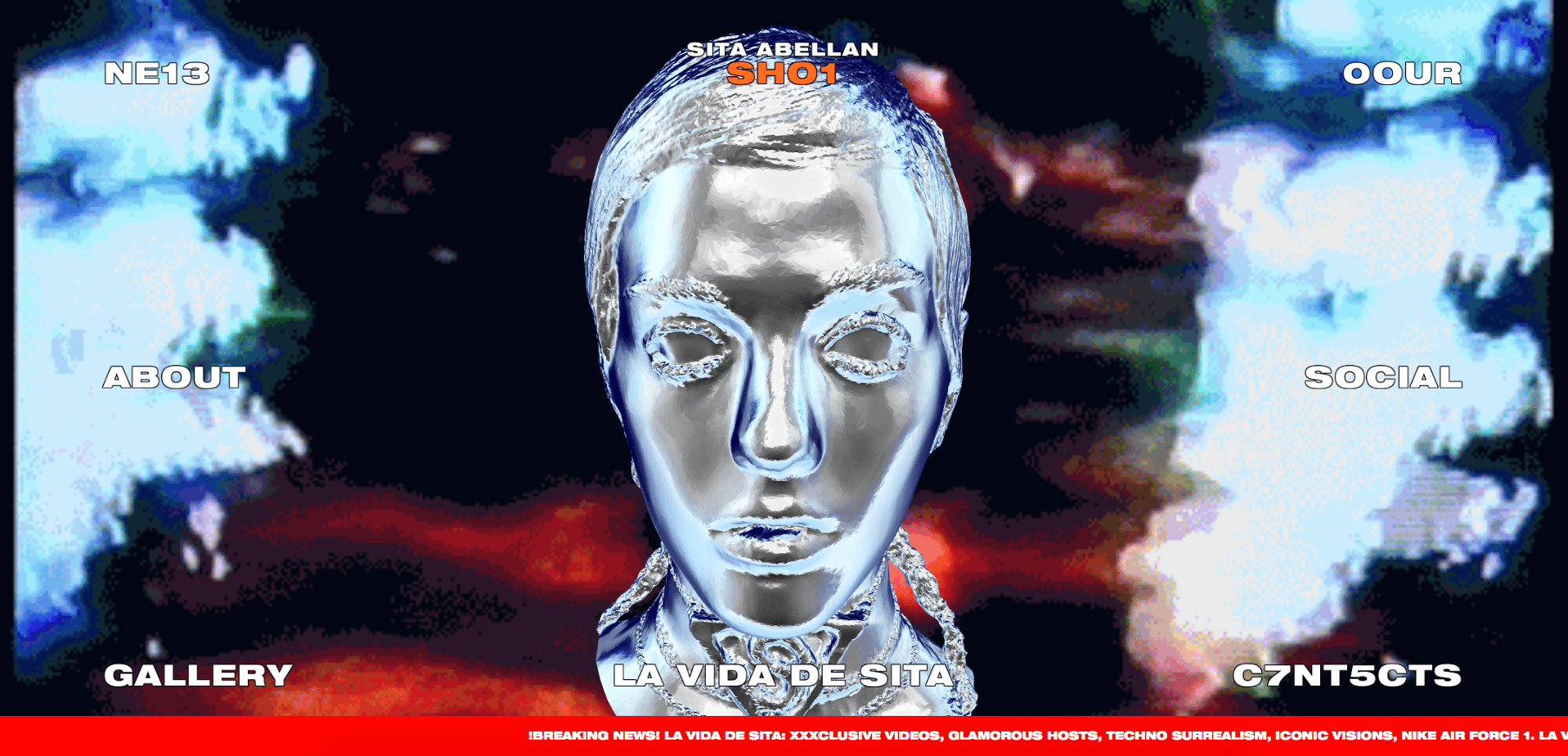 It may seem conventional, but its simple and intuitive design leaves the emphasis on details. A menu that is hardly there, made up of functional icons – which contrast with the gallery's sensibility – and miniatures that refer to the prints of the collections. The area reserved for the online store welcomes us with a landscape open to possibilities, and we are expectant waiting for the opening.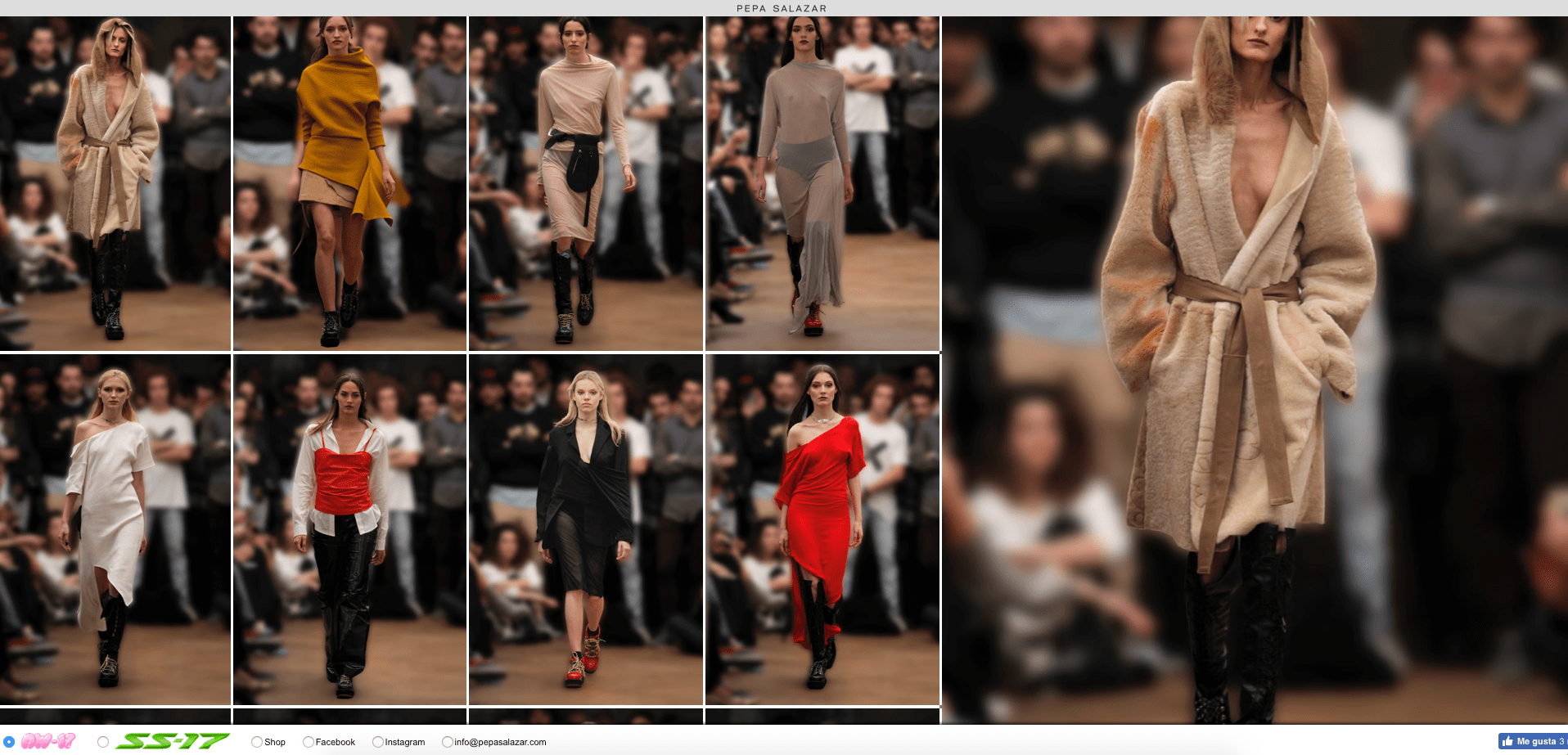 The marriage between fashion and art by Rafa Bodgar is the most experimental thing in the emerging Spanish sector, and the design of its website is not left behind, a kind of virtual performance where nothing is always the same, from the initial minesweeper to the musical thread. You can explore their collections through videos and gifs, but don't worry, there's an option for retirees -it seems that old age is one of the designer's muses- that's easier to use. Beyond our national territory, the Italian brand created their own art gallery, where you feel it's possible to get a piece of The Garden of Earthly Delights in one click. Ignasi Monreal illustrates an entire universe full of pictorial references ranging from the Flemish school to pre-Raphaelism, and blending with his own mythological hybrids in a highly Gucci ecosystem.