READ IN: Español
Due to the rise of online shopping, shops have had to move away from the traditional and take advantage of increased digitisation and the latest technology to offer services and an immersive experience. The success of these innovative shops is rooted in the rise of the 'consumer experience' which has become the main challenge for any brand.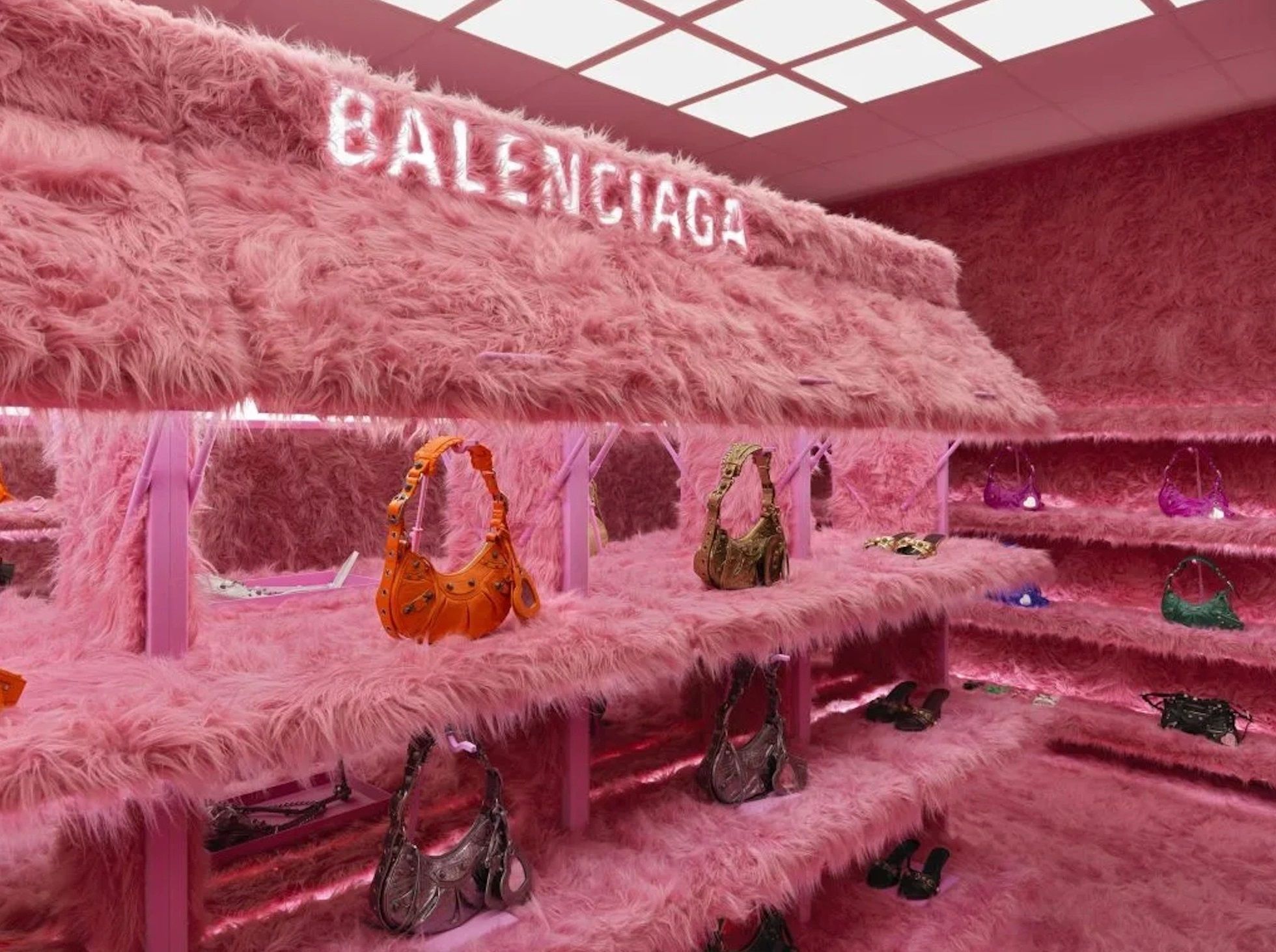 The role of flagship stores and pop-up shops (temporary shops) has been consolidated in major cities around the world, as this type of representative premises offer quality services to the customer without necessarily worrying about the final purchase of the product. The aim is to enhance and reinforce the image of the brand.
The recent Shein pop-up store in Barcelona is a clear example of this, as the customers who came to enjoy this physical experience could enjoy different activities and try on the clothes, but when it came to making the purchase, they were invited to do so through the online channel. This way you tend to buy more. However, having to wait a certain amount of time to receive it is one of the most common demands of Shein's customers.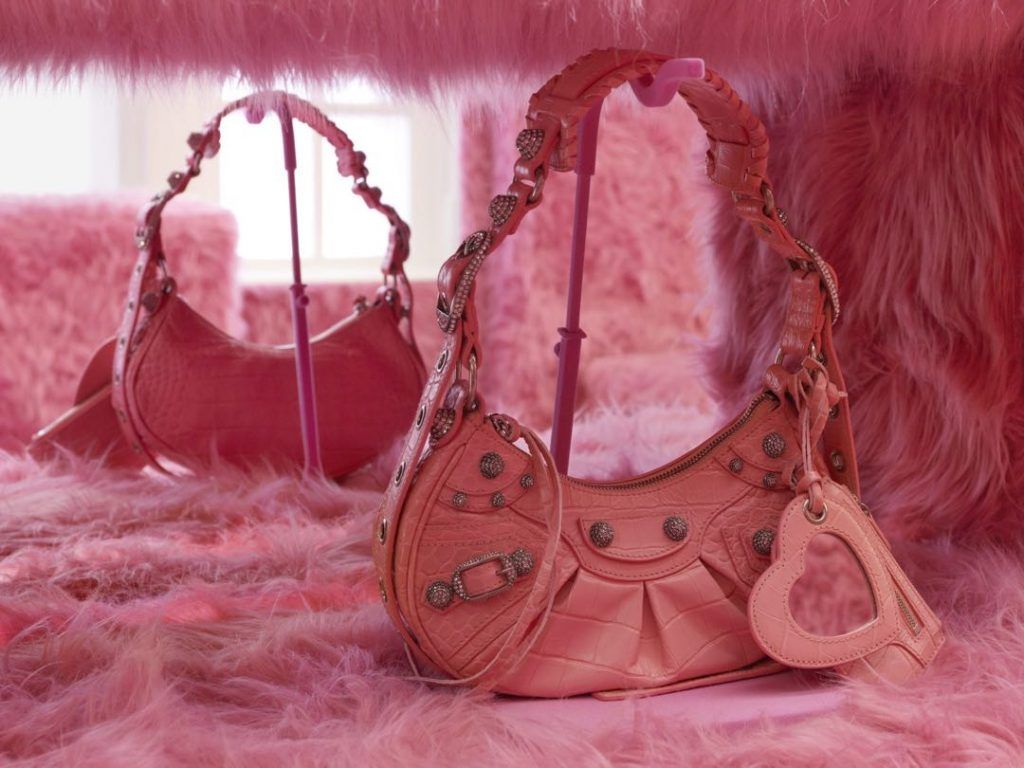 Flagship stores usually have a larger surface area than usual and are normally located in strategic areas or in emblematic buildings. The centres of large cities and their "prime" areas such as Portal de l'Àngel, Passeig de Gràcia or Rambla Catalunya in Barcelona, Gran Vía or Goya in Madrid and other key points of the sector's economy as far as fashion is concerned, generate an interesting and measurable return on investment in the short term.
Despite the temporary nature of pop-up stores, there is always the option that they can be kept as permanent shops, as was the case with the Sezane pop-up in Madrid last year. Due to its success, it ended up establishing itself in the capital as its first shop in the country. At the beginning of August, it decided to start a pop-up again, this time in Barcelona.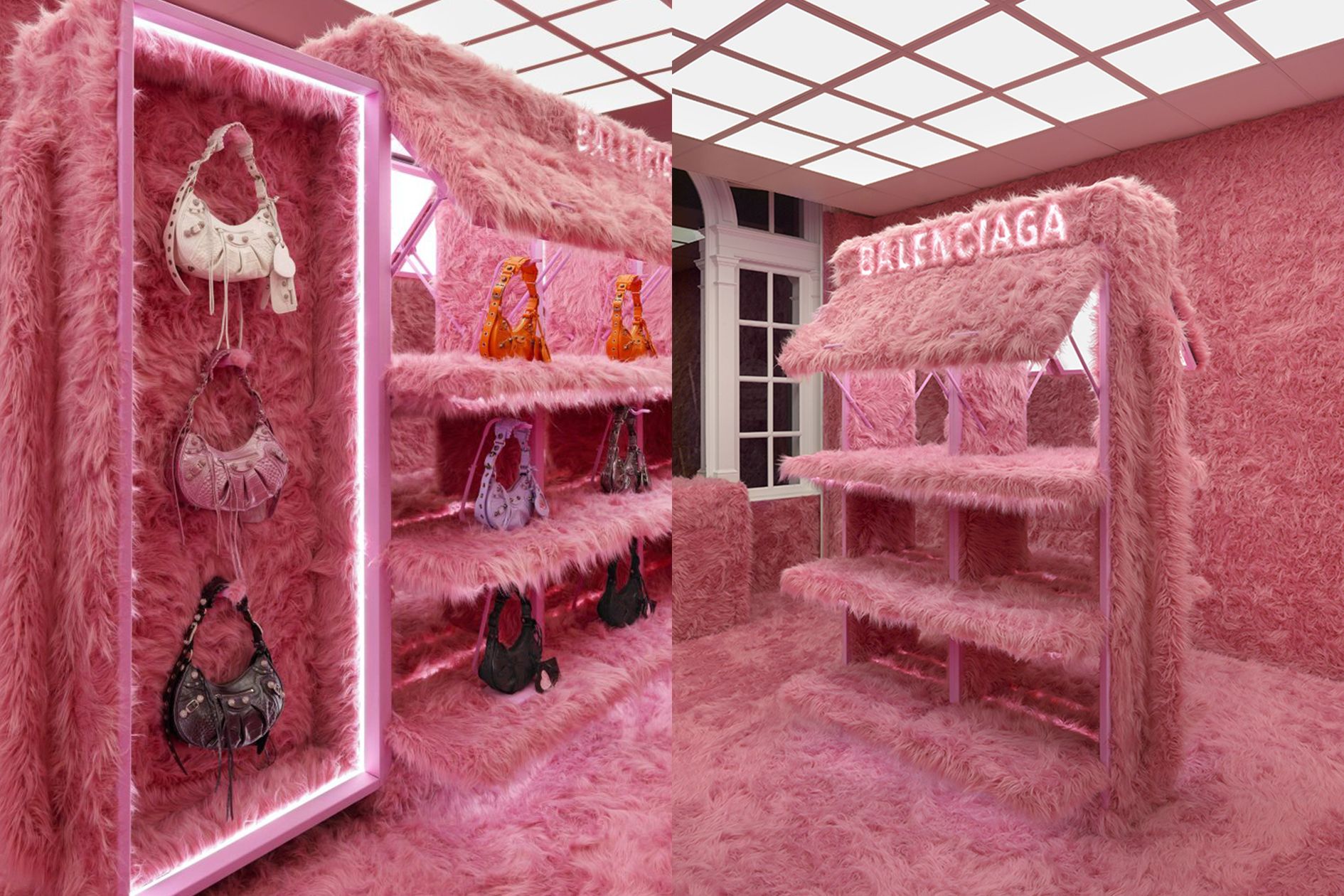 Now… Louis Vuitton opens a pop-up store in Marina Ibiza.