READ IN: Español
After buying just under a tenth of Twitter a month ago, the CEO of Tesla and SpaceX is finally the new owner of the platform. Why does the world's richest man want to take control of one of the most popular social networks of the moment?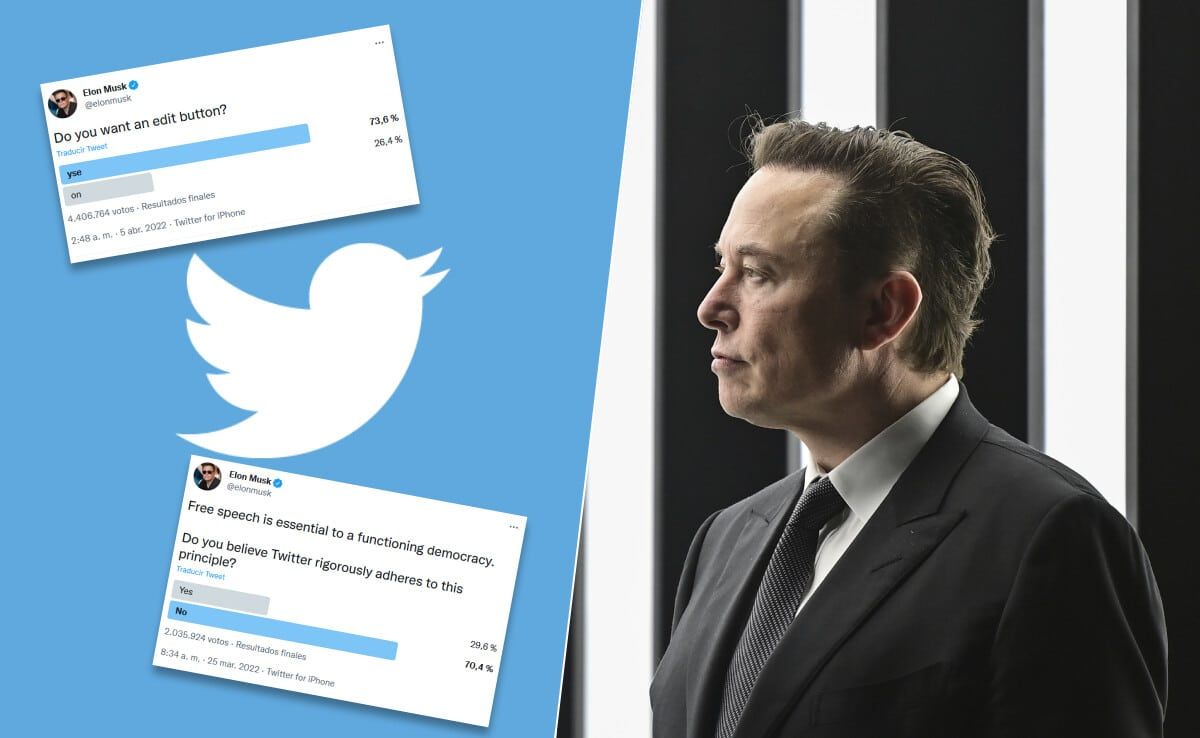 Elon Musk has long been one of the most active users on Twitter. His account is one of the most mediatic of the moment, both for the exclusive information he provides about his companies and for the polls and comments he releases. Now, in addition to being popular on the network, he has taken full control of the platform for 44,000 million dollars.
Twitter is a social network with several magnitudes smaller than others in terms of number of users, but with an influence and an ability to set the agenda like no other. The topics that are debated on this application are widely disseminated in the media. No other platform achieves so much interaction between politicians, journalists and institutions of all kinds.
I hope that even my worst critics remain on Twitter, because that is what free speech means

— Elon Musk (@elonmusk) April 25, 2022
For Musk, Twitter is untapped because it is not able to turn its influence into a profitable business on a sustained basis. The tycoon wants to add a button to be able to modify content once it has been published; accept payments in cryptocurrencies (to pay for ads or promotions); or act against bots that publish spam on users' timelines.
The CEO of Tesla and SpaceX has announced his intention to offer Twitter's algorithm in the open: this means that anyone will be able to see how posts are processed, which ones are considered a priority and according to what criteria, why ads appear on our timeline… Elon Musk declares himself to be "an absolutist of freedom of expression".
🚀💫♥️ Yesss!!! ♥️💫🚀 pic.twitter.com/0T9HzUHuh6

— Elon Musk (@elonmusk) April 25, 2022
The most critical voices have been warning of the dangers of this approach, from the consequences of allowing hate speech to proliferate to the point at which this freedom of expression collides with human rights. It also remains to be seen exactly how Elon Musk understands this unfettered freedom of speech.
From now on, what will be the strategy to combat fake news and disinformation? If Musk uses the free speech argument to defend that all opinions are publishable, does it mean that Donald Trump would get his Twitter profile back? (His account was suspended for inciting violence and defending the assault on the Capitol).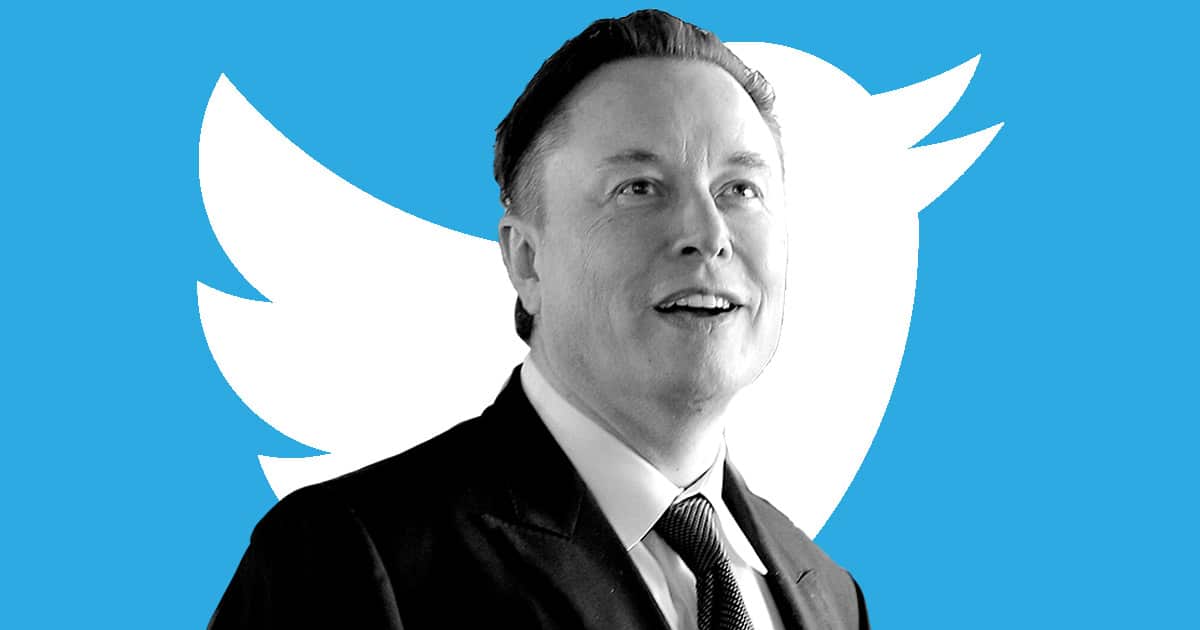 In addition to concerns about freedom of expression, there are also questions about users' privacy: will Twitter remain a free app, will users have to pay to keep their personal data from being used for commercial purposes, and could it use its power to hide information it is not interested in or to veto negative opinions about it. Moreover, it could use its power to hide information it is not interested in or to veto negative opinions about it.