READ IN: Español
The news of the end of the Kardashians' show surprised us all. After 14 years on the air and then becoming the most successful reality show of the last decades, 'Keeping Up wit the Kardashians' will come to an end in 2021.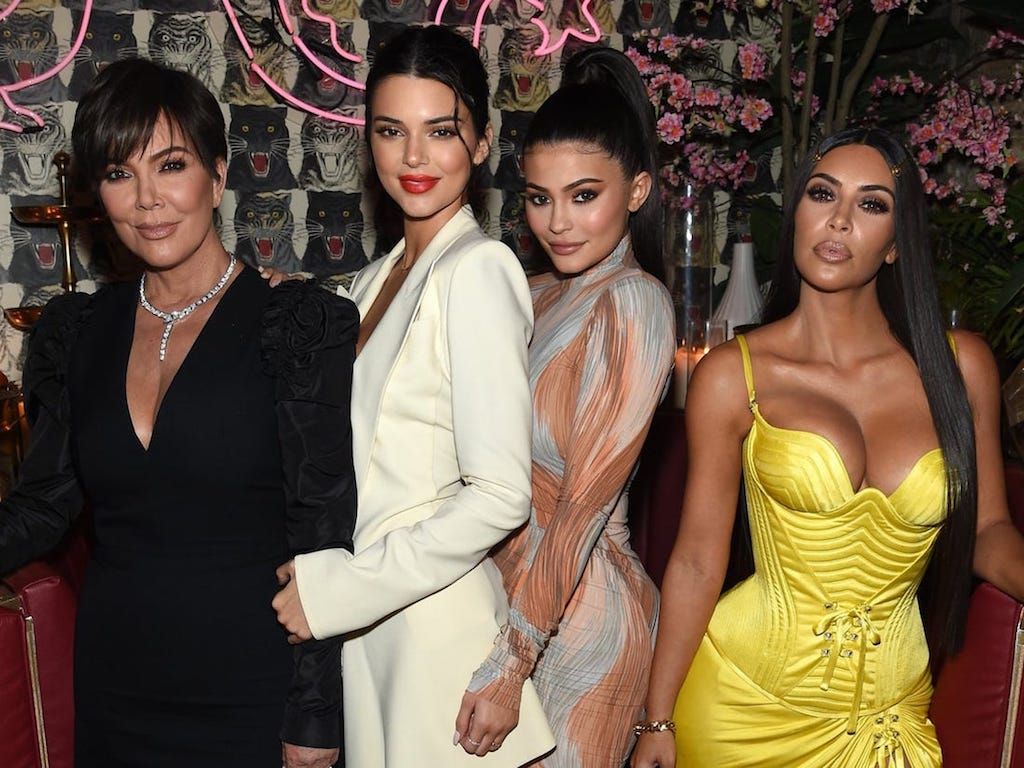 However, this news has not saddened the "momanager" – the most famous mother-manager in the world. "When we started, there was no Instagram or Snapchat or any other such platform. The world has changed," says Kris Jenner in a recent interview with Beauty Inc.
"There are so many social networks now, the viewer doesn't have to wait three or four months to watch the next episode. We can provide them with all the information to consume in real time," said Kris Jenner.
The truth is that as the manager of her five daughters, she gets 10 percent of her profits in exchange for taking on the representation work. That's not bad. Kim and the rest of her sisters have made it public on numerous occasions that Kris never forgives that 10 percent.