READ IN: Español
There has been much speculation about the next destination for British designer Daniel Lee, following his departure from the creative department of Italian fashion house Bottega Veneta.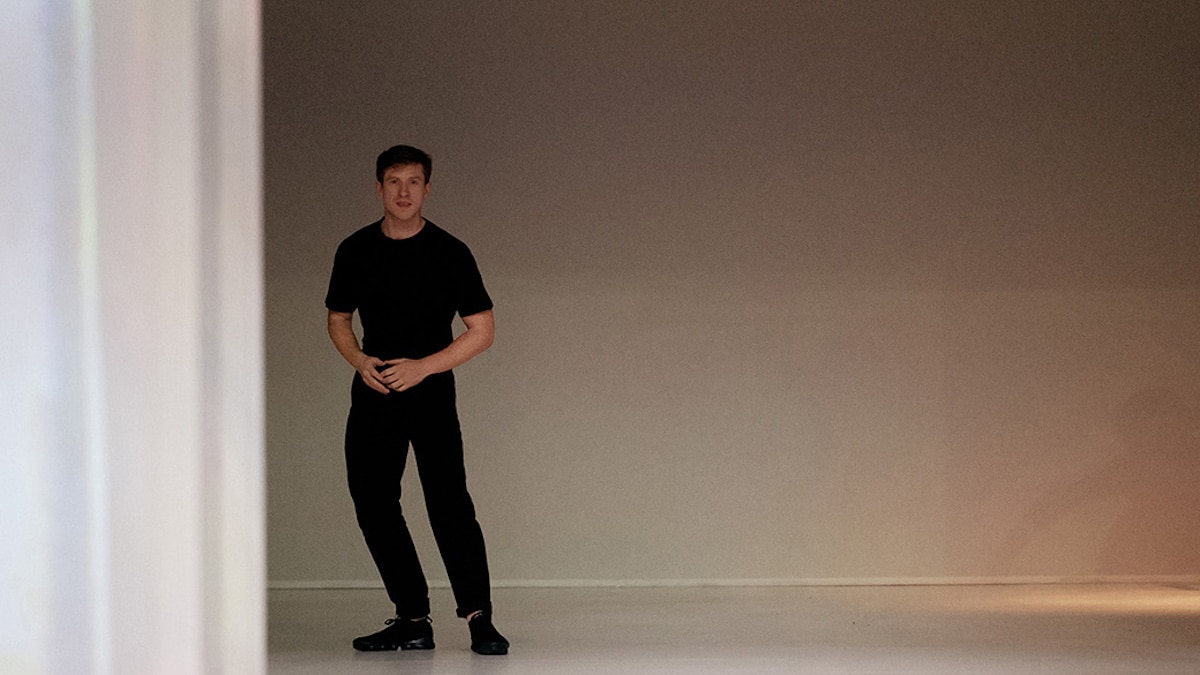 And as expected, after this surprising news, the rumours and bets on what would be the designer's next stop have not been long in coming. One of the first brands to be rumoured was the Spanish Zara, part of the Inditex group. But at what point did Lee decide to switch from the luxury sector to fast fashion? It doesn't fit in with his vision of fashion.
For the moment, little more information is known about what his next destination will be, but what we do know for sure is that the Zara brand has been completely ruled out of the list of possible brands in which Daniel will return to delight us with his fresh and inspiring creations.
In the meantime, we'll have to wait and see how events unfold and see where Daniel Lee ends up, although rumours have now taken a different direction and industry insiders are claiming that he will take over from Riccardo Tisci at Burberry.
For more fashion news and current affairs, visit our website.