READ IN: Español
Will Smith now lets us enter the universe of Bel-Air through a room in the BrentWood (California) mansion of the legendary comedy of the nineties. The fresh room will be available on Airbnb for only $30 per night.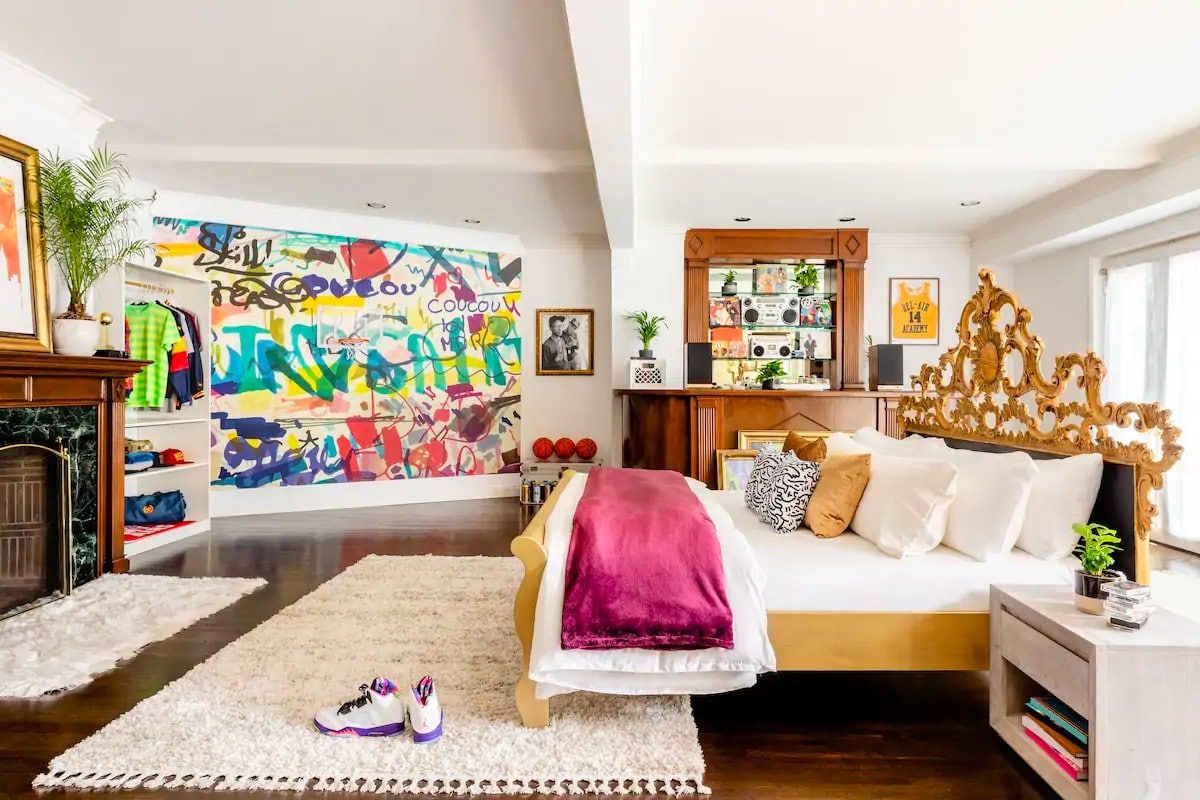 In the description, Smith invites us to experience all the feelings and vibes of one of the most hype television series in history:
"Ready for the freshest staycation ever? If this place looks familiar that's because it's just as fly as it was when I first rolled up the driveway. I'm back. And this time, I'm handing you the keys so you'll have my wing of the mansion all to yourself – but my sneaker collection is off-limits, aight?"
In this new 90's inspired experience you will be able to, from tying up a new pair of Jordans, to seeing the closet with the memorable costumes from the show, the records, and the music from DJ Jazzy Jeff's soundtrack. But the craziest thing is that it's priced at $30 per night.
The nostalgic room will be available from September 29th at Airbnb. However, only for L.A. County residents.