READ IN: Español
The second-hand resale market, synchronized with the zeitgeist and glorified by the new generations, is revolutionizing the industry and the way we consume fashion. As a result of this powerful effect, countless platforms such as Vinted, Vestiaire Collective, Grailed or The RealReal are reinventing the essence of luxury, while generating a new contemporary bubble in which the imbalance between sellers and buyers is beginning to emerge.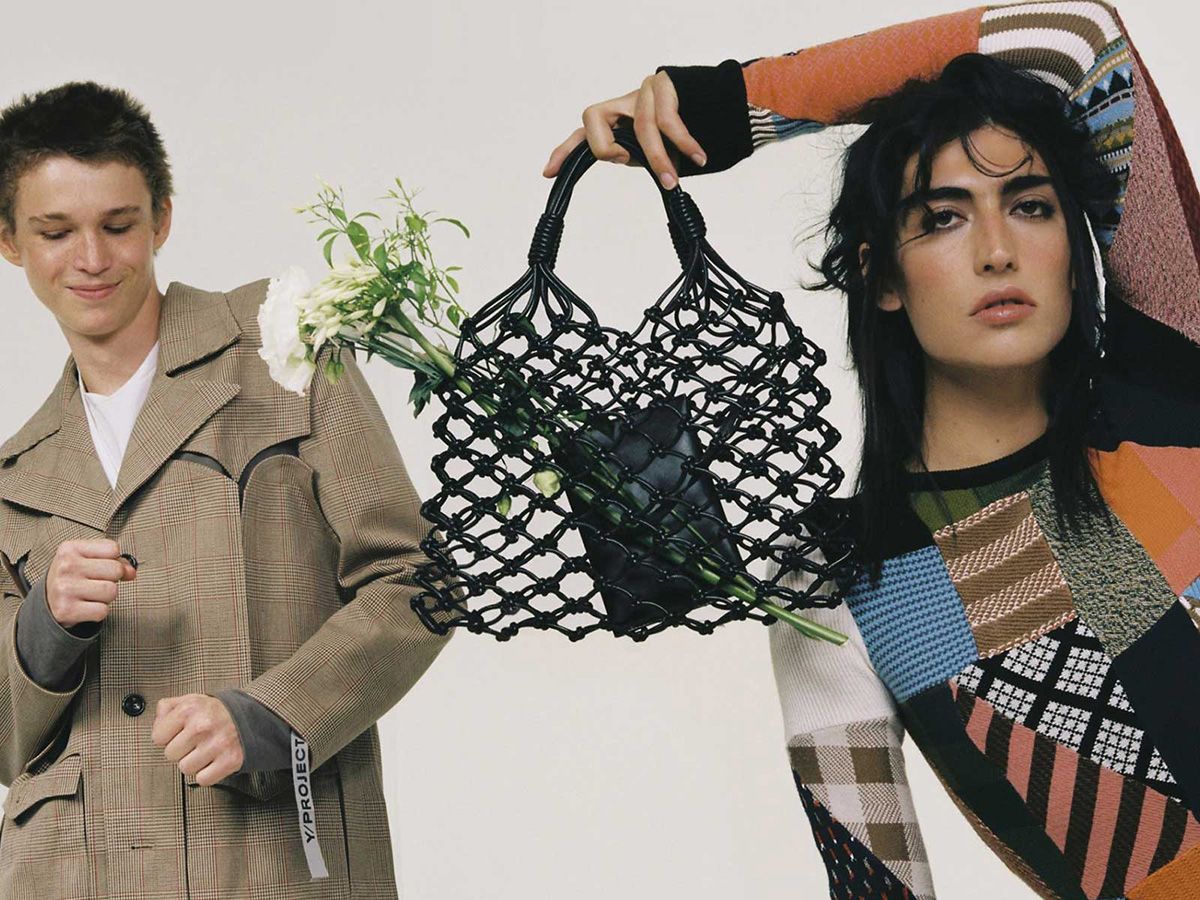 This generational change has led society to buy second-hand fashion, in search of archival or rare pieces, as well as other market novelties that they can find at much more "affordable" prices than their originals. The second-hand market is growing at three times the rate of first-hand clothing, with a valuation that could reach 81 billion in the next four years, according to a ThredUp report published this summer.
THE EXORBITANT RISE OF SECOND HAND
Faced with this paradigm in which demand is booming and growing steadily, the shortage of sellers should be increased in order to reach equilibrium. This is a trend that is highlighted by a Morning Consult report reported by NSS, which states the following: "37% of respondents plan to buy more second-hand items next year, and another 44% plan to buy the same as last year; only 26% plan to sell more, and 42% plan to sell the same. The percentages of those who want to buy and sell less, on the other hand, are equivalent, while the number of those who are not interested in buying, at 8%, is much higher than those who are not interested in selling, at 19%.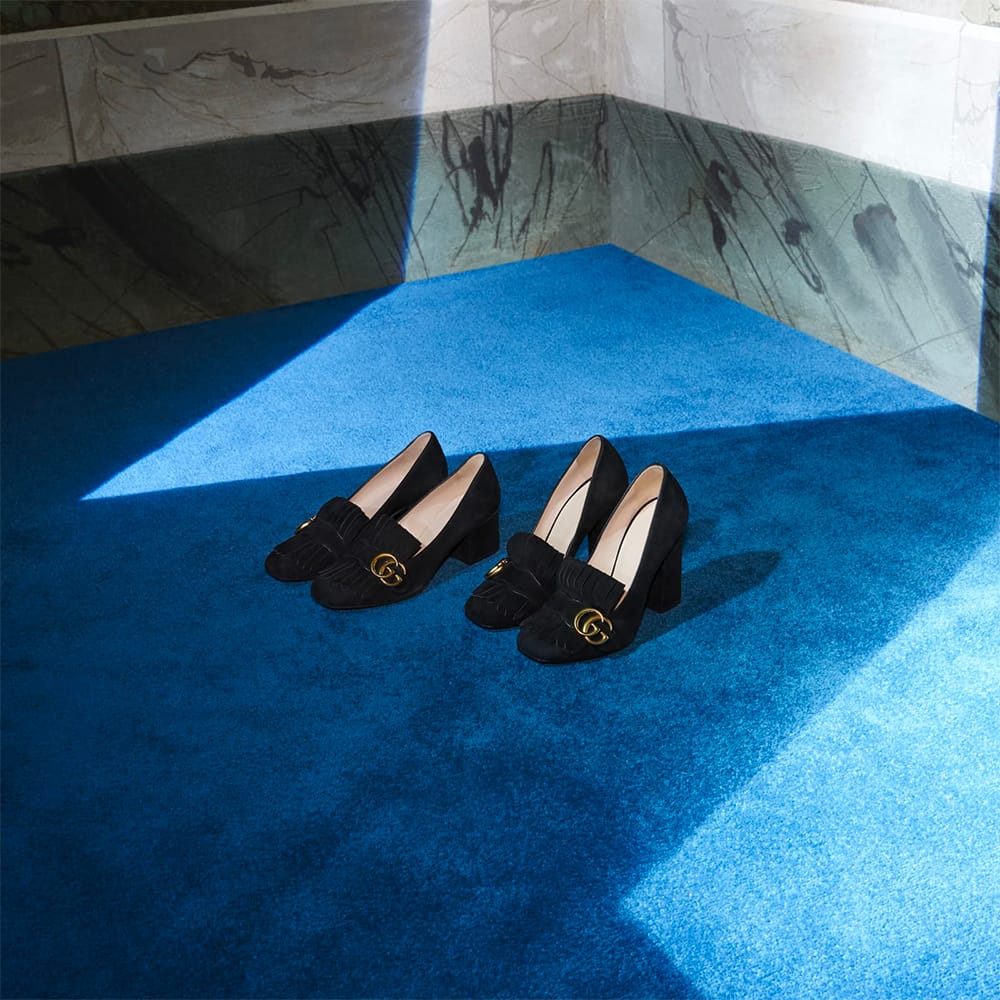 This imbalance between supply and demand is also reflected in another report carried out by the same agency, which shows that interest in selling is decreasing, while interest in buying continues to increase. So much so that during the first four months of 2022, 44% of U.S. consumers bought second-hand products, while only 24% sold them.
The resale universe must therefore expand in order to meet all this meteoric demand, which is about to reach fast-fashion heights, in the midst of the collective recession and the great archival fashion revival.