READ IN: Español
Who doesn't remember those 2001 images of actress Winona Ryder stealing $5,000 worth of designer items – including a $750 Marc Jacobs cashmere sweater – from Saks Fith Avenue ? Surely many of you know what we're talking about?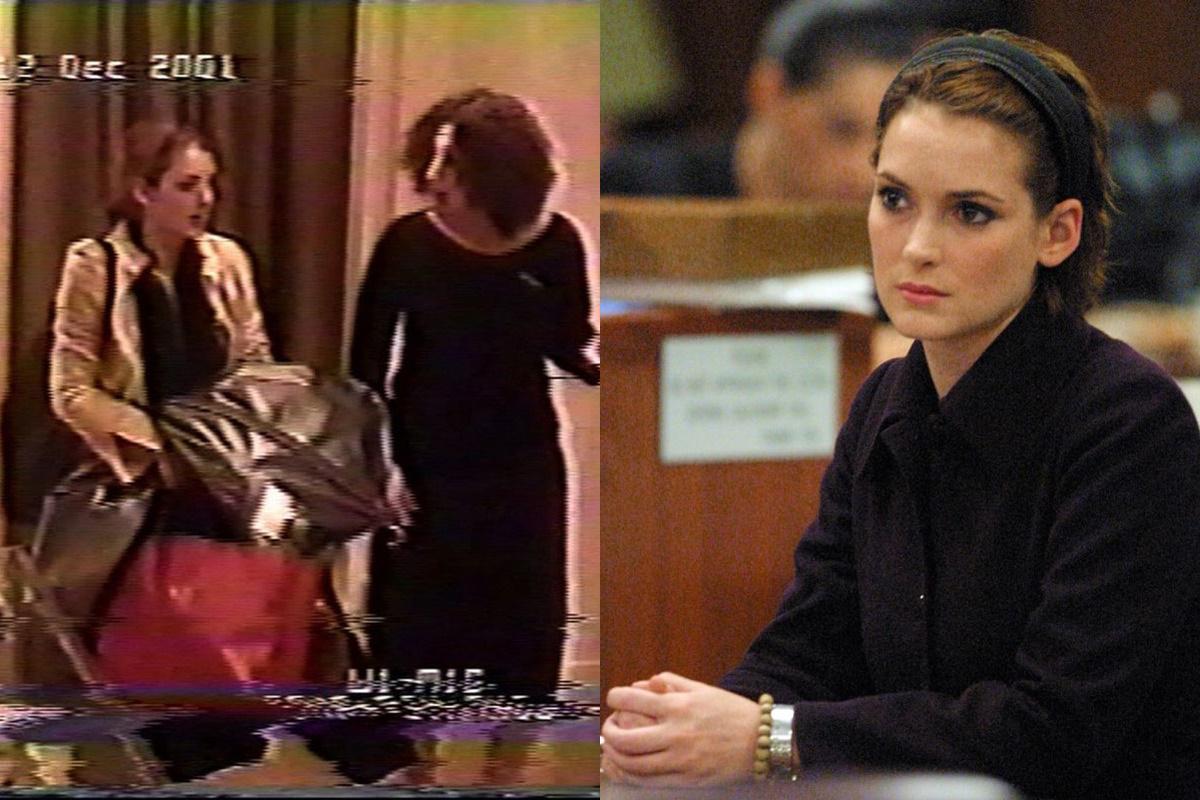 Ryder's misbehaviour led to her career being cut short, her fame obscured and her being remembered for the famous Los Angeles robbery rather than for the dozens of films she had made up to that point.
All this led to a stormy six-day media trial in which Winona was convicted of felony grand larceny and vandalism, sentenced to three years probation, 480 hours of community service and a hefty fine.
Two years later, her friend Marc Jacobs, a visionary if ever there was one, knew how to take advantage of this scandal and turn it into an advertising strategy, as in 2003 he put W.R. in charge of his spring campaign; and in 2015 as the spokesperson for the launch of his beauty brand, Marc Jacobs Beauty.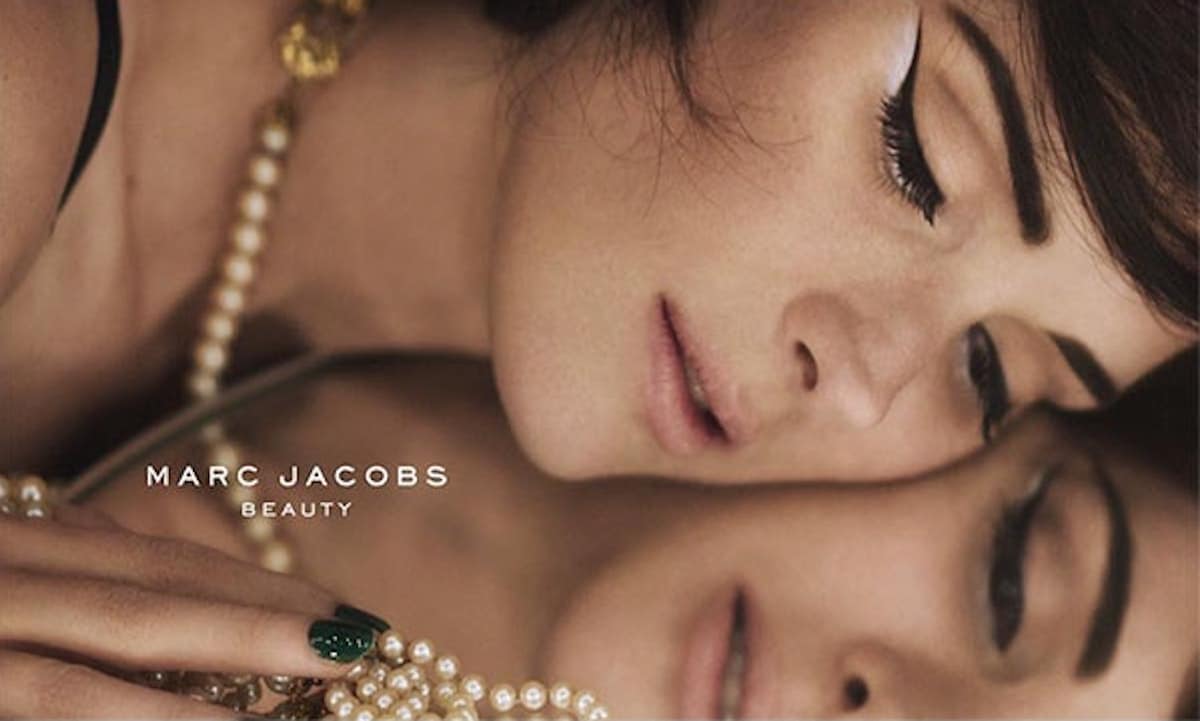 And from the beauty campaign we jump straight to the one that 7 years later she has returned to star in to present the brand's new bag: the "J Marc Shoulder Bag". Is it a coincidence that the actress, icon of the 2000's, is back now that the "Y2K" aesthetic is so in?
Photographed by Harley Weir and wearing pieces from the brand's archives combined with the versatility of the new bag, we can see how Winona Ryder is back in the fashion world. It's clear that the Stranger Things actress has made the most of the bad acts she committed in her past that landed her in the dock.
Will we see Winona Ryder sitting in the Marc Jacobs front row soon? Time will tell, but what we do know is that we will see her wearing the "J Marc Shoulder Bag", which by the way, is already available online and in selected stores.
Check out the gallery to discover the campaign in its entirety.