READ IN: Español
'NIMPH WILD RODEO' is a virtual journey where photographer JP Bonino creates a fantasy world where we can admire things like the Mechanical Beetle built by Milo Hammid.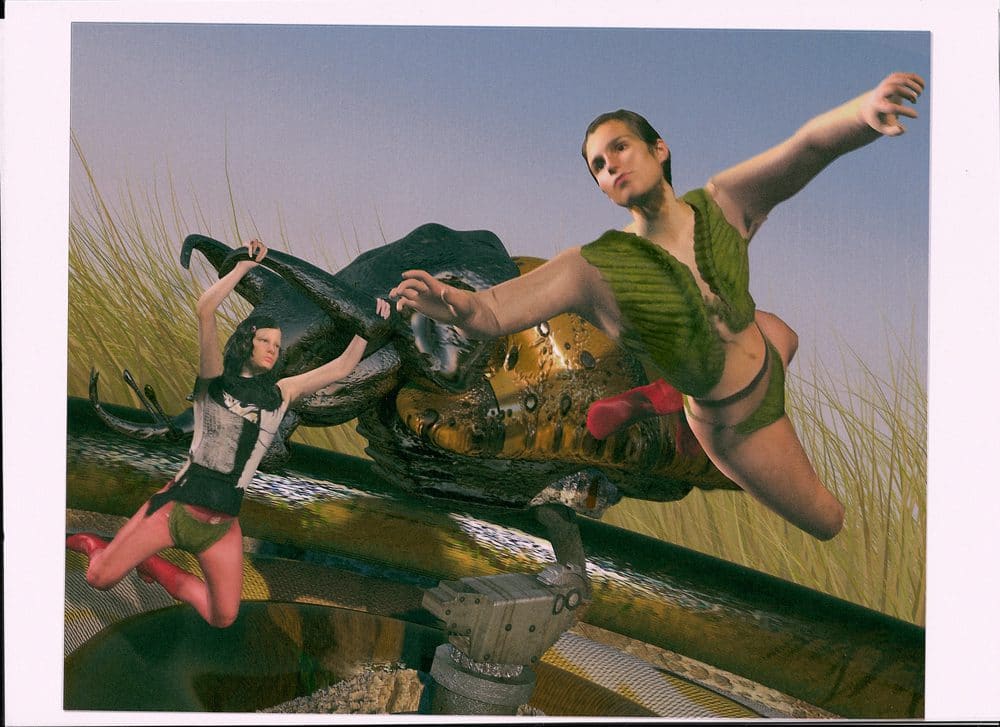 A different project that the Spanish brand Nimph wanted to carry out for its new campaign. ¿The main characters of this virtual fantasy? Two fairies played by Ángela Huete y Sandra Jones –two regulars in fashion campaigns-, and a mechanical "scarabull" as a fairground built by the artist Milo Hammid.
The truth is that 'Nimph's wild rodeo' opens the door even wider to the new way of doing fashion campaigns. Finding new ways to create should be the daily challenge for any artist, especially at this point in time.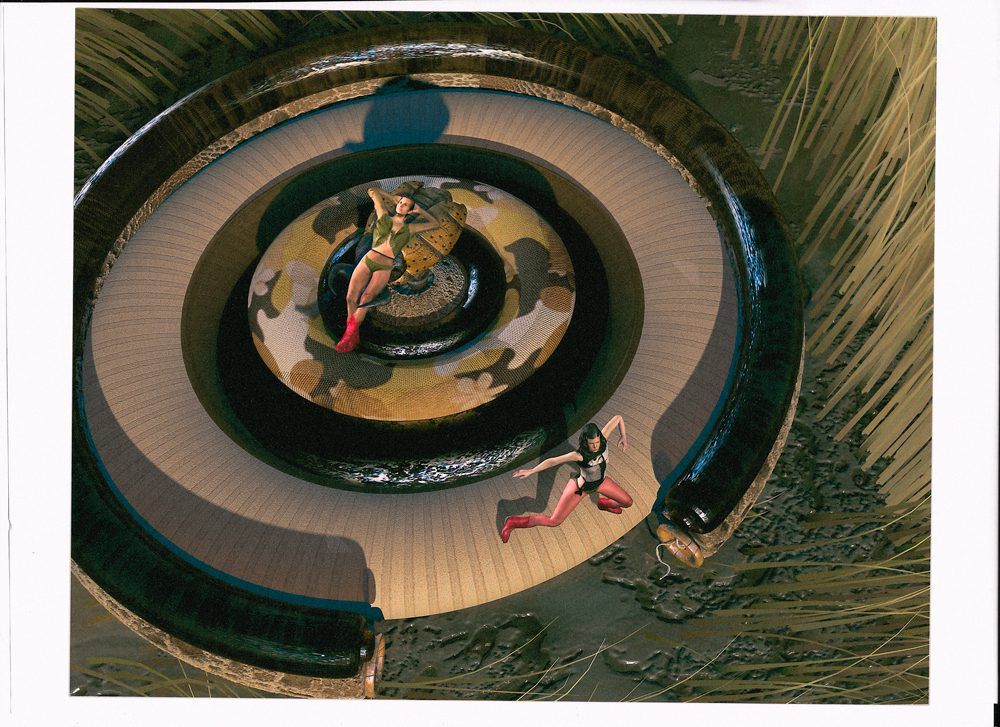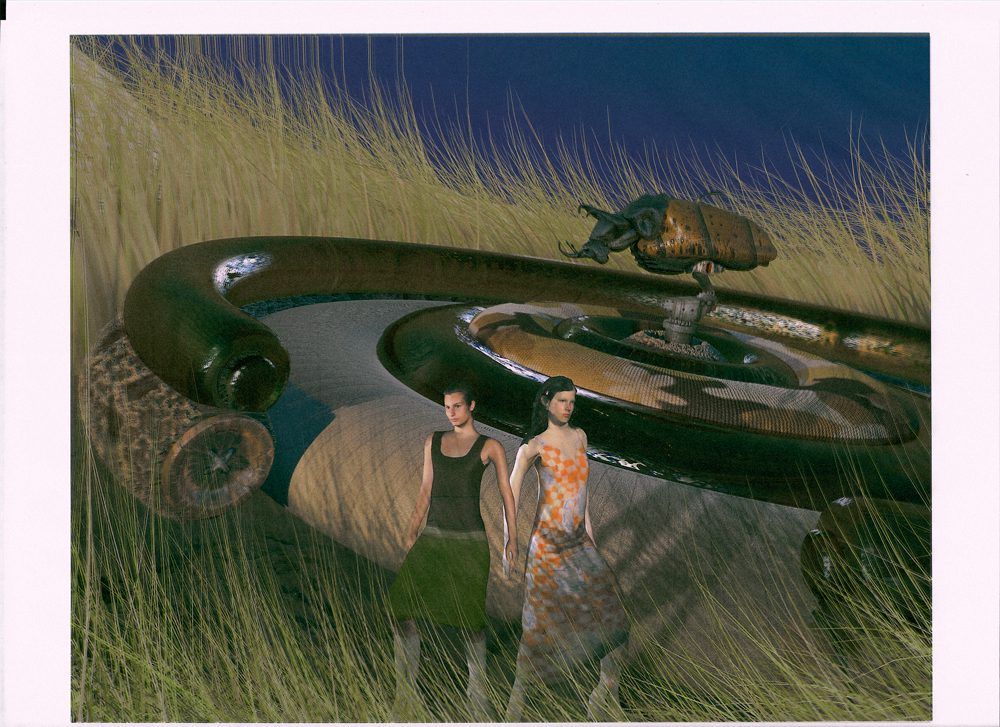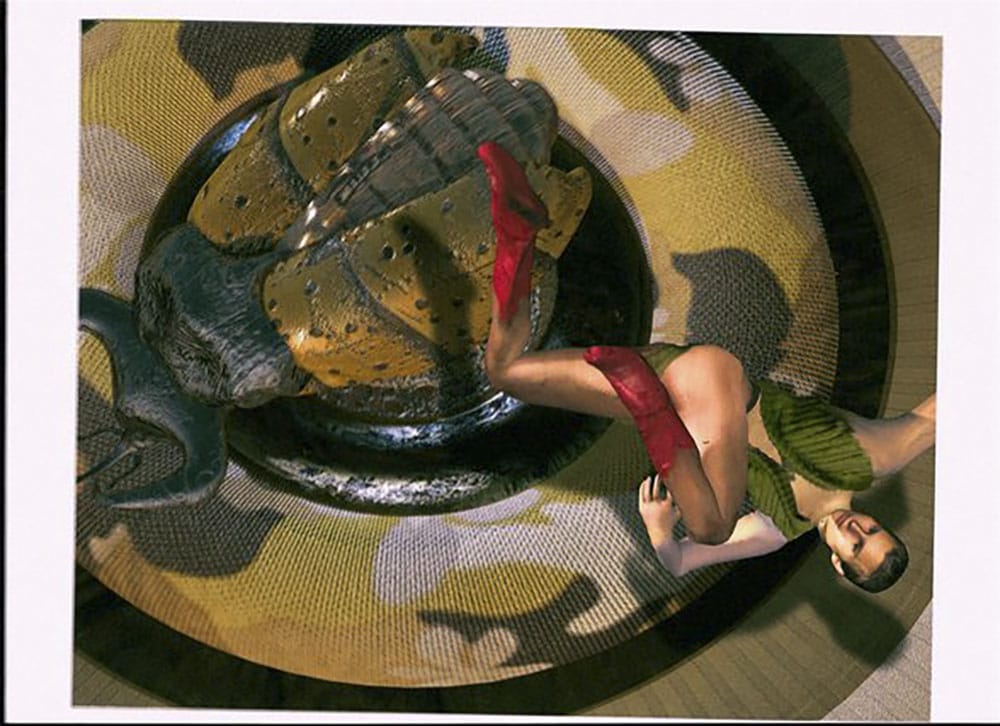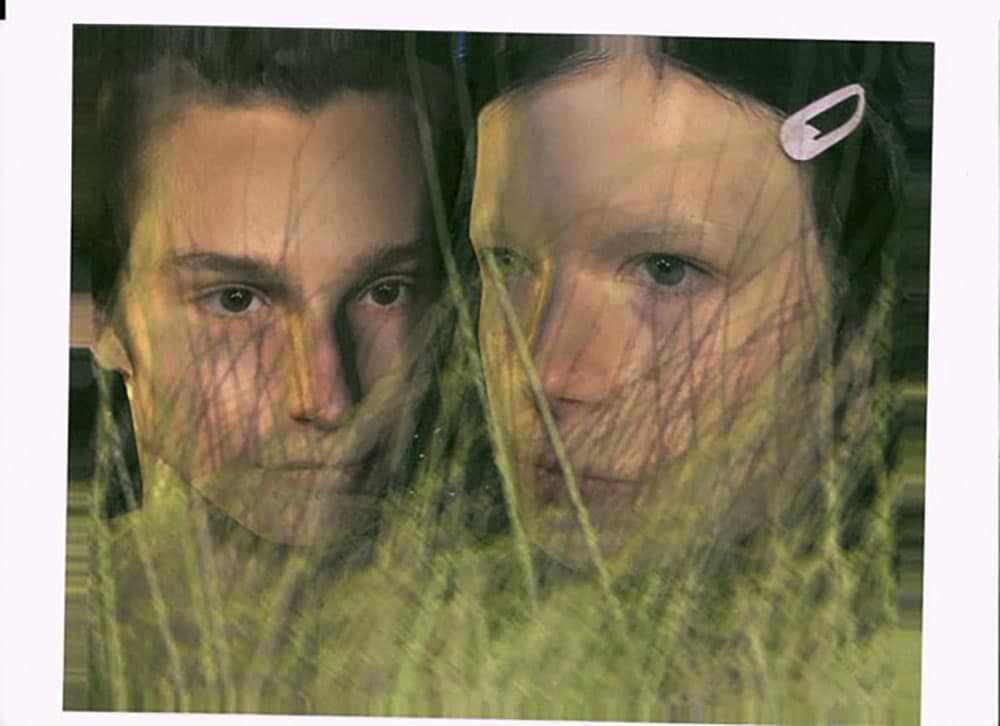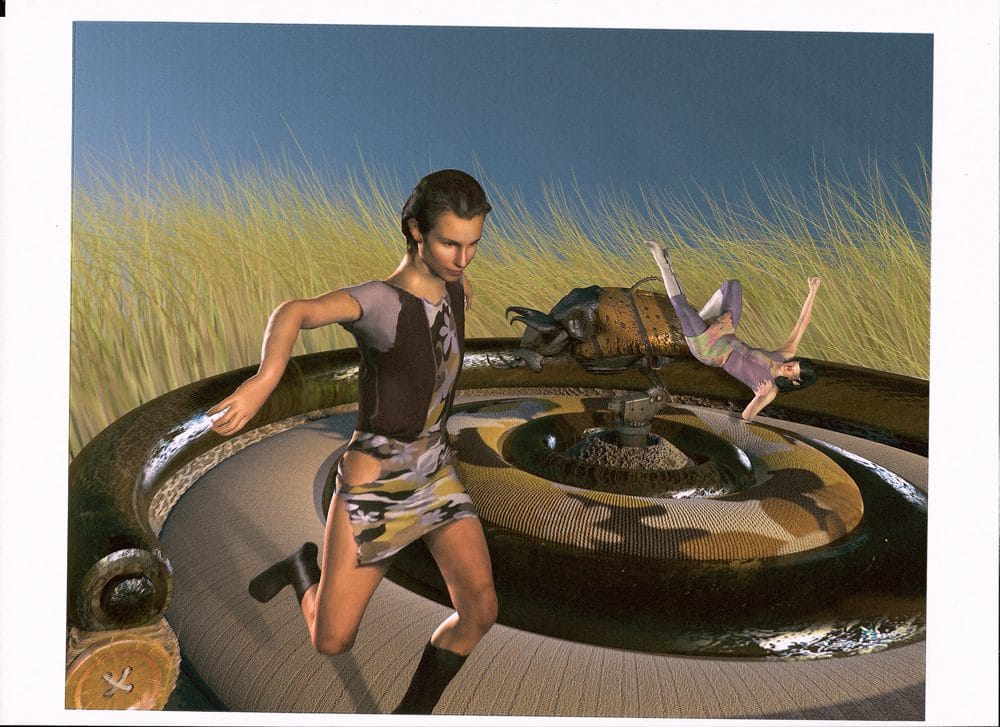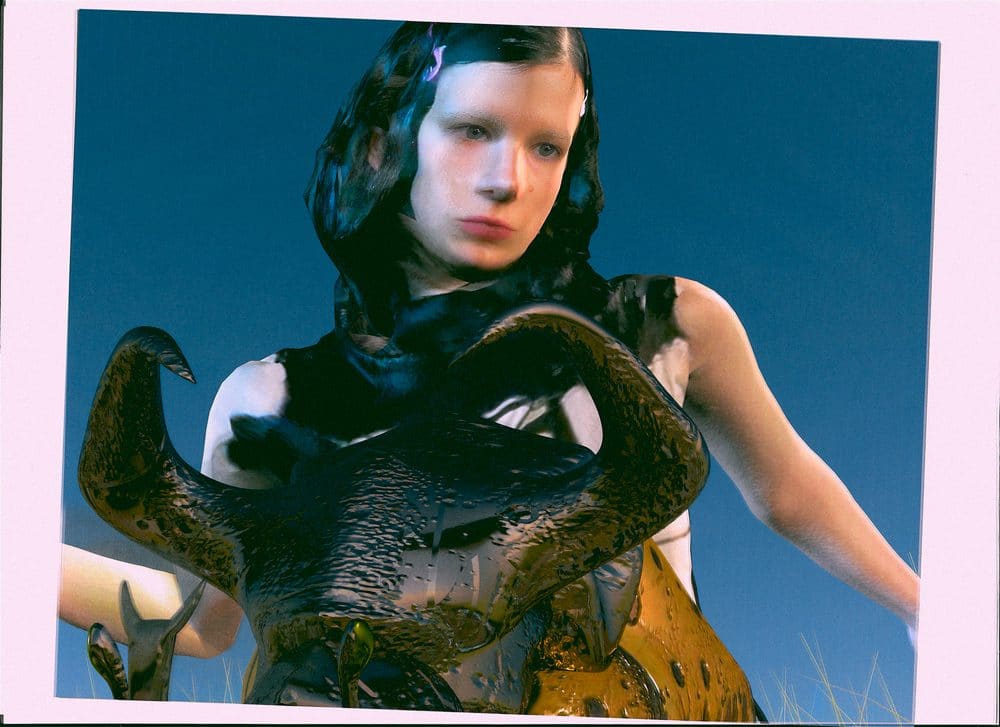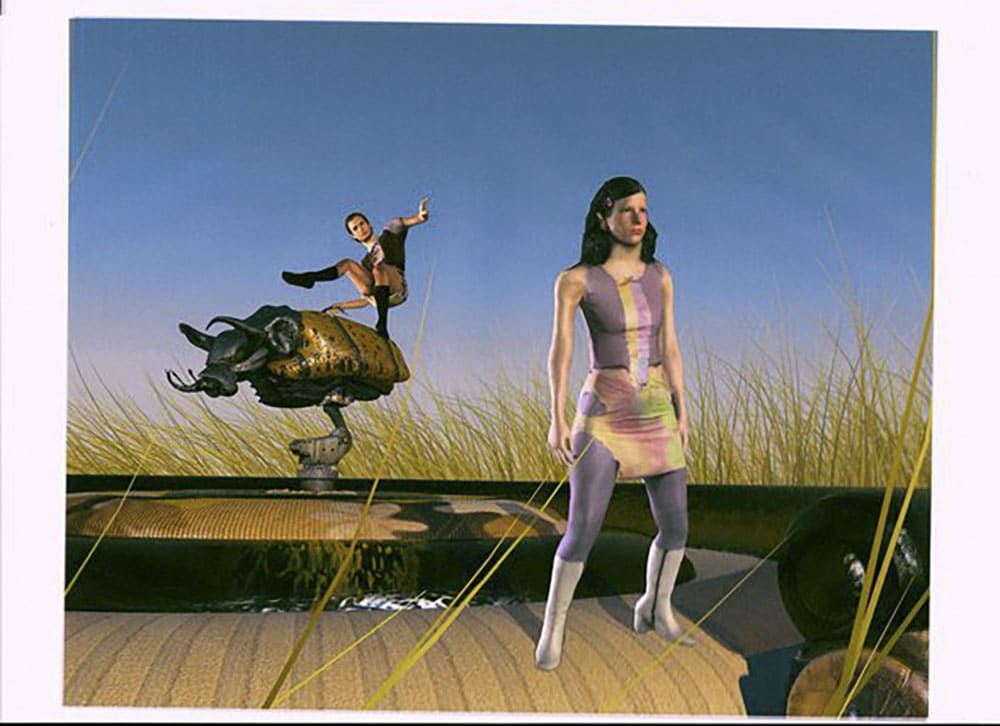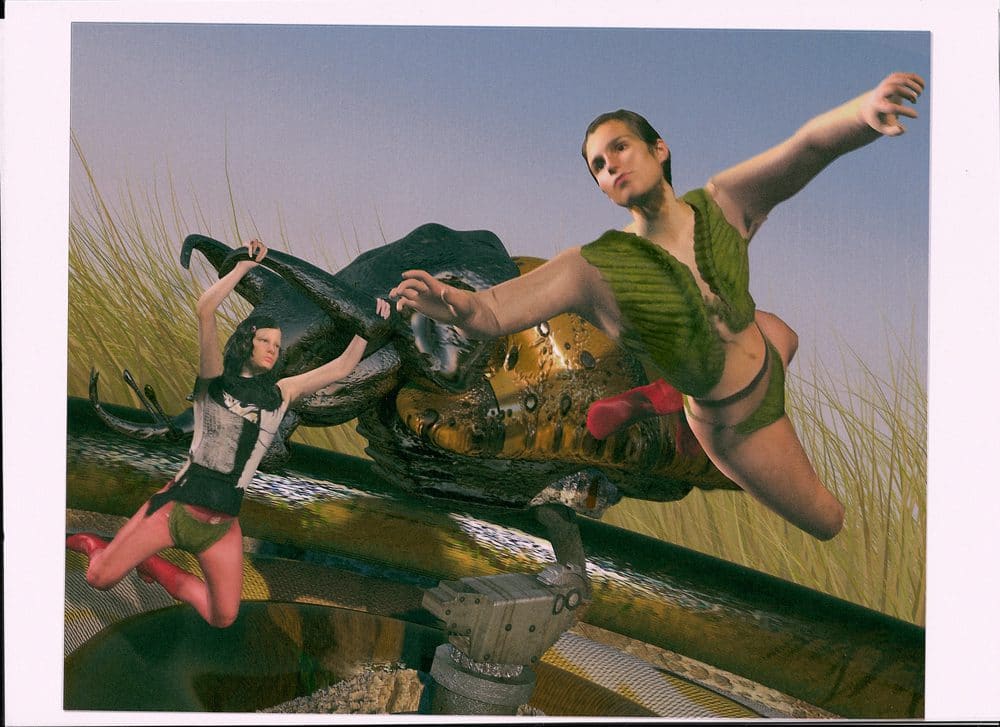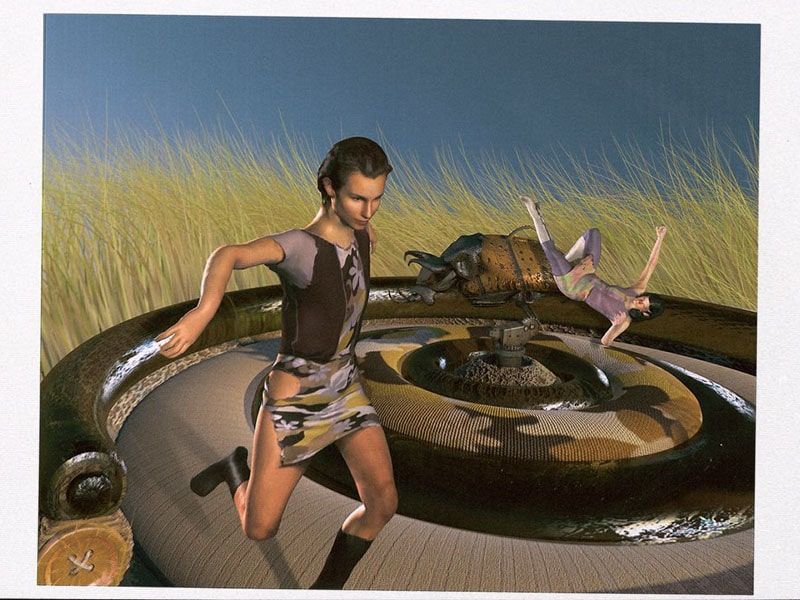 This way, JP Bonino experiments with 3D to create fantasy. The photographer plays with lighting and composition to give fashion a twist, putting it into a virtual and magical world.
An extra touch of dreaminess was added by Milo (@milohammid) who contributed the perfect backdrop. Also, by the fairy clothes of the Spanish fashion brand Nimph.