READ IN: Español
In April 1960 Klaus Maertens and Herbert Funck saw their first boots come off the production line. The international production was carried out thanks to the British shoe company R. Griggs Groups Ltd who bought the patent. The original design was a fortuitous encounter between German engineering and British footwear craftsmanship tradition. It was the UK company that contributed the brushstrokes of distinction: the name, registered the yellow stitching and the AirWair sole. This is how the Dr. Martens as we know them today were born.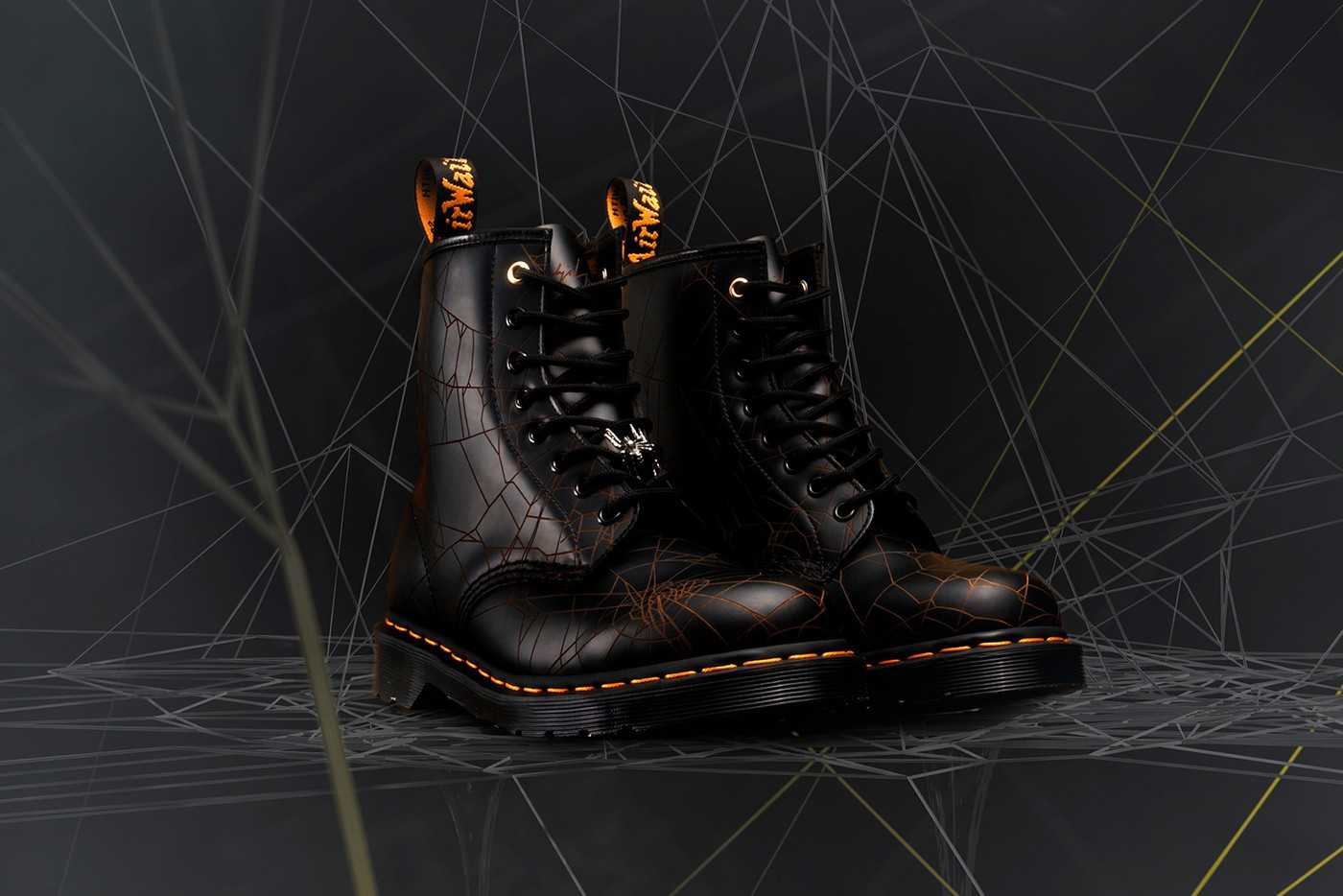 The real success of these boots was the wide range of enthusiasts and admirers they had. The 60s saw a counter-cultural revolution, the birth of the hippie movement. The social division was palpable, but in any case, the Docs were everywhere, anyone could wear them. Their familiar military silhouette and at the same time their unprecedented transgressive design held the world captive.
For sixty years they have accompanied style icons and have remained constant in the evolution of fashion. The innumerable changes in trends have not dimmed the light of the Dr. Martens that are always presented as a good option for any look or moment. Over half a century they are celebrating this anniversary with the presentation of twelve very special collaborations in the 1460 Remastered serie.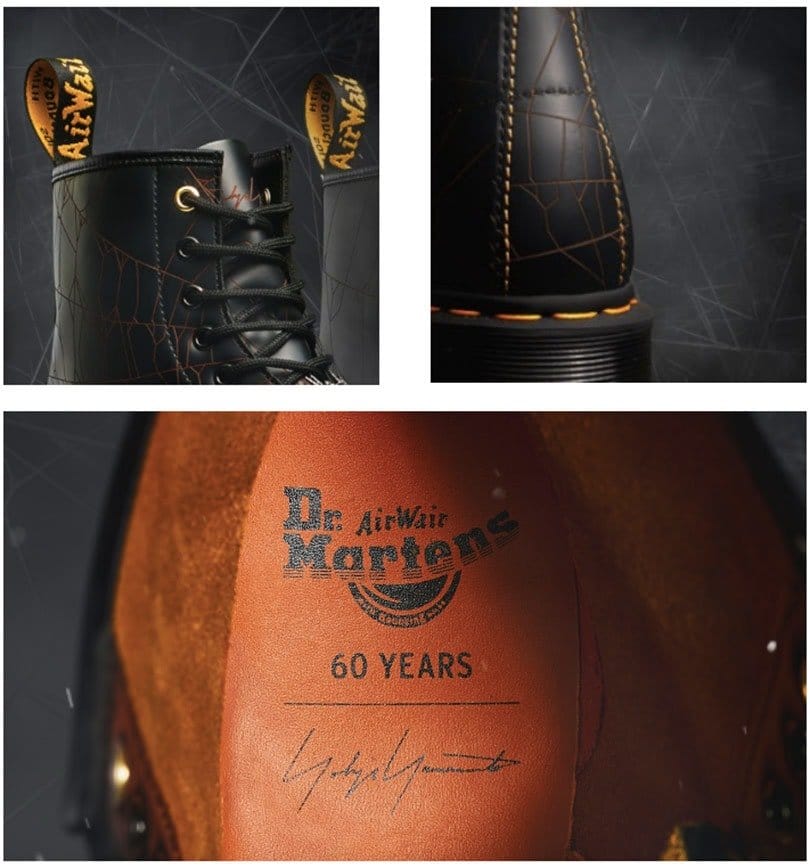 After working with BAPE, Hello Kitty, Babylon & BEAMS and Raf Simons. It's the time of Yohji Yamamoto. It is not the first time that both work together. The Japanese designer revisits the identity traits of the iconic boots. Lines of bright orange flow over the black leather to form a spider web pattern. This same shade replaces the traditional yellow that joins the upper to the ribbed sole with an air chamber.
Between the laces is a limited edition silver arachnid. The presence of Yamamoto is present in the tongue and in the pair of insoles. The 1460 Remastered boots by Yohji Yamamoto x Dr. Martens will be available from April 25th in the brand's online stores and selected retailers.