READ IN: Español
The changes that fashion has undergone in recent years can be summed up in a sophisticated urbanization style. The points of union between both worlds, the luxury and the street, are reconsidered from the slippers and the accessory with more history, the caps.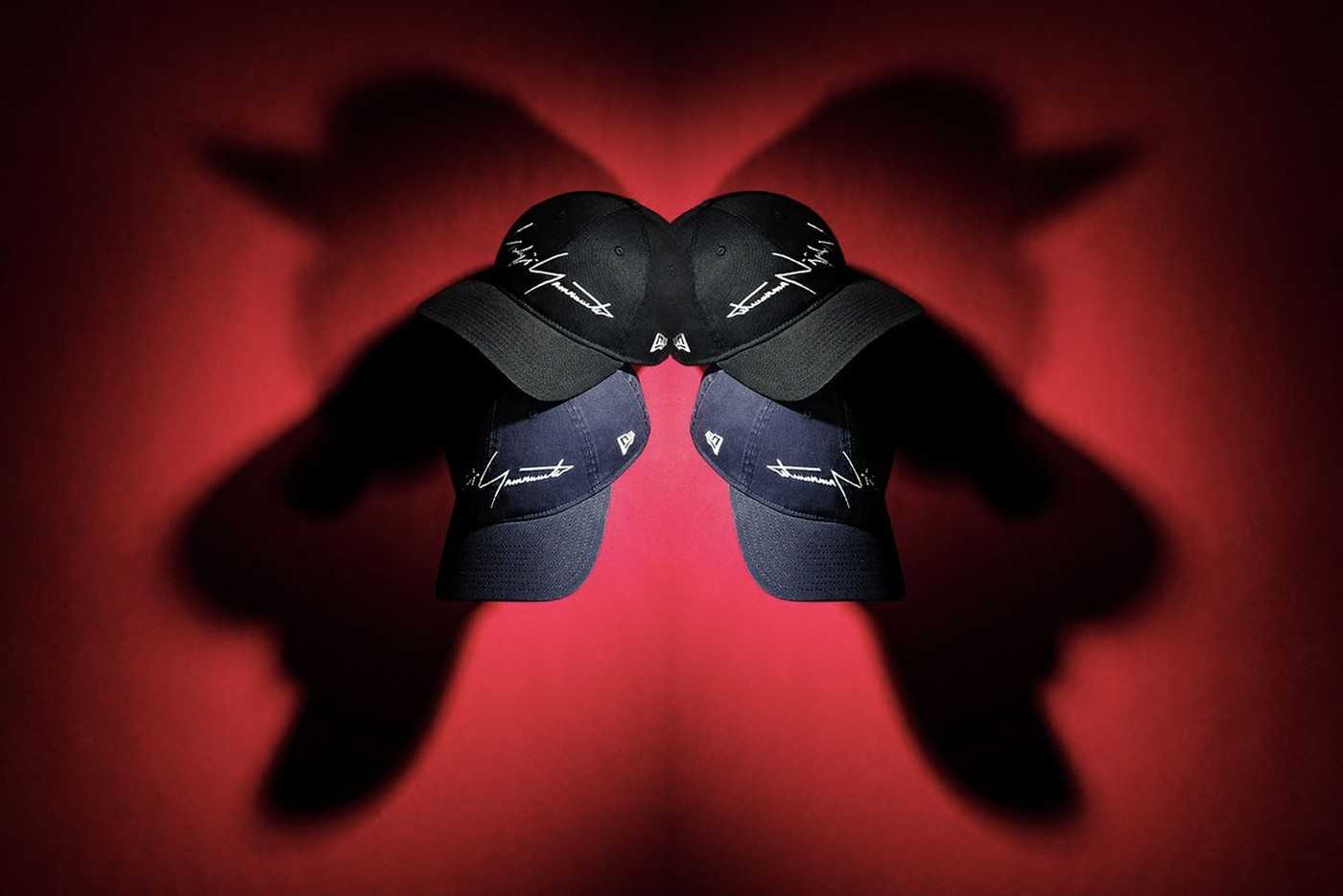 This urban symbol has its origin in ancient Persia, the striking accessory evolved until it reached western society where it was relegated to the lower-class society, the top hat was chosen by the nobility to show their status.
The cap came into the hands of Ehrhardt Koch in 1920. Koch of German origin cames to New York with a clear and enterprising idea, "Era Cap Co", it was not until 1934 when the name of the brand would change to what we know today as "New Era" when fashion was first associated with baseball. This incorporation of sport and fashion gave a transcendental twist to New Era caps, turning them into an authentic icon of fashion and streetwear style.
Since then, this accessory has accompanied the urban aesthetic always displaced from the point of view of catwalk fashion, until now, where it is almost essential. The street has invaded the "fasionist" spirit, and caps and their significance have had much to say about this.
Y-3 creative director Yohji Yamamoto and New Era come together in an original collaboration for this new season. Today July 3, will be available two models of curved visor caps, 9THIRTY, navy blue cotton fabric and black with white embroidery finishes where you can read the signature of the Japanese designer and topped with the New Era emblem on the left side.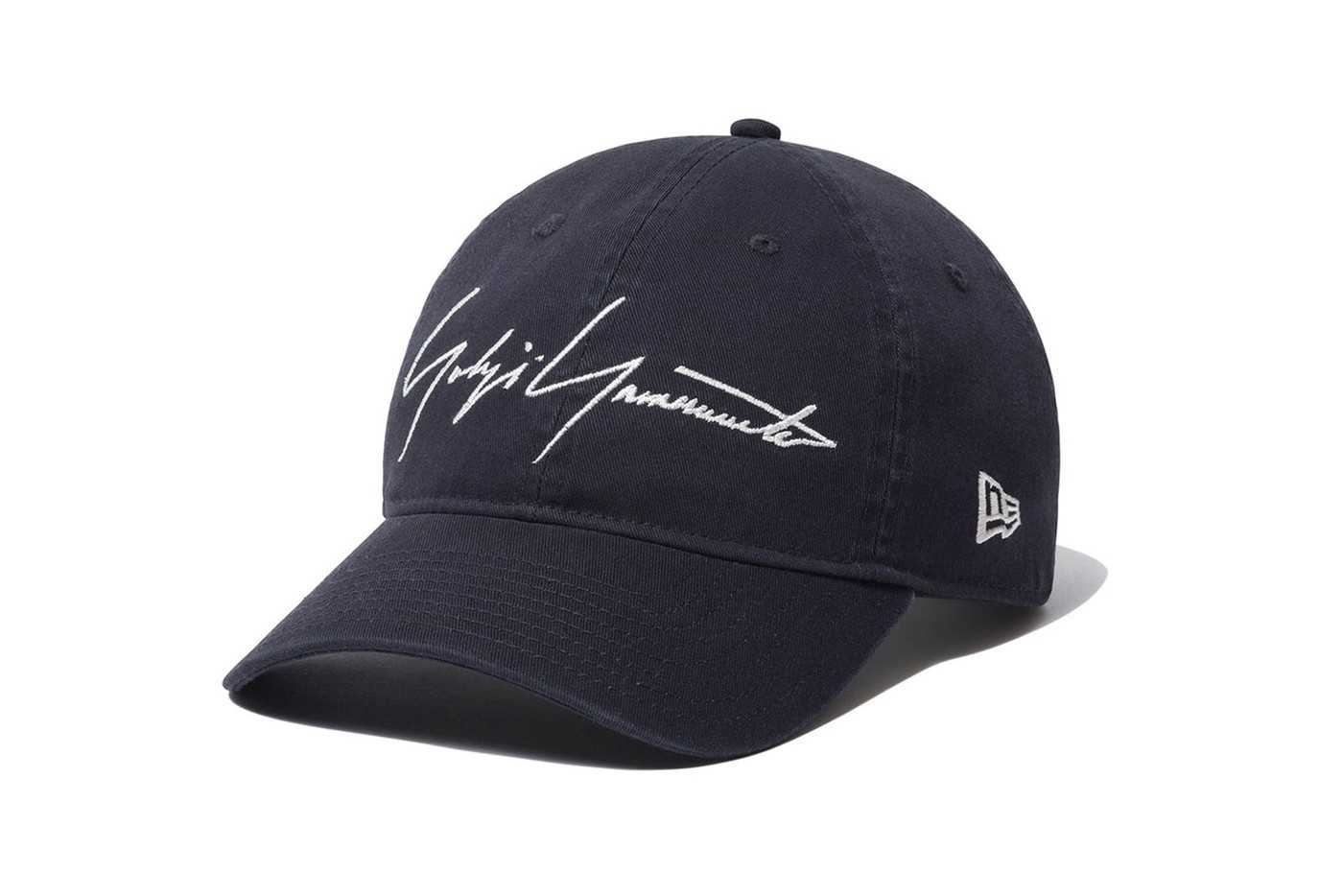 Highxtar-Yohji-Yamamoto-X-New-Era-4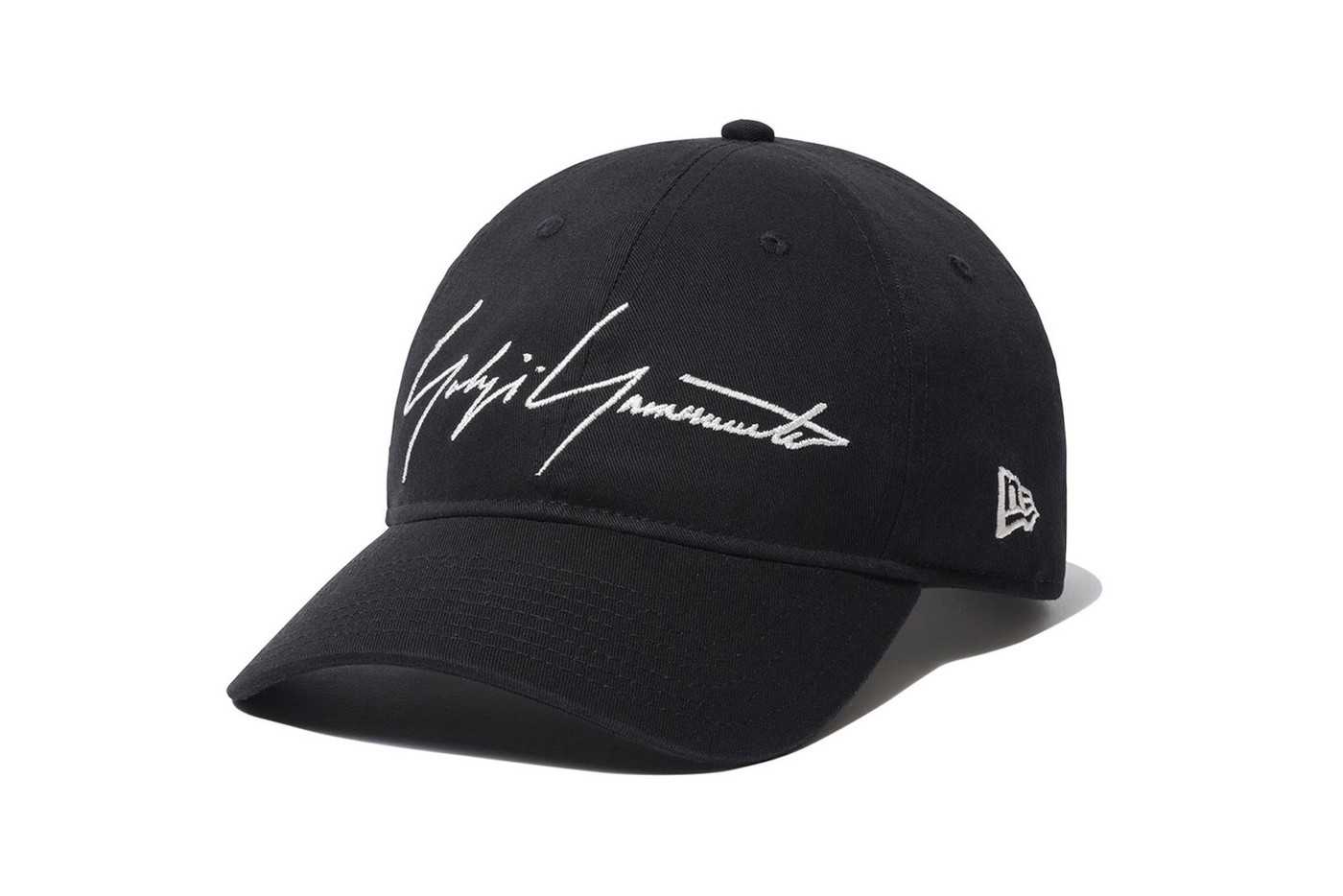 Highxtar-Yohji-Yamamoto-X-New-Era-3
The caps will be available in very select stores with an initial launch price of 90€.