READ IN: Español
Spotify has been looking to expand its growth even further and maintain a large number of premium users. In its latest updates, the platform has just launched Spotify Tickets. This is a new site that, as the name suggests, allows you to buy tickets for live concerts.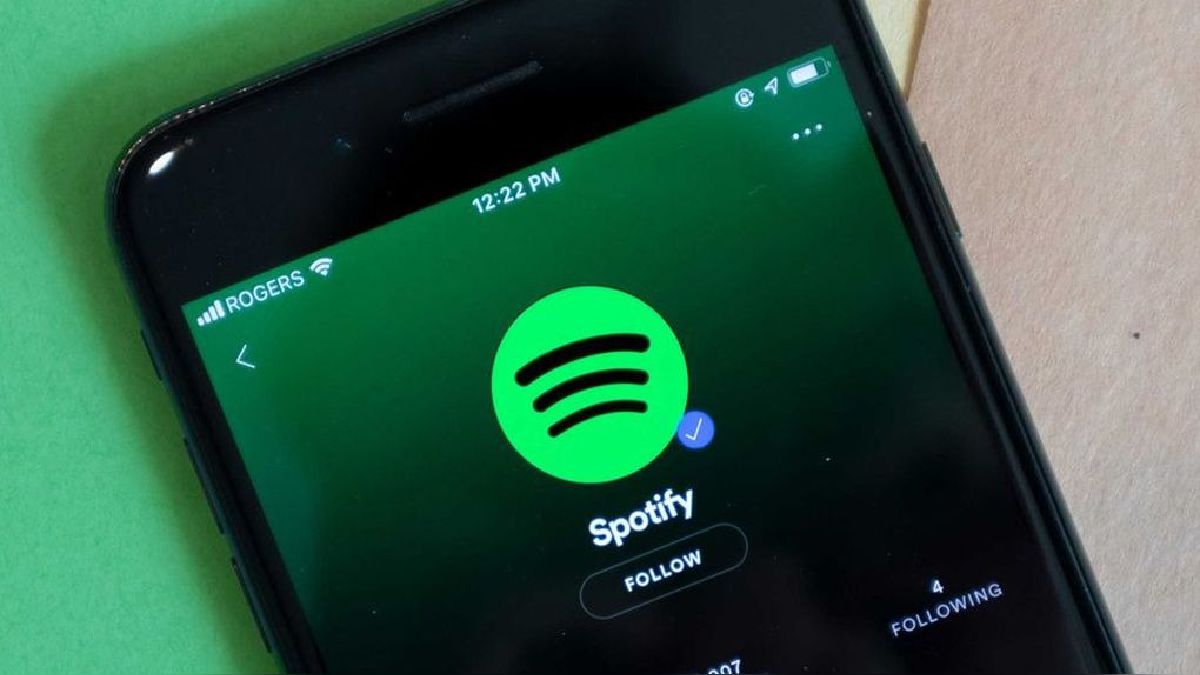 The current website is a test launch and you can currently find a pre-sale of tickets for a few concerts. Some of the artists with ticket sales on this debut site include Limbeck, Annie DiRusso, Dirty Honey, Crows, TOKiMONSTA, Four Year Strong and Osees.
When you enter Spotify Tickets you will find all the available concerts with their respective details. Clicking on any of them will invite us to buy one or more tickets. You will need a Spotify account to continue. As expected.
The next step is to add new payment information. It doesn't matter if we already have a credit or debit card associated with our account from a current or previous subscription, we will have to enter the details again. The next step is to click on Buy and that's it.
However, remember that Spotify already offered an option to buy tickets for concerts through the Live Events section within the apps for computers or mobiles. However, the mechanics of buying tickets in this case are different.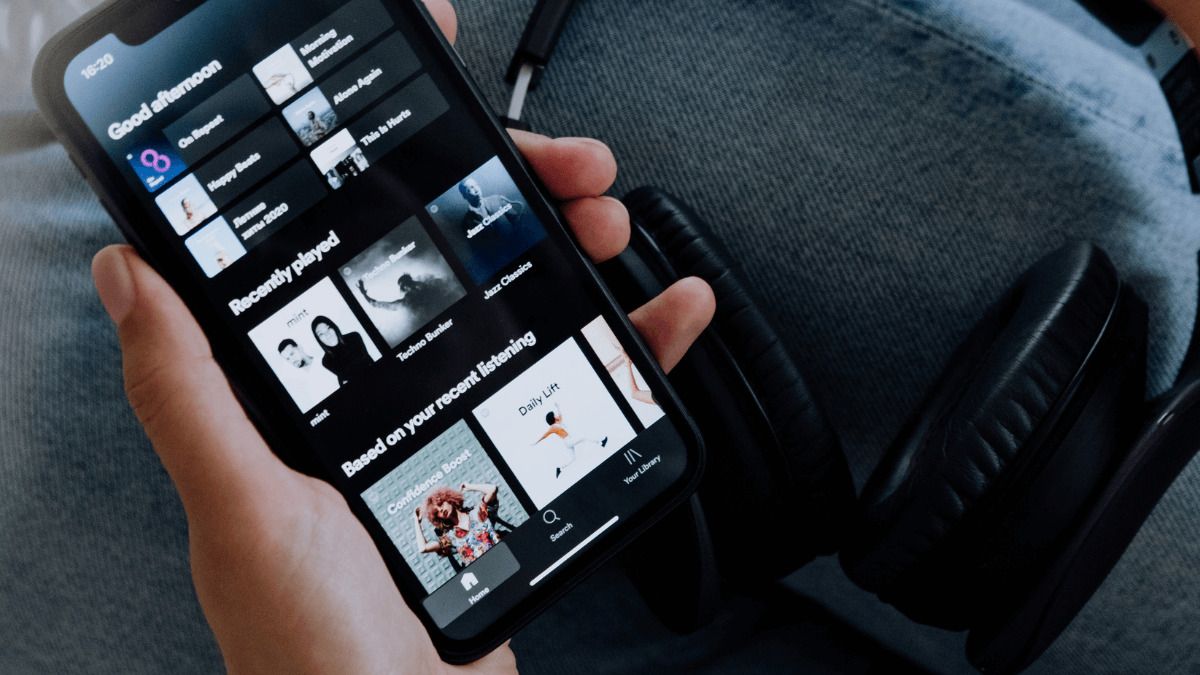 It should be noted that Spotify has not announced this feature on its official channels. According to TechCrunch, the company says in a statement that this is a test that seeks to improve the experience for its users, although it has not offered any further details.