READ IN: Español
Orbital Assembly Corporation announced earlier this week that Voyager Station, a luxury space hotel, will open in 2025.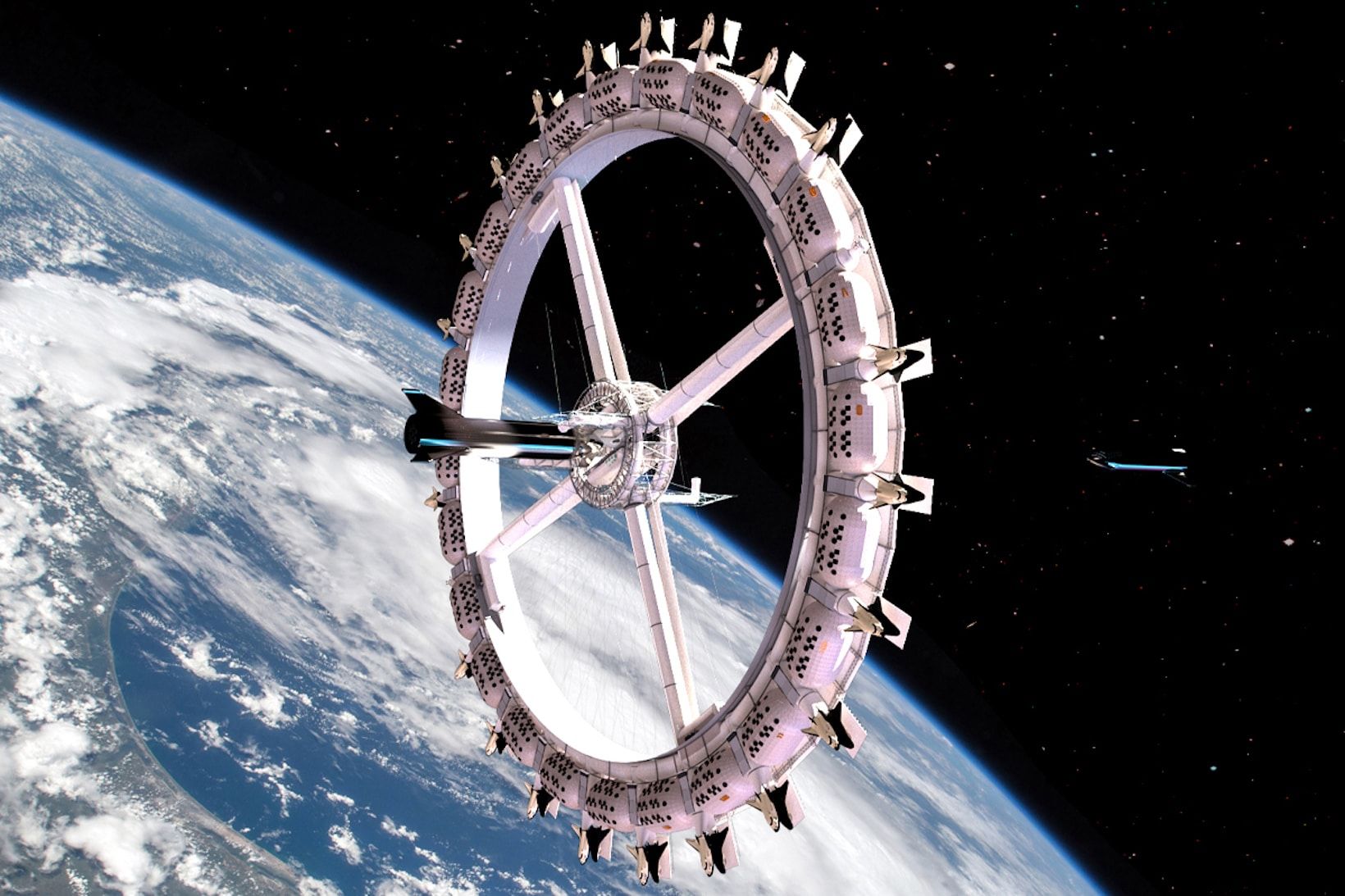 Last year, the company shared that the hotel would be operational by 2027. However, the project has been brought forward and will be ready ahead of schedule. The hotel will have two stations: Pioneer Station, which can accommodate 28 people, and Voyager Station, which can accommodate 400 people.
Orbital Assembly Corp. aims to create a "space business park that will house offices and tourists". "The goal has always been to enable a large number of people to live, work and thrive in space," said the company's chief operating officer, Tim Alatorre.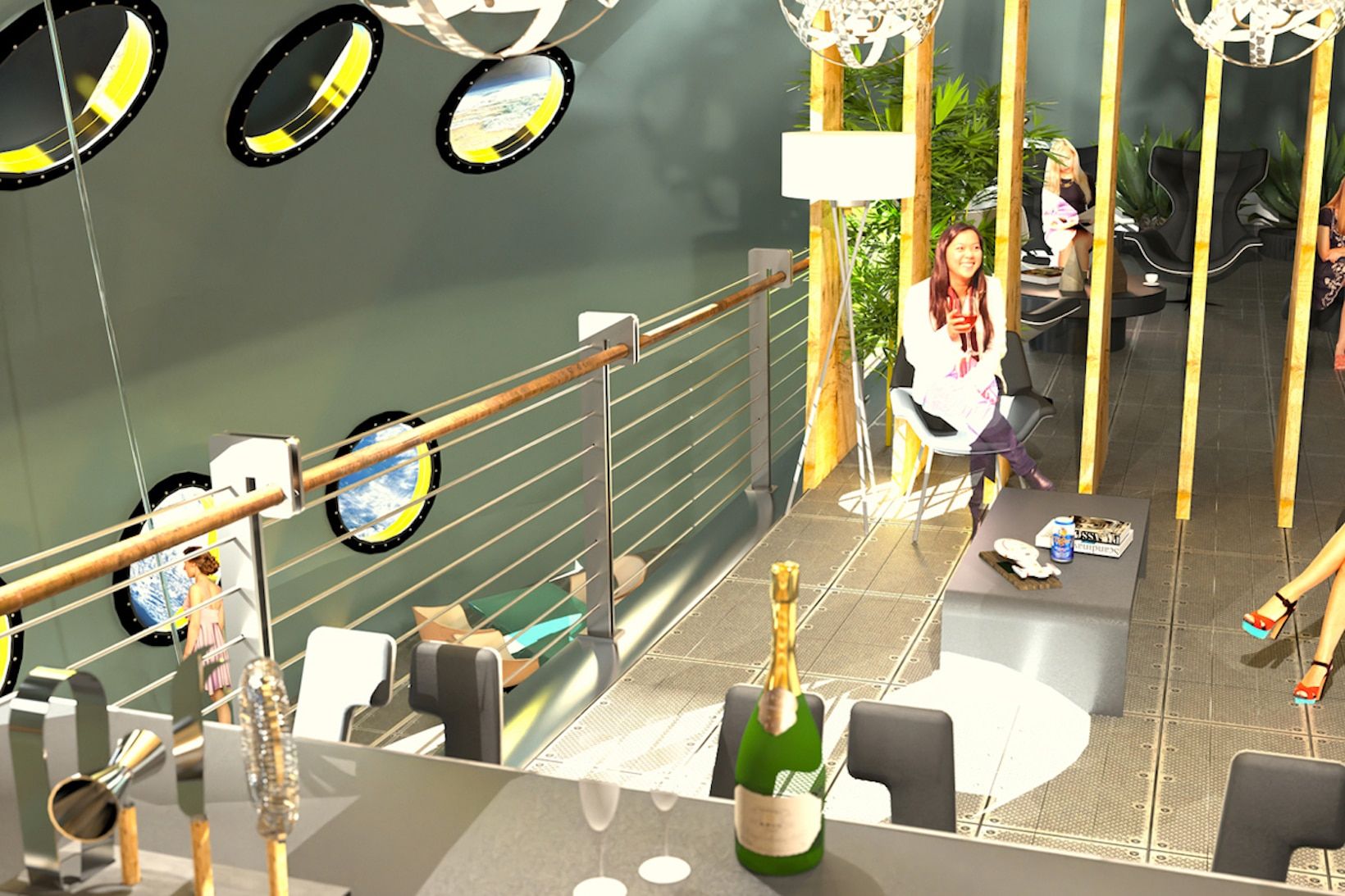 Alatorre added that the Pioneer station will have artificial gravity: "For the average person, being in space will be a science fiction dream experience… Our vision is to make space a destination that people look forward to visiting, with familiar elements provided by the presence of gravity". 
Voyager Station's most special accommodations, the villas, will have a capacity of up to 16 people and a size of 500 square metres. They will have three bathrooms and even a kitchen. A true galactic luxury. One of the first steps on this path was taken by SpaceX at the end of 2021.
Now… Why not take a look at the latest Hello Kitty x Nike Air Presto collection?