READ IN: Español
This is a collaboration between Wes Anderson and luxury travel brand Belmond. The filmmaker has given his colorful imagery to the iconic Cygnus carriage of the British Pullman railroad.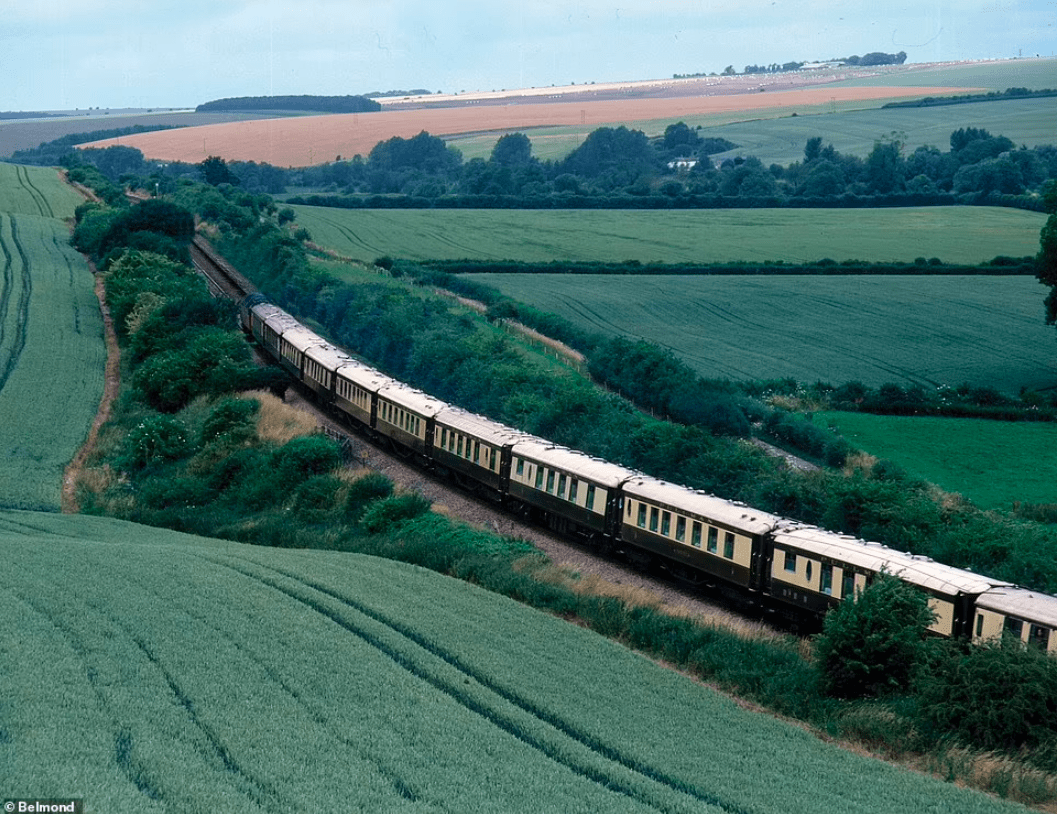 During the 1920s, this carriage was originally reserved for visiting heads of state in London. And it could be none other than Wes Anderson who gave his personal touch to this well-known carriage. It is no secret that the filmmaker loves trains. In many of his films, these means of transport are depicted in his image and likeness.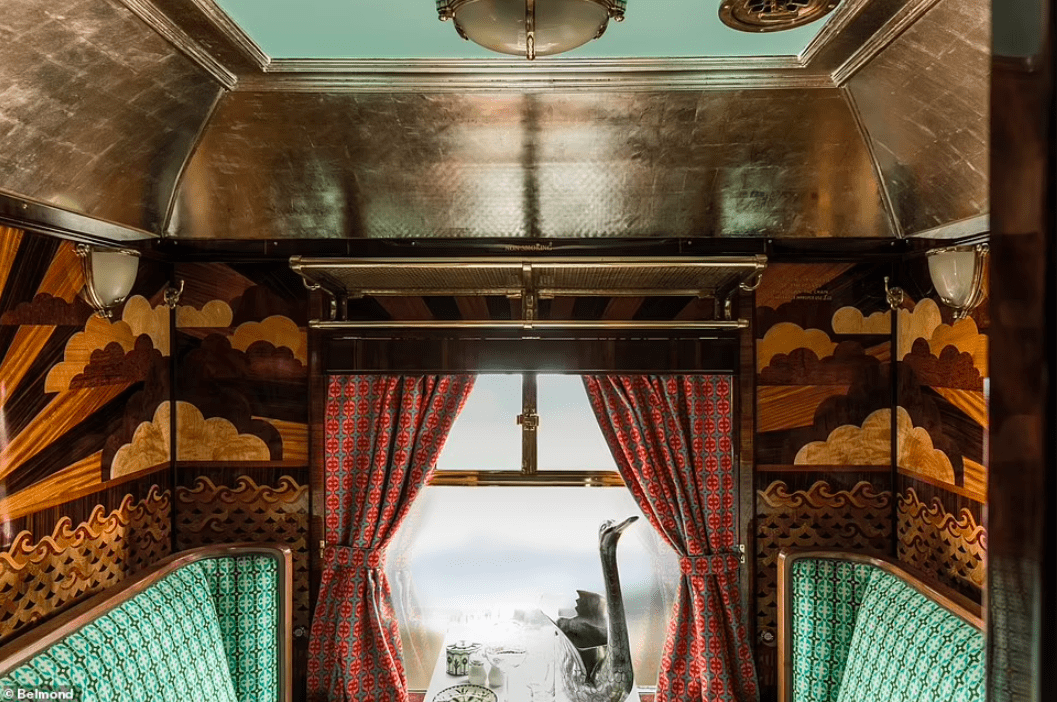 The wagon remains faithful to Wes Anderson's characteristic aesthetics, full of vintage elements arranged in a perfectly symmetrical way on bright colors. Interestingly, the director took as a reference the name of the wagon, in honor of a constellation of the Milky Way, so we find details in the form of clouds, stars, waves and swan-shaped ice buckets.
The good news is that you can ride on this movie wagon. The bad news is the price. To enjoy the full Wes Anderson experience, you can book a day trip (with dinner included) for £400 per person, £1,800 per couple or book the full wagon for 26 people.
As a reminder, The French Dispatch (2021), which will feature a star-studded cast including Swinton, Timothée Chalamet, Benicio del Toro and Adrien Brody, will be released on October 16.