READ IN: Español
Pepe : Vizio releases "Te Darás Cuenta" produced with KIDDO, mixed and mastered by Antonio Narváez. The duo pioneer in signing with Bad Bunny's label now releases the first single with them.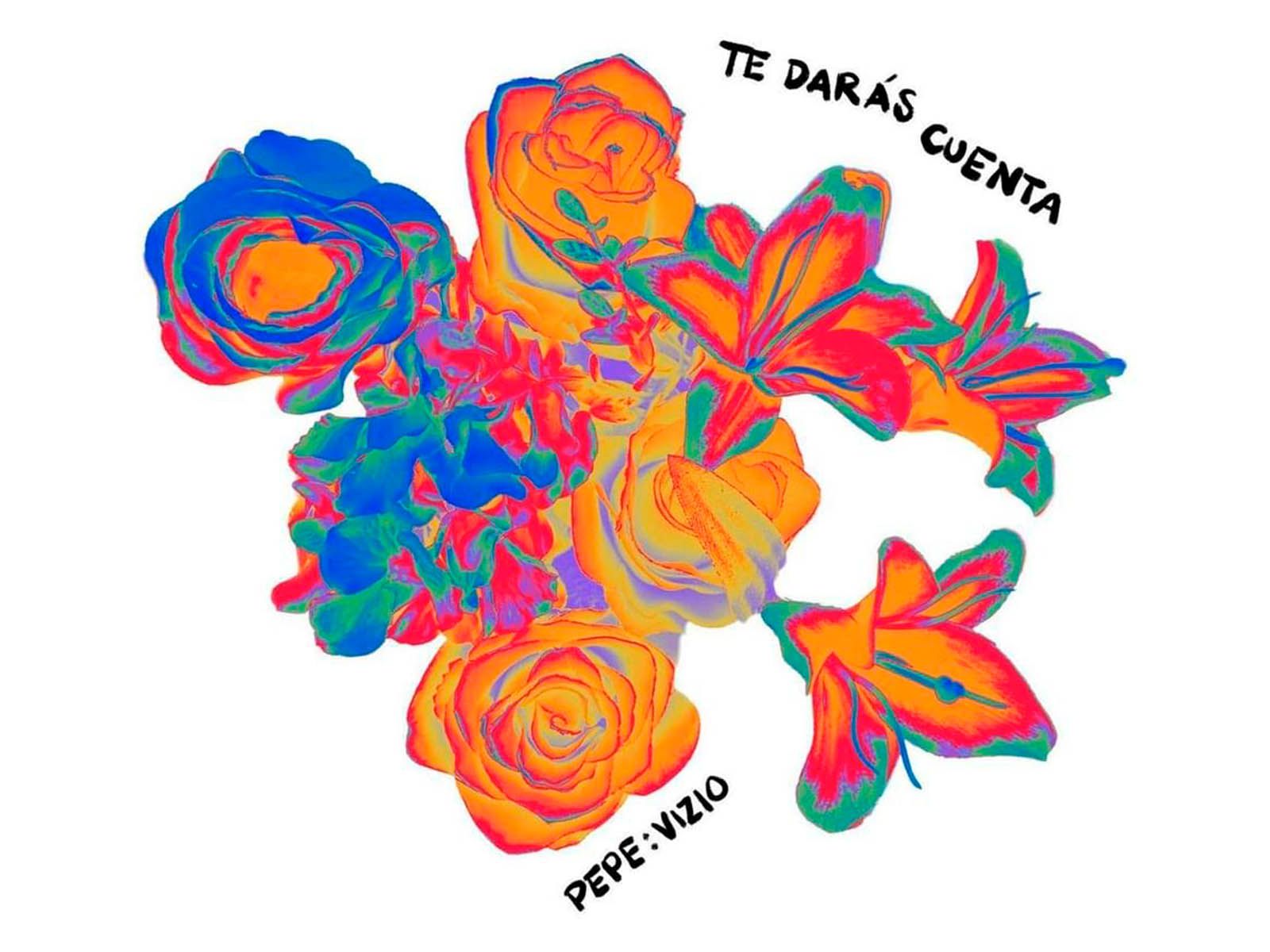 After the success generated by El Patio with Delaossa, they continue to climb up the career ladder. This song works as a second part, after the obsession they told us about in El Patio, it sings about the perspective of time that manages to change shape during the falling out of love into a positive experience, assuming that everything passes, that everything is forgotten, except love. Moreover, the naturalness and transparency of their lyrics make you connect immediately with the story they are telling.
They themselves tell us that they are tired of the monotony and are looking for a way to evolve in the direction that urban music has been taking in recent years. The basis of a worked trajectory allows them to play and give a twist to their sound while still sounding new. Without moving away from their roots, they manage to fuse it with current musical influences and homogenise it so that it can be heard everywhere. They have been friends and colleagues for many years and that makes everything they create sound real, sincere and emotional.
The message is clear: value yourself, prioritise yourself and fly with melodies that will ring in your head all day long. It also has a music video that balances perfectly with the song, directed by Anyela Button from the production company Antiestático. Full of colours, flowers and love. We don't know if "cupid was wrong" but we are already in love.
This is what LLYLM, Rosalía's new song, sounds like.