READ IN: Español
Summer loves are intense and unforgettable, but they usually appear later, when the heat invades our bodies. However, the love affair has come sooner than expected. YUME YUME Love Heels have become the object of all our desires.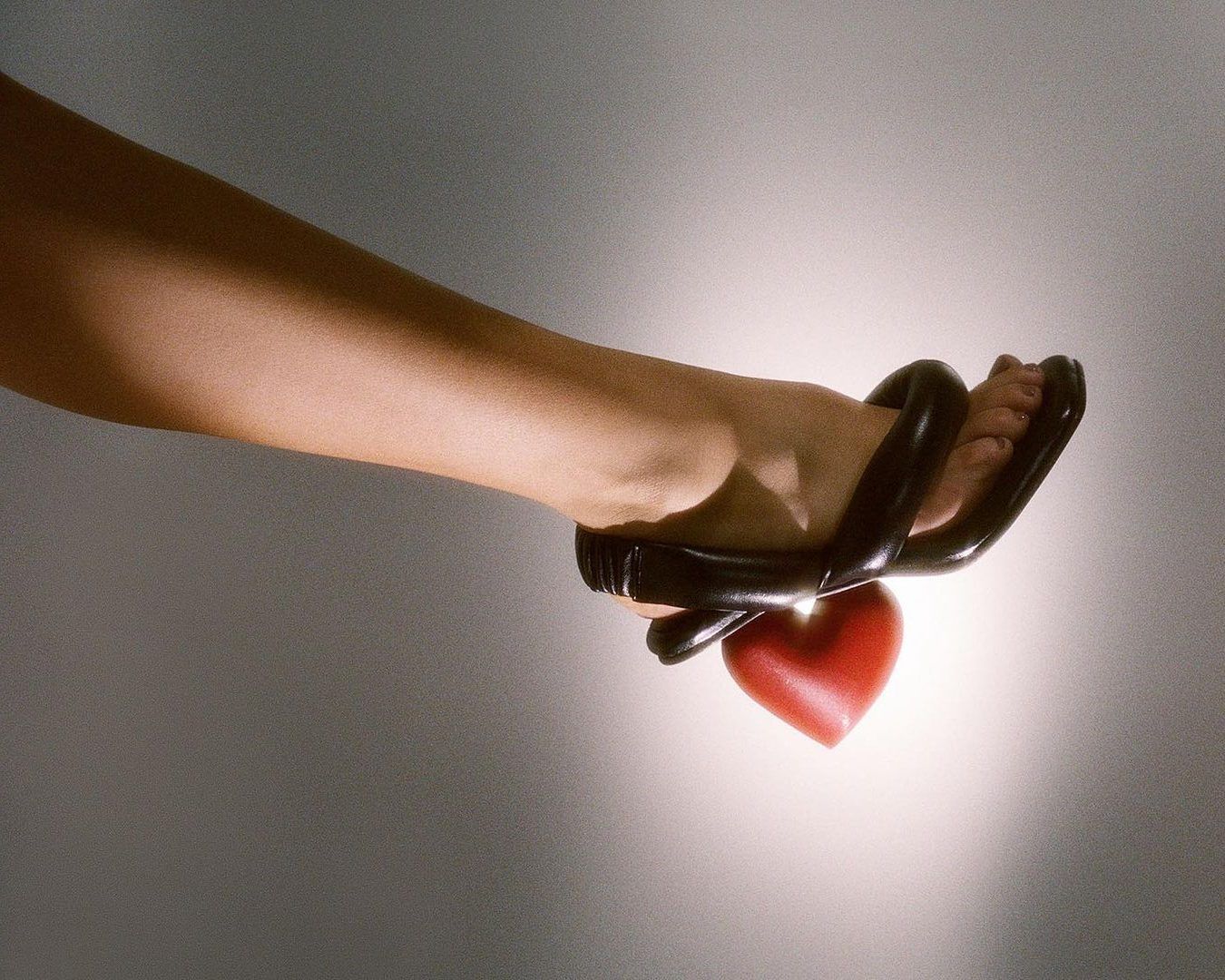 La sandalia está inspirada en la clásica Suki silhouette, but for the new season they have added height with a 3D heart-shaped heel that makes this model an iconic piece.
Continuing with its ecofriendly path, the sandal has sustainable materials in its production. The materials are 29% bamboo 19% cotton 52% leatherette and 100% rubber sole. As for the packaging, it is 100% Recycled Biodegradable Cardboard.
Of course, the visual proposal of YUME YUME Love Heels could be anyone's summer love. I mean, the heart-shaped heel is the only thing these heels need to make even the most reluctant of high heels want a pair.
YUME YUME has definitely joined the strange heels trend, because it reminds us a lot of the heels that JW Anderson replaced by everyday objects in his collection of the season.
When it comes to shoes from the Dutch brand with Japanese influences, we know it's a sure hit. Will see if the Love Heals will serve as inspiration for new silhouettes. Maybe more to be unveiled by other brands or if, like any summer love that is worth, they are doomed to die with the end of the vacations.
BTW, if you're a lover of Japanese-influenced footwear, why not discover brand SINOBI?