After release «Leave Me Alone» at the end of august, Y.O.P. founded by Alex Lopez presents  the new capsule collection: System Failure. Again you have the opportunity to put your hands on someone of this exclusive pieces.
Después de presentar «Leave Me Alone» a finales del mes de agosto, Y.O.P. fundada por Alex López presenta su nueva colección cápsula: System Failure. Una vez más tienes la oportunidad de poner tus manos sobre alguna de estas exclusivas piezas.
The range includes a hoodie, crewneck sweatshirt and tee. All three pieces appear in grey and, appropriately, sport black and orange accents while "System Failure" graphics decorate the back on each piece.
La gama incluye un hoodie, una sudadera y una camiseta. Las tres piezas son de color gris y cuentan con destacados detalles en naranja y negro, mientras que gráficos con la frase "System Failure" adornan la parte posterior de cada pieza.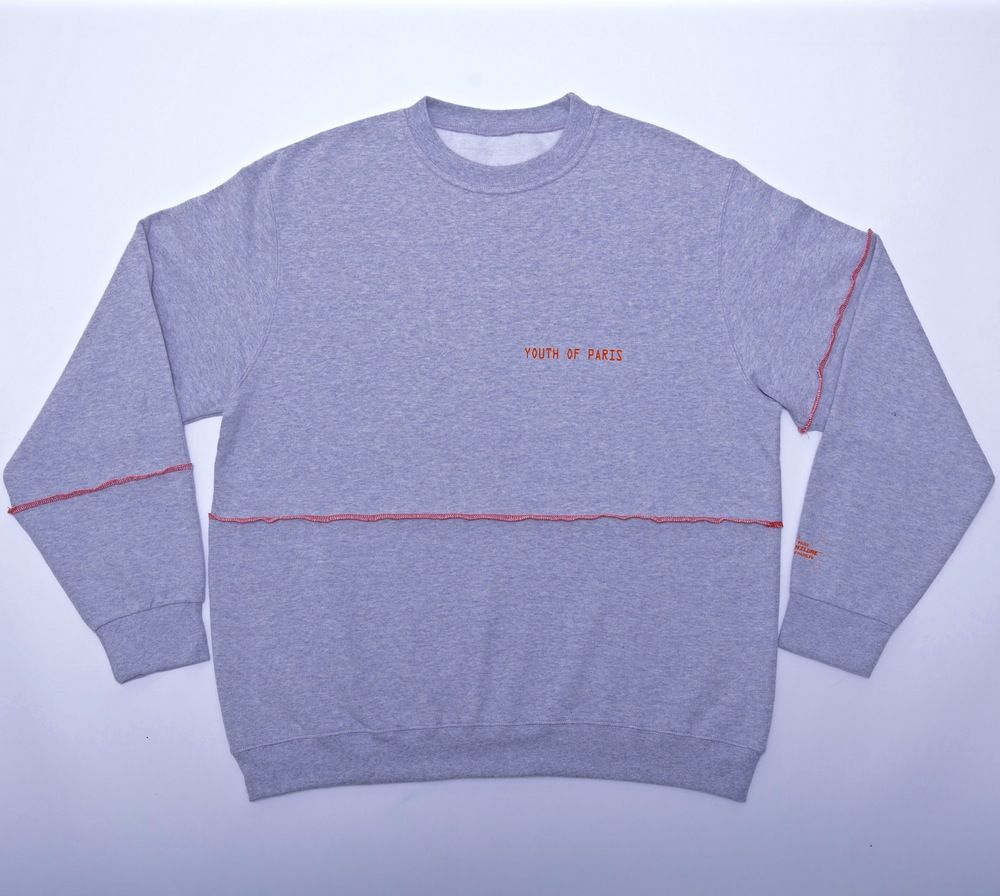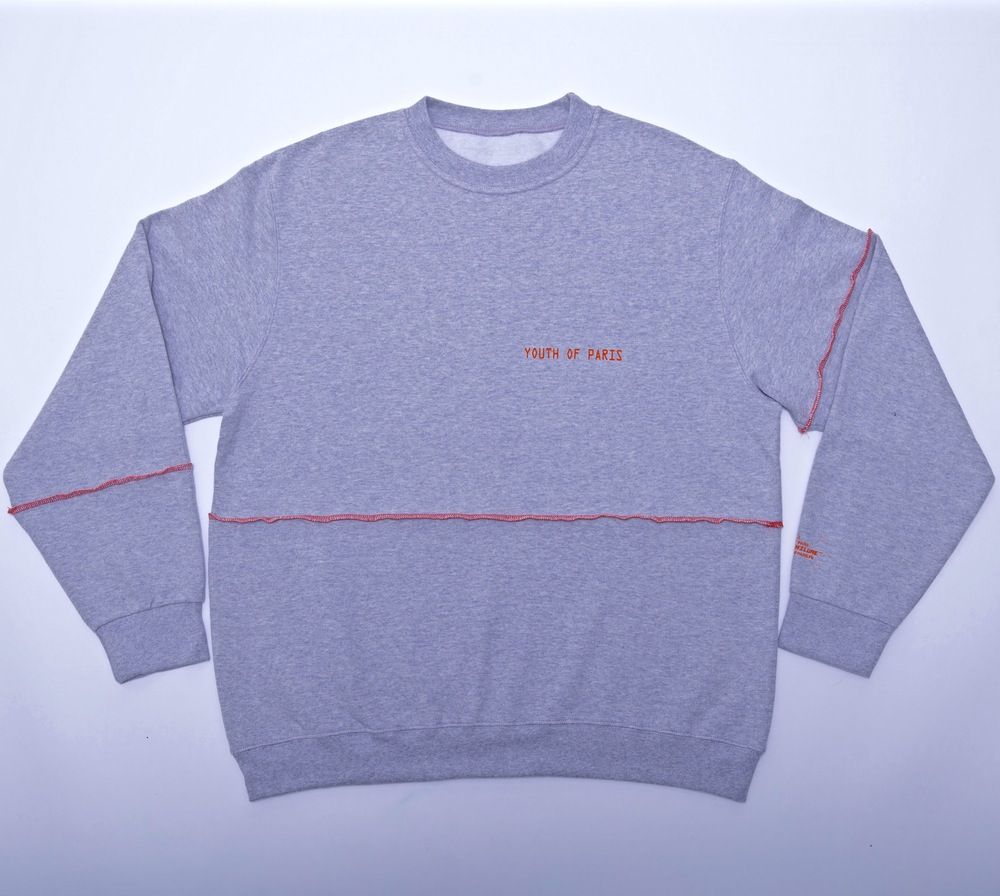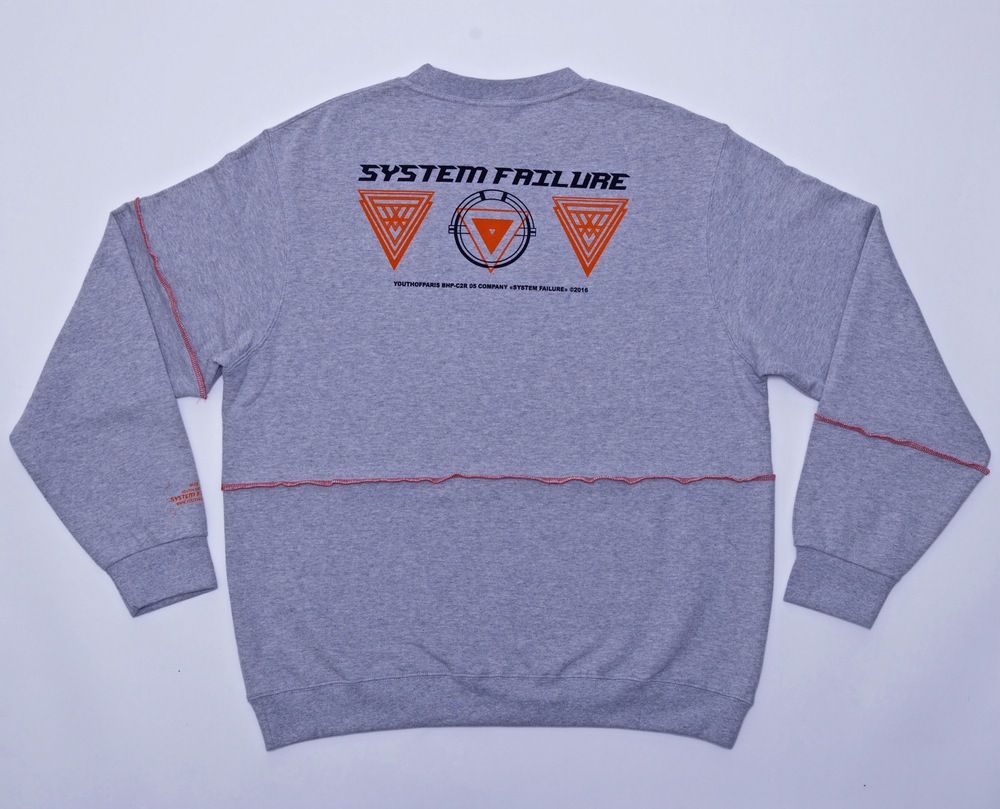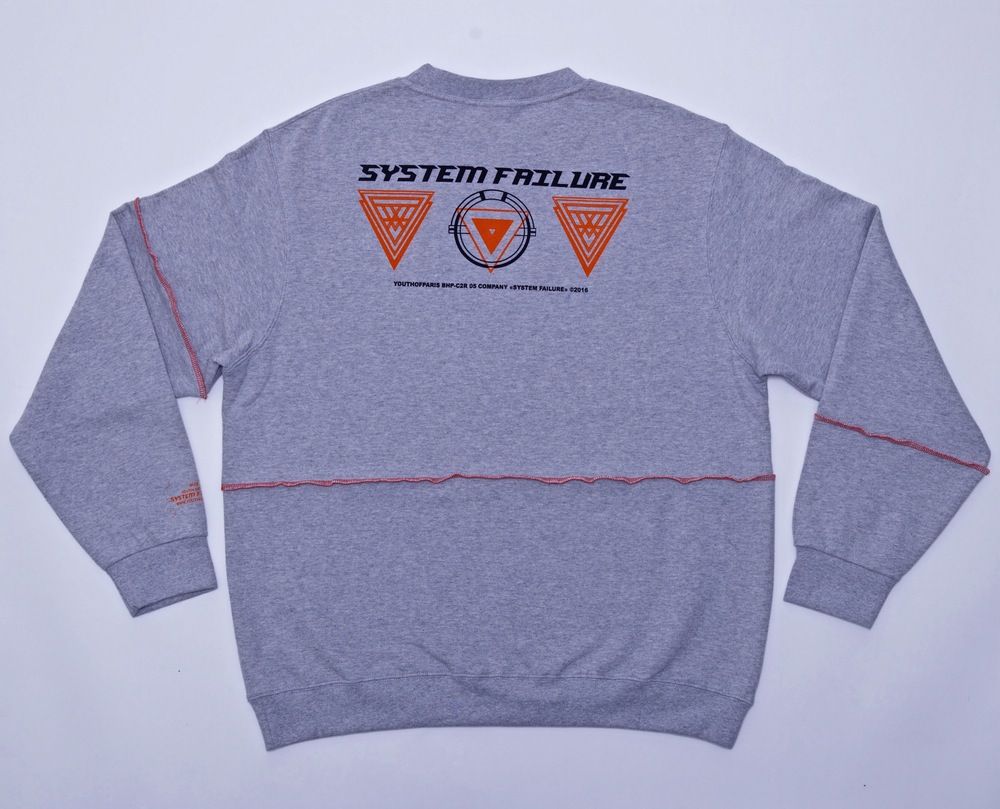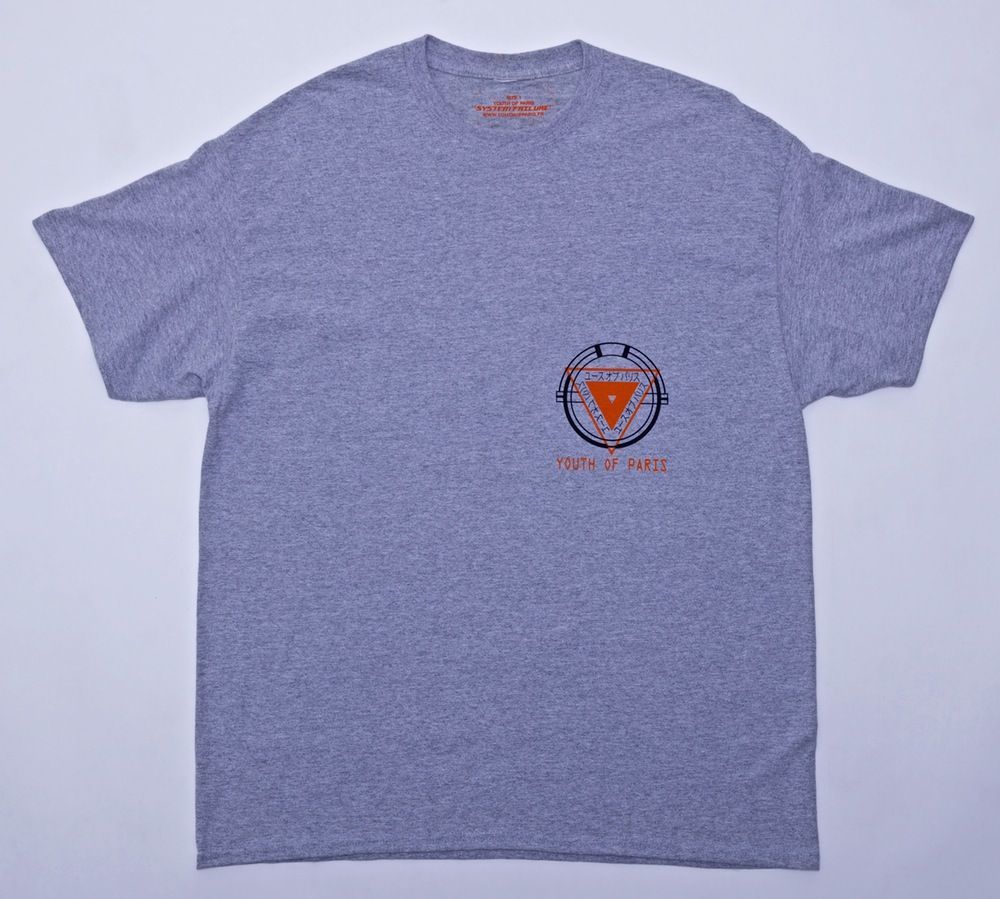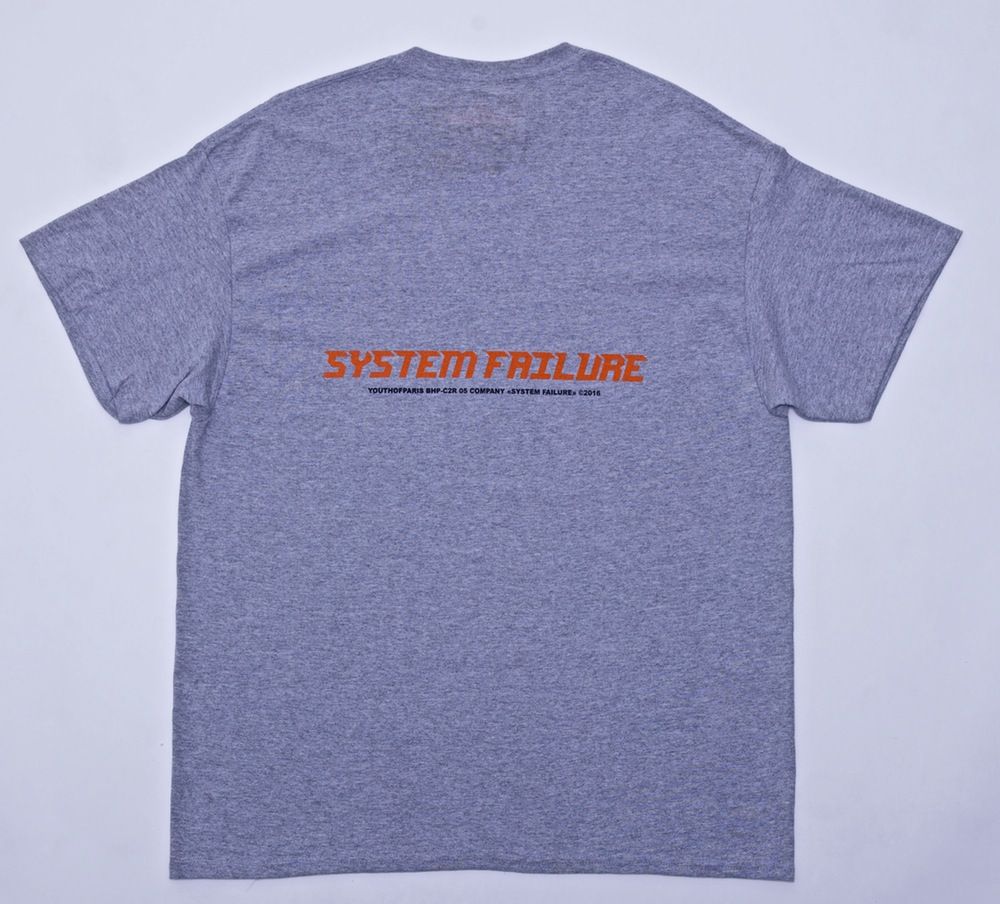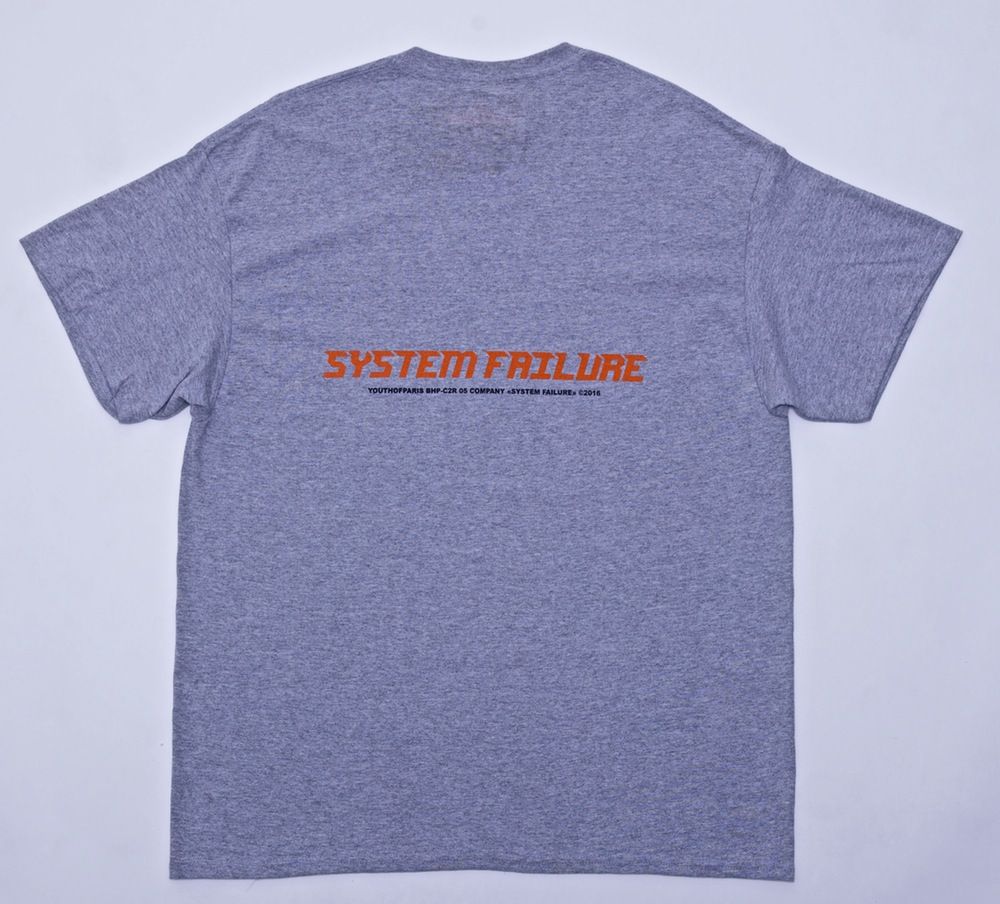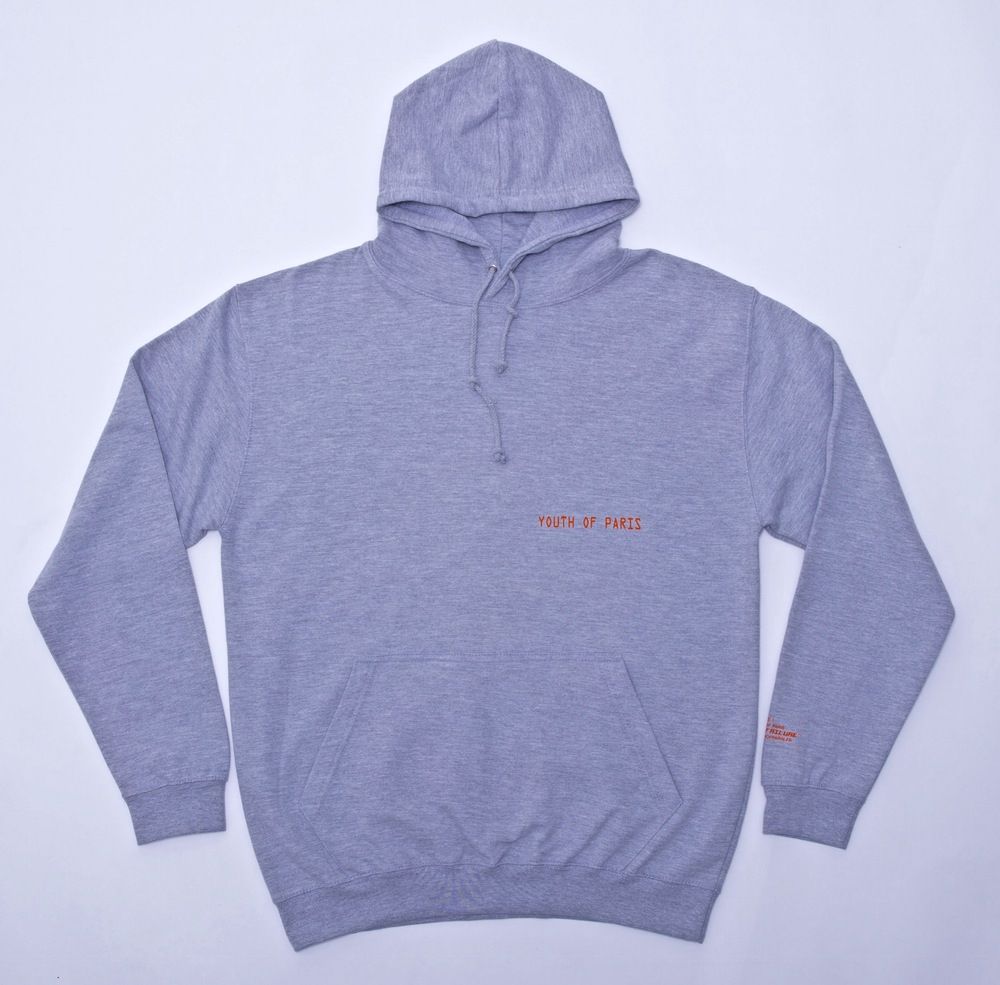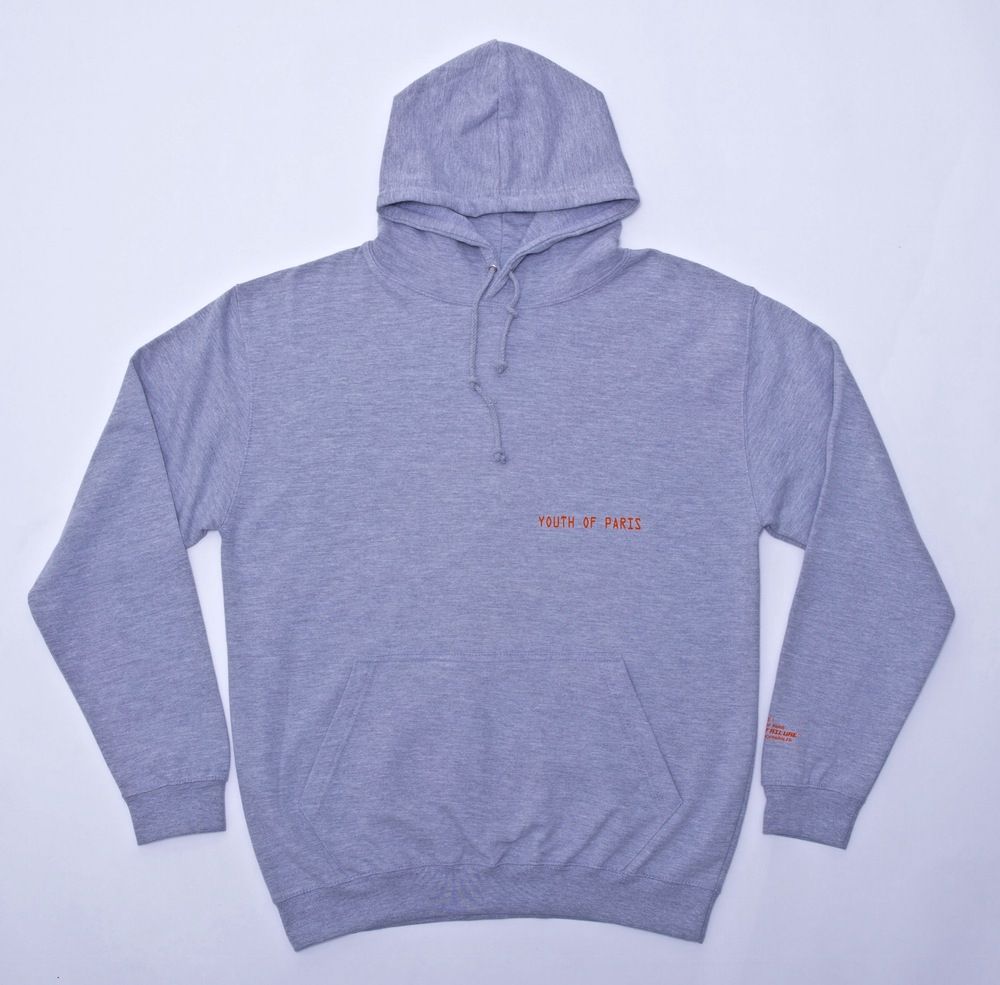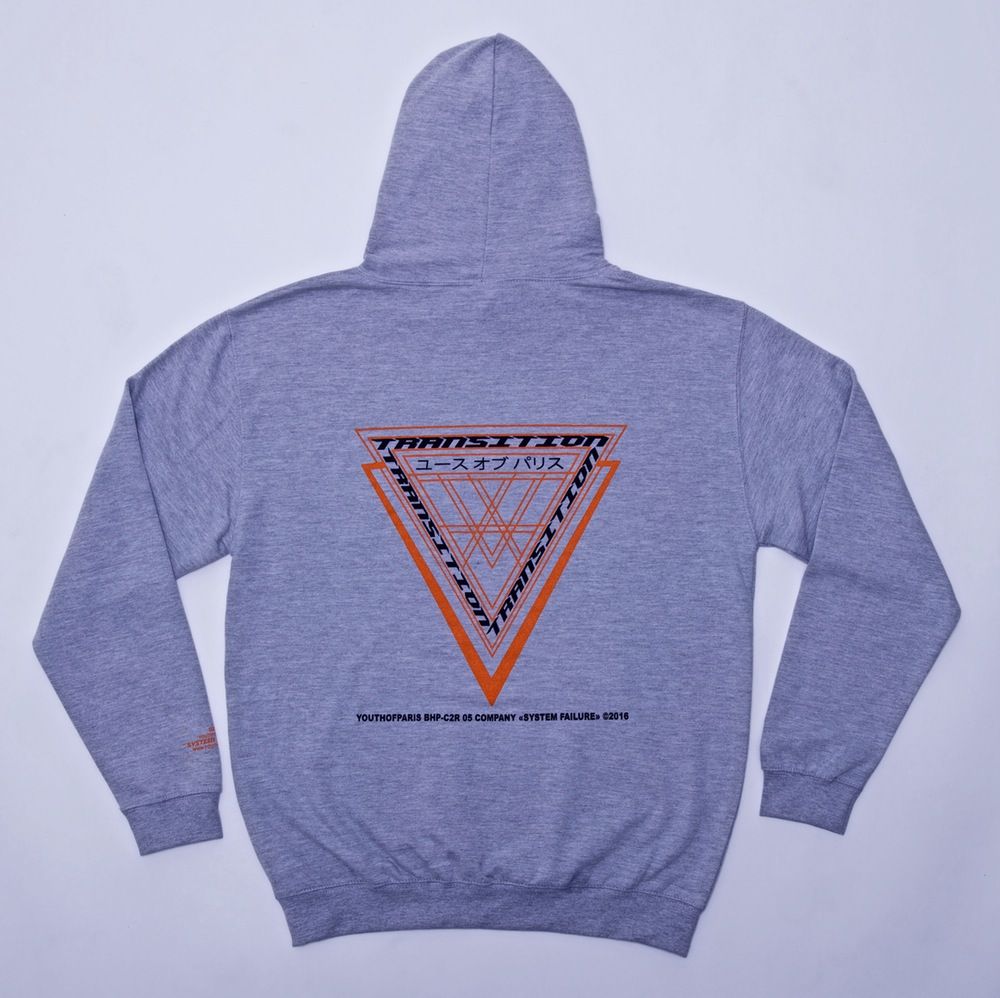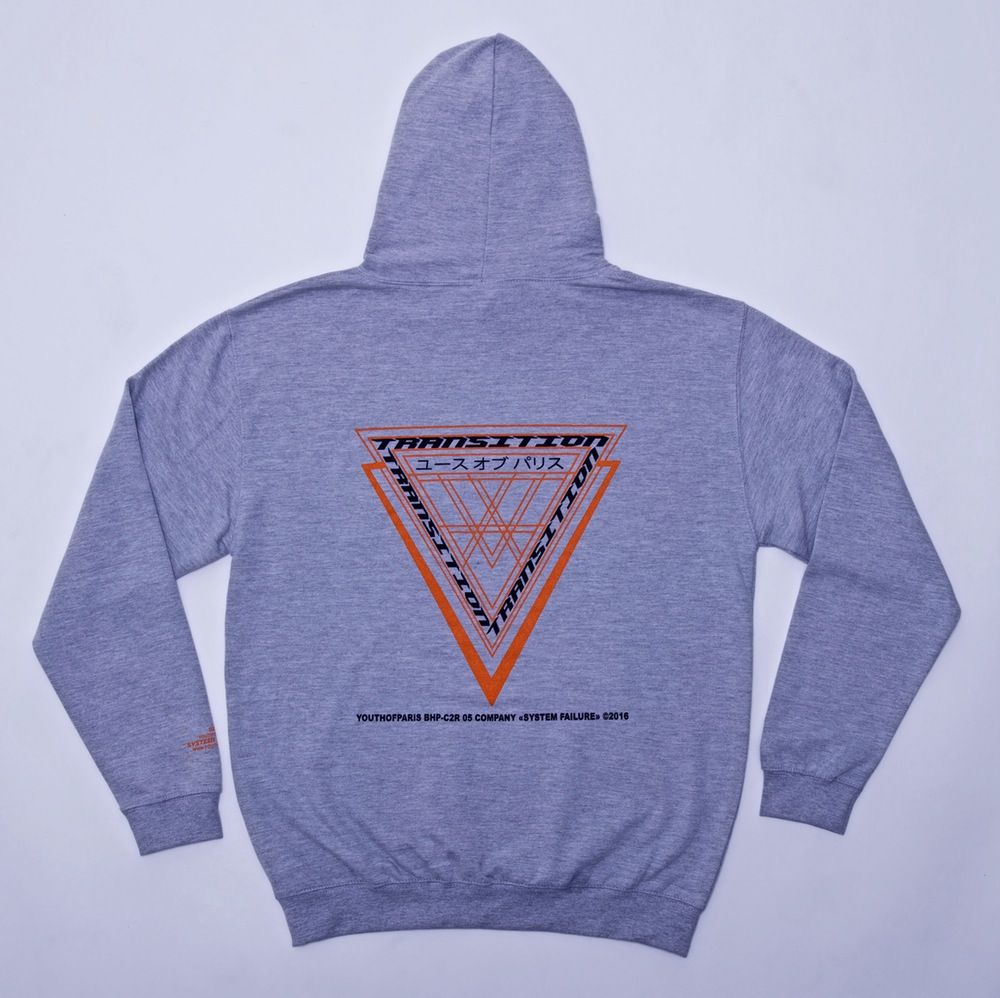 Sadly, the hoodie is already gone, so you'd better act fast if you want either the T-shirt or crew neck. – Buy
Desafortunadamente el hoodie ya está agotado, así que te recomendamos que actúes rápido si quieres conseguir una camiseta o una sudadera. –  Comprar
If you want to discover more about the personal project of Alex Lopez we explain you in this article >>> Youth Of Paris | Alex Lopez
Si quieres saber más acerca del projecto personal de Alex Lopez te explicamos todo en este artículo >>> Youth Of Paris | Alex Lopez
Sigue toda la información de HIGHXTAR desde Facebook, Twitter o Instagram