READ IN: Español
The three-year partnership between Zalando and Copenhagen Fashion Week includes the Zalando Sustainability Award, which aims to encourage brands to explore more sustainable alternatives and recognise strategies that contribute to a less harmful future. The fourth season of the partnership will take place from 9-12 August 2022 and will showcase the latest in sustainability-focused fashion.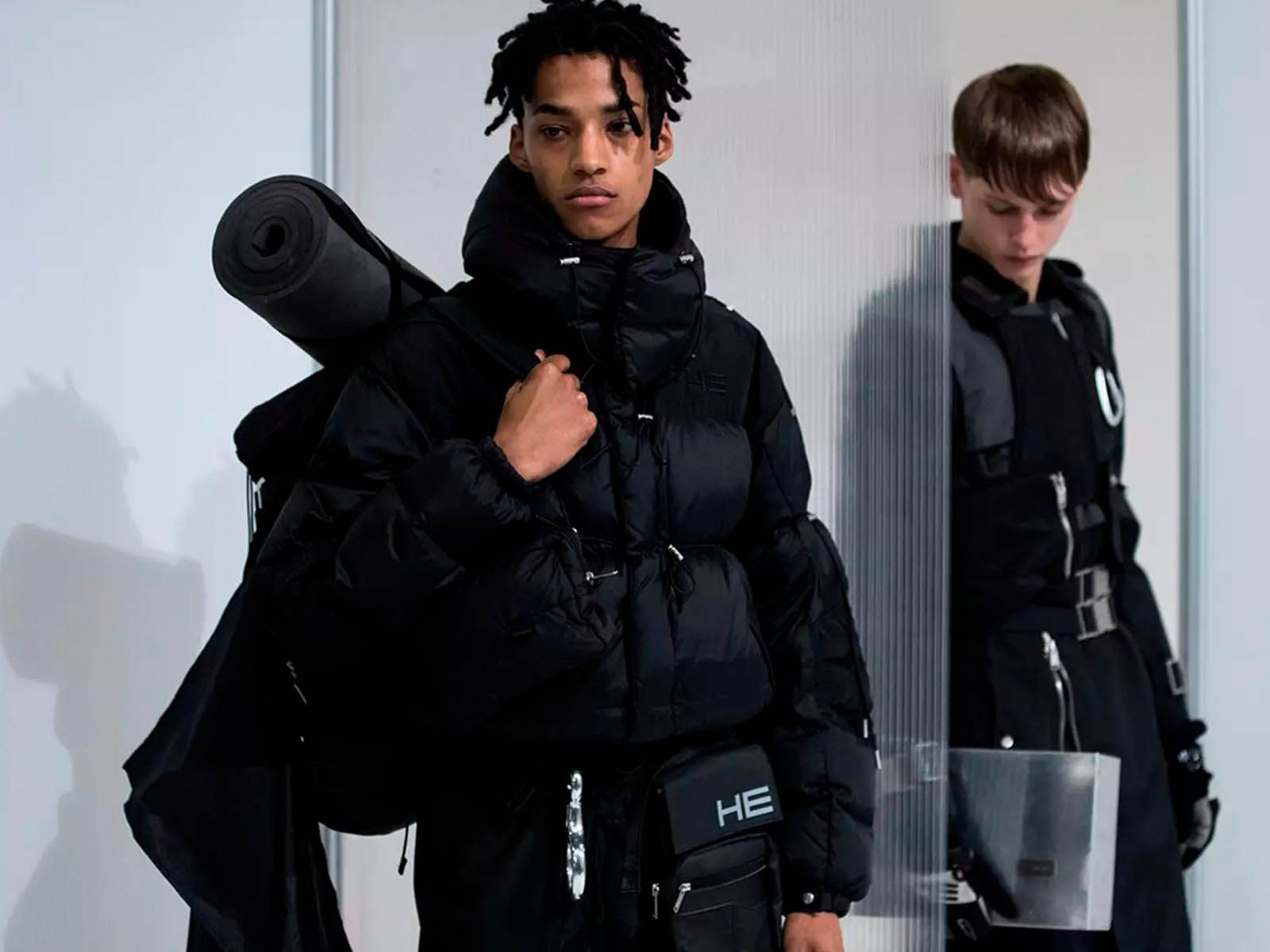 Zalando Digital Greenhouse
The Zalando Digital Greenhouse is making a big comeback this season. It is a virtual showroom that takes fashion enthusiasts on a behind-the-scenes tour of our Zalando Sustainability Award nominees. It showcases the work of MWORKS, RÆBURN and RANRA, who will present their SS23 collections for a chance to win €20,000 and develop an exclusive capsule collection for Zalando.
Sustainability award: finalists' shows
Check out the official venue of this season's CPHFW x Zalando, Pressen Copenhagen. This stunning former printing press will host the three finalist shows throughout the week. Please note that guest lists will be limited to reflect the Covid situation, but the public will be able to view the shows online. but audiences will be able to watch the shows online via the Zalando Greenhouse.
Vogue Business Roundtable
This season, Zalando will discuss "What it takes to make the fashion industry circular" at the CPHFW round table. A successful circular economy requires the fashion industry to turn used clothes into new pieces. The industry has also begun to recognise that it cannot operate within the limits of the planet and that brands cannot meet their sustainability goals if they do not figure out how to recycle on a large scale. Join the debate on some of the current challenges facing the industry in relation to circularity.
The talk will be led by Lucy Maguire, trends editor at Vogue Business, and will feature Laura Coppen, head of circularity at Zalando, Anna Vilén, head of communications for Sysav's SipTex innovation project, and Andrea Baldo, CEO of Ganni. It will take place on Wednesday 10 August from 09:15 to 10:00 (the last 10 minutes are reserved for Q&A) – accompanied by a networking breakfast from 08:15 to 09:15. At H9, Copenhagen.
Sustainability Award: winner selection
The long-awaited announcement of the winner of the Zalando Sustainability Award will be streamed on www.zalandogreenhouse.com from 14:30 on Thursday 11 August. Join the guests and jury at the ceremony to find out who will win 20,000 euros plus a partnership with Zalando to create an exclusive collection to further explore more sustainable solutions in terms of design and materials, production processes, technology and traceability. To further support the winning brand, Zalando will make a wide selection of the featured collection available to its more than 49 million customers in 25 European markets.
Three days of workshops, panel discussions and fashion shows
In addition, Zalando invites you to Copenhagen Fashion Week! Zalando will host three days of events open to the public, full of workshops and talks, and will offer a first glimpse of new fashion trends directly from the CPHFW SS23 catwalk. In addition to educational and inspirational activities, Zalando will feature a music lounge area and a giant screen broadcasting the CPHFW SS23 shows live. To celebrate this exciting week, drinks and snacks will also be available. Join Zalando at H9 in Halmtorvet 9A, 1700 København.
Now… Why not take a look at Zalando's summer trends?