READ IN: Español
Zalando teams up with TwoJeys to launch a unisex capsule with a young and sustainable spirit. Guided by the energy and sense of GenZ, the collection follows the style of its founders: influencers Joan Margarit and Biel Juste. Both launched the brand in 2019 with an inherent need to bring a differential look to the jewellery sector.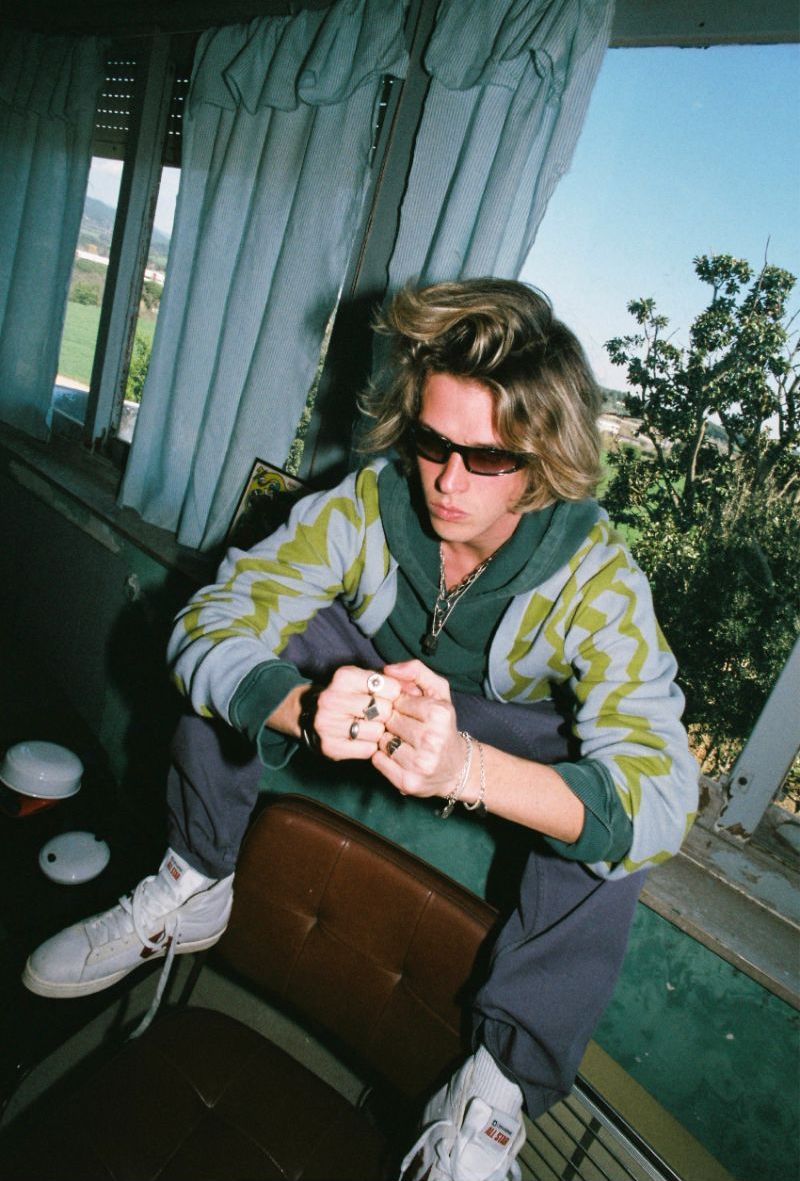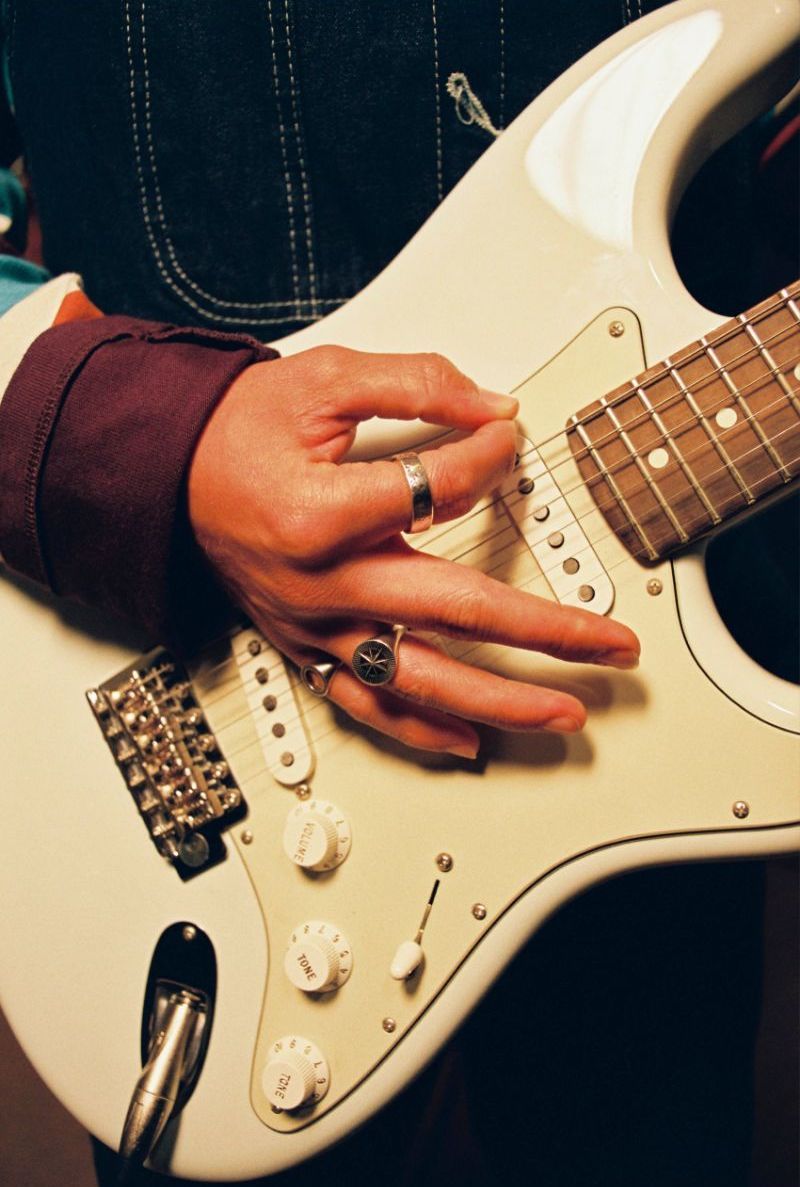 Reminiscent of Californian style, the new TwoJeys (@twojeys) collection exudes a unique energy that reflects the thoughts, emotions and actions of its designers. The capsule features 20 different models conceived as unique and timeless pieces. The proposal ranges from necklaces, rings or earrings, to bracelets or chains. All the designs are made of sterling silver or brass with silver or gold plating.
One of the most important values of the brand is sustainability and global responsibility. TwoJeys respects the environment and carries out the production entirely in Spain. In addition, the packaging is 100% eco-friendly and made of recycled cardboard, the ink they use is extracted using a natural process and the rest of the materials are 100% biodegradable.
With this alliance, Zalando seeks to connect emerging local talent with a global audience. The brand, with a strong social media presence and a loyal family of followers, takes on a new dimension thanks to the reach of Europe's leading online fashion platform.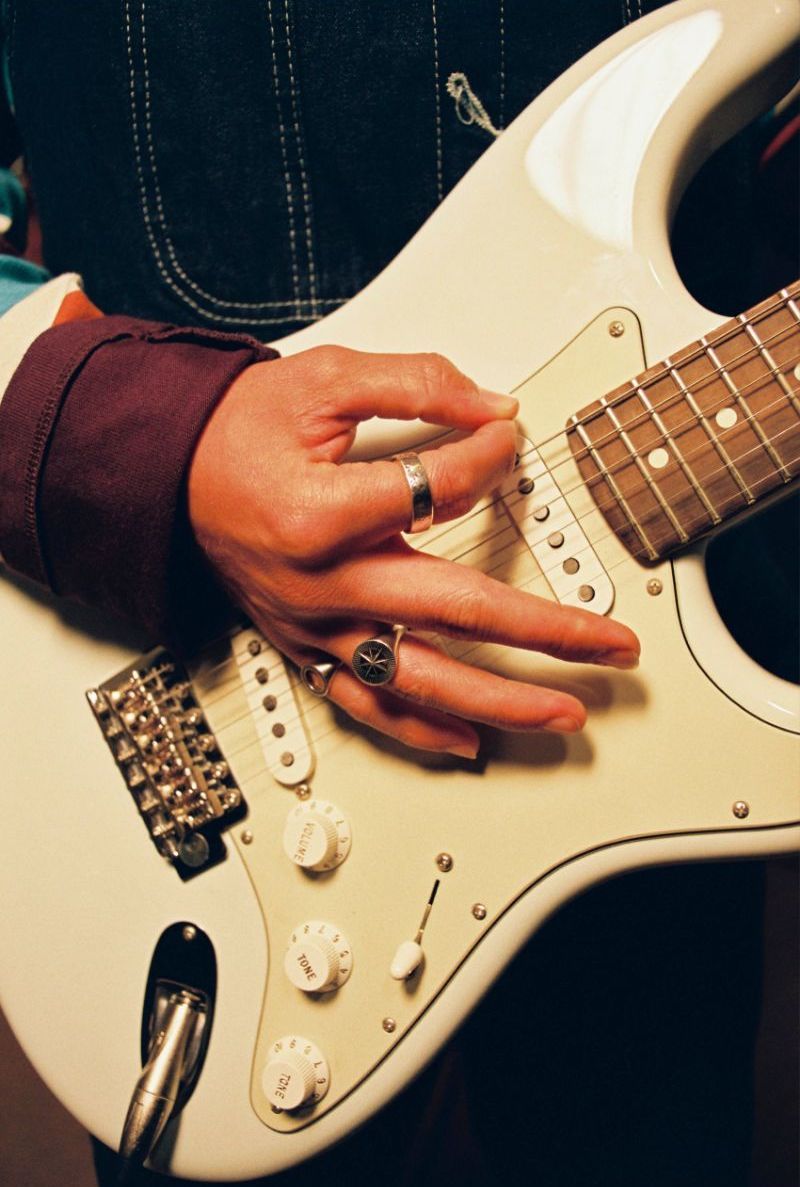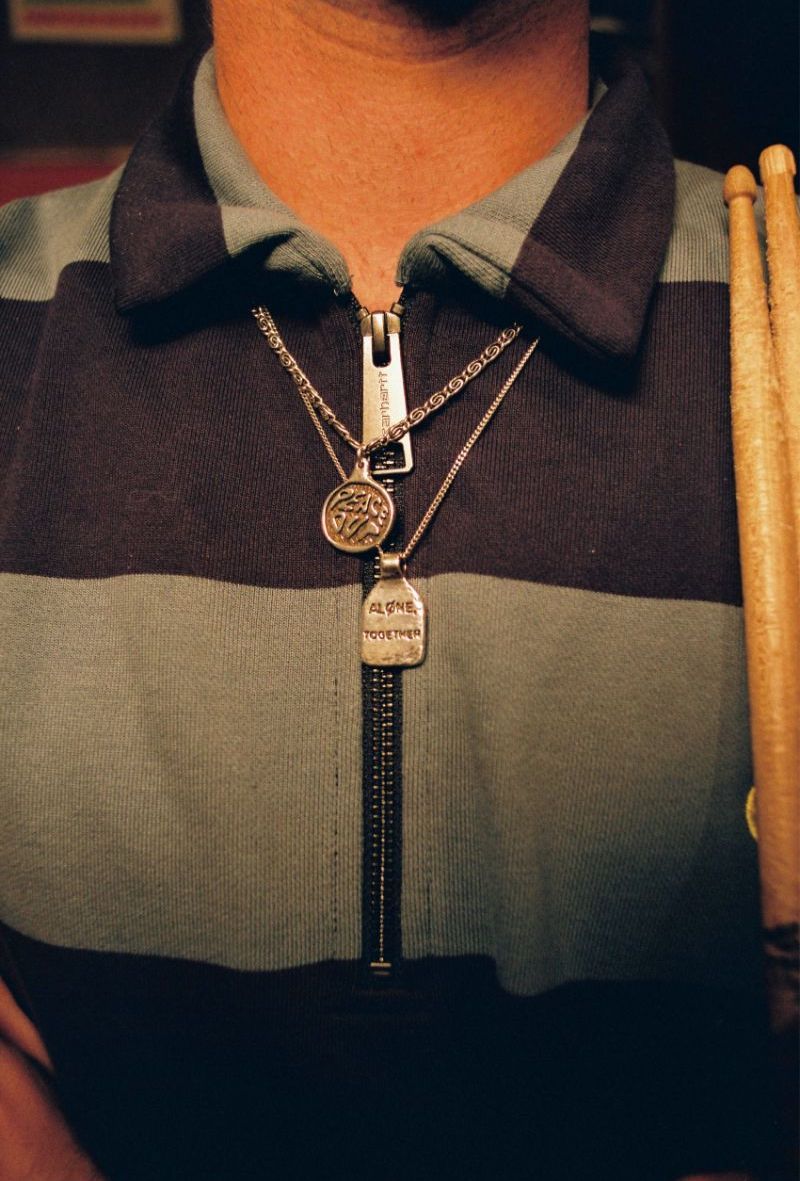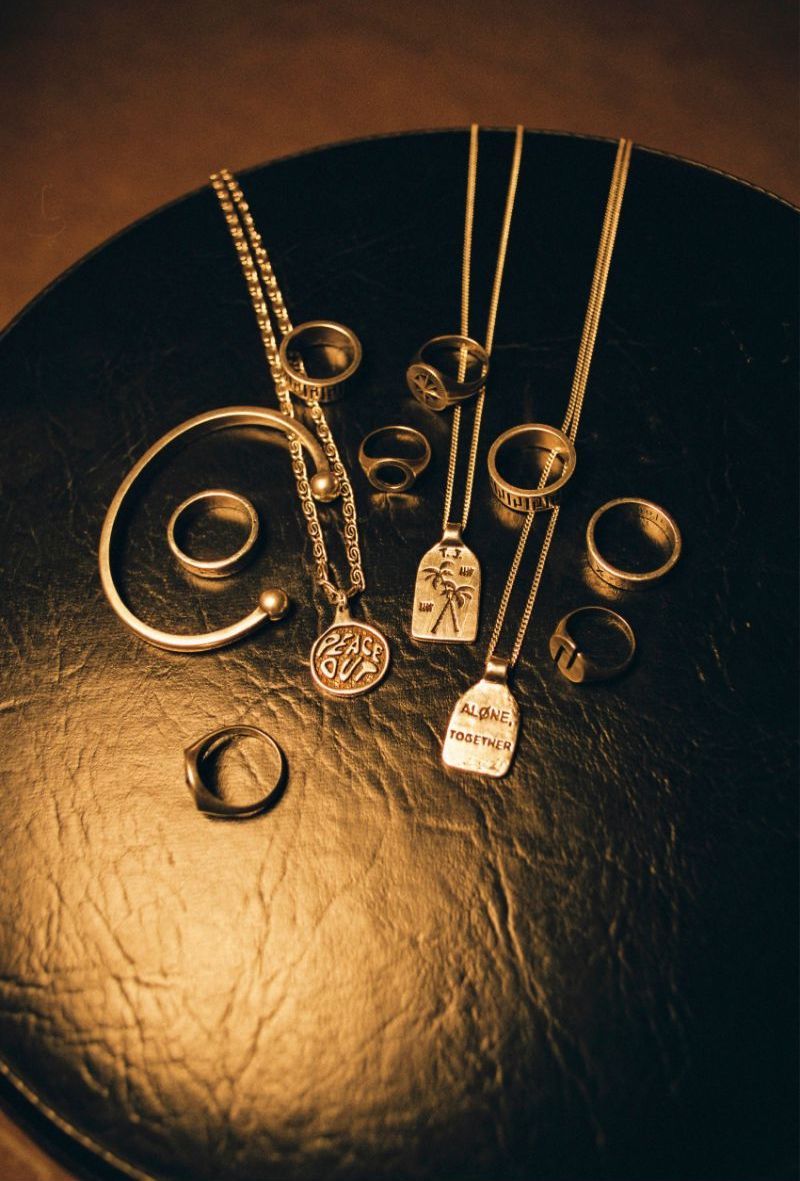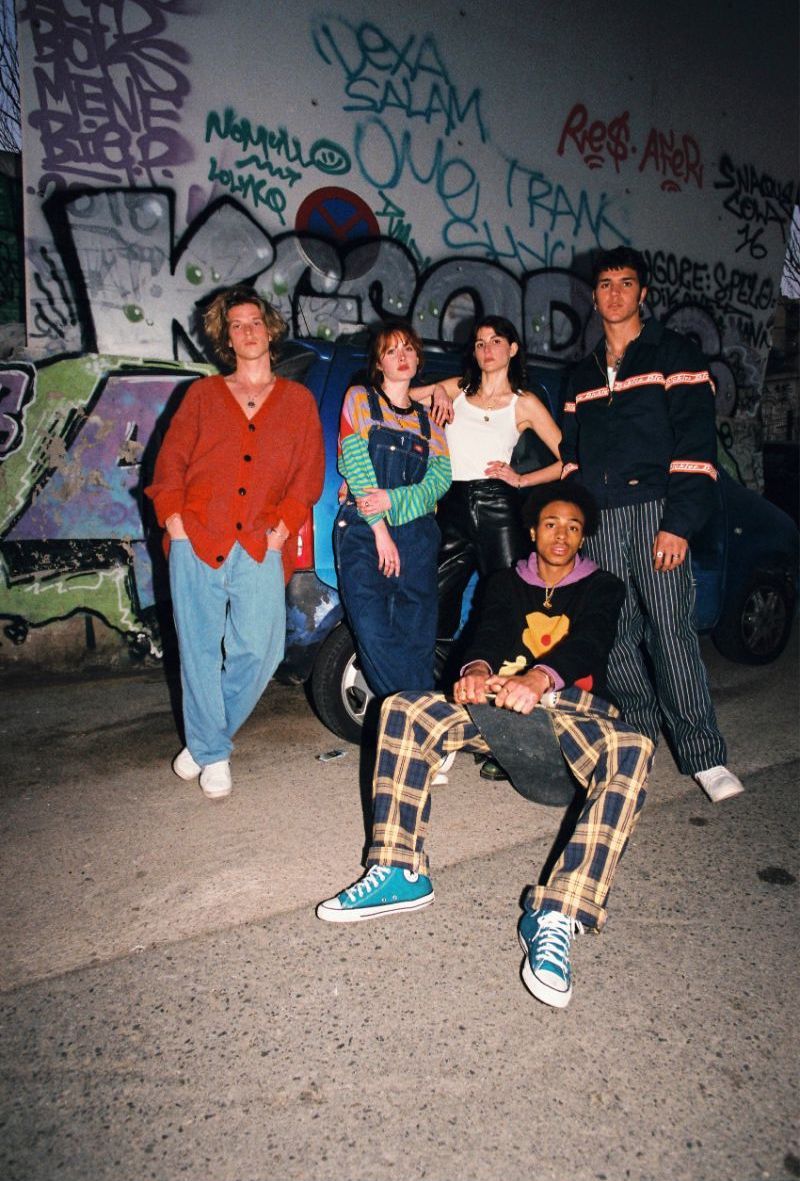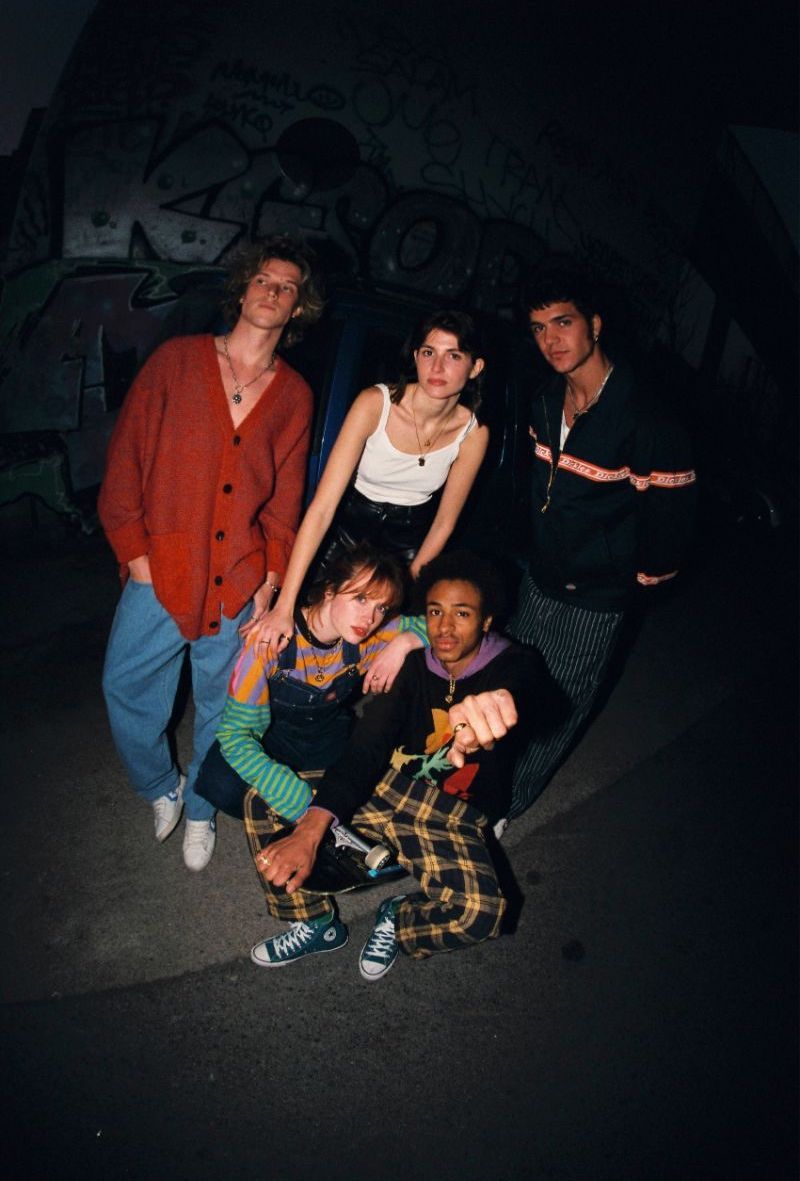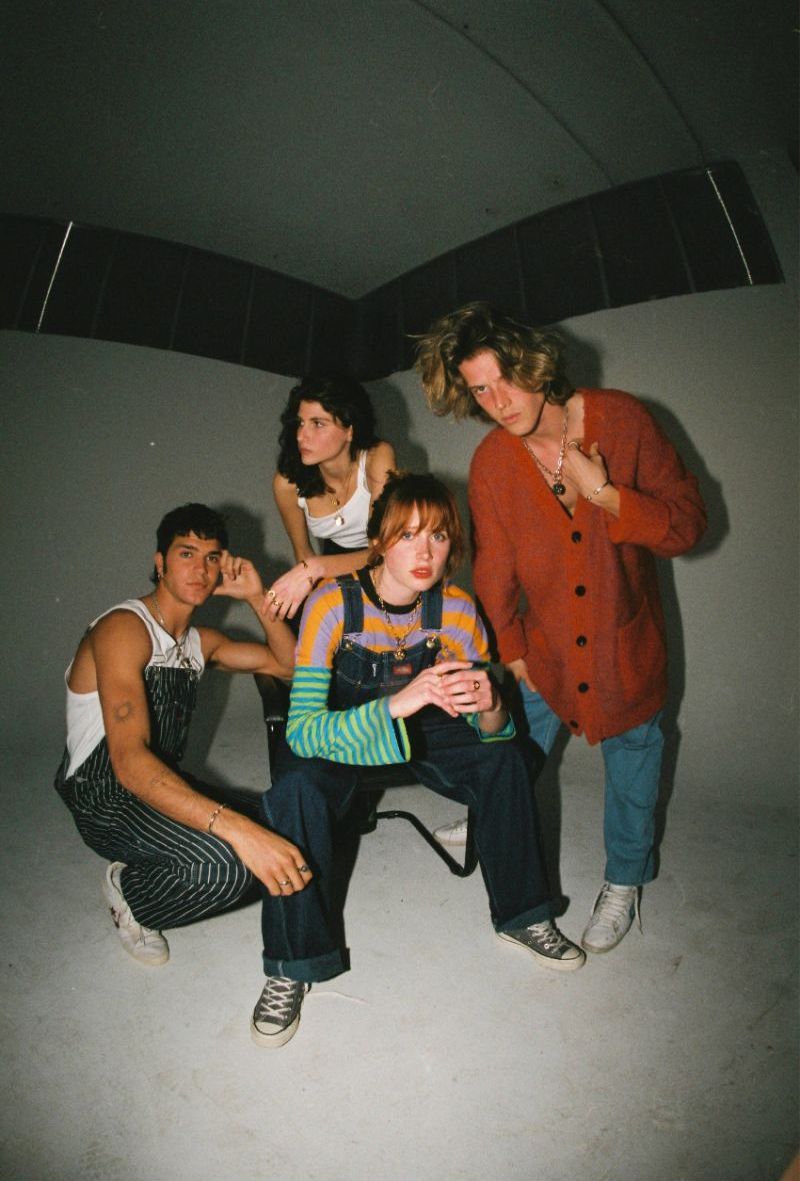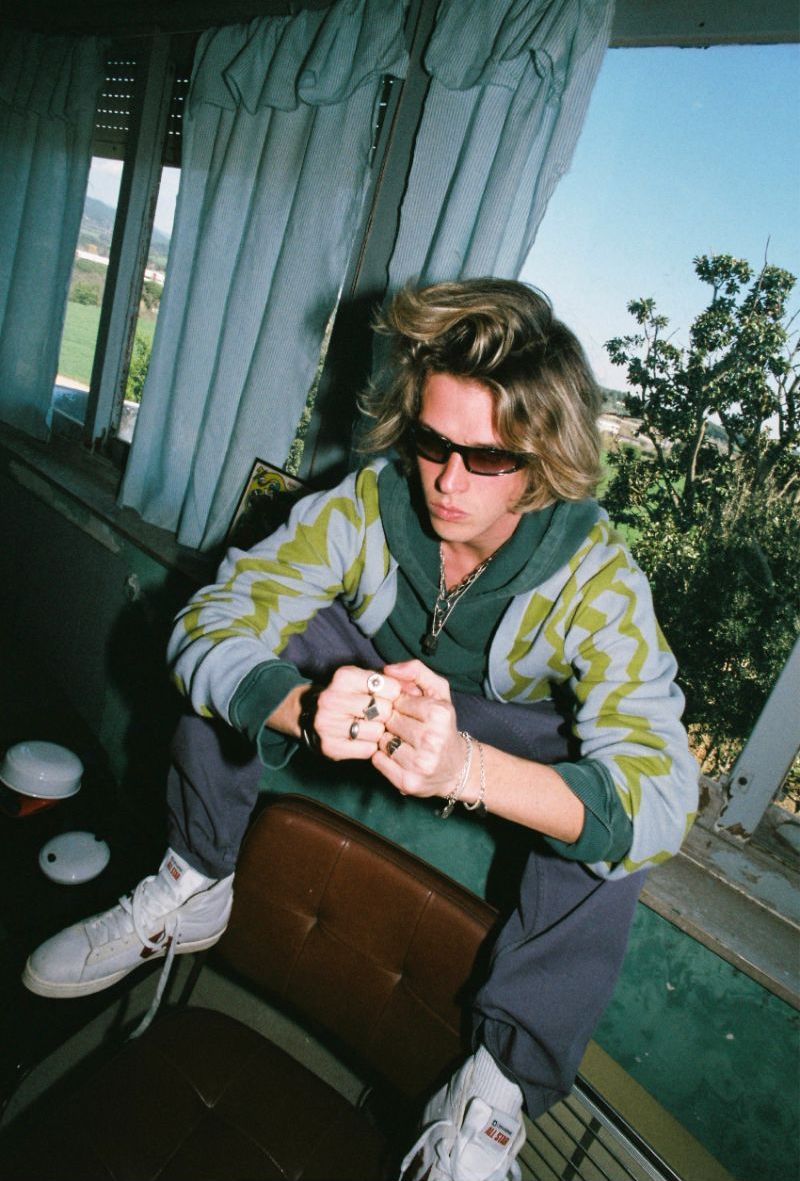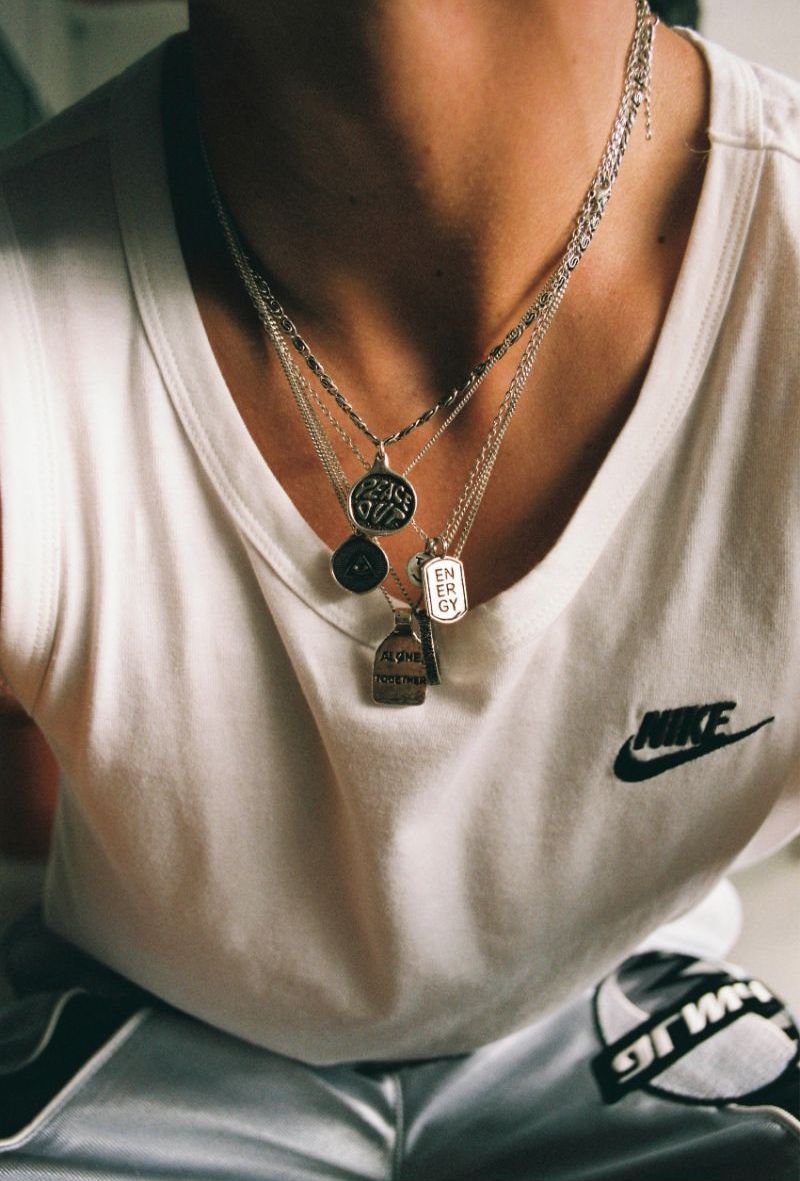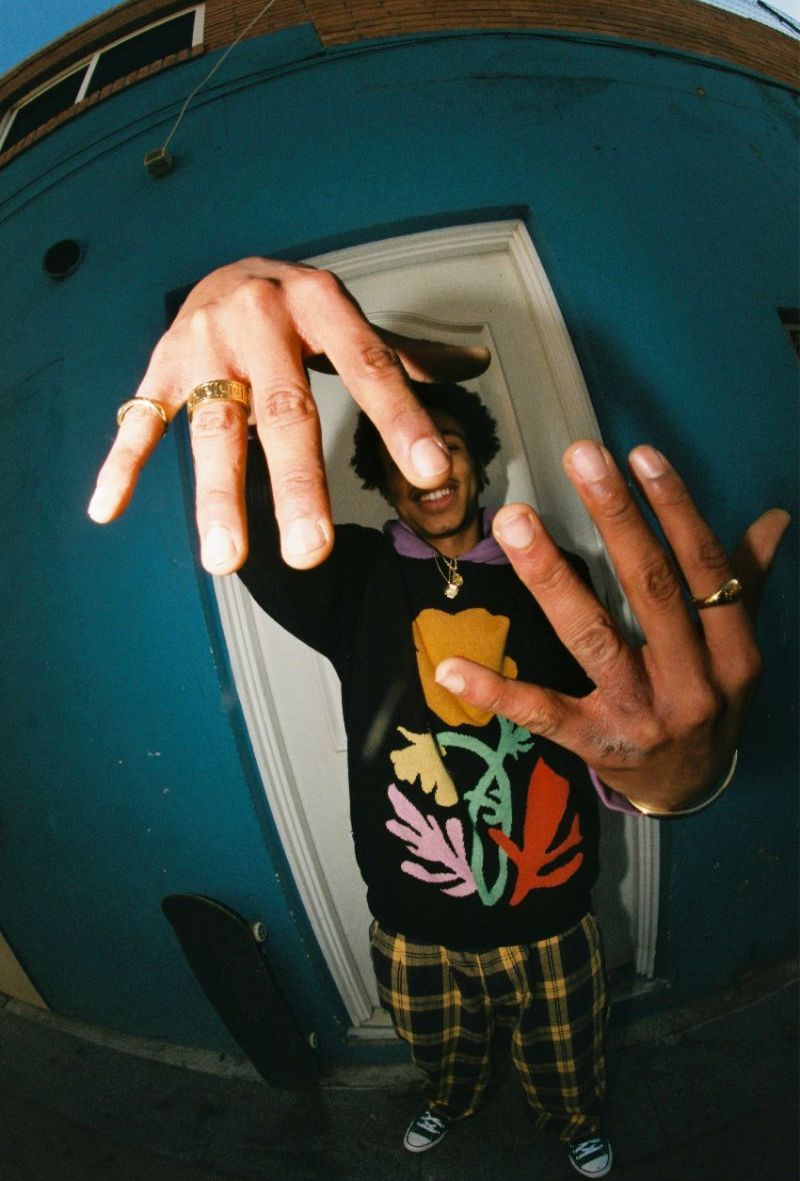 The collection will be launched with a fashion film starring Joan (@joanmargariit) and Biel (@bieljuste), along with Claire Romain (@claireromain), Fidel Balthazar and Inés Coca.
You can now get your hands on all the pieces on the Zalando website.
More about fashion on the following link.