READ IN: Español
Designer Simone Rocha was invited to design a collection as part of her collaboration with Moncler. For these new creations, the talented Irish was inspired by dance and the baroque extravagance of stage costumes. However, she has been offering her innovative reinterpretations of Moncler's technical DNA since the winter of 2018.
The young Irish girl trained at Central Saint Martins and based in London, Simone Rocha has been pursuing, since her first show in 2010, a kind of radical redefinition of femininity and romanticism. Breaking codes and stereotypes, she draws inspiration from historical costumes and feeds her collections with precise references to their fabrics, details and charm: "I like the historical costume for its refined ornaments, but also because in the past, clothes pointed to one's position in society," she says. "As such, uniforms interest me as much as real suits."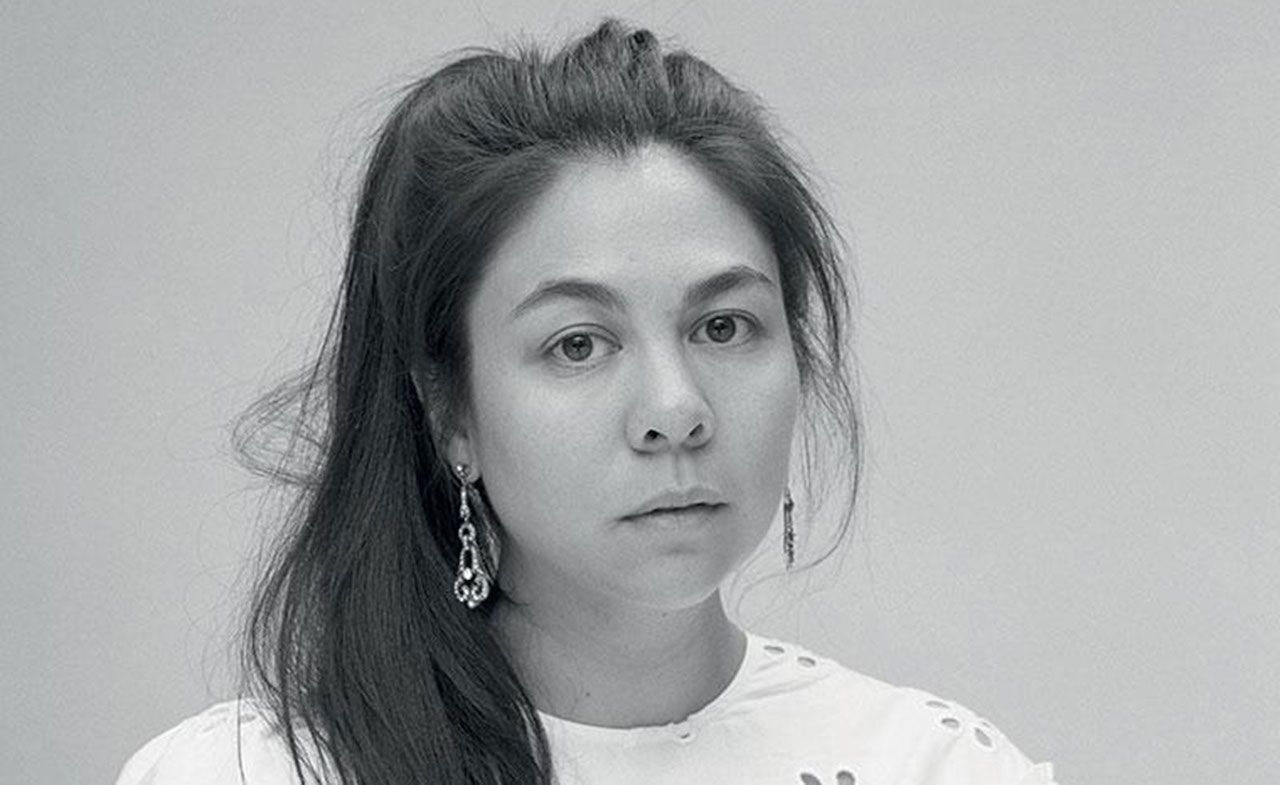 Influenced by the few years the designer spent working in sculpture at the National College of Art and Design in Dublin, her uncompromising silhouettes explore large volumes and asymmetries, and revise the codes of femininity – flowers, pearls, lace, brocades – adorned with strangeness. This sharp and contemporary creativity made Simone Rocha an ideal candidate for the Moncler Genius project. This season, in a collection inspired by the world of dance, she mixes tulle – characteristic of the dancers' tutus – with the nylon of the Italian brand known for its feathers. Flower embroideries, ruffles and other very "feminine" decorative elements are thus applied to functional pieces, even in the slippers.
For this occasion, Simone Rocha is inspired by the baroque extravagance of the stage costumes. "I thought about movement, dance, femininity, the fantasy of clothes, and then I asked myself how to question these notions to make them fit in with Moncler's codes," she explains. "To do this, I looked at Federico Fellini's work, as well as at the operas and classical ballets, focusing especially on theatricality, movement and costumes. I called photographer and director Petra Collins to put this collection on stage. We worked with models and dancers.
In the video, Simone Rocha reflected on female norms and codes, recalling her own experience as a dancer's apprentice: "The collection embodies my absolute nightmare, it is both beautiful and grotesque. I grew up practicing dance, and it influenced me a lot, both positively and negatively. I wanted to tell this story: I spent part of my adolescence in front of a mirror, repeating movements that I could never perform perfectly. This is an ode to that feeling of incompleteness that haunts me forever.