READ IN: Español
Good thing the three are here to entertain us with this de-escalation beef. Well, Ariana Grande and Justin Bieber's charity quarantine single "Stuck With U" is currently at the top of the Billboard Hot 100. However, 6ix9ine, recently released from a blackmail conviction, is not happy at all. Their single "GOOBA" has only reached number 3. Now, he's accusing Ari and Bieber of buying their place in the charts.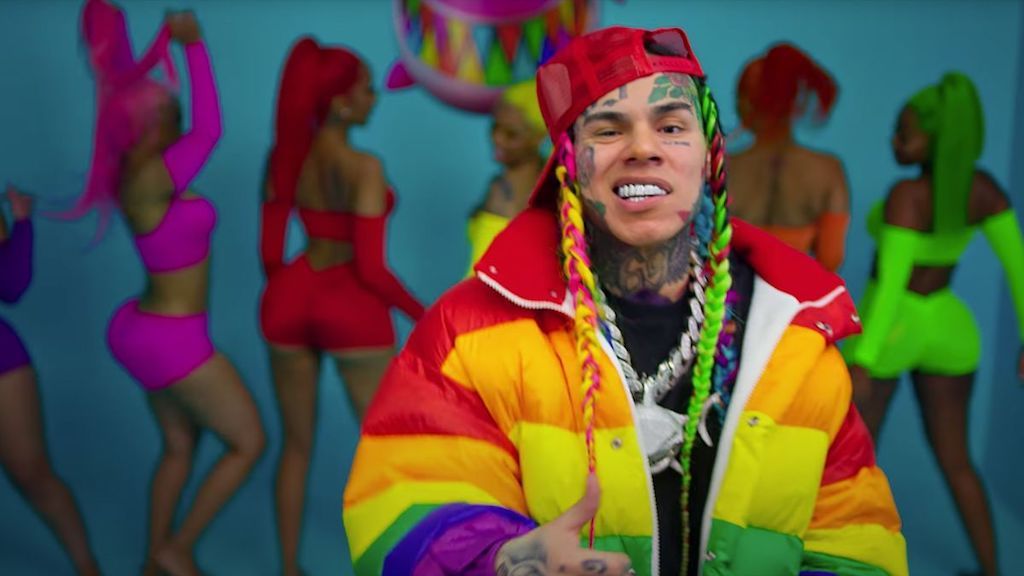 "I want the world to know: The list is a lie. You can buy number one on Billboard," the rapper said in an Instagram video. He has also made it clear that they have been investigating the case and have already drawn their own conclusions: "Last Thursday, Ariana's 'Stuck With U' received 60,000 plays in one second… The investigation found that half of them were bought with six credit cards. It also says that Billboard illegally disqualified 20 million streams of its own song. "We've caught you and everyone's going to know it."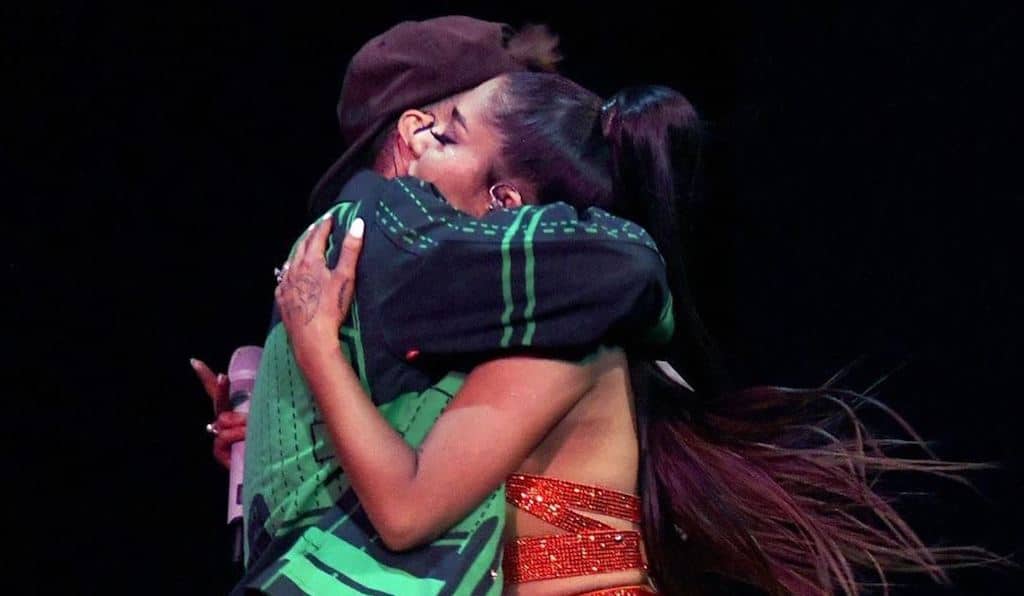 But Ariana decided to fight back. She published in her Instagram a post celebrating her number one position and took the opportunity to give it back to 6ix9ine. "To anyone who is displeased with their placement on the list this week or who spends their time racking their brains thinking of all the possible ways to discredit working women (and only women for some reason…), I ask you to be a little more humble," she wrote, offering this advice as well: "Be grateful that you are here. People want to listen to you. It is a blessed position to be in.
Bieber also supported his partner: "I feel privileged to have been able to work with her to help raise money for a great cause. If you're going to say her name, be sure to say mine because it's our song.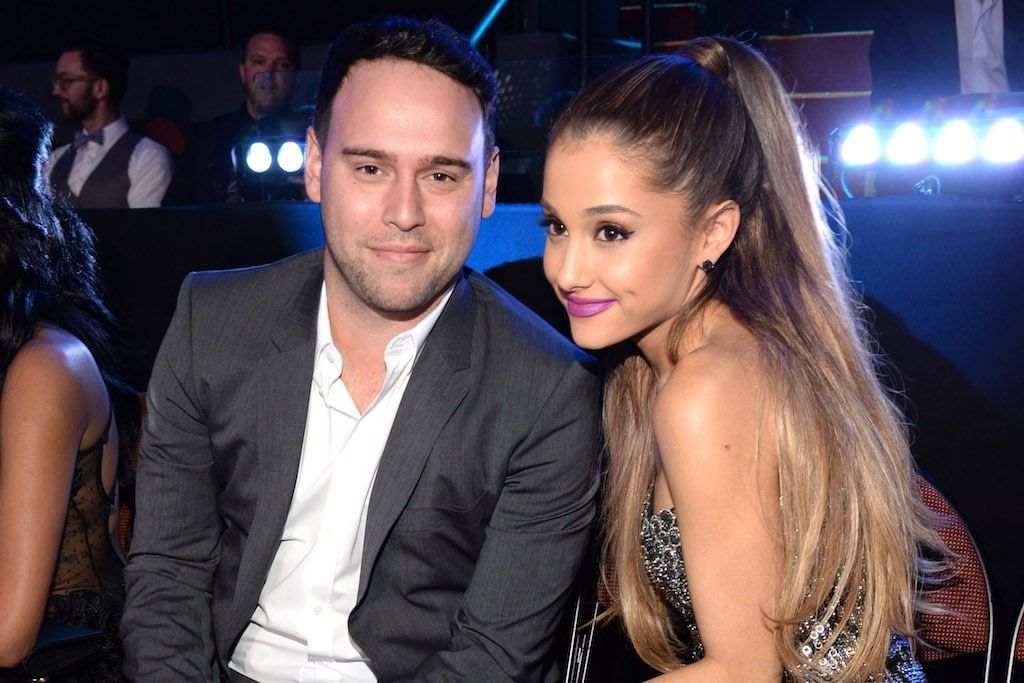 Scooter Braun, manager of both, also wanted to be part of this mess by saying that the bot streams "were not ours".