READ IN: Español
Now you've bitten this clickbait and after rushing to Prada Japanese webstore, we're sorry to announce you're late. As you might have guessed, it was a technical error, but it would have been wonderful. The Italian firm has yet to make a statement, although we can imagine where the shots will be called.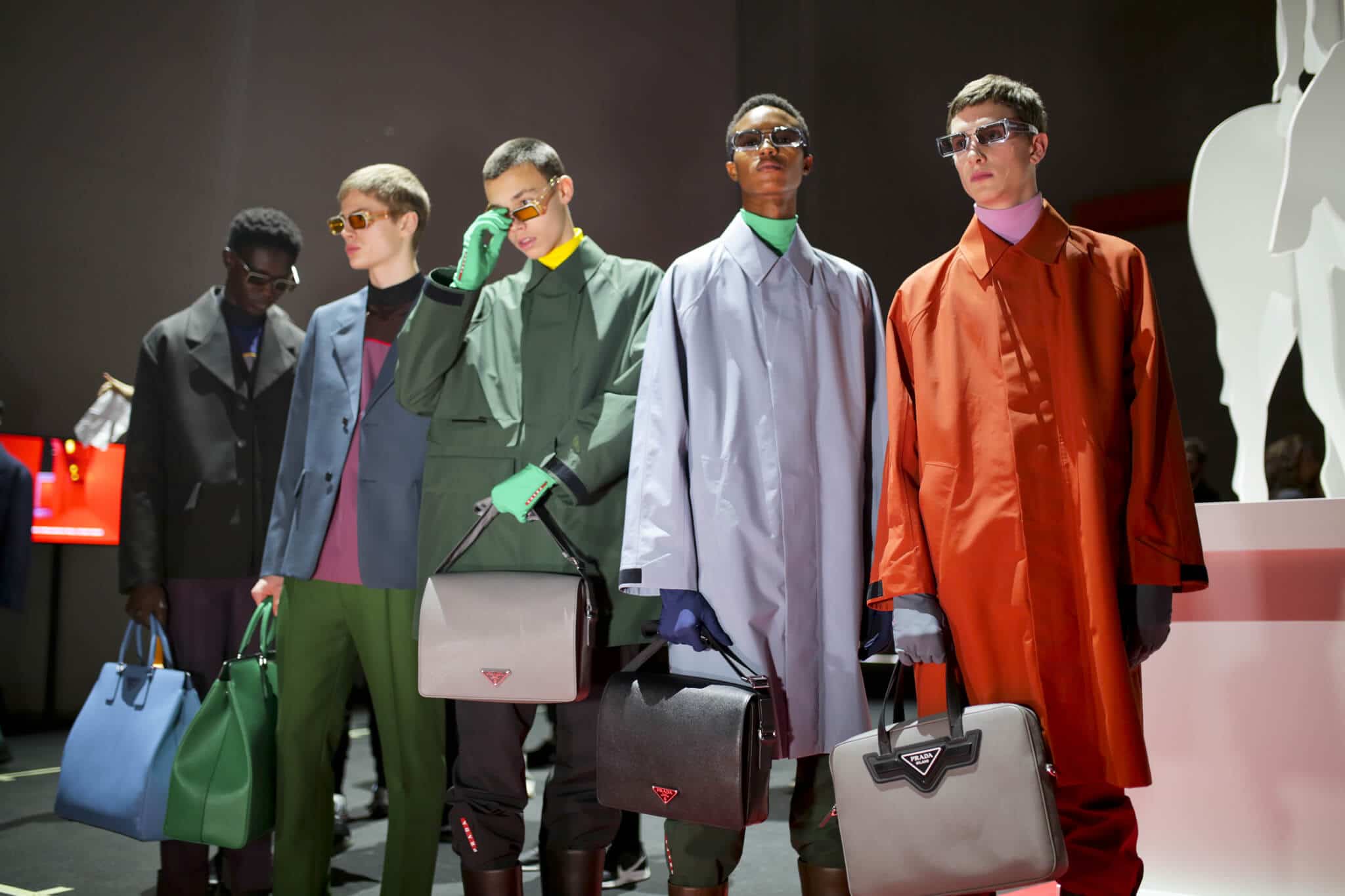 During the night of Tuesday 10th until 4pm on Wednesday 11th, the Prada website in Japan was a garage sale.
Due to a technical problem still to be discovered, all the products of the Italian company appeared with a 99% discount on their original price. Imagine the avalanche of visits that the site had in those hours. Virtual shopping carts filled like those at Walmart on March when the crowds bought toilet paper for a whole decade but with Re-Nylon bags instead.
Prada has not yet spoken about it, but all those purchases will disappear like Trump from the White House: abruptly but producing tremendous pleasure to the executor.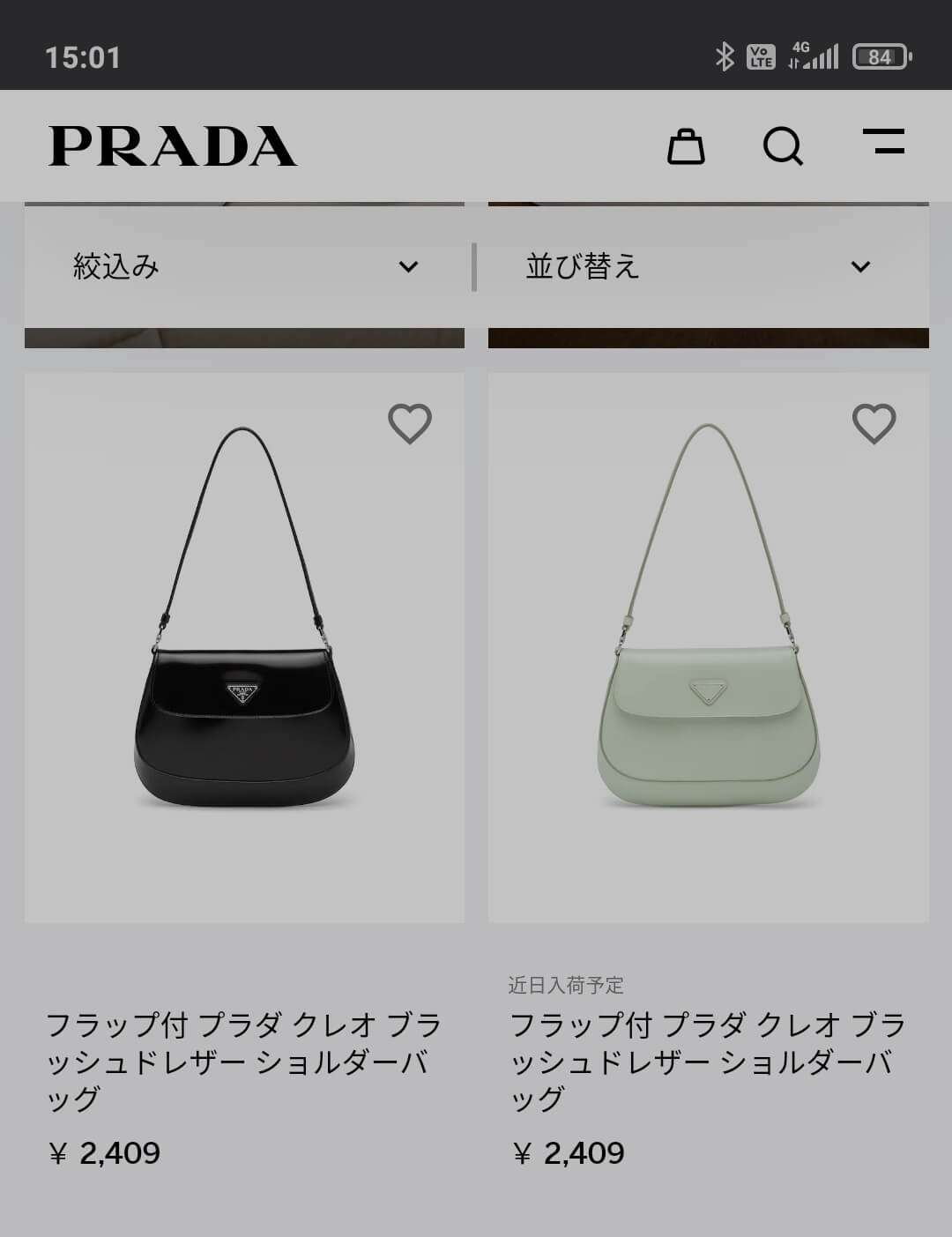 Note: For those of you who don't control the foreign exchange market, 1 Euro is approximately 123 Yen, so the bags in the image above would cost about 20 Euro. Yikes!
Those who thought they were living the Black Friday of their lives will be left with a fool's face. But the thrill of having had a Prada for just 10€ for a few hours will remain in their hearts forever.
We'll wait to see what Miuccia's people have to say on the subject and we'll keep our fingers crossed that there will be no reprisals from the customers who collected Prada pieces at Primark prices.