READ IN: Español
Samuel Ross' brand, A-COLD-WALL*, has just launched an editorial photographed by Sara Sani (@sara_sani) where we can see the designer's proposal made exclusively for women.
We have never conceived of ACW* (@acoldwall) as a man's brand, from our point of view its essence has always been unisex and we assume it will remain so. As for this new proposal for women, the collection is very similar to the man's line. The protagonism, as usual, lies in the deconstruction of patterns and the use of technical materials.
In the editorial, entitled "FORM", we see how coats, skirts and handbags advocate a classic femininity, in a certain sense, that flies with the avant-garde vision of Samuel's project.
Sara Sani x ACW* | FORM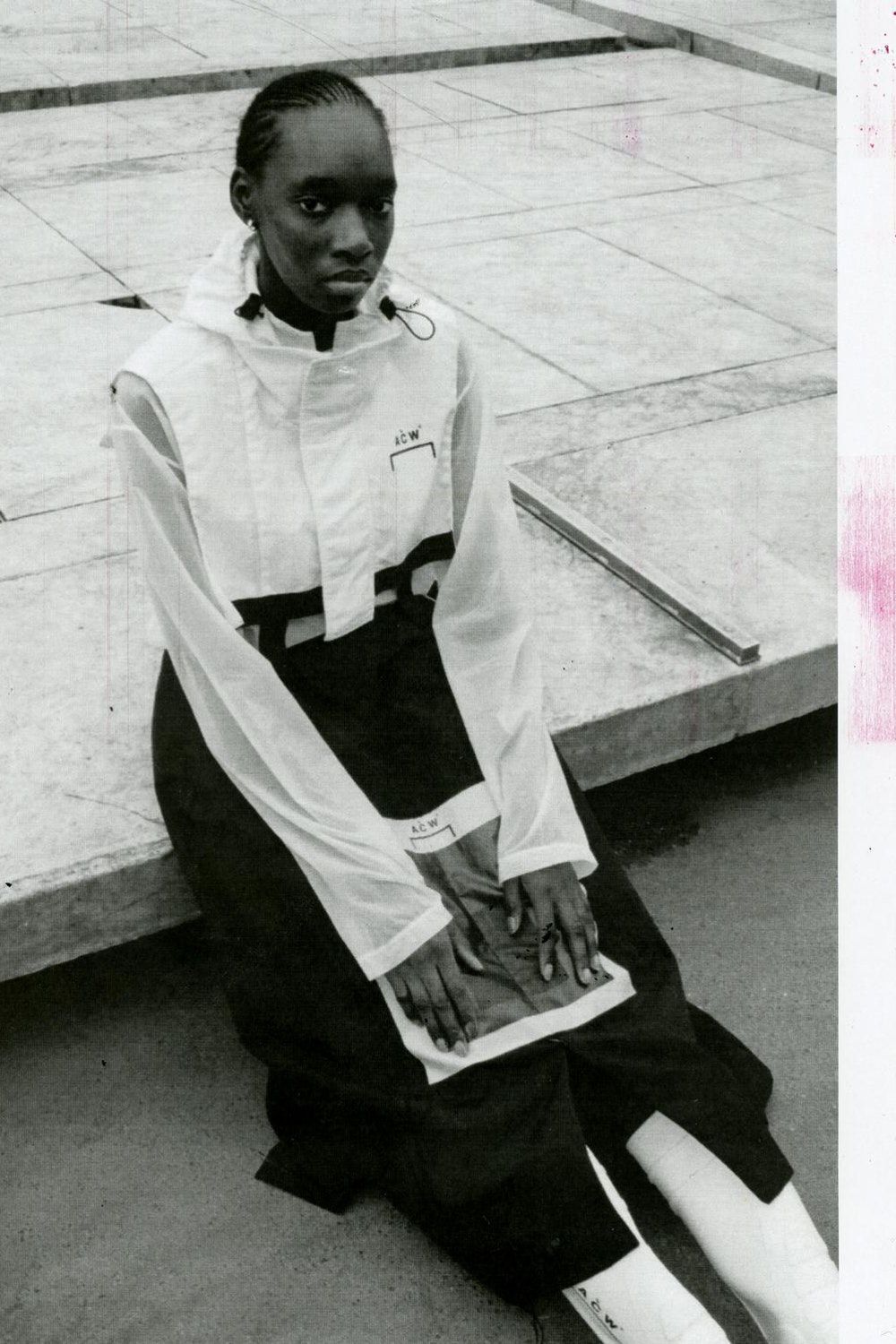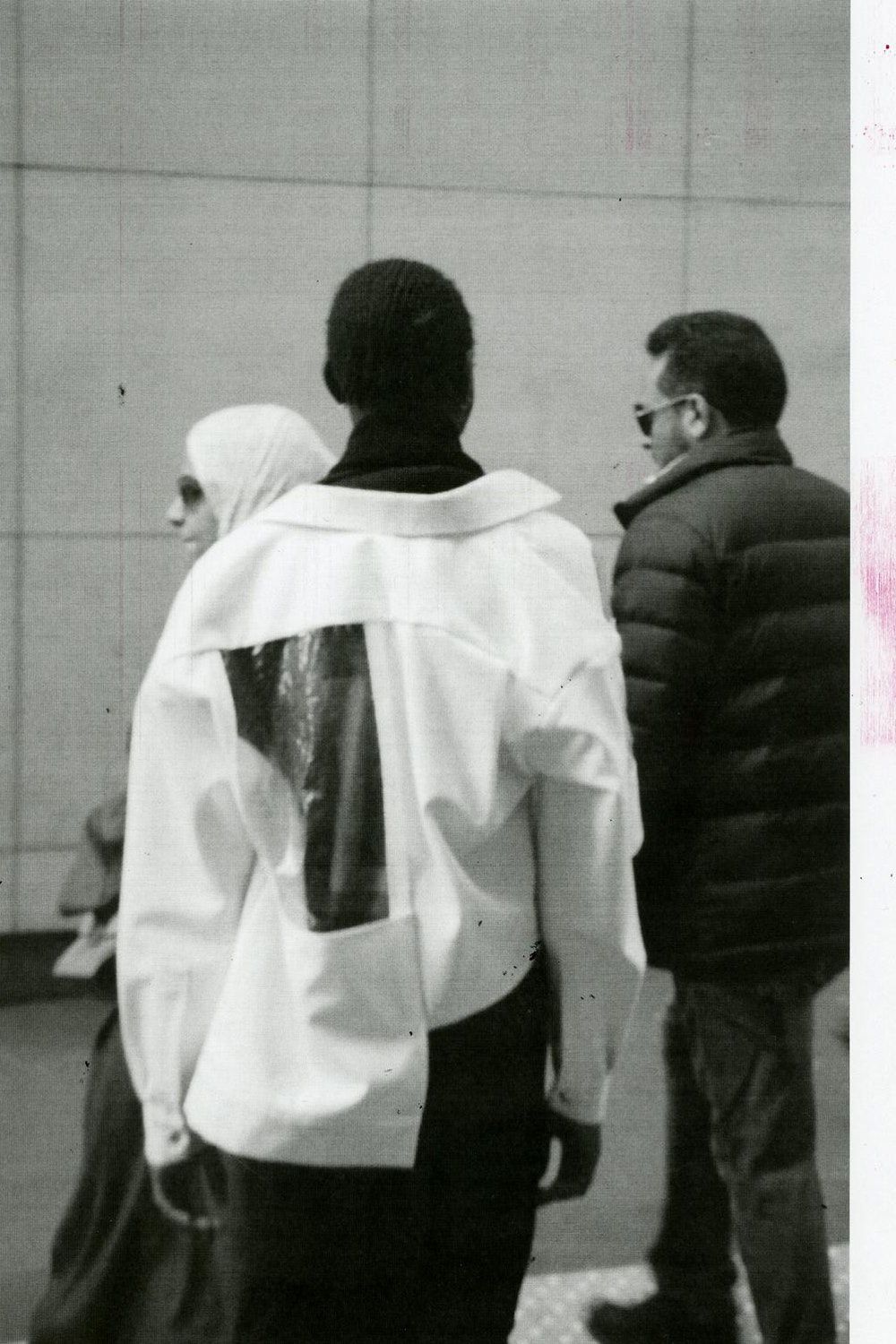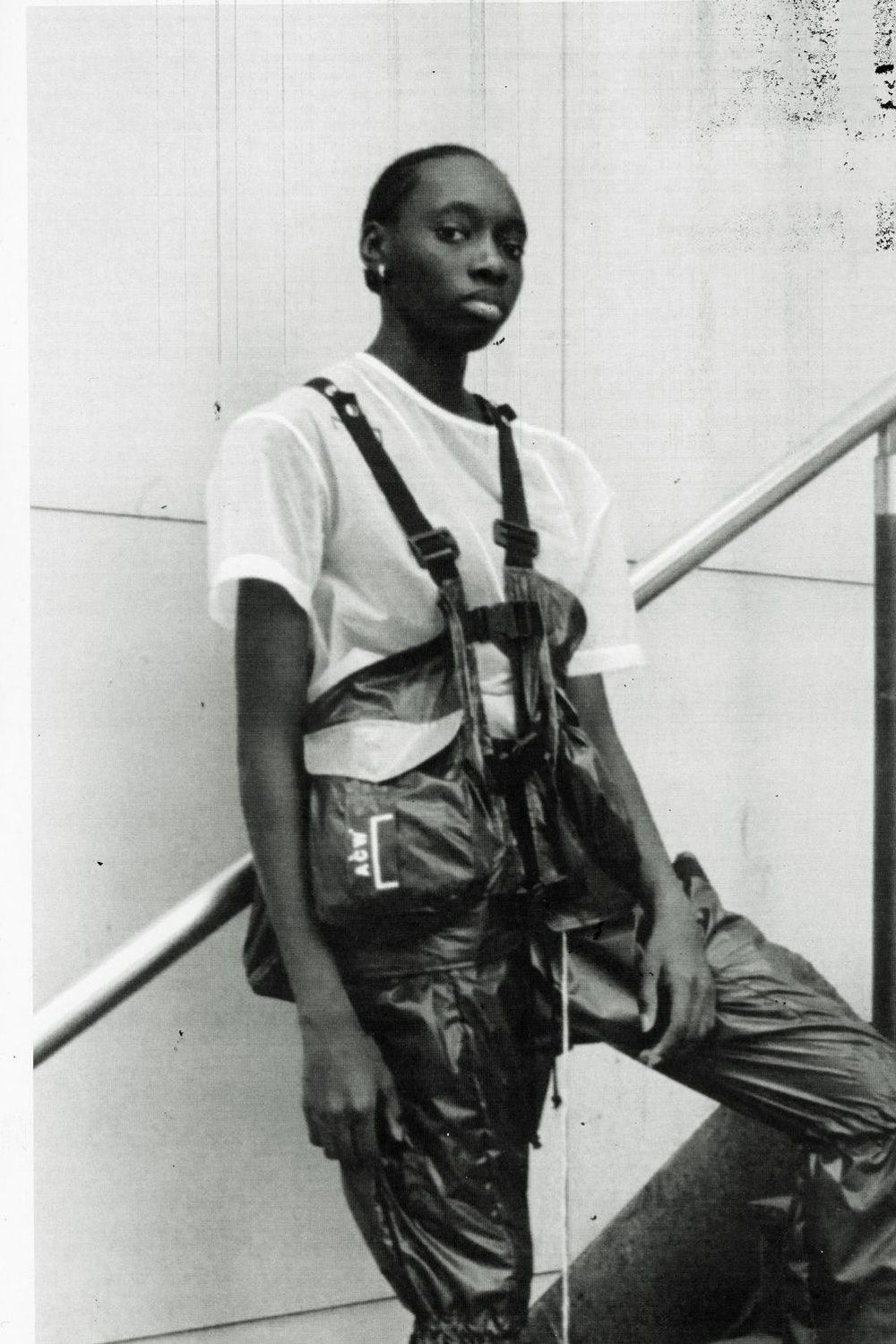 This 2018 is being productive for Ross, if a few weeks ago we alluded to his new "low cost" line – Polythene – now we have to talk about the aforementioned women's line. A project that does not stop expanding and that we are completely sure will succeed in every area that is proposed. #mustfollow