READ IN: Español
The Russian youtuber Stas Reeflay is accused of killing his pregnant girlfriend in a stream. He did so by locking her on the balcony in sub-zero temperatures "because she smelled bad," according to reports.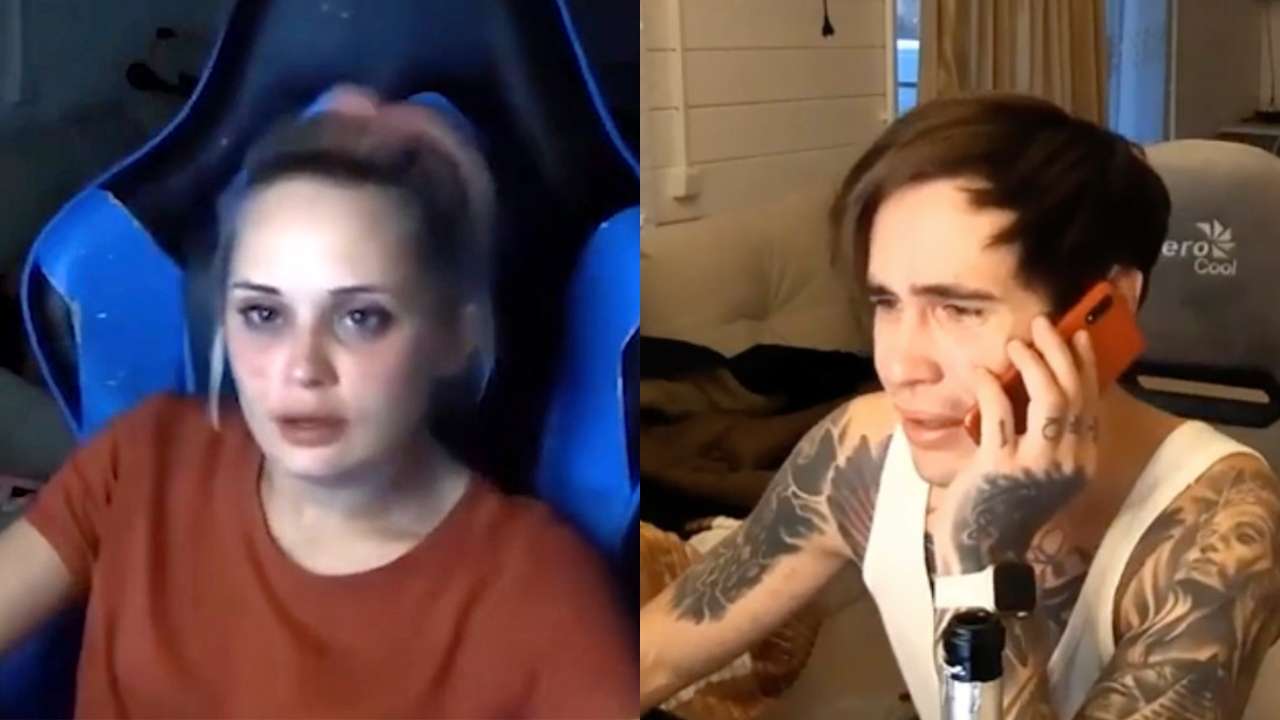 On the night of December 2, doctors found Valentina Grigoryeva unconscious in the house of Stas Reeflay, near Moscow, who was later arrested on suspicion of her death. To broadcast the abuse live, the 30-year-old defendant allegedly locked his girlfriend, 28, on the balcony of her house alone in her underwear, exposing her to the extreme temperatures of Russia. 
A Baza media report, as reported by -The Sun-, said the youtuber received $1,000 from a viewer to abuse his girlfriend during transmission on his YouTube channel…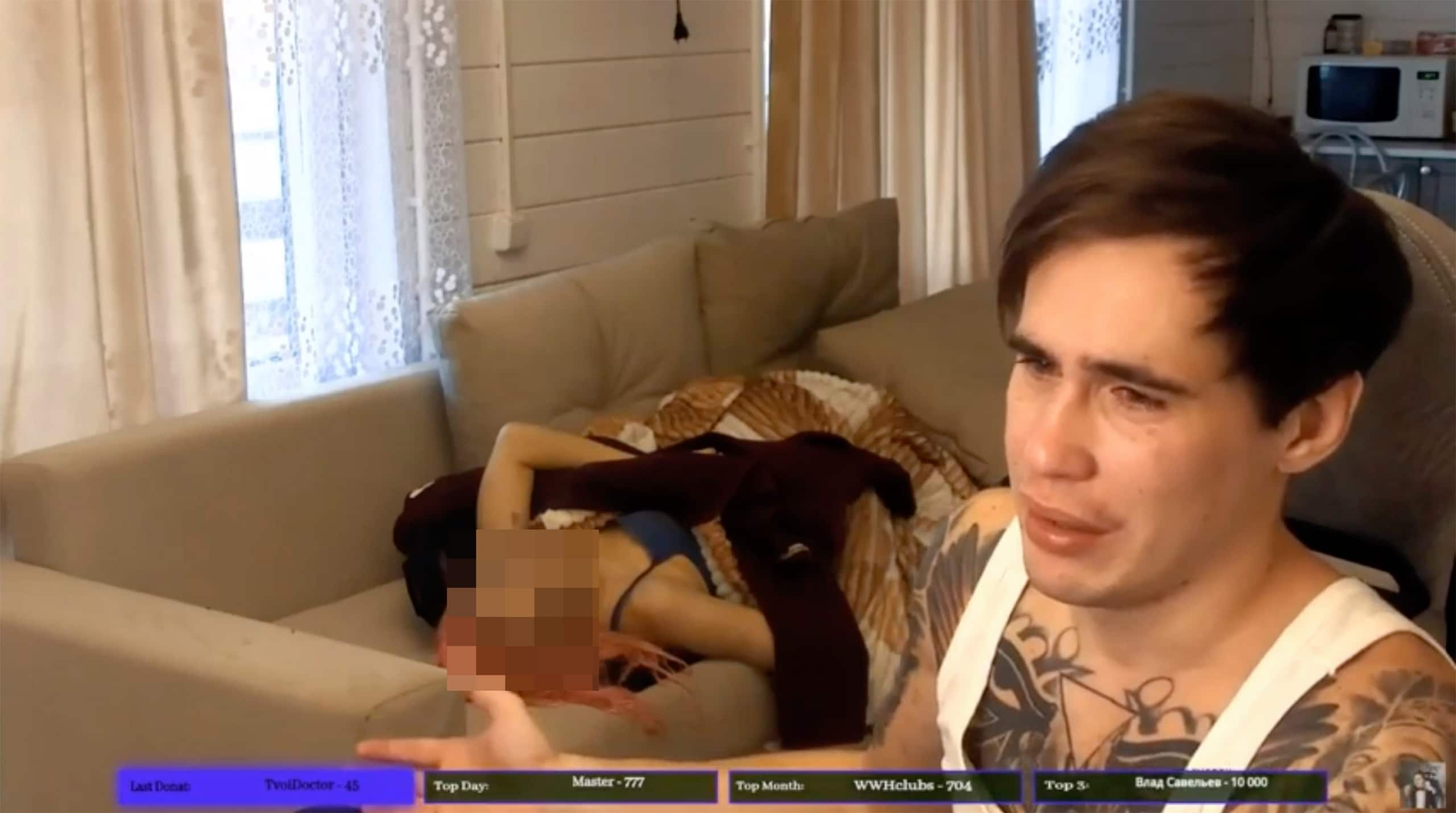 Reeflay continued to record even after the woman appeared "half-dead. The disturbing video also showed the defendant, bringing Grigoryeva into the house before trying to save her. These were his words:
"Valya, are you alive? My little rabbit, what's wrong with you? Valya, Valya, damn it, you look like you're dead. Bunny, come on… tell me something. I'm getting worried. Damn it… I can't feel his heartbeat," Reeflay said to the camera before telling the audience, "Guys… No pulse… She's pale. She's not breathing."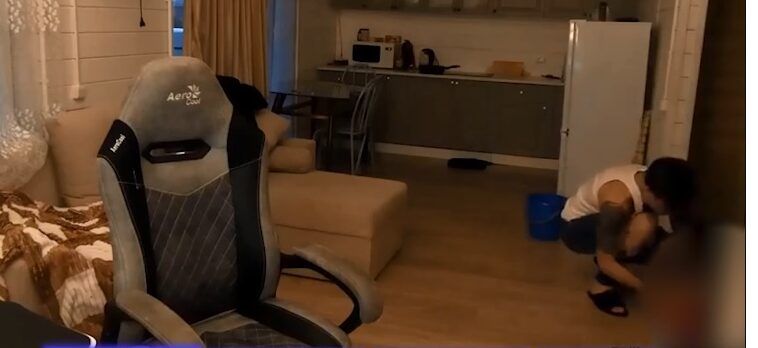 The streaming was also broadcast as the youtuber called the ambulance for help, while saying:
"Wake up, Valya, I love you, wake up".
Reeflay did not turn off the camera even when the paramedics arrived and declared Grigoryeva dead. The accused at first seemed sad, teary-eyed and sorry for what had happened, but then he declared, "What is there to be sorry about? I really didn't do anything."
After all this alleged tragedy, Reeflay was arrested and, if convicted, could face up to two years in prison…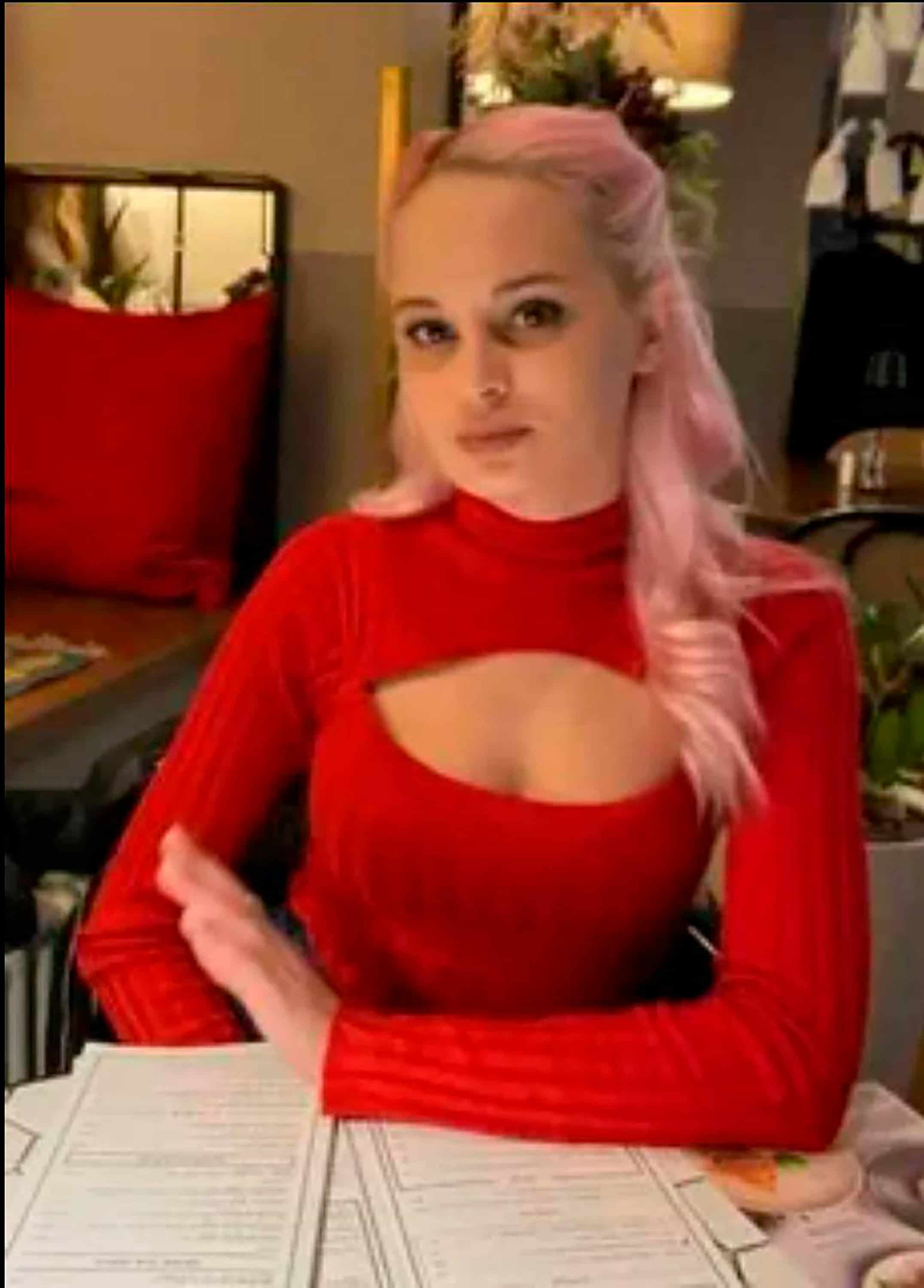 On his behalf, the youtuber's lawyer said: "He regrets what he has done morally, but he does not admit guilt in the criminal law, because there are no signs of crime in his actions. Valentina Grigorieva died of a brain hemorrhage, and there is no causal relationship between his actions and the death that occurred.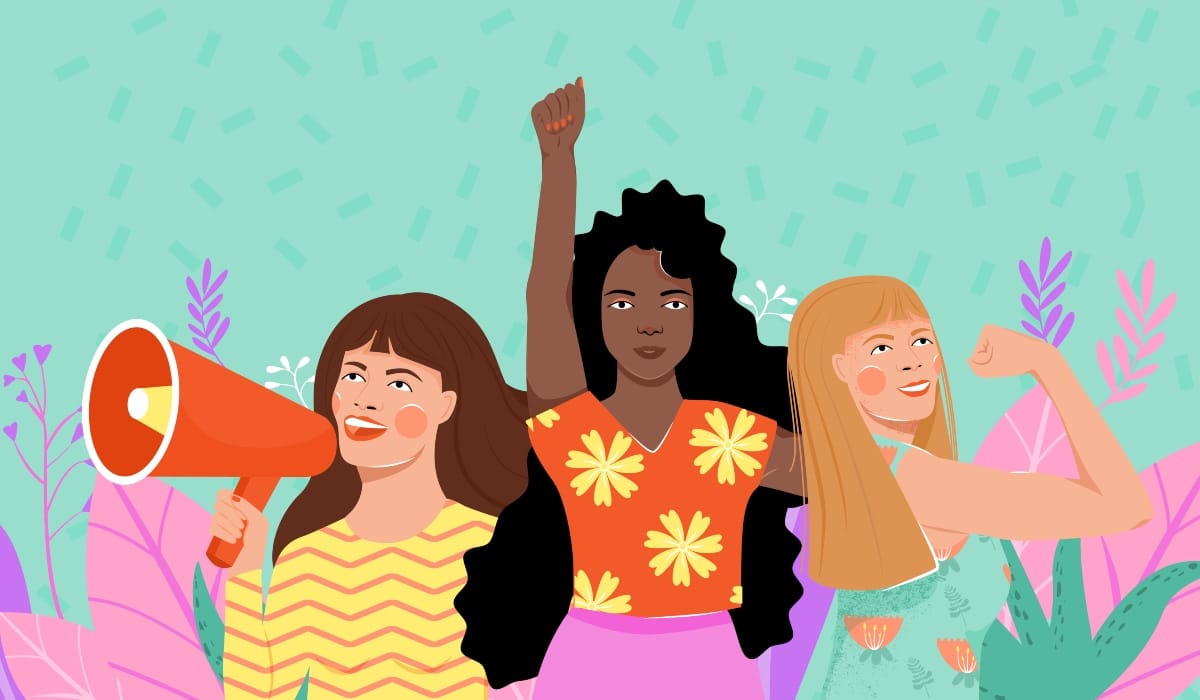 Feminist activist Liza Lazerson criticized YouTube, saying, "A woman dies in a live broadcast and the audience can watch it without a problem and on top of that they send donations to the killer. This must stop. These videos are being quietly broadcast around the world, which means something is not right. Until this is fixed, censorship is necessary."